Roohome.com – Classic theme would be the interesting theme that you can apply as your apartment interior design. Using minimalist art decoration is also suitable to beautify your minimalist space. We would like to give the references that might help you while finding some idea and inspiration. We also give the idea for a small bedroom and simple bathroom concept below.
RYNTOVT Design creates gorgeous and a smooth natural wood element that covers every surface, start from the floor, wall and the lighting arrangement. This element changes the different image about the classic theme. Adding minimalist art decoration is one of the methods to get the beautiful space.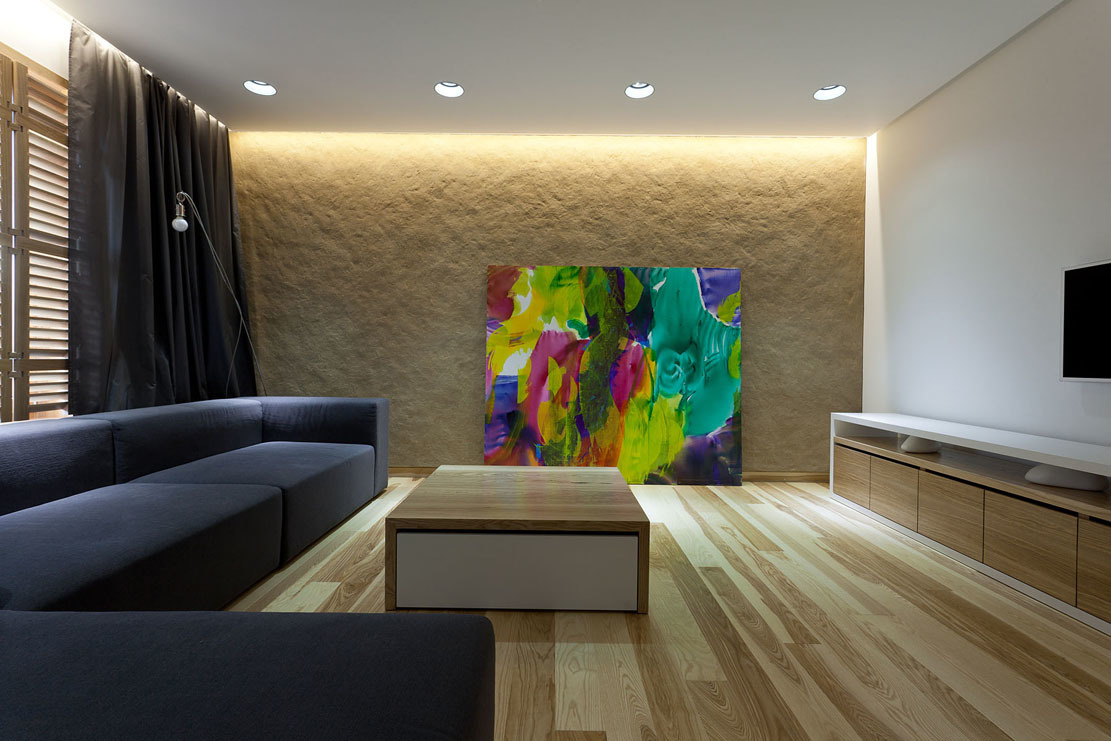 The minimalist art decoration is possible for your living room. You can put it on the wall or just let it down on the floor. Using the simple navy sofa would blend with the classic theme. It looks tidy and sweet for sitting and laying while watching your favorite TV show. The dark curtain is very nice for it.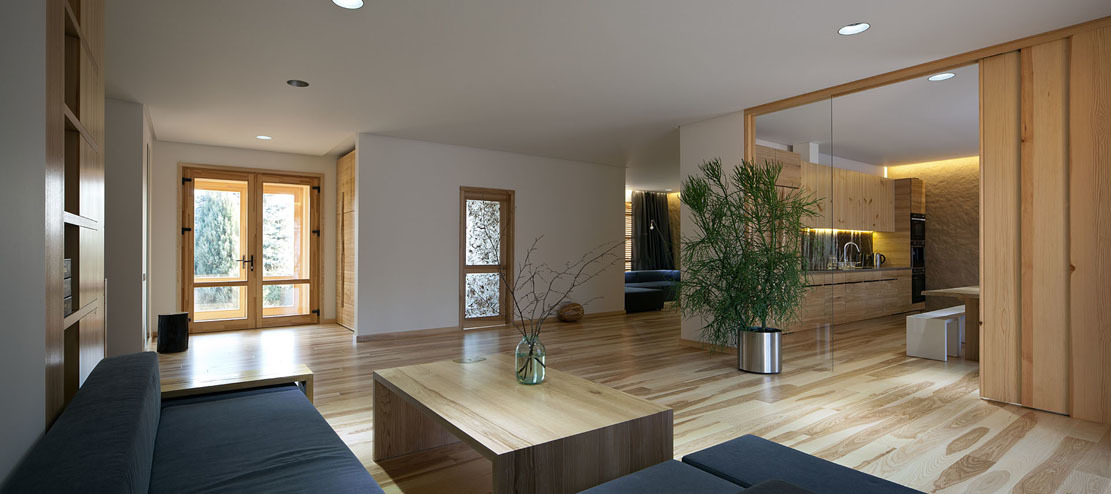 The real plants are also awesome as an interior decoration.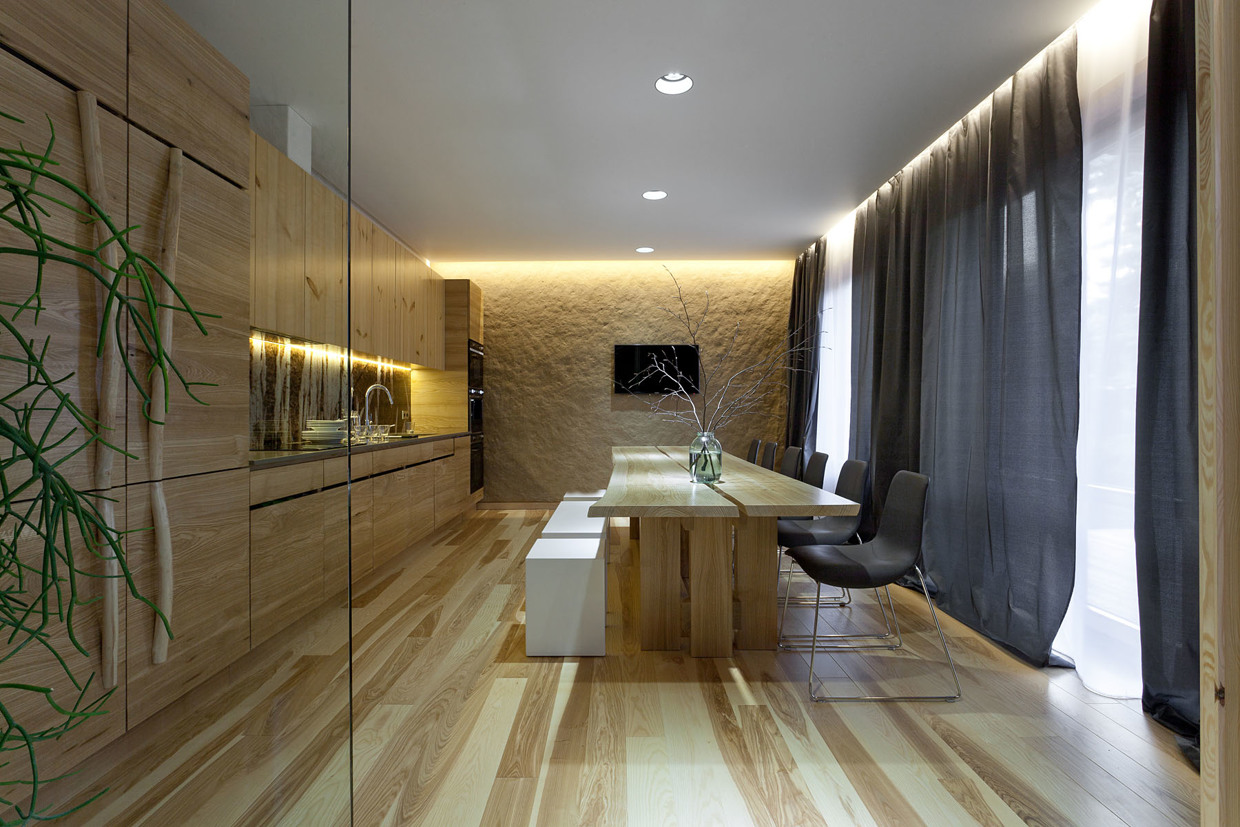 Classic dining room colors that using natural  light brown from the wood material. It can make you feel like cozy and do not want to leave early after finished your food. Actually, the kitchen set using the modern style, because that is practical and easier to use.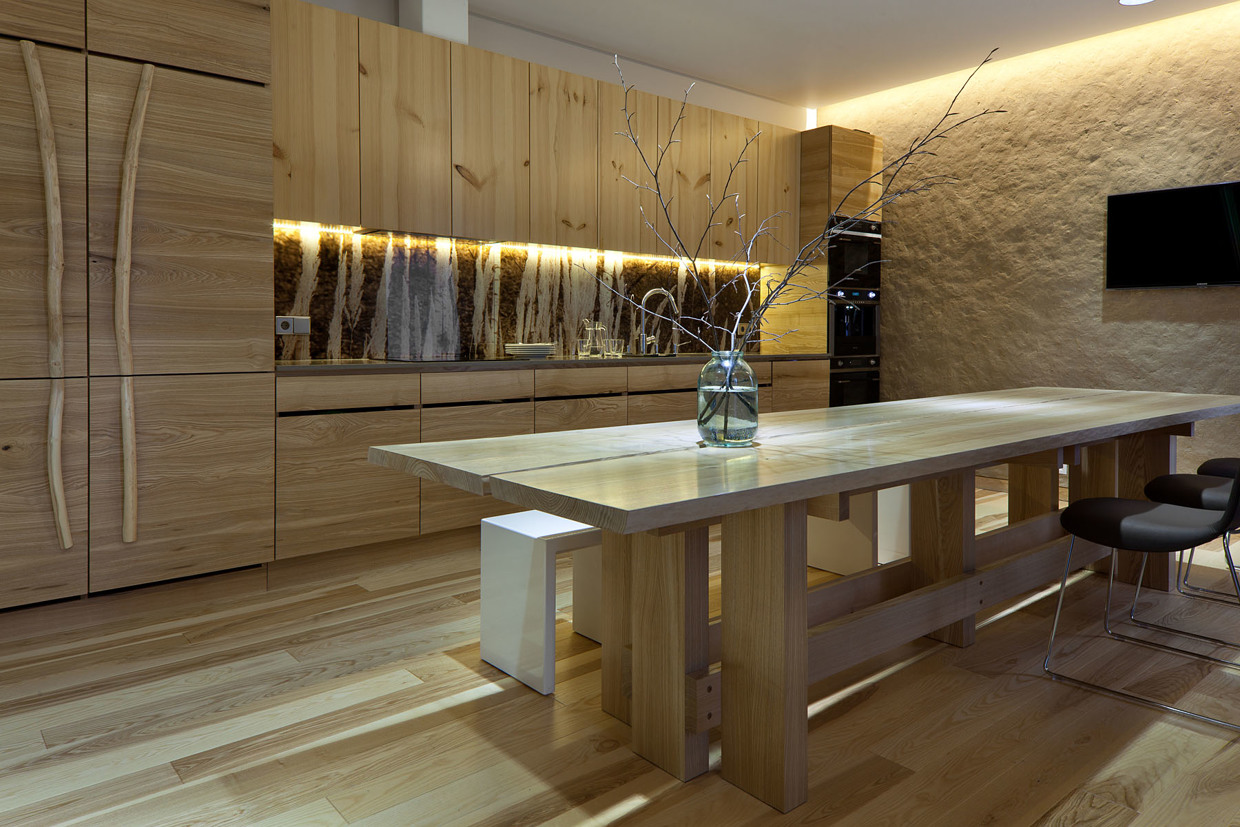 The art pattern on the kitchen looks natural and beautiful. You can see the natural door knob that using the light wood material.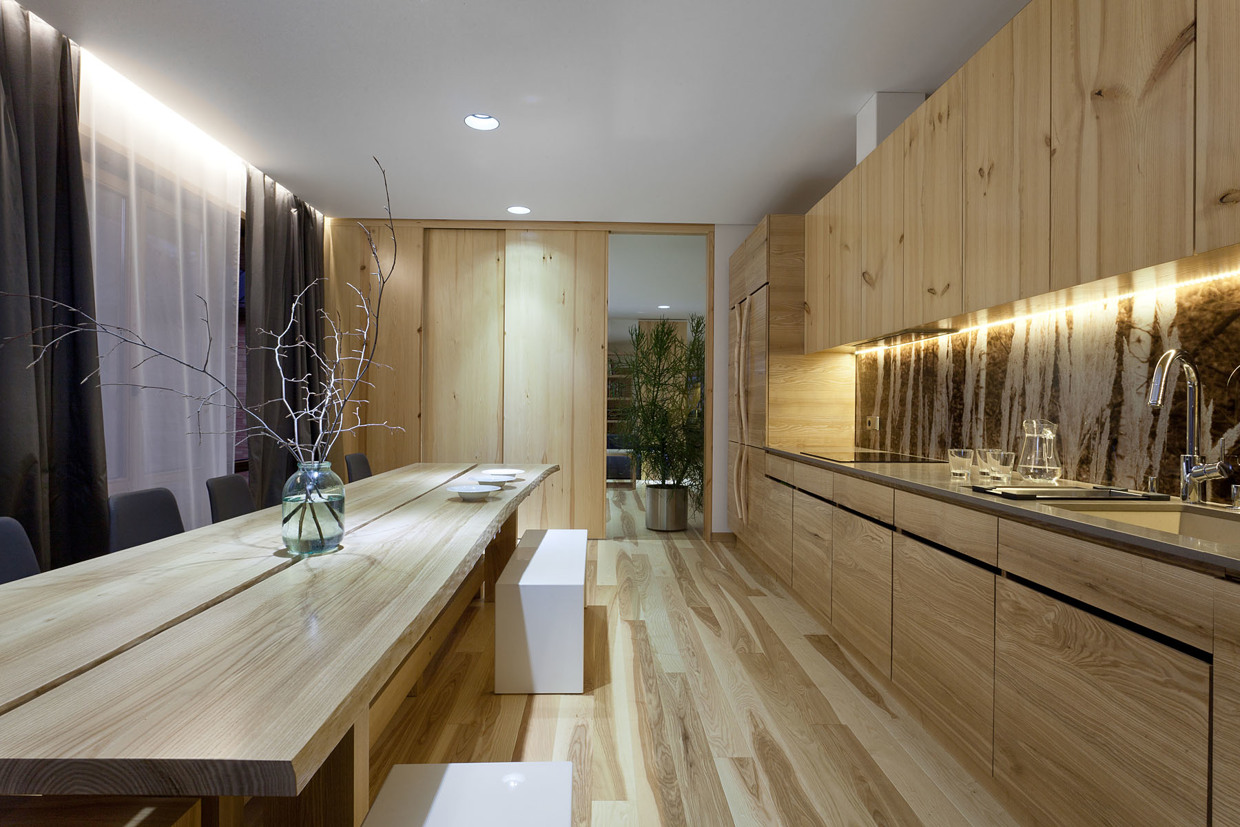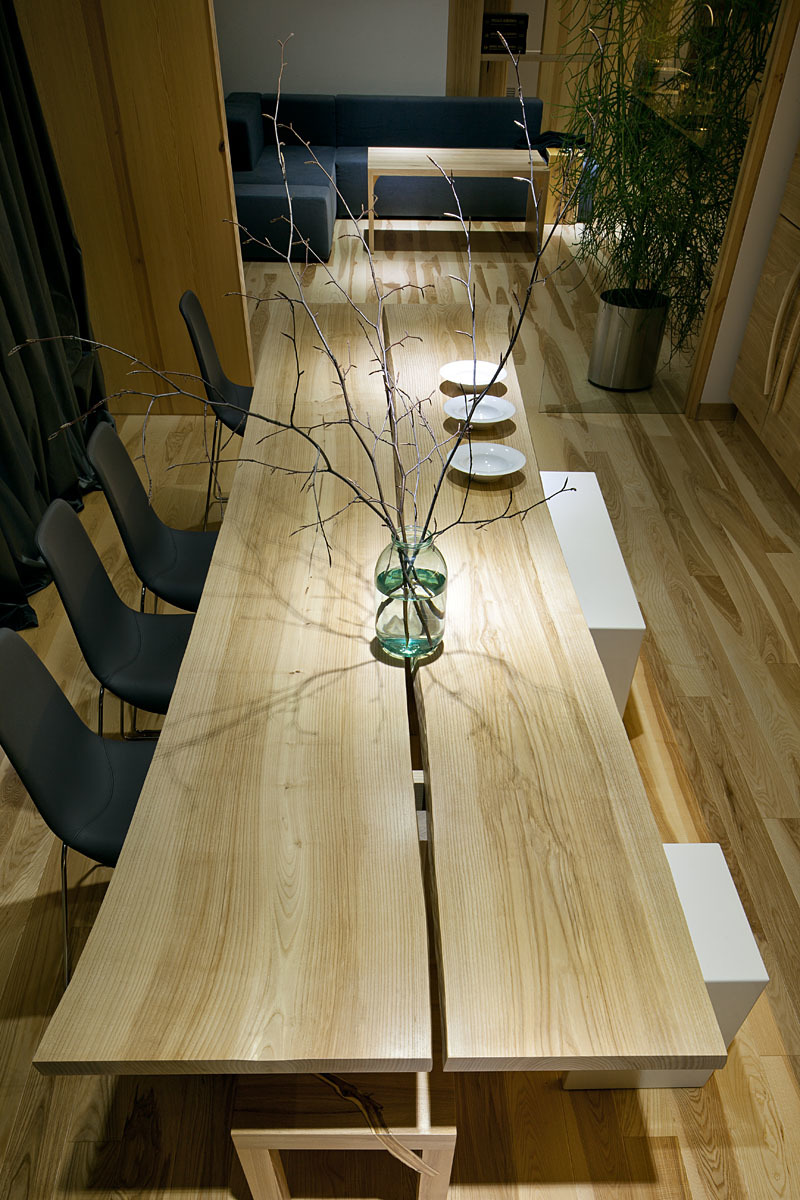 Dining room colors with nature influence contain the aesthetic value in this room.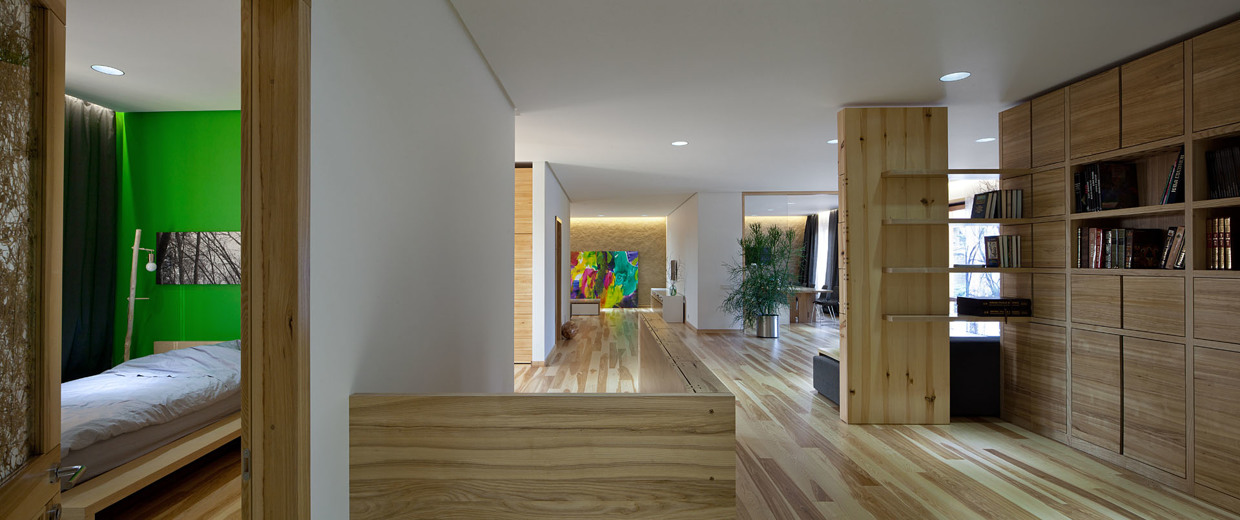 Creating a versatile bookshelf by using the left space is a good idea, right?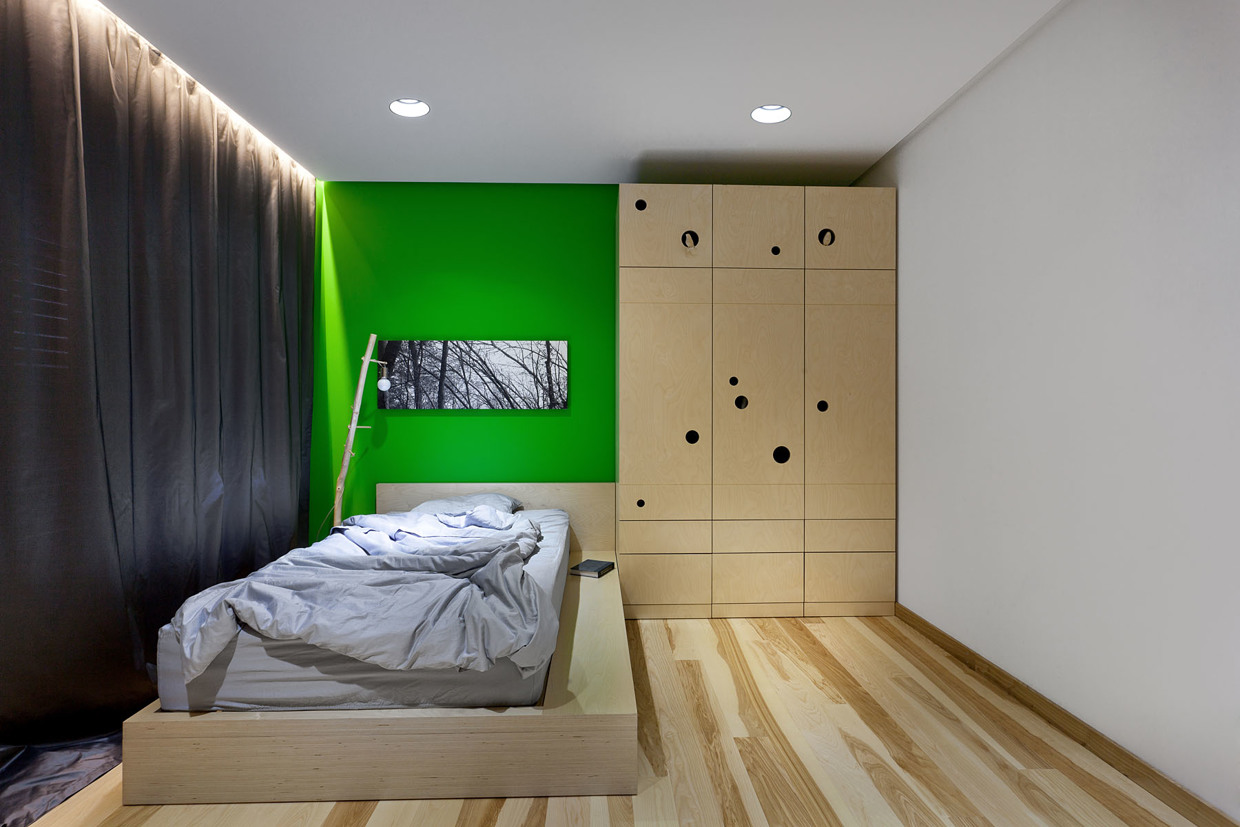 Apartment interior design should be perfect in every space, include the children's room. They have to have a bedroom themes with the friendly concept. Giving a little bright color in the soft atmosphere would attract children's attention.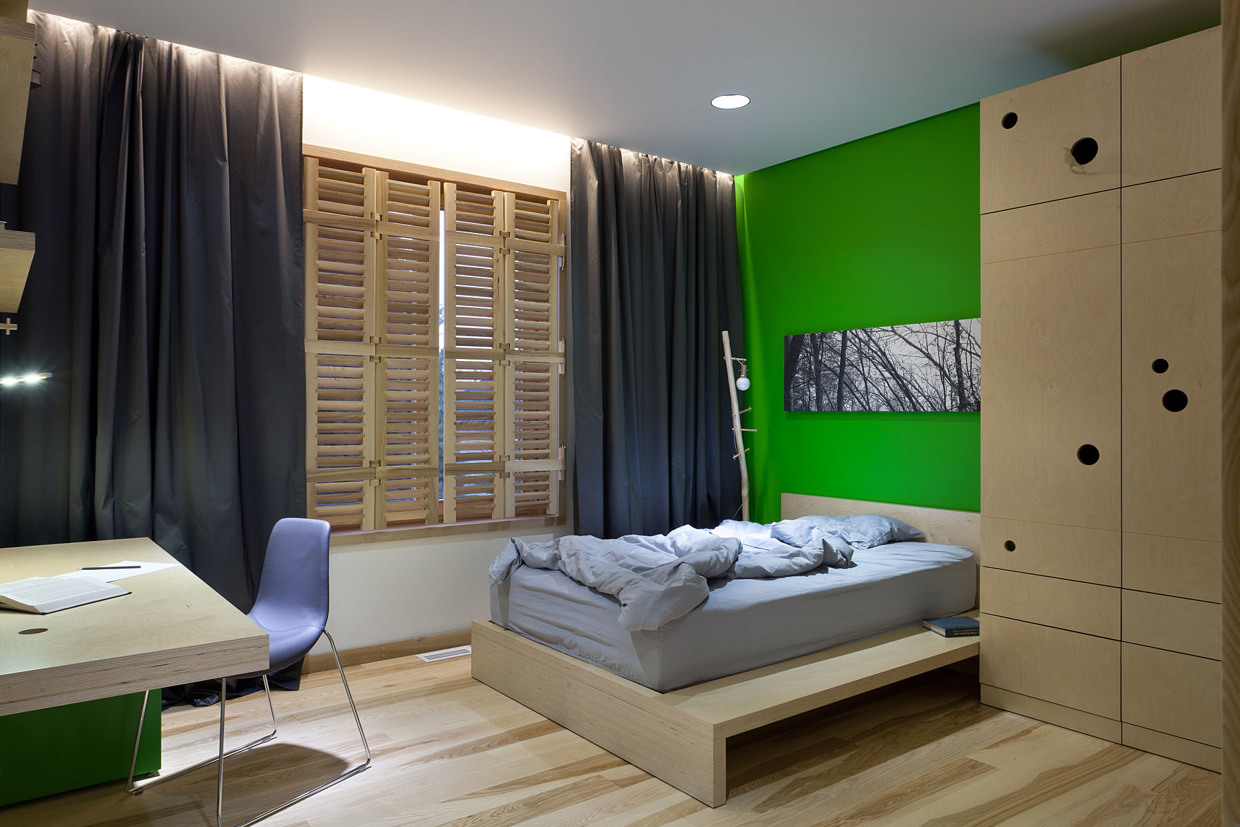 How about simple cabinet and desk with the same color? is that interesting? The dark curtain that is waving on the floor looks elegant.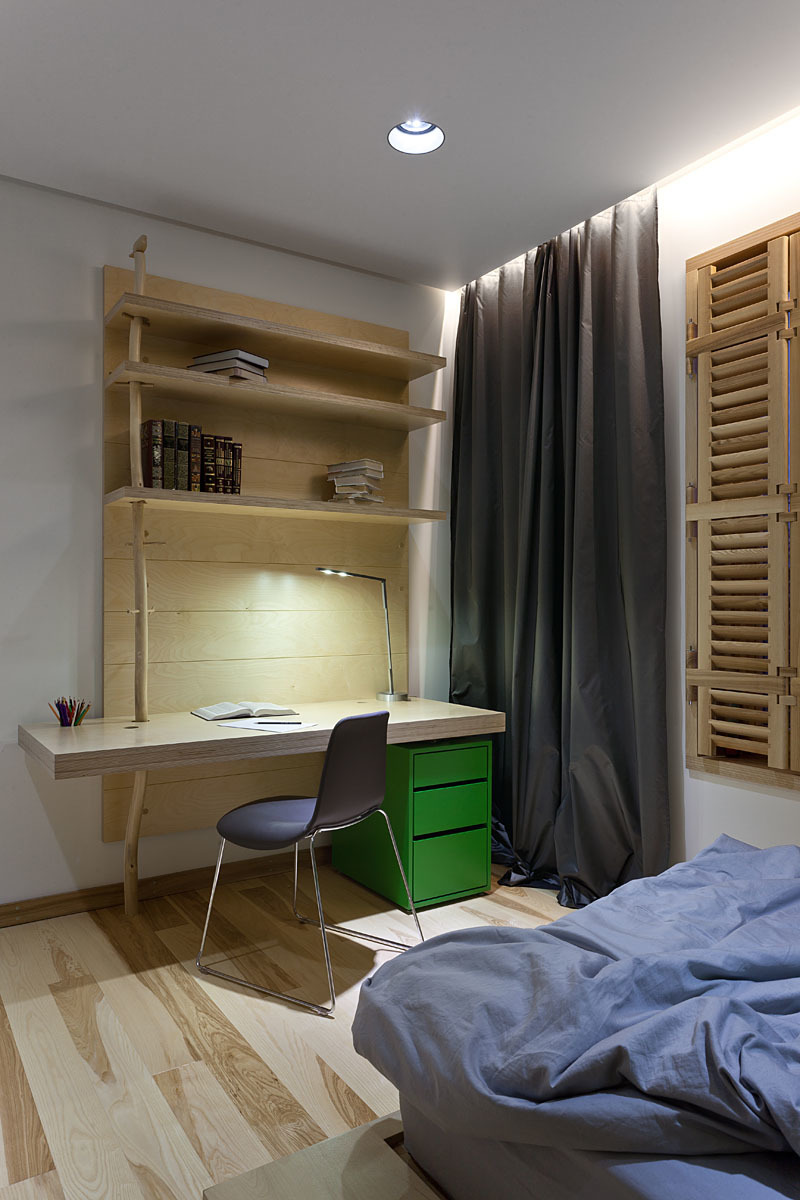 This unique desk would help your children to be more spirit while learning.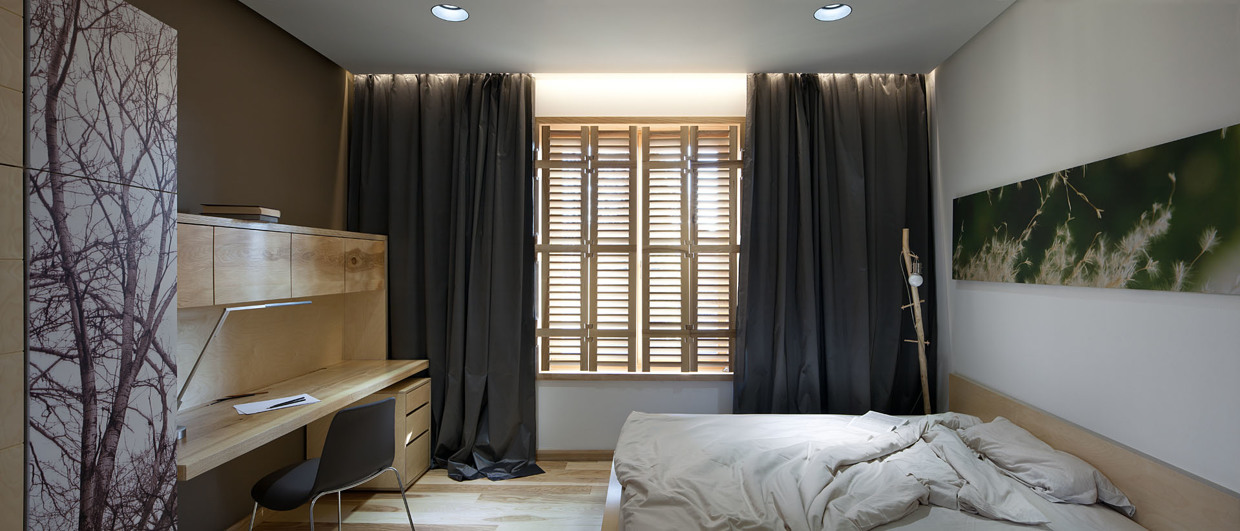 The master bedroom for parent looks pretty with the nature bedroom themes that using minimalist art decoration. It would make you feel like living in the middle of the shady forest and need 5 minutes more to wake up in the morning.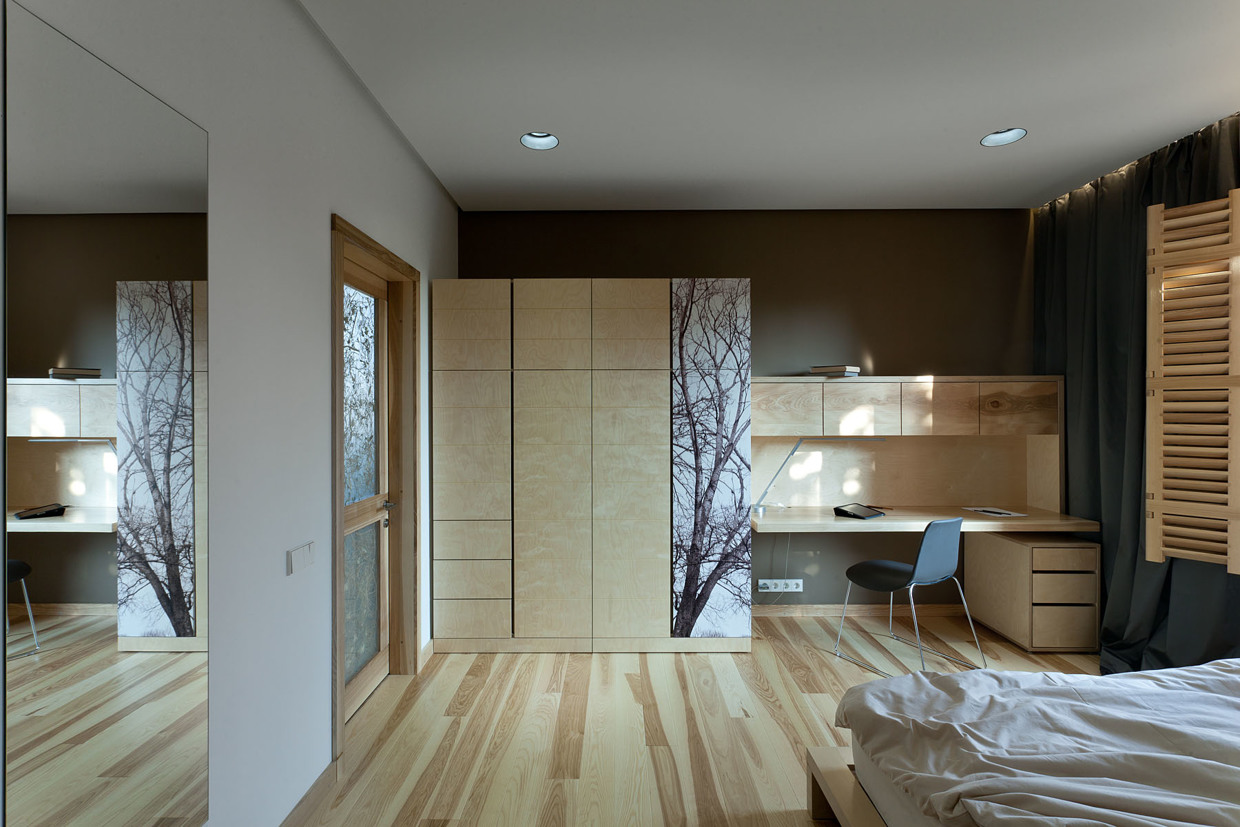 The old window style is very functional as natural light supplies. Adding the large mirror in the corner is the tricks to manipulate the small space.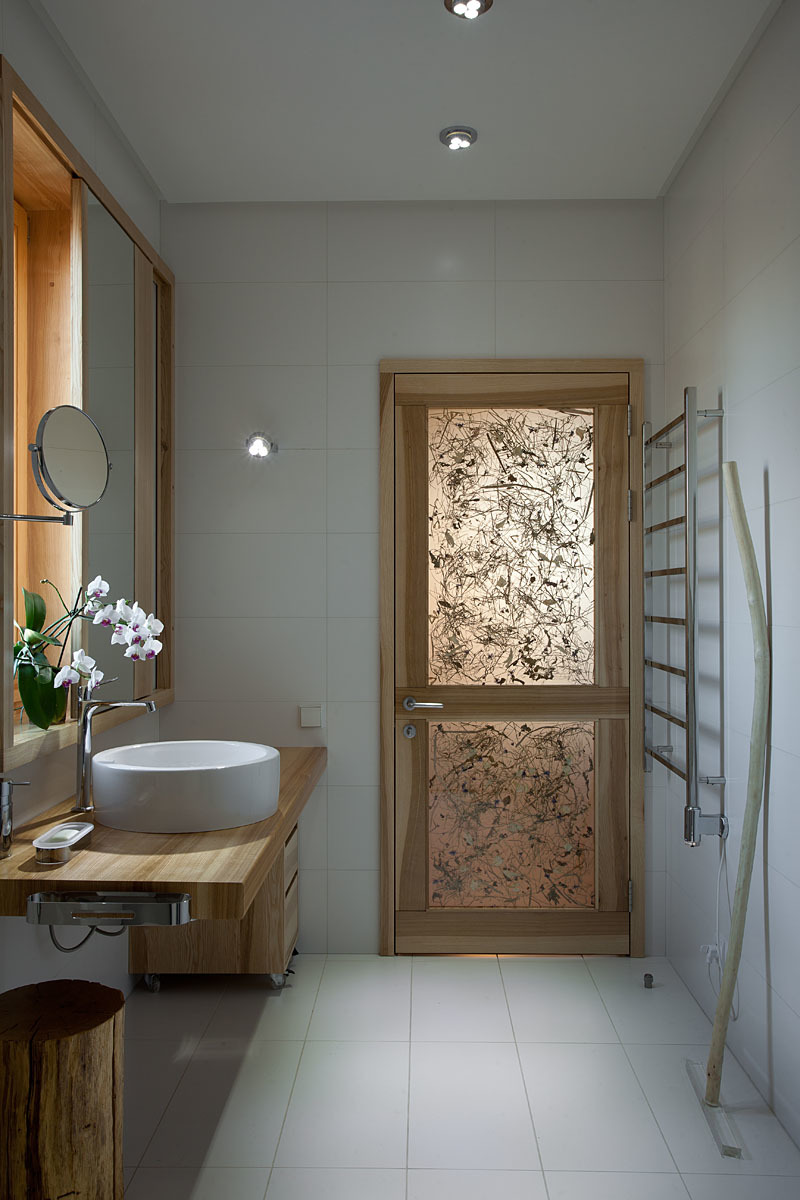 Simple bathroom layout with the nature element is friendly for completing this beautiful space. Using the white tile without any pattern is enough for it.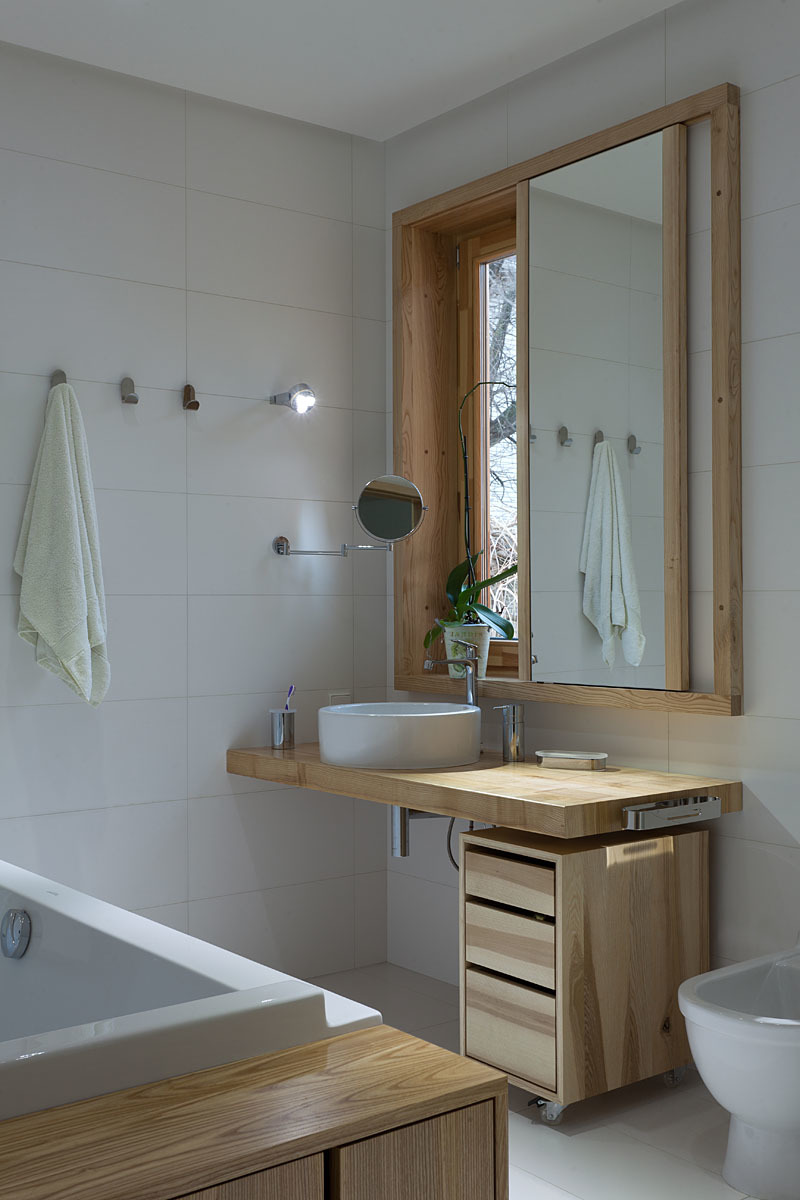 The wooden cabinet and the mirror arrange perfectly. That is enough as a storage for your toiletries.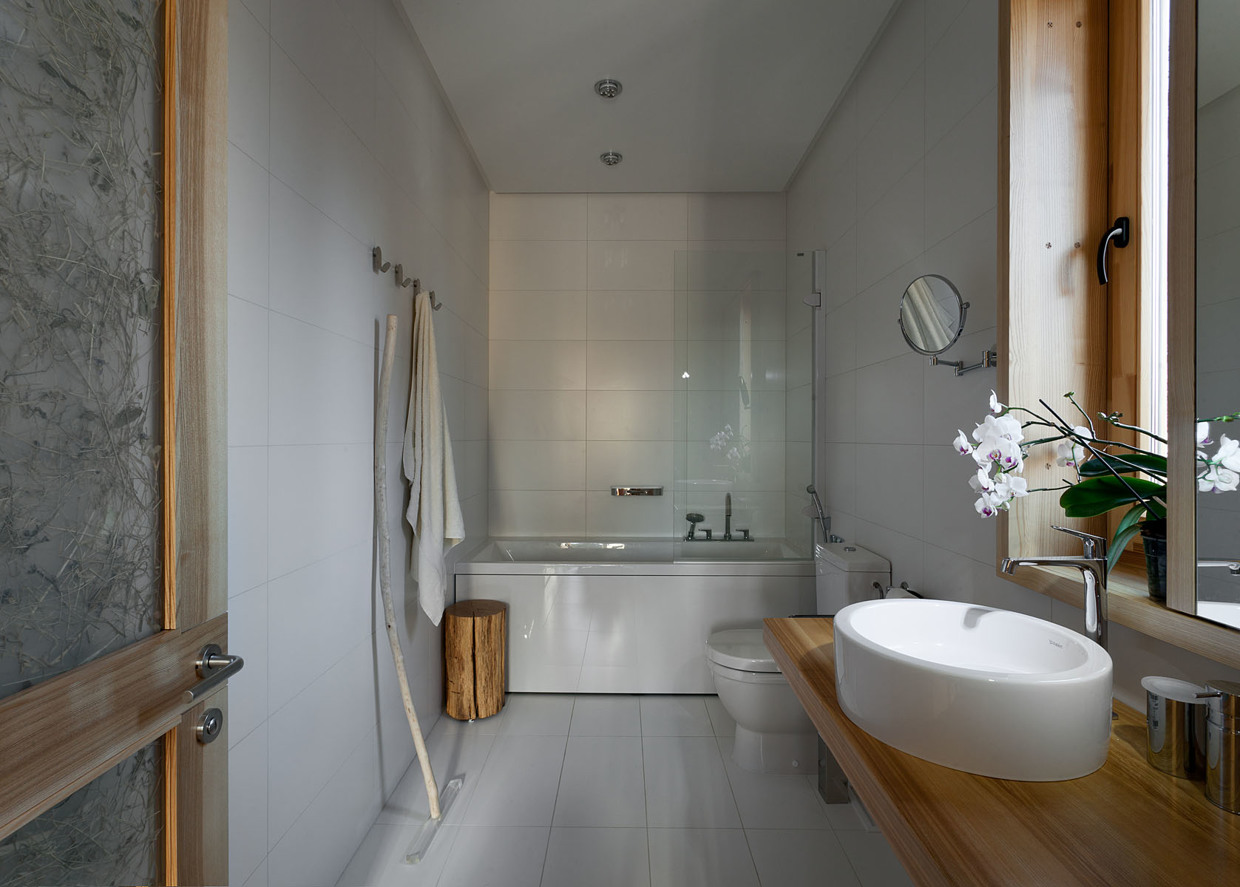 We hope that this classic and minimalist apartment interior design would be your references to get the comfortable residence.