Roohome.com – What you get bored with the design room with decor that looks monotonous? Do you want to make it become more cool and different from others? This is the time that you could inspire bedroom feature wall design with a patterned wall a wide range of beautiful and incredible. This idea could be a great option because it will make our bedroom feature wall design ideas looks very pretty and awesome. Unique bedroom feature wall in this room will make us very amazed when we were in the room.
Soft Color For Bedroom Feature Wall Decoration
If you like the colors are soft and muted, this color could be one option that you can apply to the bedroom feature wall decoration in your room. Your room will look more beautiful and nice because it is designed very well. These features make choices on the wall like a cloud design that is made to be a bit white motifs there. It possible to add wall hangings as a classic stylized glass so as to adjust to the style of the decoration on the wall. A classic modern lamp that is placed in the middle of the roof was able to add to the luxury of this soft color for bedroom feature wall decoration.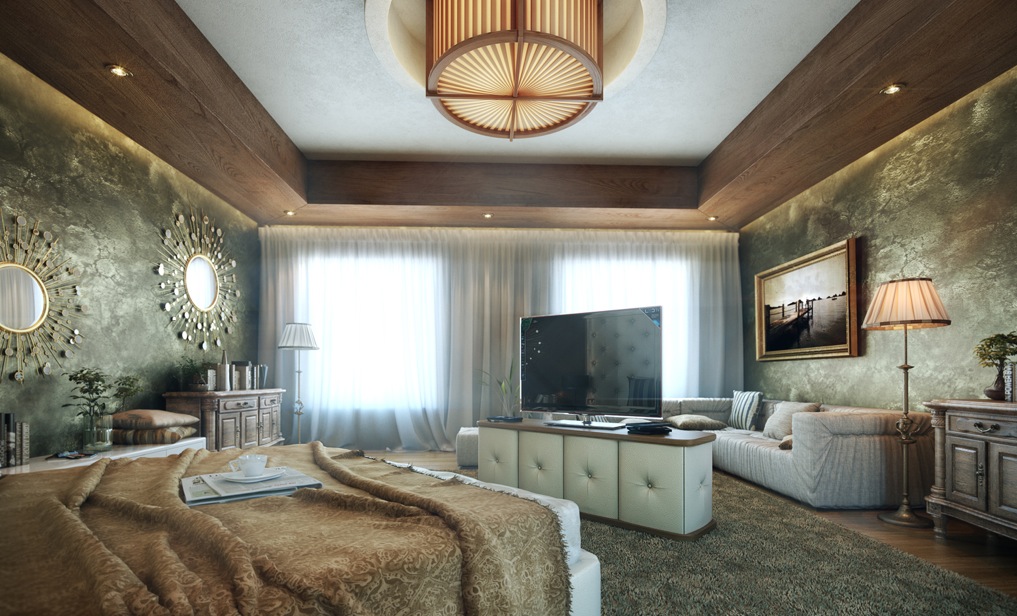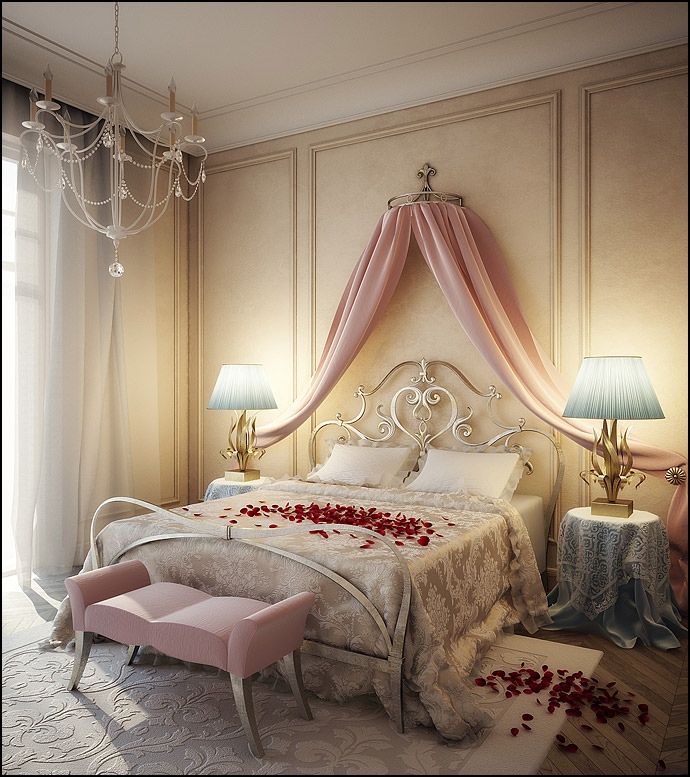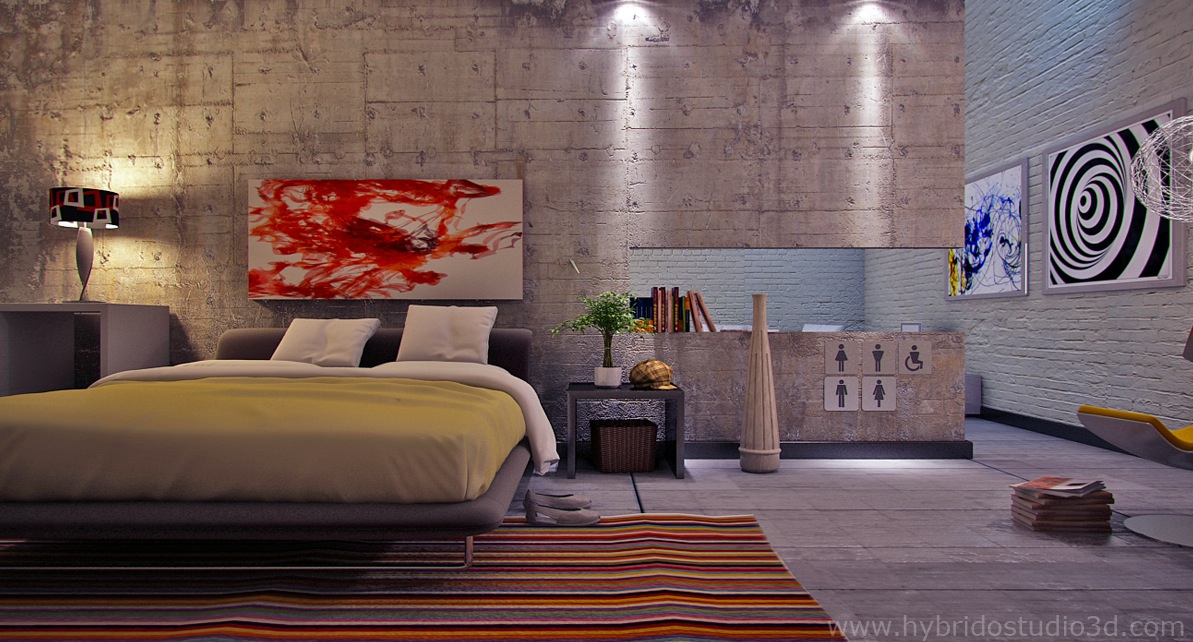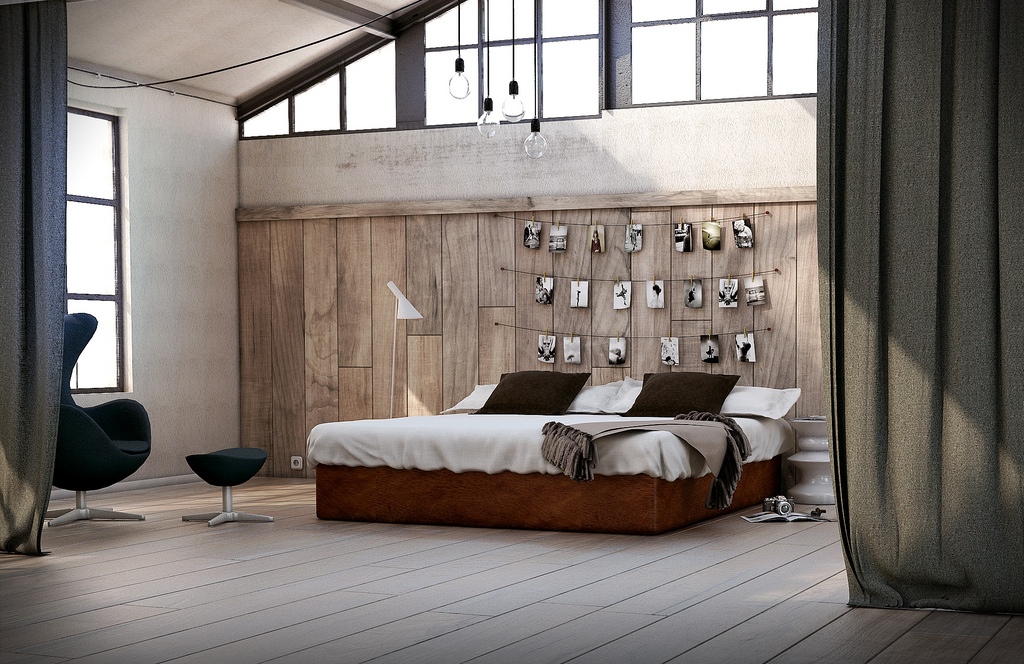 Black And White Bedroom Feature Wall Design
Black and white color also very suitable to make your bedroom feature wall design looks more elegant. This design with a combination of two colors between white and black is able to bring luxury in the room. If we want to add decorations or ornaments that match this design, we can use wood accents that will make it even more attractive design. Decorative light bulbs that are placed on both sides of the bed further embellish this design. You can also make such a small shelf made extending to put your ornament or book collections.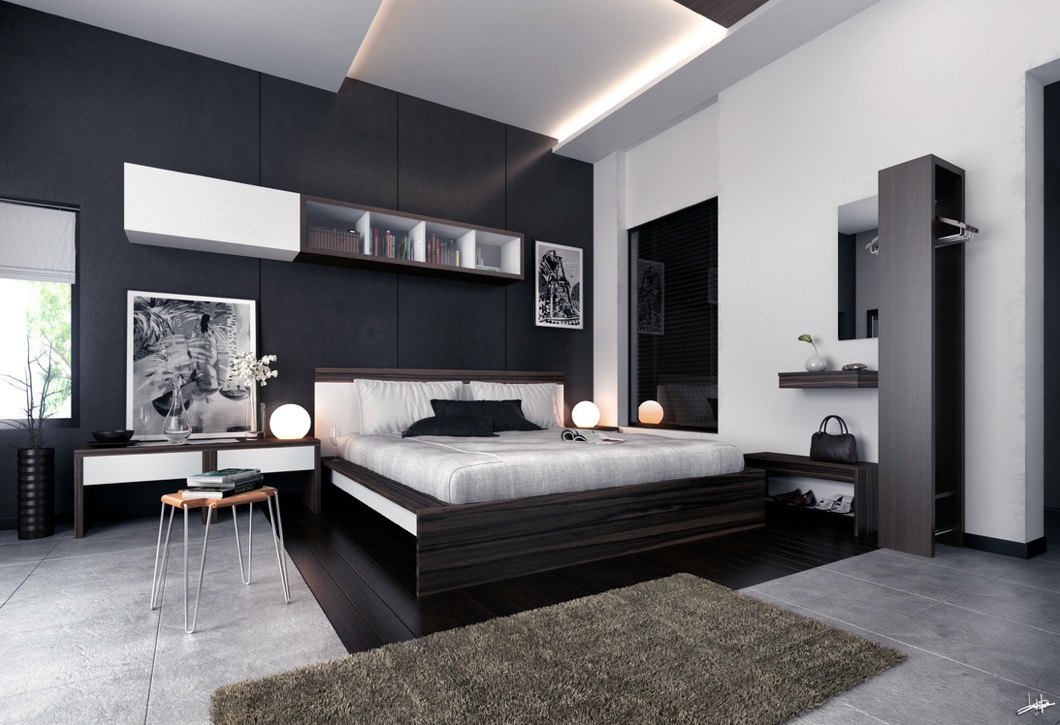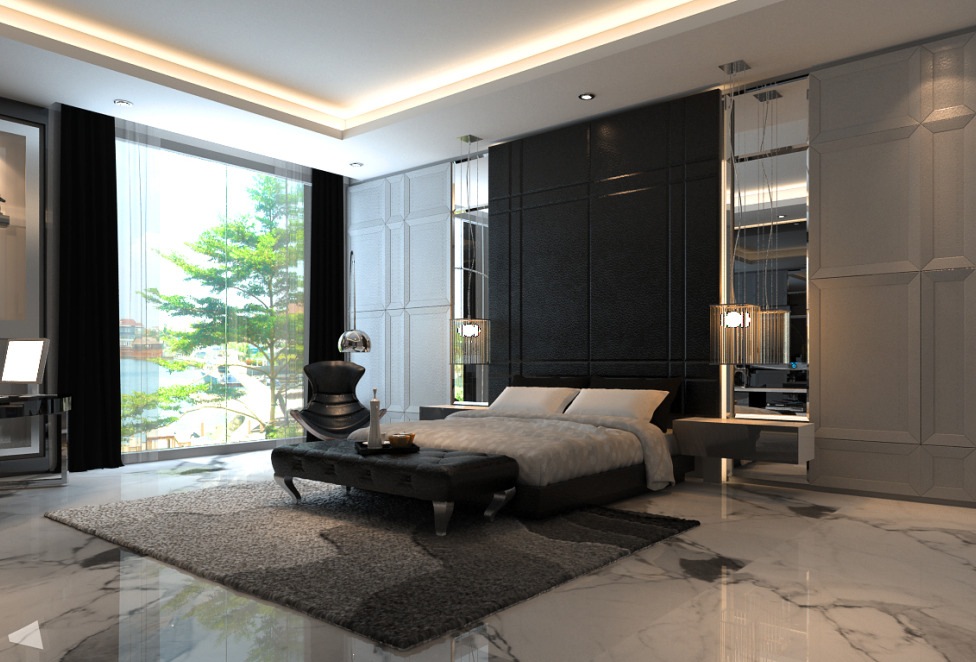 Bright Color Bedroom Feature Wall Design
The next one is bright colors to create a bedroom feature wall design on the walls of your room to makes more colorful. Bright colors usually can raise our mood so that the spirit back. Of course, with the right choice of bright colors that can be combined and match all of the colors. For example on the wall that opposite with your bed, you can decorate with beautiful large carvings made at the center. Besides, you can also insert the right and left with a small shelf to put your miniature collection. If you want to look simple, you can put a television deal with the position of your bed with a decorative wall clock that integrates with your walls.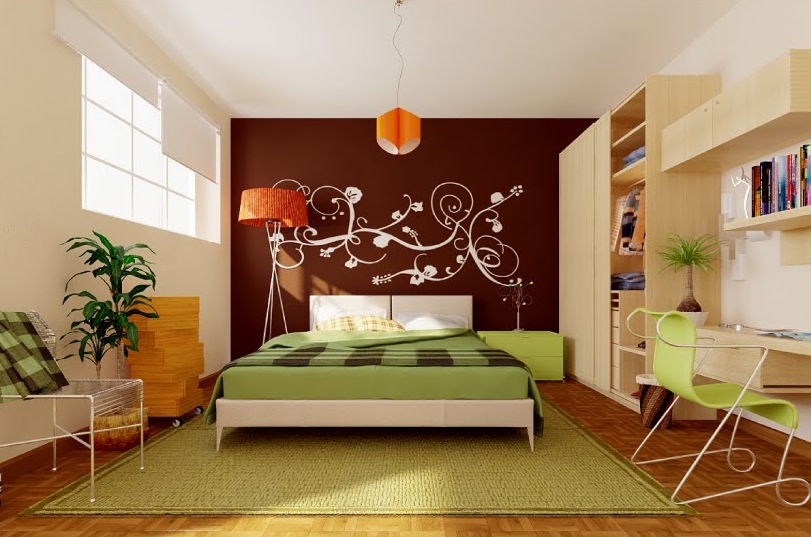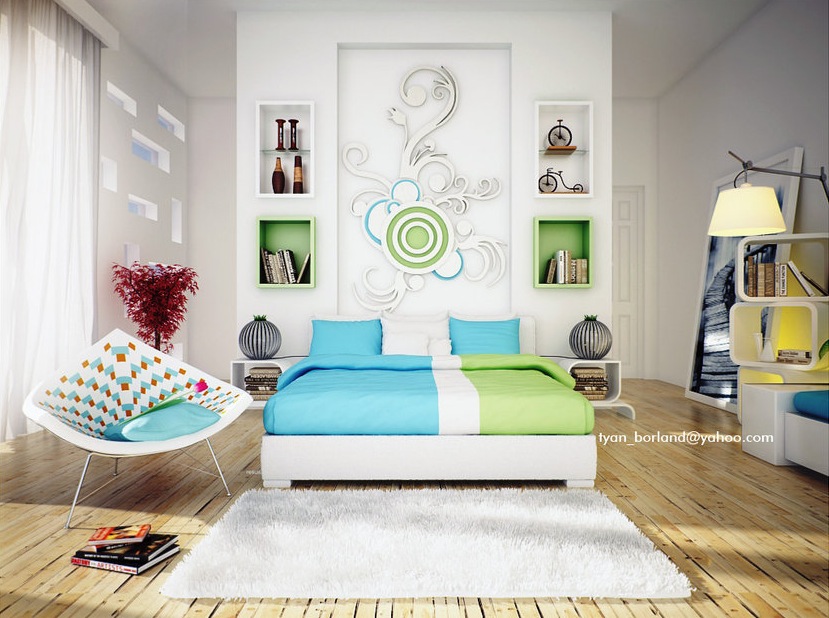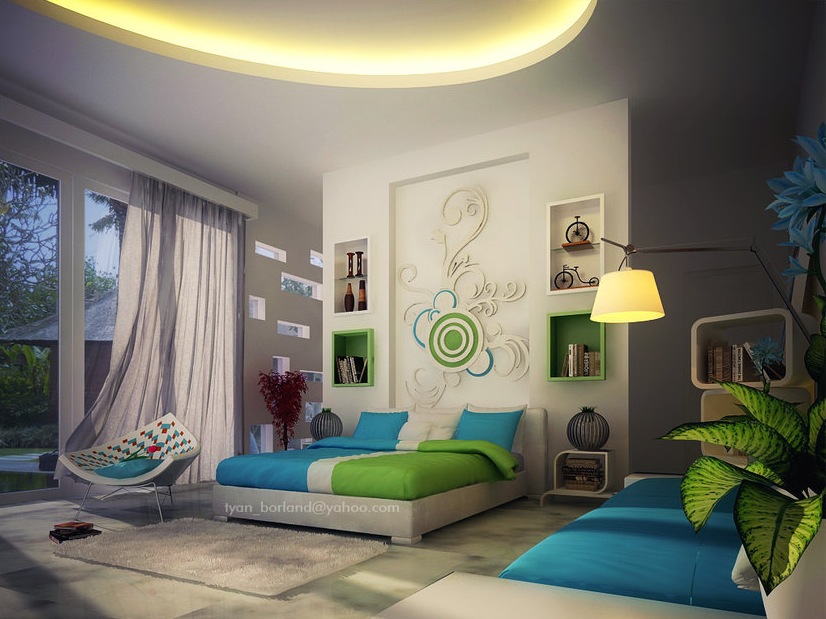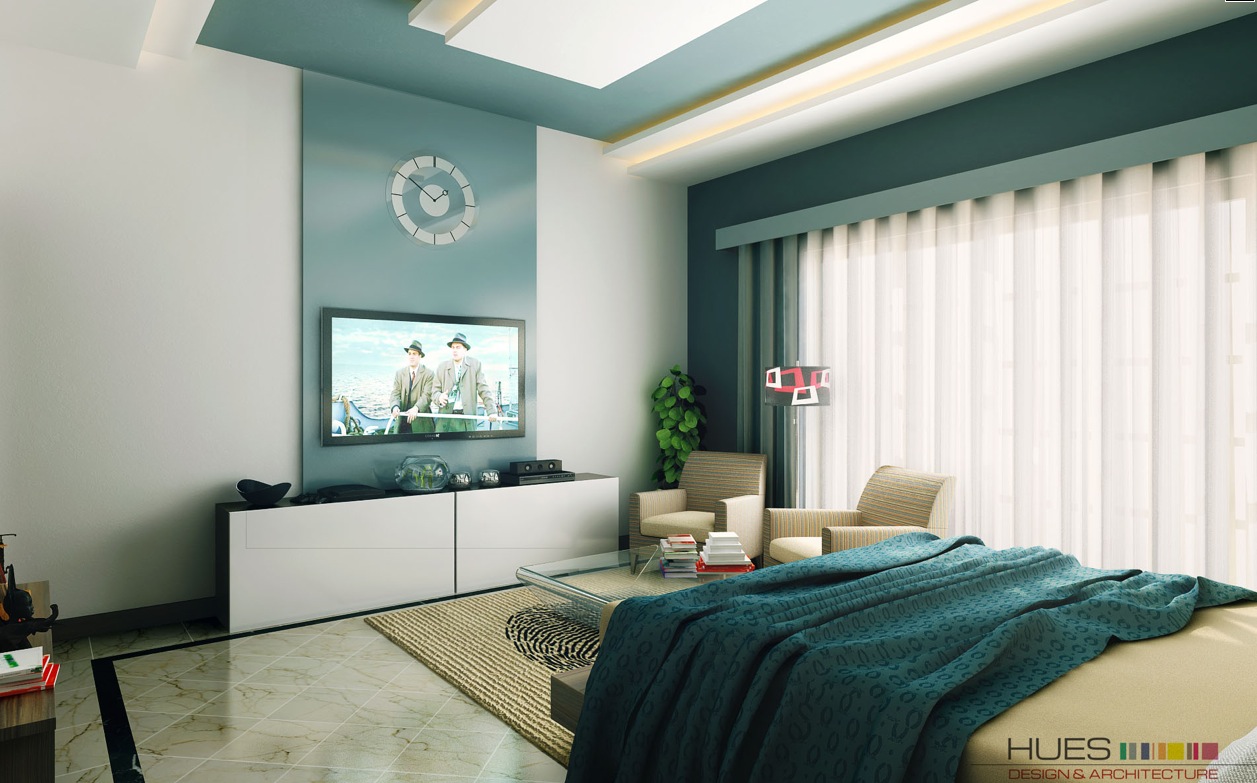 Have a good choice of bedroom feature wall design ideas that is suitable with the taste of your choice.