Are you looking for an creative idea of making your apartment looks great? We have shared women apartment for you. You may check the idea and design that we have selected it properly.
Creative design will create a great atmosphere where it can bring creativity to our life. We would also feel comfortable whenever we are there. That is why we would like to introduce you some apartments design that tend to creative theme.
Creative Living Room
To whom who is looking for creative living room design for women, you may check these designs below that is well selected.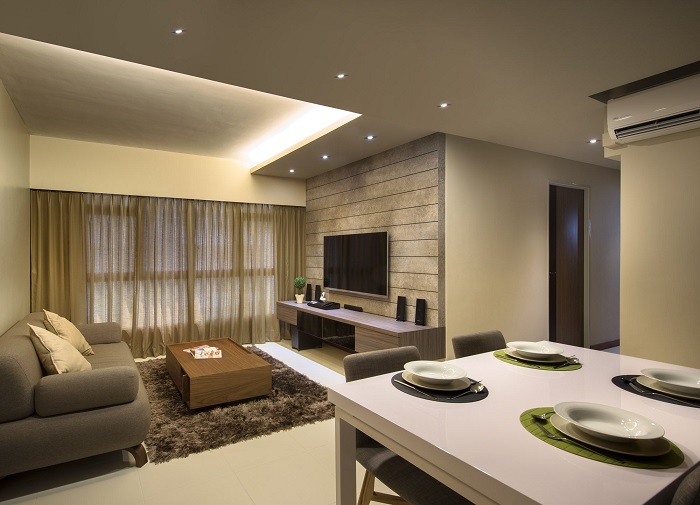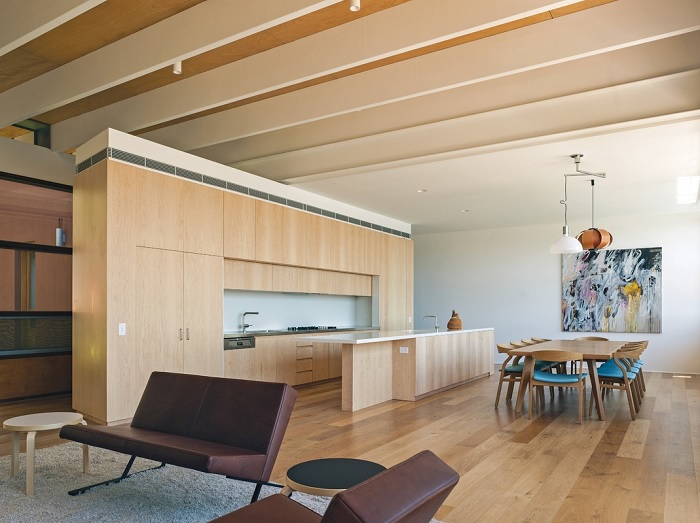 The idea of the two designs above is to show an astonishing wonderful when you want to stay there. The first concept is to show Scandinavian style and the second concept is to show classic one.
If you want to add more furniture you can decorate it with indoor plants where it will create an amazing view to make it more beautiful than before.
Creative Bedroom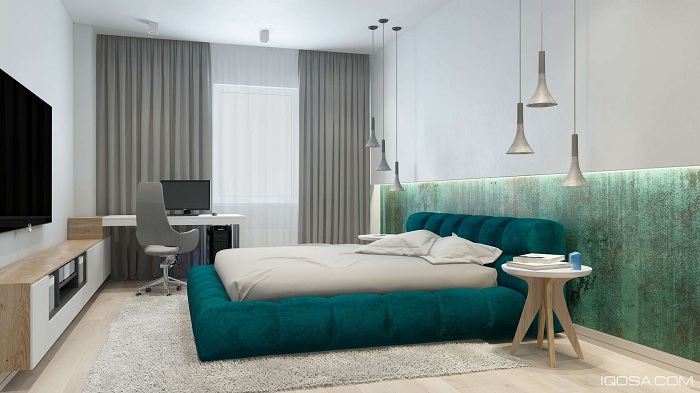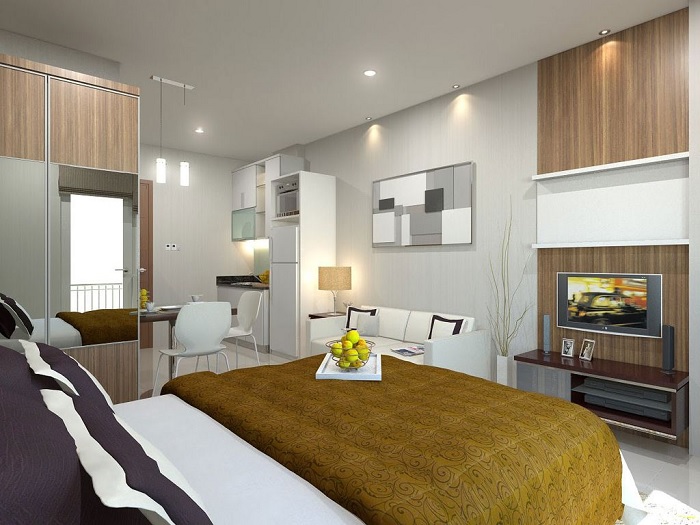 You may choose the design above based on your desire. The first one would be really great as the color can be matched each other. The best part of all, the back bed is really lovable and cozy. The second design looks modern and luxury but it still shows the creativity of its bedroom. The designer really mixed the furniture properly. This would be great for studio apartment where the owner wants to have a nice living room connected to the bedroom.
Creative Bathroom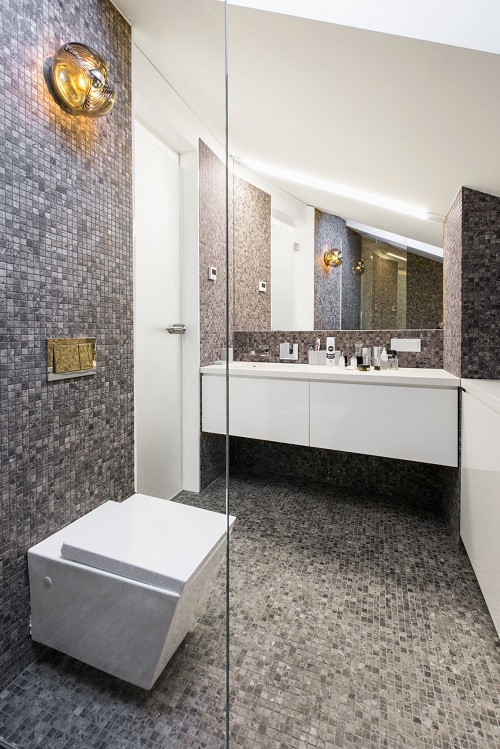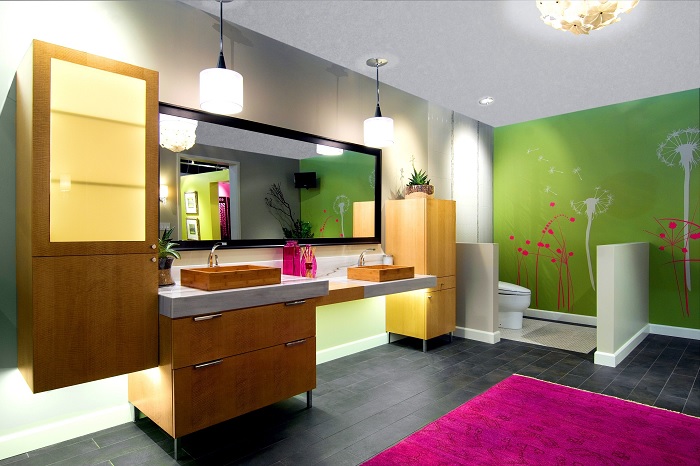 After find lots of bathroom design ideas. This one comes at a really great selection since we love the theme of each bathroom given. The first one, it shows brick style themed where the flooring and wall texture blend together.
The second one, it looks so colorful. Beside that, the sink furniture really great to see as it combine plain wooden style. The pink carpet also add more aesthetic value to this bathroom idea.
If you would like to have creative women apartment then you may follow our guide. This is gonna be the best selection. Hopefully, these living room, bedroom, and bathroom design ideas can help you more to get an inspiration for your apartment.