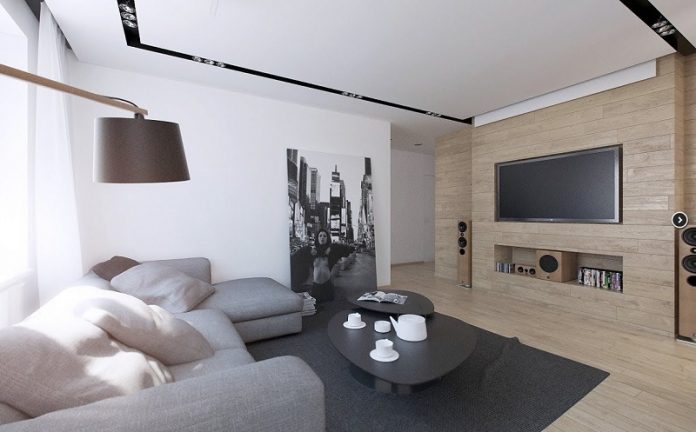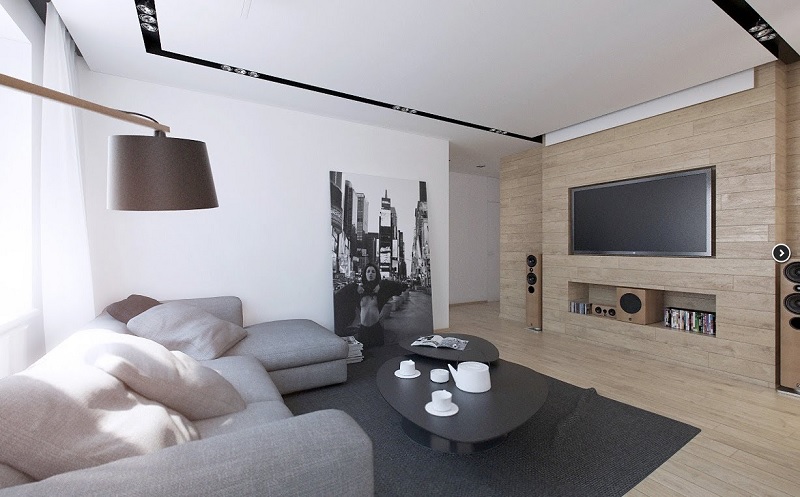 What do you think about your living room? Do you have a new idea in order to implement a great one? We would like to let you know about minimalist interior design for living room. We have received a request from our users that they need a simple one and it must be easy to apply.
Thanks to James who already requested this one. Today, we would like to share our finding regarding his request.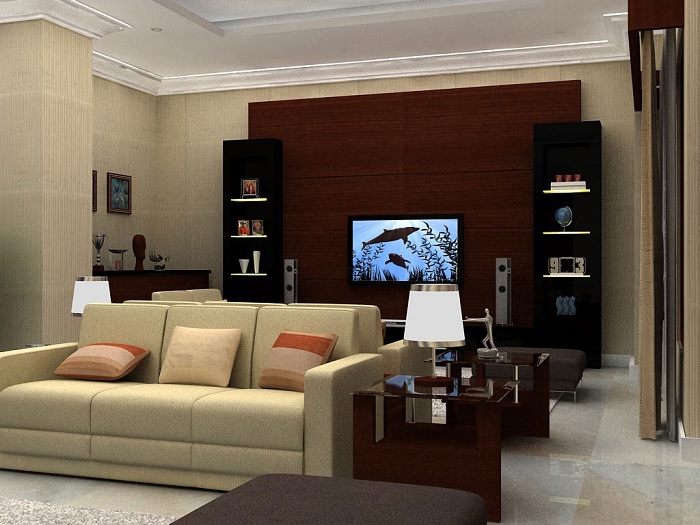 Everyone love pastel color since it is really soft to see and we would like to share the best pastel color edition for interior design which looks minimalist. The best part of all, it would be easy to implement whenever you want to use it. However, the cost would be a little bit higher.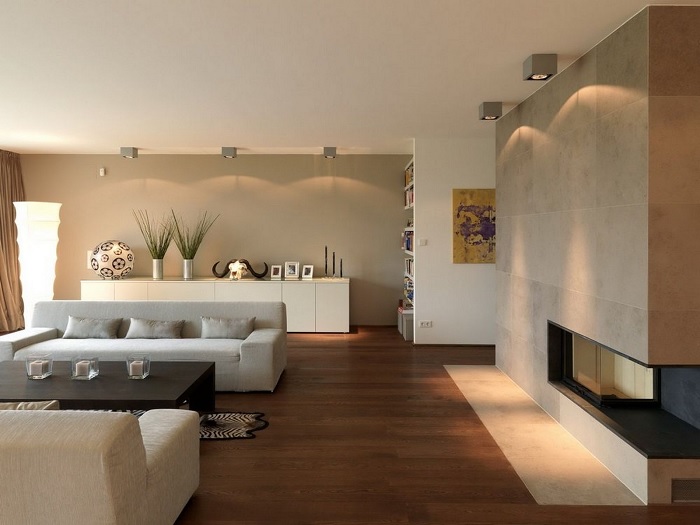 This one can be categories as a modern living room style but it actually tends to show the minimalist outlook. The wooden flooring looks really great that it really match the wall texture.
The sofa selection is well selected. The coffee table also supports its minimalist theme. The designer really thinks completely to create an astonishing view of this living room interior.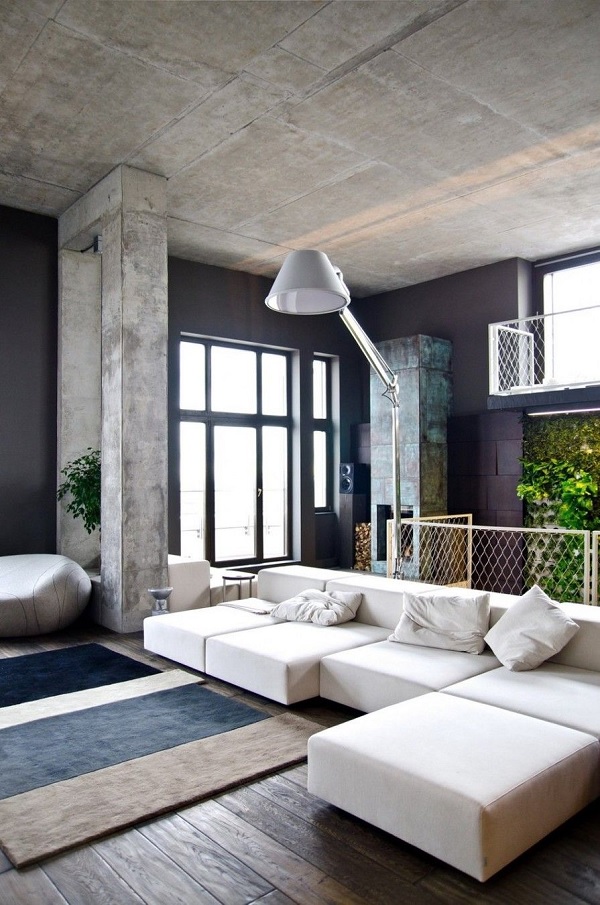 This one looks simple but it is really cozy when we are there. You may check there is indoor wall garden design which makes this living room looks natural. You can also check the standing lamp where it really blends to the sofa. The last part to support its greatness. We could check the carpet which combined together into one form but using a different color.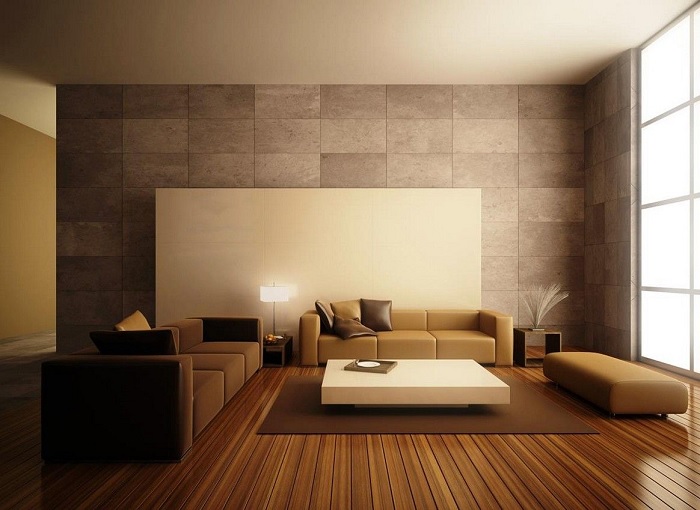 This combination is ashamedly unique since we can see that the sofas are really well selected. It can blend to the flooring style and also its wall texture. We can ensure you will feel that this one is a really nice interior design for your living room. You may apply this one and it would amaze yourself.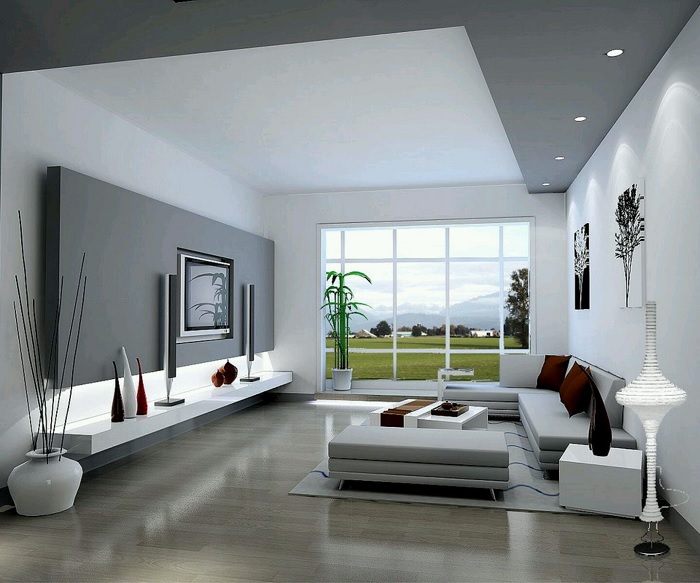 We come at the last part. The white minimalist concept in this interior design can be categories as the great one. We all know almost minimalist design always use white color as their basic color but this one is totally different from others. All the selection comes in many aspects. The sofas and coffee table also blend each other then the ceiling lights are known well by its designer.
We hope you can find the idea of your living room. These minimalist interior design concept could be your reference. You may also check the other article from us which discuss minimalist interior designs for a spacious home. There should be a great reference to make your home looks great!