Would you like to get inspiration for your living room ideas which can be ashamed yourself? We have the great concept of making it elegant and luxury and it would be easy to apply since the designs are well selected by our editor.
Some people believe that living room must be a comfortable place since we can get much inspiration there. Almost every people tend to spend their spare time in the living room that is why they have to change their living room outlook into something new.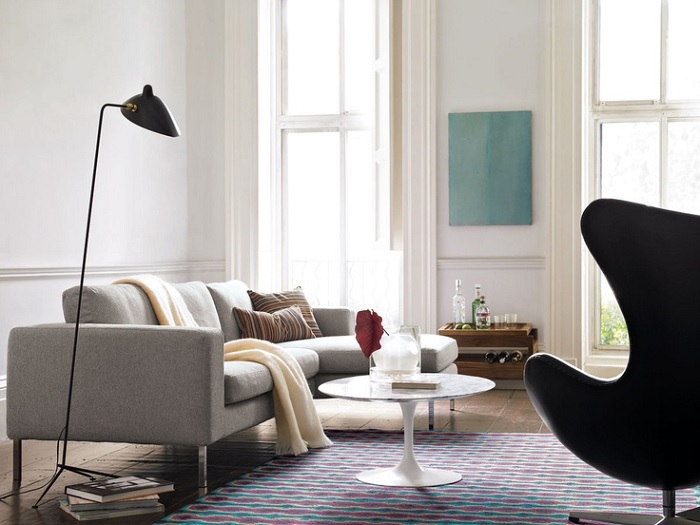 The concept above looks simple but it looks elegant since the combination of furniture and its wall texture really match each other. Besides that, the usage of marble tulip table also gives more aesthetic value to this design.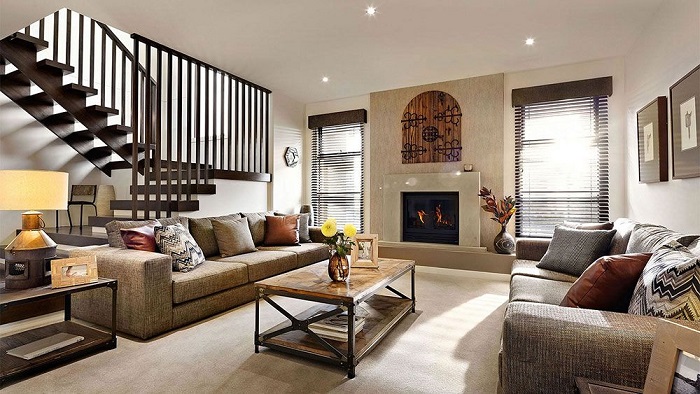 If you love a modern style of the living room which can inspire you a lot when you are there. Then you have to use this design. However, it would not be easy to apply this design as it also cost your saving. There should be many things to be changed but we recommend you to change your wall and flooring style first then you can go with the sofa and other furniture. Just take it slowly.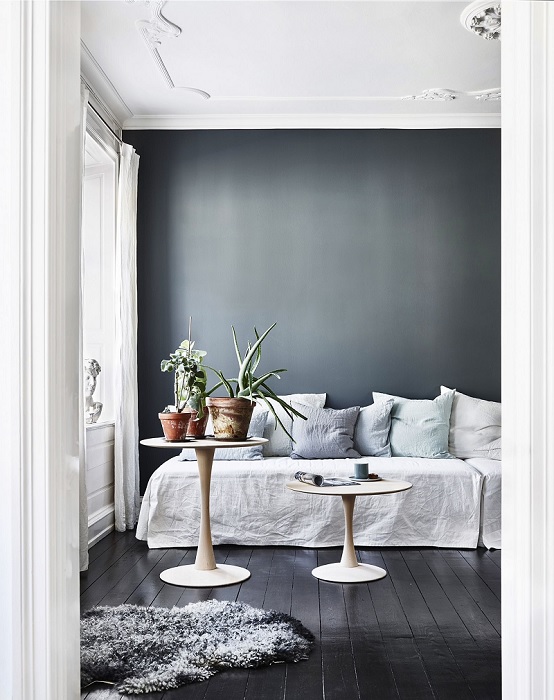 It looks natural by placing indoor plants above the coffee tulip table. This is a great movement from its designer since combining the coffee table with its flooring style is really well-selected. It creates a great atmosphere to the room.
We have extra tips for you here. If you would like to make it more inspirational you can add wall art such as quotes on the wall and make the art color into white one.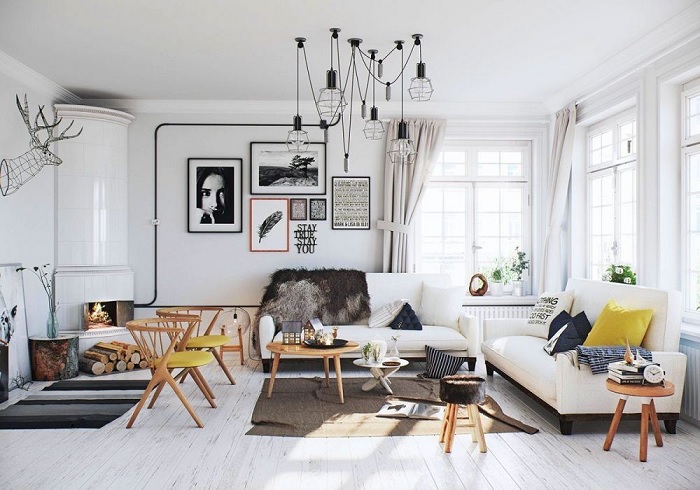 A vintage living room can make your day more colorful since the design has the difference between other styles. The fireplace located on the left corner also create a really great value to this design then you can also see the firewood near it. Not only that one, the usage of its furniture is so inspirational. It looks elegant though it tends to use classic concept.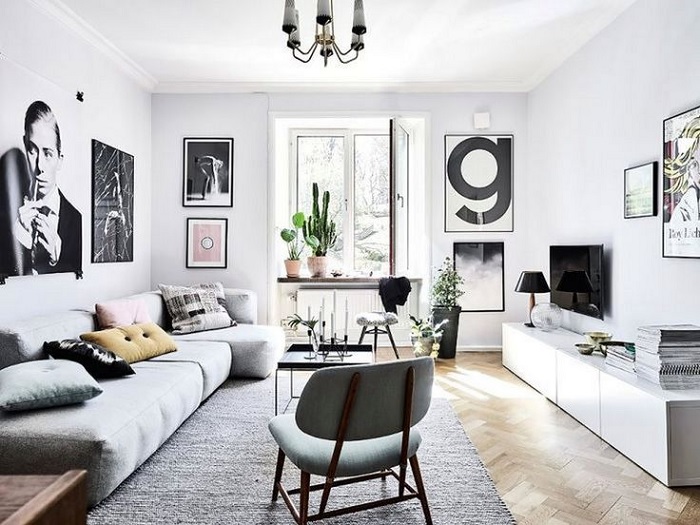 If you have a living room which is full the room concept looks like this one then we recommend you to apply this design. The sofa uses pastel color which it blends with the wall color. However, it would be great if you change the carpet into an orange color which it can add more value and it can match the flooring style.
Hopefully, those designs above can be an inspiration to you in order to make it new. You can choose luxury and elegant them to design your living room. Make it inspirational and you can amaze everyone who visits your house.