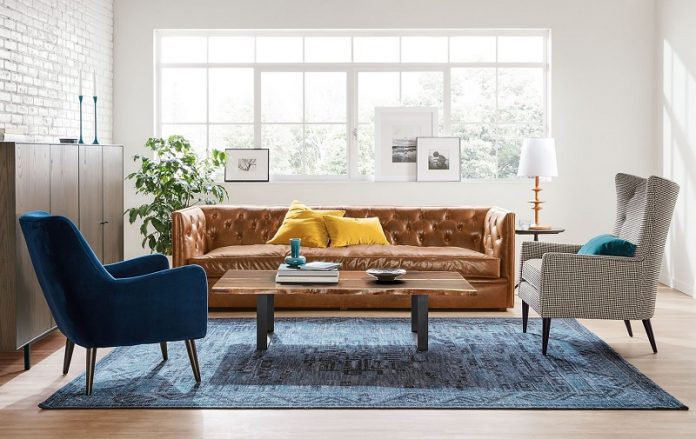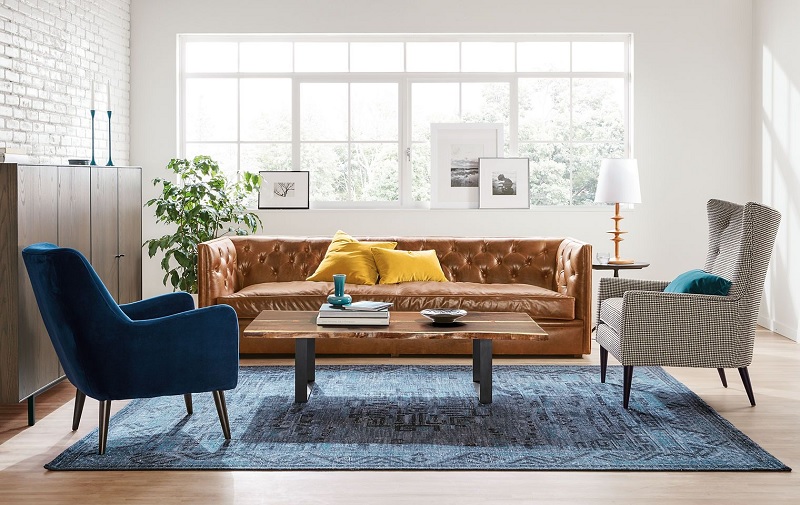 Are you looking to change your living room style? Looking for some ideas or maybe tips which can help you a lot? We have design sets of modern living room furniture. Certainly, this one can help you to get more inspiration of what you can change for your room.
Modern concept is almost a dream for everyone since it looks elegant and luxury and it would be totally different from other sites. The best part of all, we can get the furniture easily since they are available almost everywhere.
In this chance, we would like to share living room ideas and tips for modern style and we might think you would need this one. You can be easy to apply it as long as you keep reading this article and check the images.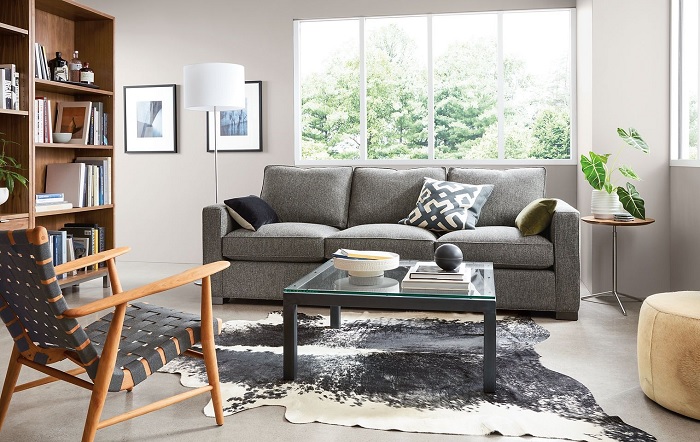 The design above looks so comfortable. Let us imagine if we are there and we drink a cup of hot coffee. Is not life beautiful? You can do that right now since those furniture would be easy to get. The great movement of all, we love the carpet which the concept is really astonishing.
Extra tips: To whom who would like to use the design above you can give some wall art as it can make this room more life since the brightness level has been so awesome.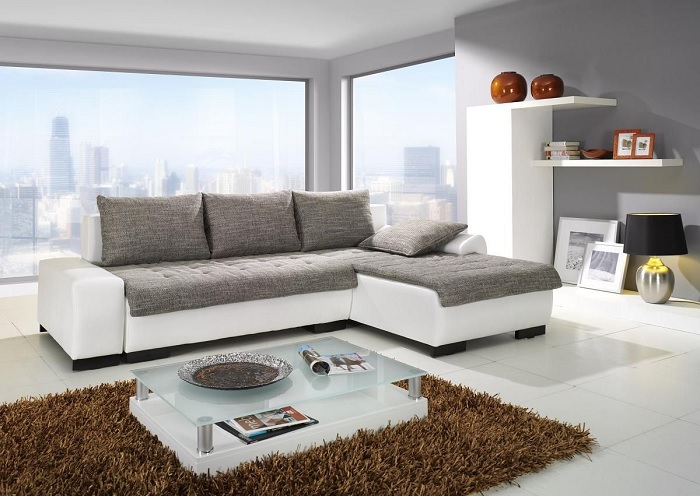 Have you ever dream to have a living room in a skyscraper building? If you have it you should change your living room style into modern way since it can truly help you to relax whenever you stay there.
Extra tips: It would be better to use pastel color for the wall texture as it can match to the furniture especially the living room carpet.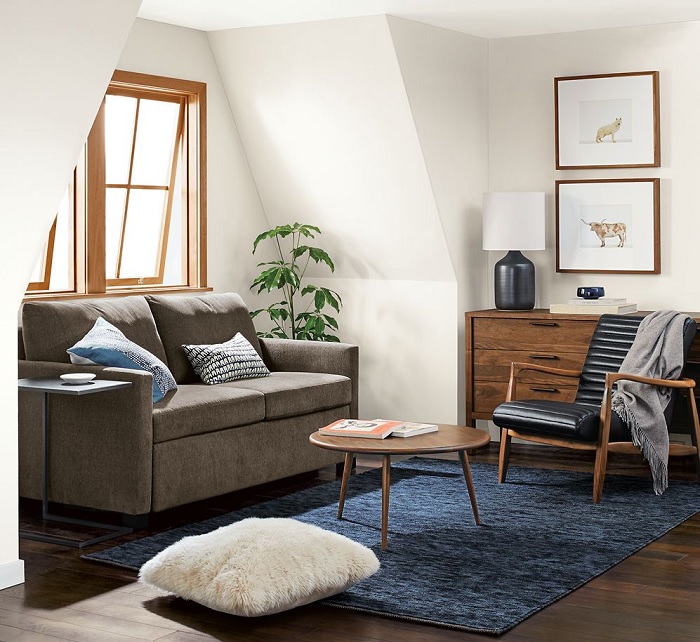 We all know it looks different than others but we love the combination of the furniture and its flooring style which use the wooden floor. This is a really great design I ever see in modern living room ideas.
Extra tips: You may change the coffee table with the new one which made from full of glass. It would create a luxury view.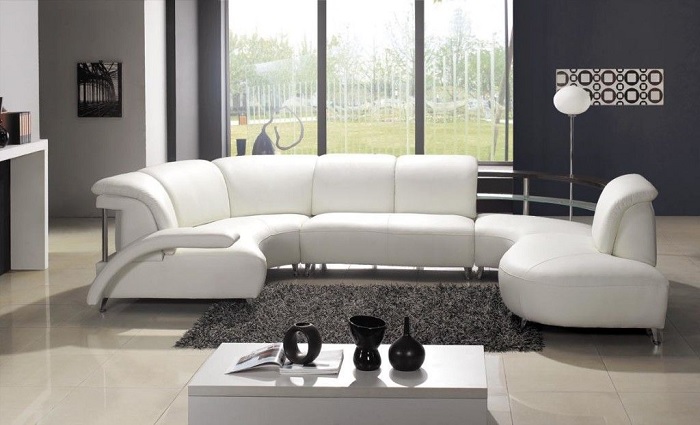 If you love black and white design concept to be applied to your modern living room then you may go with this one. It looks simple but it is actually really comfortable. The Sofa selection is really well-selected and its placement has considered properly.
Extra tips: You can change the flooring with granite since it would create a great aesthetic value for your living room.
We have given ideas and also extra tips for you regarding modern living room furniture sets and also its decoration. It would be our pleasure to receive your feedback regarding the selection choice.