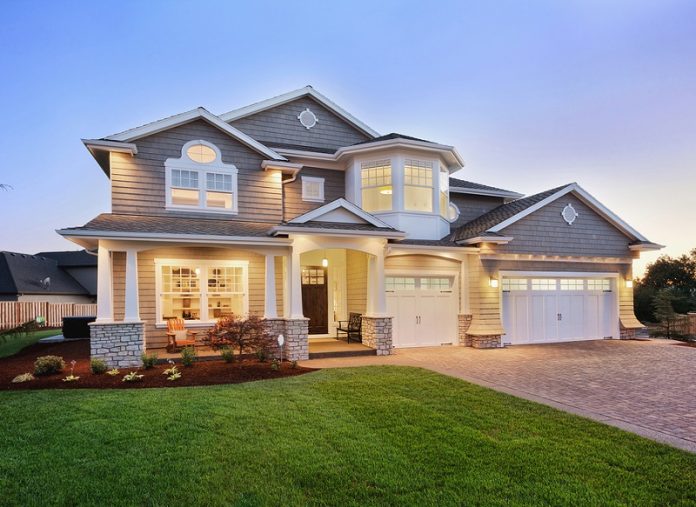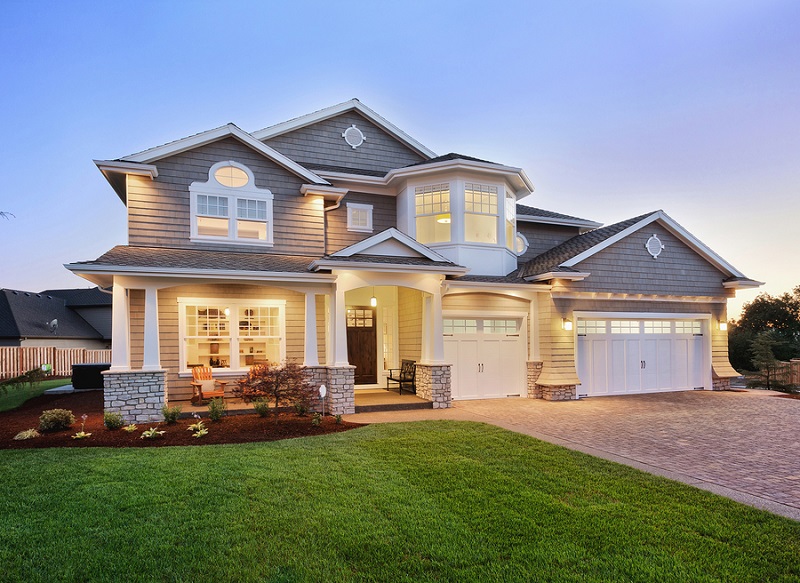 As many realtors will tell their clients, getting their homes for sale as clean as possible is of the utmost importance. To get top dollar in the offer, the home must appear nearly spotless, the yard trimmed, the windows cleaned, and the carpets freshly shampooed. And that is just the start. When showing a home to prospective buyers, they will become highly distracted by any small annoyance, too much clutter, hard to walk around furniture or dishes piled high in the sink. Here are some tips on how to prepare your home for showings for the absolute best results. We discuss everything from window cleaning to aroma to give your house the right look and feel for a quick sale.
Start With A Good Hard Cleaning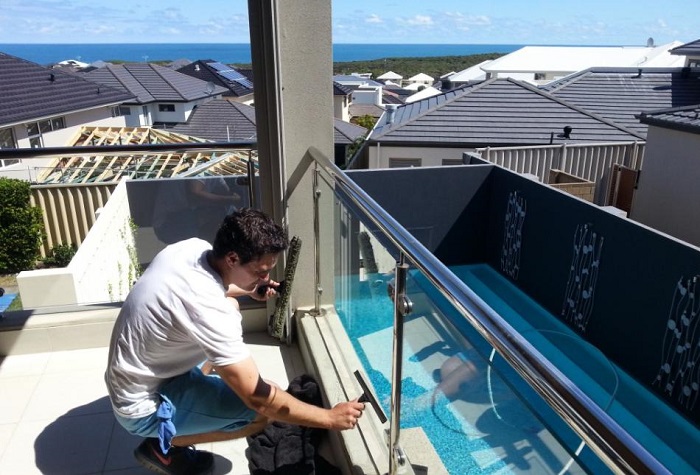 Even if you have to hire the kid next door to come over and help you, it's money well spent. Start in the kitchen and clean the stove, oven, and refrigerator to a spotless condition. If there are too many things piled up in the fridge, throw them out, even if the fridge isn't part of the sale. Clean the counters, and wipe out the cupboards, and make sure the floor is cleaned and freshly waxed with two coats.
The bathroom is another sore spot that can cost you money during a showing. Places like the shower stall or tub enclosure should be cleaned until there is absolutely no soap scum, hard water marks, or black mildew left. These are things that buyers will always check, and this can be a real deal killer. Many a realtor has seen a buyer roll their eyes when they look inside the tub enclosure. Male buyers might not even check these places, but their wives always do. Take the time to scrub and wax the floor, put in some brighter light bulbs, and always wash the mirror too. Try using a plug-in air freshener and leave it plugged in until the house sells or if preferred use some more natural aromatic methods. And don't forget about the importance of having clean windows.
Extra Care To Wash The Windows Is Extra Money In the Sale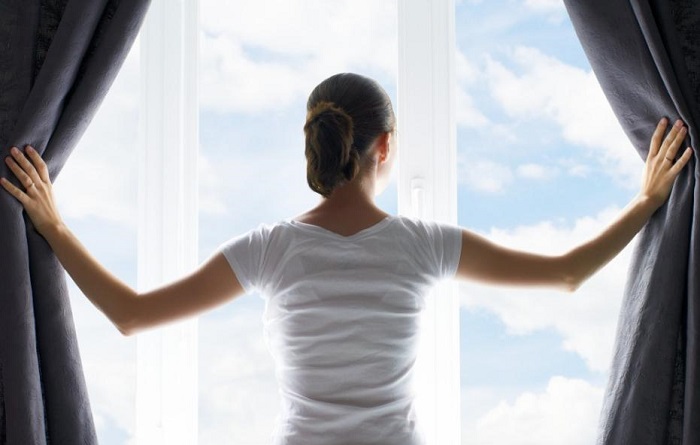 Don't forget about the windows. Even if the house itself is clean, inside and out, if the windows are dirty the whole house could have an unclean feel. Sometimes it's a factor that is subconscious, people can't exactly put their finger on it, but it's there nonetheless. Windows should be professionally cleaned if you have the spare money as it will bring that much and more in the final sales price. And all the mildew that accumulates on the sills from the winter should be cleaned with a mild bleach mixture to make sure it's gone. Learn more tips and tricks about window cleaning here. Buyers will always look out of the windows because they want to see what neighbours, garden landscape, or view surrounds the house, it's a given! Not to be overlooked too is the chance that someone test the windows to see if they slide back and forth with ease, or alas, open at all. Potential buyers like to play around with things especially if they're getting serious. When cleaning the windows make sure the tracks are free from debris and that the windows along with all the fittings function properly.
If your garage is cluttered, or packed to ceiling with stored boxes, rent a storage unit and take everything there. Make sure the whole floor of the garage is visible, and clean. This will make the garage look bigger, and people with nice cars will be concerned with parking them inside. Garages also have a habit of being darkly lit, buy some brighter light bulbs and that will make the garage look larger and cleaner. Does your garage have windows? If so, consider getting professional window cleaners in. This will improve the natural light in your garage and make it feel more spacious and of course clean.
There are also some sneaky tricks that realtors like to use to make a home more desirable and one of them is bringing a bread making machine to their open house. Then they'll play soft jazz music in the background. If you want a quick sale, you have to work all of the senses, smell, sound, and sight, to get the best price. If your using a realtor, discuss these concepts with them so you can do your supporting part. The main thing is to keep your house spotless and clean and don't forget about the windows.