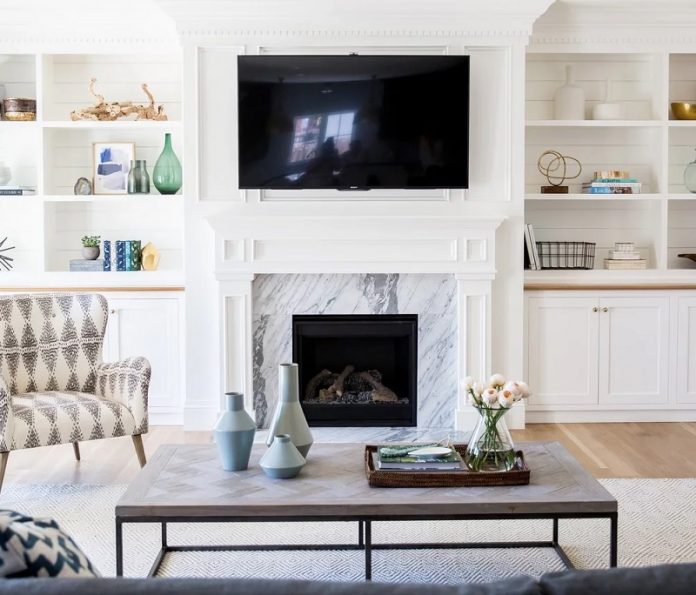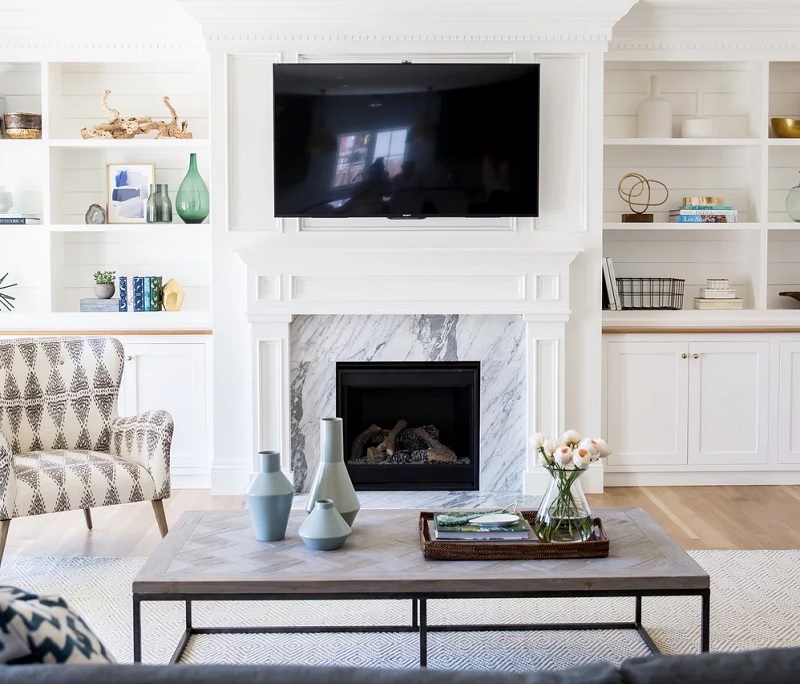 Everyone loves to DIY their home with their own concept but sometimes we need a proper tool in order to do that. The most important tool we have to acquire is a drill but each drill would have a different function as we need to buy it based on our needs.
Once you have the concept you can do some preparation such as material, design concept, and so on. Then, we also would like to let you know about different drills and its function when we want to use it.
Cordless Drill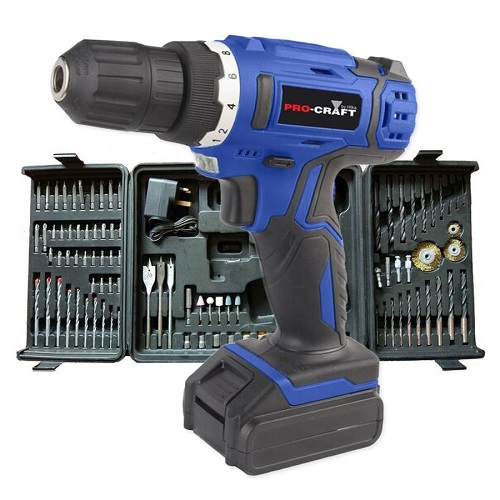 This one is the most popular drill since it has almost been used by many people. As the starter, make sure you must have this one. The tool is easy to use and it is well balanced in your hand whenever you use it. There are also some batteries that measure in volts where it can help us to drill without considering about power output. It can be used almost everywhere since Cordless drill is really efficient.
There are also 3 types of drills that we have to buy so you can fit your needs down below. However, the best hammer drills should be a good choice.
Drill Drivers, this one is ideal to drill homes, screw or loosening screws. It can also be used for most surfaces such as wood and metal. For some cases, this tool can work neatly in interior walls.
Hammer Drills, Known as masonry drill bits since it can work if the surfaces based in stone then this drill would be really necessary. However, do not ever use this drill to do the job on the wood surfaces as it can break the material. So, we hardly do not recommend this.
Impact Drills, mostly use for commercial use usually cabinetmakers would really need this one.
Corded Drill (Pistol Grip)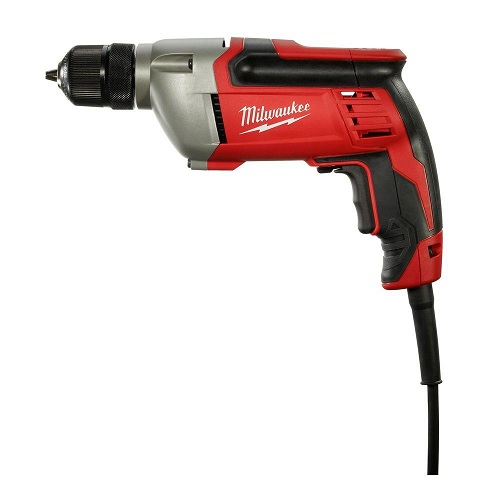 This one is quite stable since we do not need to think about the battery. This drill would need to connect to power output. So, once it is plugged we can use it without considering the power limit as long as the electricity went on. However, this drill is not really a proper one for a starter who wants to do DIY as we cannot use it everywhere. This tool can be only work when there is power output.
Most people use this drill because this can help their job easily without considering any surfaces. This drill can be applied to most surfaces. So, it is totally different with a Corded drill but the usage is not really efficient as we have to plug it into power output. That is why this one is usually used for some home industry or factory that they need a stable drill to supply their job.
Conclusion
Selecting drills must be based on your needs and also the environment of your home. If you need an efficient drill to do a light job then you have to go into Cordless drill and you can buy the type based on your needs. However, if you have a heavy load job for your DIY or to create something then we recommend Corded drill.