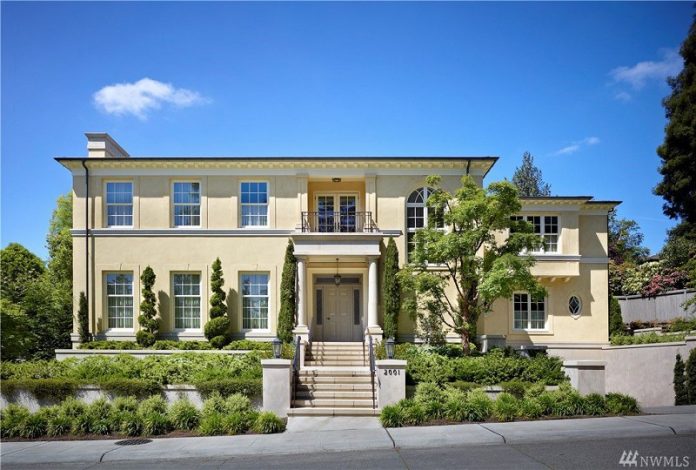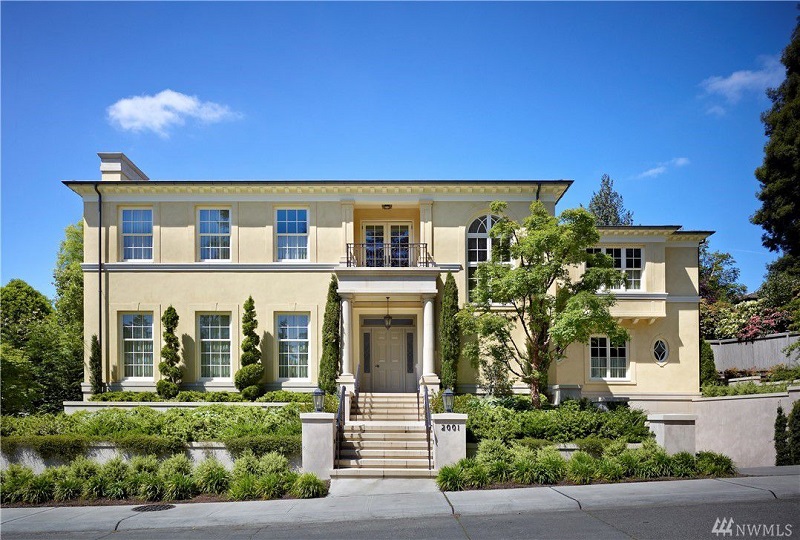 Living in Seattle is a dream come true for many people who admire the diversity of the city in terms of culture and technology. Seattle has some of the stunning neighborhoods in the country due to its diverse terrain that includes mountains, hills, the Lake Washington, Lake Union, and Puget Sound. The views in these neighborhoods are perfectly paired with the high quality of life of the residents in Seattle. It is with no wonder that this city keeps attracting new residents every year and with high demand of houses comes high price tags.
However, there is a glimmer of hope for people who want to experience the top-notch luxury lifestyle of Seattle without milking their pockets dry or selling a kidney. The solution is to look at housing options in neighborhoods that are known for having affordable prices. Notably, the word affordable in Seattle is often used in reference to highly expensive neighborhoods such as Madison Park where homes have a median price of $1.7 million. As such, homes with a price tag of at least quarter of that are categorized as affordable.
South Park
South Park is a vibrant neighborhood that lies on the banks of Duwamish River. The median cost of homes in this region is $393,000 with a negative annual price increase. The neighborhood is well known for its rich culture that is attributed to the high Hispanic population. The area is a one-stop shop for traditional eateries that enable you to taste authentic Hispanic food, street art, and festivals that celebrate the Hispanic heritage. The neighborhood has maintained its affordable rates of housing through advocacy groups that seek to ensure economic growth coexists with the original residents without hounding them out.
South Lake Union
South Lake Union takes a central position on the Lake Union neighborhoods as it sits pretty on the shores of the lake. The town has experienced a rapid growth in its population due to the establishment of Amazon headquarters, tech companies, and other support businesses in and around the town. The town's median sale price of homes is at $490,000 with an annual price increase of 14.6% hence this value is subject to change in the near future. South Lake Union is turning into a fast-paced urban area with gyms, restaurants, and nightclubs popping up on every street. The central location of the town gives its residents quick access to areas such as Capitol Hill and Queen Anne.
Georgetown
Georgetown is another neighborhood that sits on the banks of Duwamish River on the opposite side of South Park. Georgetown has vintage quirks that are evident in its brick and mortar commercial buildings, a trailer park mall with vintage items, and a giant cowboy boot in a park. The average cost of housing is $588,000 with an annual price increase of about 4%. As much as the town is holding onto its quirky charm, a few modern restaurants such as Fonda la Catrina are starting to spice up the streets.
With Find our pad you will be well on your way towards living an exceptional lifestyle in Seattle luxury Homes at a bargain.