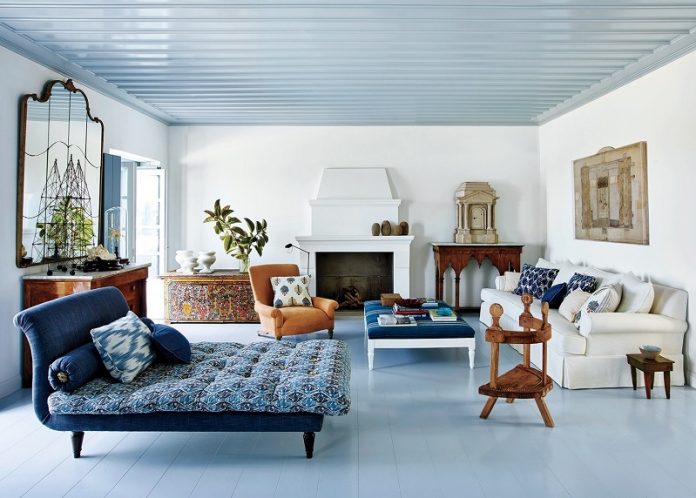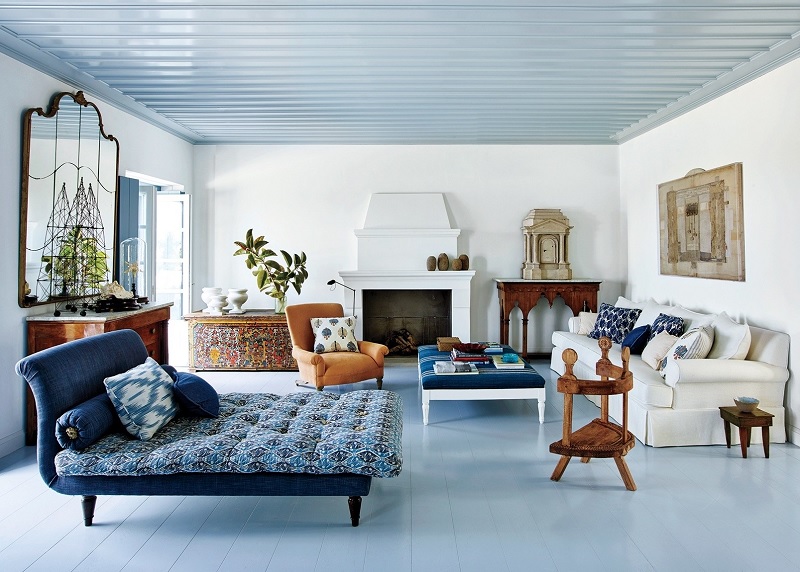 If you want to step up your 'A'game in home improvement, by all means, do so by following your logical sense of reason…and budget. But never your gut instinct. There's a substantial reason why people are called "pros" or "contractors" to be more specific. If you can't fairly associate yourself with these two adjectives on home improvement, then please don't bother taking matters into your own hands.
There's always a right place and a right time to call the experts. But it doesn't really hurt when you take some simple yet effective ways to add a little punch to what you call – your home. But before you actually make a list of all the things you need to take note of, consider these 5 common misconceptions about home improvement that you need to throw out the window…and fast!
Neutral Colors Are More Appealing to Buyers
While almost all people in the entire world unanimously think that neutral colors will spice up more appeal and value to your home, do yourself a favor and don't be like 'almost all people'. Being unique always makes you stand out, right?
People think that painting your walls beige, or white, or any bland neutral color is part of staging and this gives buyers a chance to envisage themselves in their new home. Think again. Not all buyers have a creative juice in them which means they probably don't know their own style. This leads to buyers hiring interior design experts to add some 'color' in their new home, ergo, an expensive paint job. So before you get in over your head with putting on a fresh paint before selling, studies have proven that a black or charcoal gray front door adds a $6,000-value to your home. Also, we all know that a kitchen is a gem in a home, incorporating hues of blue, red, or green can really make it shine.
2. Cracks Can Cost a Fortune in Repairs
While this may sound partly true, cracks may just be due to a trivial plumbing issue. So before you run around like a headless chicken and think that your house might cave in any minute because of a structural failure, sit down and take a deep breath. Drink a beer if you must because not all cracks are huge issues, some are actually inevitable and are commonplace in every homeowner's walls.
They could just be hairline cracks which are caused by several of the following: contraction or expansion because of weather fluctuations, a bad paint job, or an incompletely dried cement plaster. No need to fuss over a small hairline crack because you can even do simple ways to cover them yourself.
3. Going Green Will Cost More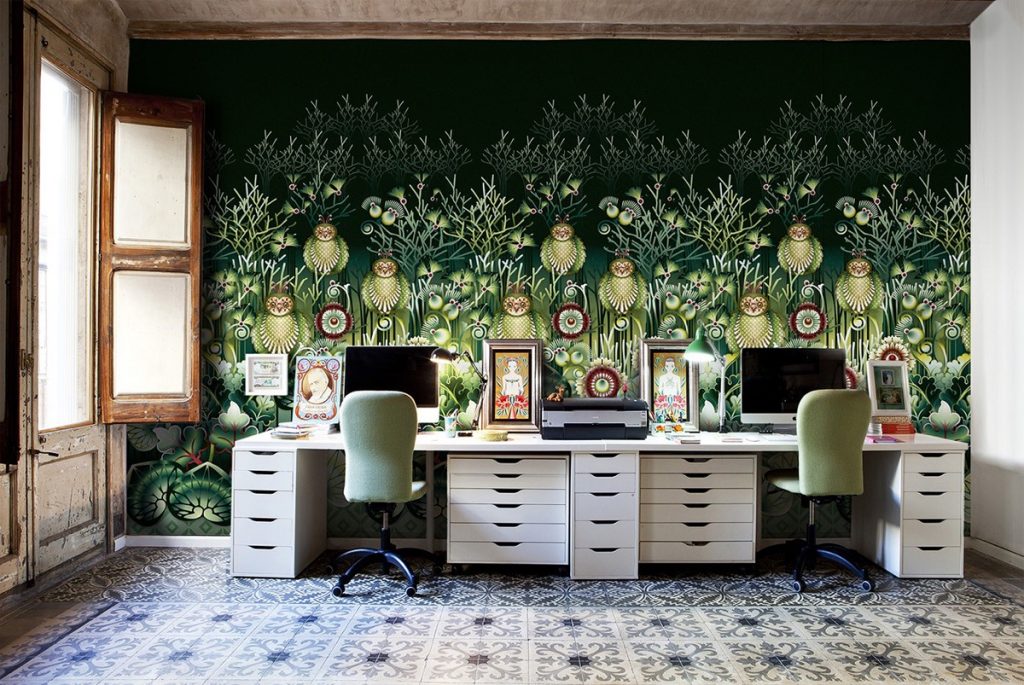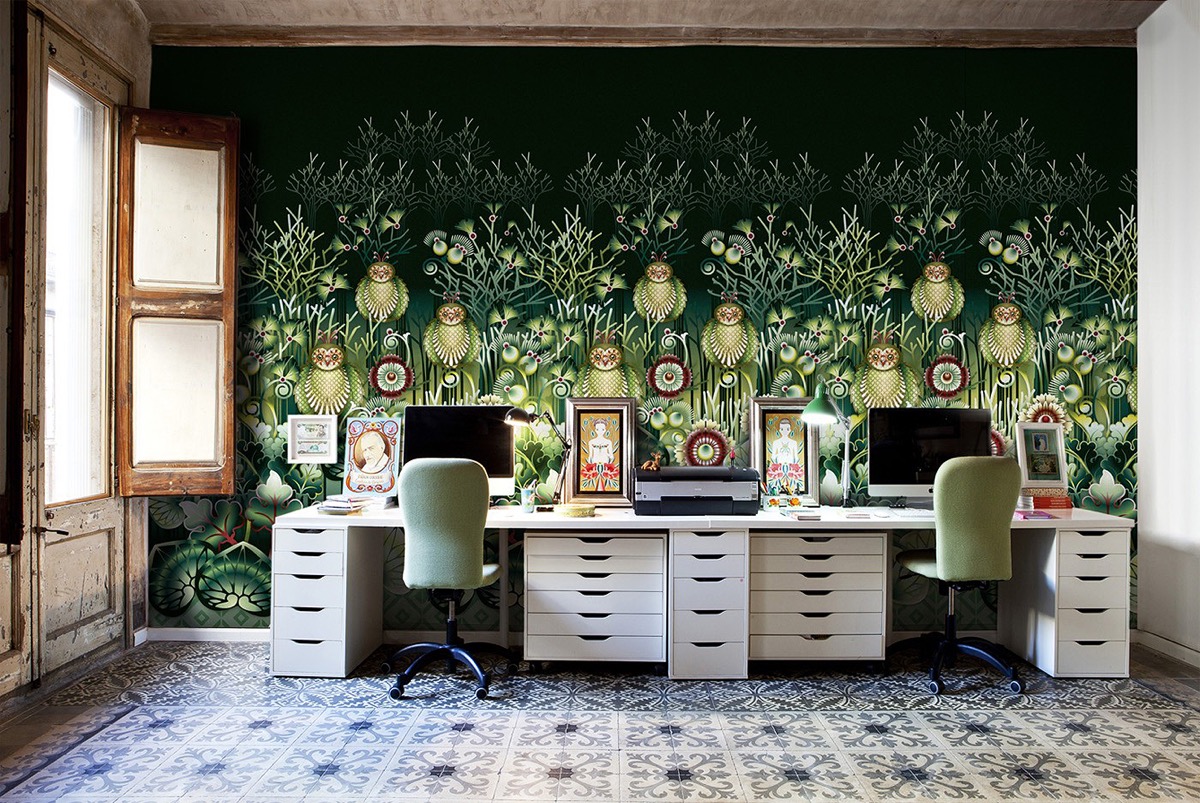 I have to admit that solar panel installations or generators might not be too easy on the pocketbook. Fortunately, each cost area is becoming less expensive as solar grows. According to the people at Electricityrates, an energy comparison platform, solar energy "…have become cost-competitive to fossil fuels, and certain fossil fuels are having a hard time keeping up." They also state that you can sometimes find electricity plans in places like Texas that source their energy from renewables and save money. So if you're thinking long-term savings, you actually get back the upfront cash you paid for these magical eco-friendly energy-saving alternatives!
The best part about sustainable energy is they store excess electricity that can either be lucrative for you because of the net metering system utility companies offer and in the midst of a home emergency like a blackout, the best generator will mostly hack your electricity needs.
I'm not done about the most excellent part yet; you'll either pay little to zero on your electric bills each month. But wait, there's more and I'm sure you'll love this, your local government also pays tax incentives for homeowners who've jumped into the solar power mania. So whether you're looking to purchase the best generator for home emergency only or planning to set up full-on roof solar panels, you'll likely save a lot of money for the next 25 years or so!
4. Do-It-Yourself Projects Save More Money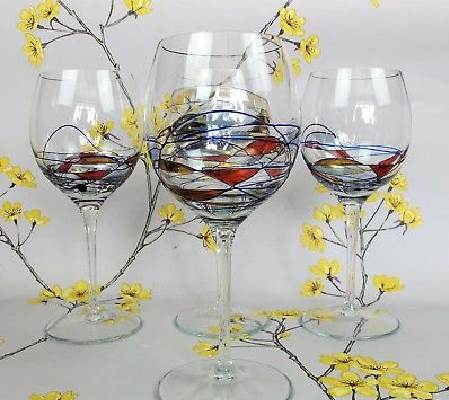 If you feel you have lumberjack abilities that can turn anything from a few logs of timber into a beautiful masterpiece of a house, then maybe DIY projects can work to your advantage. But even that ability alone isn't enough to design your home ergonomically. Renovations and remodeling involve different engineering aspects, electrical, mechanical, plumbing, structural, or even cutting-edge technology for the more IT-savvy homeowners.
Before getting your hands dirty on home improvement, try to consider three things: know your budget, determine when to hire a pro, and focus on your ROI. Some DIY projects can end up spending more than saving. A small mistake in outlet installations can lead to bigger problems and that's just one electrical example. So be smart and consult an expert.
5. Pools Increase Value to Your Home
I'd say pools increase friends that want to visit your home because let's face it, having a pool in your backyard is just super cool especially during the summertime where it's always alluring to take a dip. Aside from owning a luxurious haven, pools can make you and your house parties the talk of the town! But is it worth it?
While you enjoy the benefits of your pool daily, you might not be able to reap the sow of your maintenance labor in the future. The more you take advantage of your pool, the more maintenance and repairs you'll have to do, monthly, daily, or even weekly like controlling pH value, eliminating algae growth, upgrading filters, leaking, or structural issues! Not only that you'll likely pay more on your utility bills! So when you're planning to sell your house, the new homeowners will definitely take these factors into consideration as well.
Home improvement is not for everybody. You can have a million cracks on your walls and still probably don't want to beat your brains out to know what's causing them and how to fix it. But it's also very important to not fall prey into these unproven home improvements circulating on the internet. A good homeowner will always do an extensive amount of research and consultation when faced with home improvement issues. You know what they say when in doubt, take the service out.