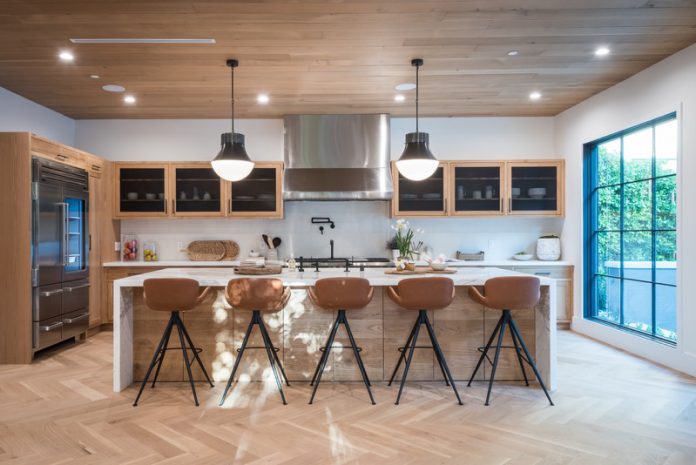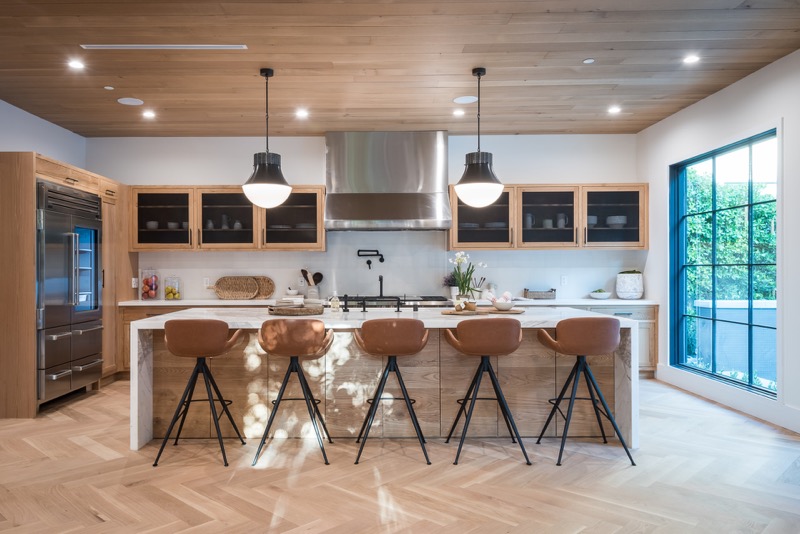 There's an old saying that you can capture a man's heart through his stomach.
Perhaps, this quote is accurately applicable to men and women as both have equal opportunities to harness their cooking skills through formal and informal trainings. Gone are the days when the kitchen is only a woman's enclave to satisfy a man's craving.
With the empowerment of women, time has also been kind to the evolutionary function of the kitchen which plays an important role to preparing appetizing and delectable dishes.
More than the actual act of cooking where you put together traditional or newly discovered recipes, your kitchen is a central location where you enjoy a yummy meal, entertain when you have company, and clean everything afterwards.
It is a must to plan, organize, and add important installations to your kitchen to maximize the use of this home space.
1. Keep Things Accessible
There may be mess in the kitchen, but things must be organized. You must easily access items that you typically use. These include an area in the breakfast table dedicated to storing breakfast bowls and food. A work surface that must have plastic containers and wraps to handle leftovers. Or a flatware or dishware to manage unloading process. It won't hurt if you spend extra though on grouping things together.
2. Give the Island Its Due Space
Your interior design for kitchen must determine the functions of your island. Given the space limitation you have, ask yourself first how you envision using the island. Afterwards, you can proceed designing your entire kitchen space. Some may prefer to have the island to serve as your cooking and eating area, while others may want additional functionalities fitted in the island, including a dishwasher or a sink.
3. Design Countertops to Needs
Your countertops must live up to the purpose of being the protective barrier of your cabinetry against spills and splatters as well as the hard surface to manage food preparations.
Durability of a countertop is dependent on the materials used. You can opt for a solid surface, soapstone counters, laminates, ceramic tile, stainless steel counters, engineered stone, wood or butcher block, or the countertops made from granite.
4. Categorize the Range Area
Your cooking essentials must be directly located near the range. Keep those spices such as rosemary, olive or other cooking oils, nutmeg, cayenne pepper, and your utensils handy by installing a shelf behind or beside the range. Your pots and pans can also be placed on the range's side using S-hooks.
5. Be Safe with Knives
You can definitely avoid the cuts like a knife moment by being smart in storing bladed tools. Your backsplash must feature hanged knives on magnetic strip. These knives must also be placed atop a countertop's stretch where you prepare ingredients. This strategic placement will save you time when you need a job done that requires a knife at the same time give you peace of mind since your children can't reach them.
In general, your house interior design must be comprehensive to allow you to enjoy each space for your needs. How your kitchen is arranged will have a big impact on how you want to feed yourself and the rest of your family. To attain a healthy living, think about your kitchen design goals carefully. After all, the kitchen is a crucial space where nourishment of your body begins.