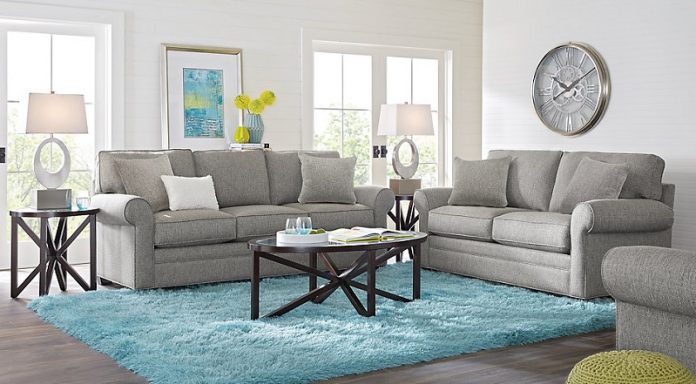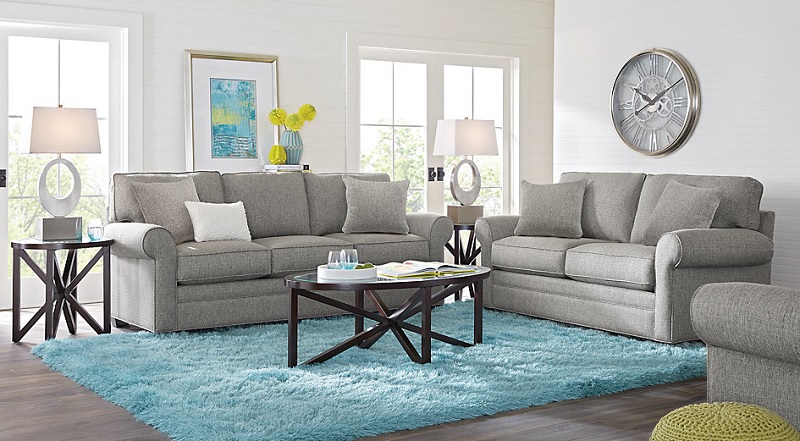 A living room is the best place to relax our mind after a hectic day. Sometimes, many people mostly spend their time in the living room and doing some activity such as reading a book, watching tv and so on. However, the important thing to know, how can we make it more comfortable?
There are some people who do not know how to do that where actually there are many aspects to be considered and also there are some ideas to be implemented. One of the idea is to select suitable sofa before we are going to decorate others. There are some tips before selection since there are some aspects to be considered.
Consider your wall texture
Some people often do a mistake by not considering the wall texture since they only see the sofa looks great and they buy it. One of a common mistake they do not consider about their wall texture whether it can fit or not especially if the sofa would be placed stick to the wall.
2. Flooring style
Make sure we have considered our flooring style before buying it. For some cases, we can use light sofa color if we use a granite floor but it won't be fit if we use hard wooden floor.
3. Sofa Type
There are many people who use sleeper sofa in their living room since it can be multifunction. However, we recommend togo sofa since its design can fit almost every living room and it has nice outlook.
4. Consider your space
A big mistake that homeowners do is to not considering its space before buying a new sofa for their homes. This is really important since we have to know our living room space to ensure that the sofa we have already bought. It does not take all spaces in our room. We recommend an individual sofa for a small space.
5. Think about its design
This is the latest tip you have to consider. Make sure we understand its design since it must be fit our living room concept. For Scandinavian concept. It would be great to buy a white sofa which gives a luxury style to your home. There are many concepts of a living room. So, that is why you have to consult before buying a new sofa.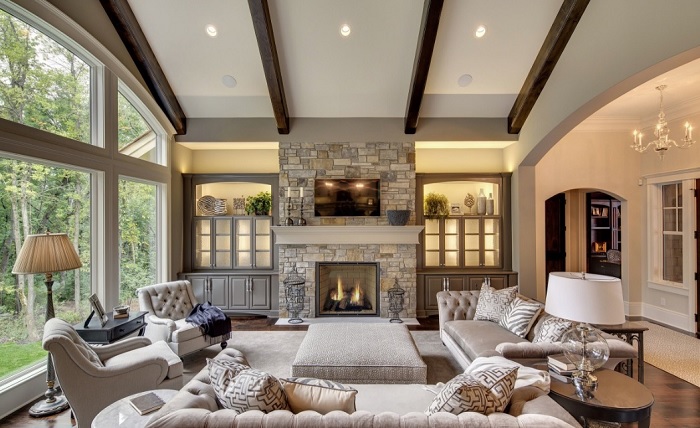 That is all, what we can share with you about how to decorate your living room. In this article, we talk about the sofa as it is one of the most important furniture to be well selected. Do not make any mistakes by doing a wrong choice. We ought to understand our living room concept then we can consider the sofa design to buy.