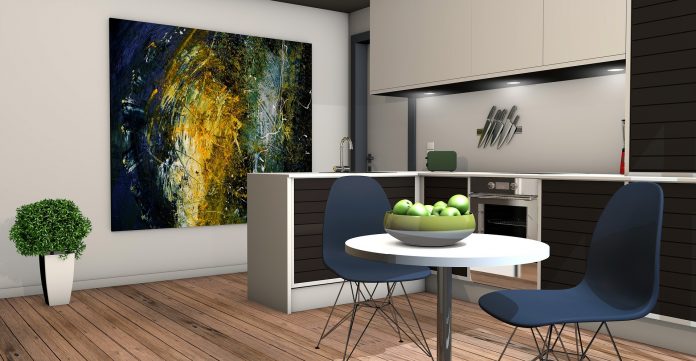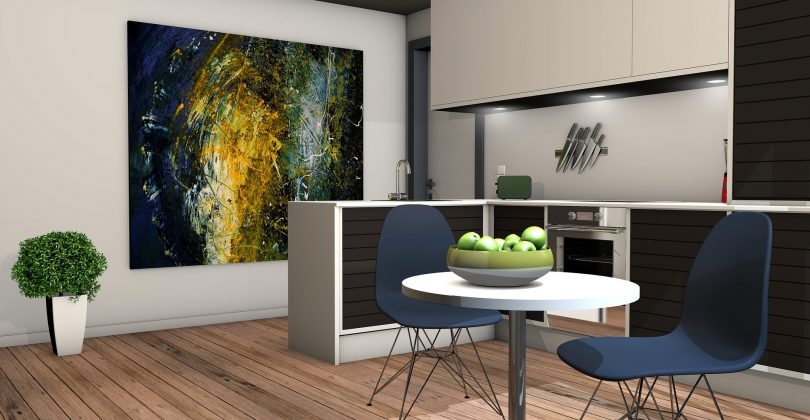 We are only a few months into 2018, yet this year's home and business design trends are already indicating a massive shift from what we saw last year. Modern minimalism is still in, but the form that it takes varies quite a bit from what lead to this point.
For the past two years or so, light wood, white tile, indoor plants and geometric accessories graced every living room, kitchen and cafe. This pastel-saturated aesthetic seemed to encapsulate a soft and contemporary take on "natural", Scandinavian
-inspired motifs.
Finally, we are straying from this and adopting more intense colours, patterns and fixture designs. We're investing in all things premium, sophisticated and sustainable.
Here are some examples of what you can expect to see in the months ahead:
Earth Tones & Textures: In 2018, we are reverting back to our natural inclinations and design preferences. Cold and futuristic colours and textures are out, while warm and earthy hues are in. We're talking burnt oranges and browns, linens and sandy textures, raw wood feature pieces, and the like.
Metallic Accents: Metallics have been trending for a while, but the ones in favour this year have shifted a bit. While before, it was popular to flaunt silvers and rose golds, trends are now leaning towards copper, pewter, and more dark and subdued metals.
Dark Wood: As you've probably witnessed in many cafes around Melbourne and beyond, the blonde wood trend was going strong for quite a while. Now, we've taken a turn towards dark woods that mimic natural Australian timber and harness their high quality.
Luxury Materials: We are all about detailed and well-made textiles, tiles and other products right now. Maybe it's our current love for all things ASMR-inducing, or maybe we're just starting to set the bar higher for the mediums we use. Either way, expect more luxe and intricate materials this year.
Asymmetry: This year is the year to find beauty in imperfection, as our stylistic leanings imply. We have grown tired of uniformity and simplicity and instead are opting for mismatched colours, shapes, patterns, etc.
Sustainable Home Comfort: It's no secret that the state of the earth is a topic of concern at the moment. Luckily, many Australians are taking measures to limit their environmental harm, including altering their domestic heating and cooling practices. One popular way to do so is by investing in some custom outdoor blinds to keep the sun out without relying too heavily on air conditioning.
Personalised Homewares: It's no longer acceptable to buy stock standard home goods from your local Ikea. Homeowners and renters are now seeking interior decor that's as unique as they are, hence the increased interest in customised or one-off home products.
Interesting Wallpaper: Wallpaper has come in and out of vogue over the years, but it's currently trending yet again. Right now, printed wallpapers are highly sought– especially when they feature earthy patterns like jungle foliage or botanicals in rich shades.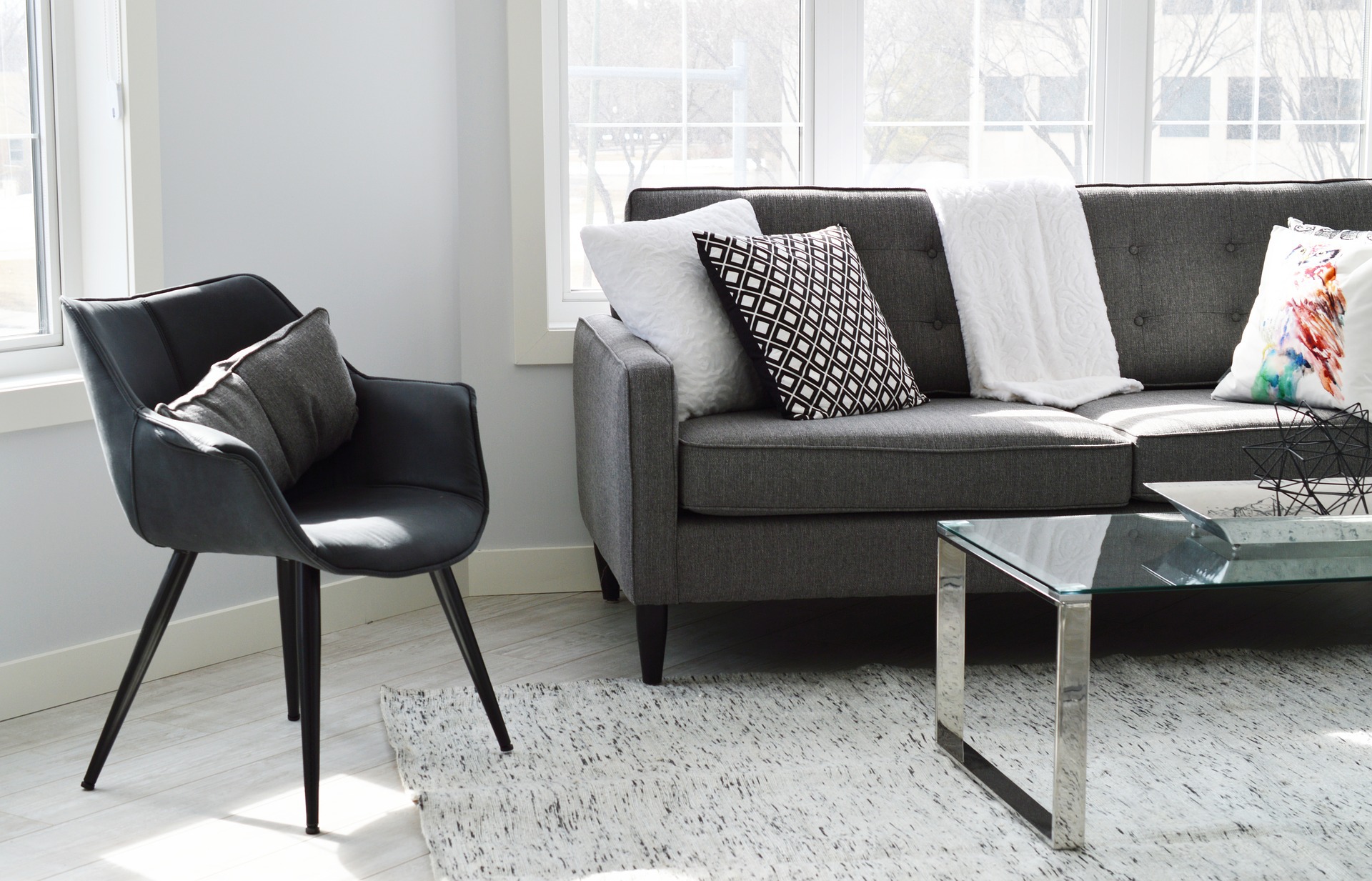 Those with their finger on the pulse may already have started to notice these top trends for 2018 appearing in magazines and highly curated spaces. Soon, they'll be featured on every Pinterest page and mood board across the country. But for now, these trends are still quite niche and ready to be employed. If you're ready to take your home or business design to the next level, now's the time to transfer these concepts to your own property.