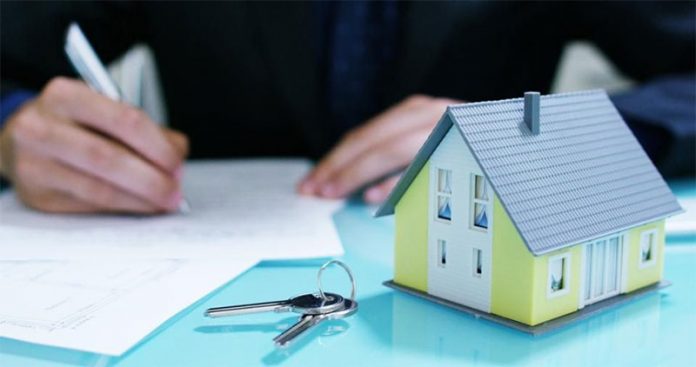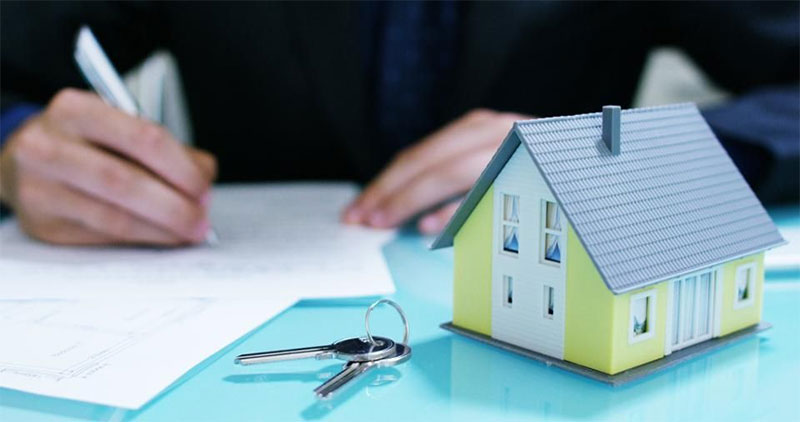 If you've recently busted into the rental industry, congratulations! The career path can be lucrative, allowing you to transform a property into a passive source of income. You could use this money to pay off your own mortgage or purchase another property with the same goal in mind.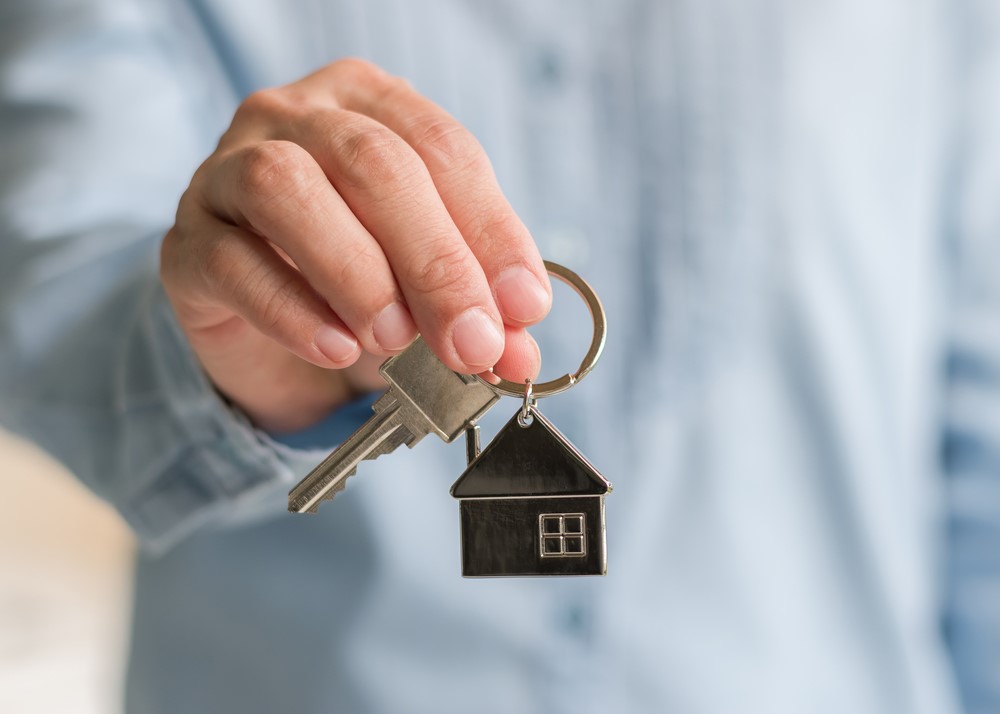 That said, if being a landlord were easy, everyone would do it. Although the biggest barrier to entry is the capital needed to purchase property, there are plenty of other reasons why people would shy away from property management: you have to deal with tenants around the clock; you become a Jack-of-all-trades maintenance man (or woman); placing your home into the hands of the wrong person can place your property at serious risk; and there are an ever-evolving body of housing laws you must comply with, or could otherwise land yourself in expensive litigation.
It's hard work to keep up with, and you might have prepared yourself for these different challenges, but no amount of preparation compares to the real deal. If you're feeling the pressure as you venture down this new career path, use these five tips for new landlords to smooth out the rough bumps in the road ahead.
1. Conduct Market Research
If you're new to this game, the first thing you'll want to do is conduct market research that can show you how best to position your property. Compare similar properties in your neighborhood to see what they're renting for. Are the rental advertisements tailored toward young professionals, students, or families? Do you notice any strong selling points, such as proximity to public transportation or nearby shopping centers?
Take note of these details and apply them to your own advertisement campaigns.
2. Set a Fair Price
Every landlord wants to see large checks deposited into their bank account every month, but you can't get greedy by setting a rent price that's way too high. On the other side of things, you want to set a competitive price that attracts tenants to your listing instead of those other guys'… but you can't just give it away for free either.
Setting a fair price is a fine line to walk, so use the comps you found for a safe bet. There may be amenities that allow you to charge more, like reserved off-street parking or an in-unit washer and dryer, but a luxury bathroom is hardly going to justify a big price jump among available rental properties.
3. Selectively Place Tenants
You might be eager to fill your rental property as quickly as possible to see that passive income start pouring in, but it's critical that you give this process plenty of time and attention. Your leasing decision will be the single most-impactful choice you can make when it comes to the fate of your rental business. A good tenant will respect your property, pay rent on time, and abide by your lease policies. A bad one might skip rent, cause damage, violate the contract, and leave you with a major headache.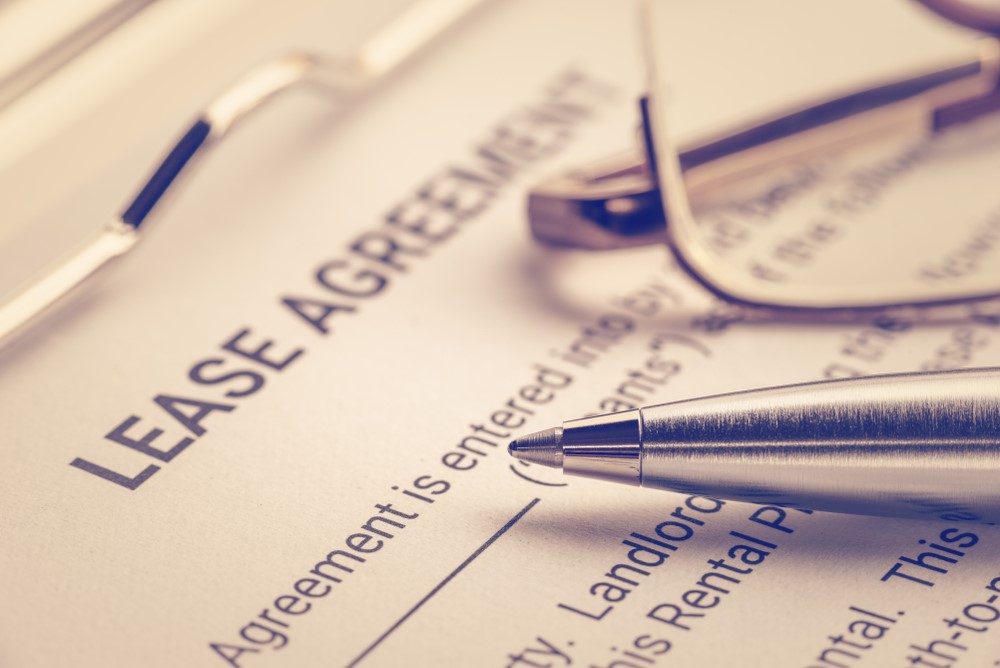 That's why it's important to remember to screen each and every applicant—no matter how good they might look on paper. They should have a strong credit score to indicate history of financial responsibility and no relevant criminal records that might indicate red flags. A rental history report can inform you of any evictions in their past, and you can use previous landlords as references for their behavior as a tenant.
4. Consider Lease Terms
If you find a tenant who seems like a good fit, but they're looking for a temporary stay, you don't have to immediately disqualify them. Many traveling professionals get sent to a location on assignment and need short-term leases for the duration of a project, but that doesn't mean they'd be a bad tenant. You could agree to a shorter lease term but negotiate a higher rent price to offset the accelerated turnover, and they'd likely have no objection.
5. Provide a Move-In Checklist
Finally, provide your tenant with a checklist on move-in day that tells them how they can turn on the utilities, what phone number and times of day you can be contacted, and how to submit their quality inspection. Setting up a good rapport on day one can help you save on the cost of professional cleaners at the end of the lease.
With these tips in mind, you'll be prepared for a career as a professional landlord. Good luck!