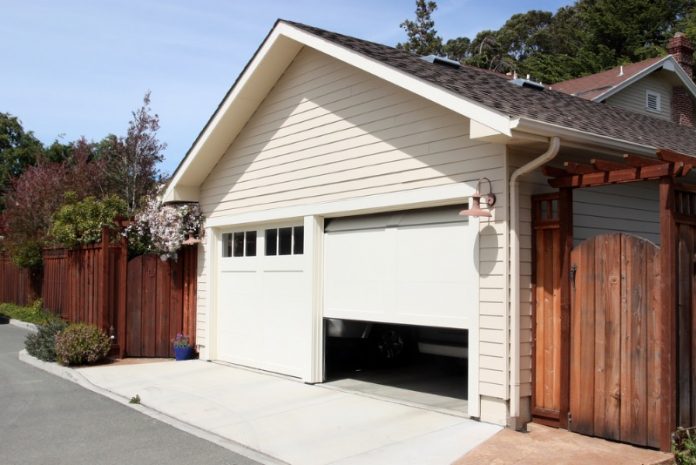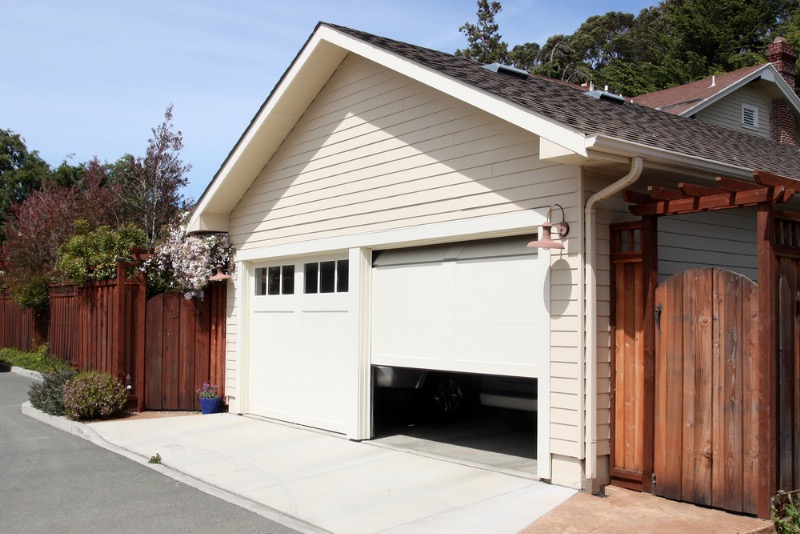 Leaving a good impression is always important. You exterior is what people come in contact first and knowing how judgy and dismissive they can be, it is always a safe bet to make sure that your facade is top notch. The same rules apply to your house and what sort of message you want it to send to the world outside. 
Garage doors take a big part of the visual presentation, they are probably the most noticeable aspect of your home and can easily determine people's attitude towards the rest of the house. We had a great opportunity to learn something new from Rockstar Garage Doors who were willing to go into more detail on why garage doors can improve your home's curb appeal.
Introduce natural light by adding windows
The general attitude towards the garage as this dark, smelly storage room where only the dad is allowed has shifted towards a more open, friendlier, universal space adapted for various activities for the whole family. 
The idea is to turn the garage into a genuine part of the house rather than just space you visit occasionally. Introduction of windows into traditional garage design has helped repurpose garage and open up more different ways you can use it by letting natural light enrich the interior. 
When it comes to the way things look on the outside, we are seeing this shift from the traditional garage to a more warm and welcoming look with windows and flowers to sort of reflex the whole vibe of a house, and not be the ones to dictate. 
Privacy might be a concern, but windows are built up high so that an average person would need a ladder to see through.
Add Hardware
Yet another change in tone. This update to your doors is not expensive but can change the looks drastically. 
Take your regular white garage door and give them a unique style by adding different hardware like knobs, locks, hinges, handles wooden or steel ornaments, or just about any particular piece you find attractive and fitting to the style you are going for. 
The idea is to turn this huge, neutral white board into beautiful, inviting garage doors that can look luxurious on a 50 dollar budget or less.
Paint as innovation
Probably one of the easiest ways to give your doors a fresh new look without spending too much money, or replacing them completely, is to give it a new paint job. 
You don't even have to go so far and repaint them completely, you can just use accent colors to highlight some features. Just paint and some decoration gives the whole view a completely new perspective. 
These are just subtle changes with a big impact. The only wrong you can do is maybe go too far and use some colors that don't fit the overall tone of the house.
Buy new garage doors
If all the above mentioned options don't work out for you, there's always the alternative to start fresh. Maybe your garage doors are dated and there's just no point patching something that's never again going to work or look as originally intended. You would also benefit from the practical side of things because the technology has vastly improved from the last time you purchased garage doors. 
Now everything is much more convenient and accessible, both in terms of functionality and security. Adding a new garage door will look more impressive and give your whole house a facelift, even though you updated only one part of the frontal presentation.