Roohome.com – 2 master bedroom theme below is very interesting because of their own characteristic. There are some beautiful wood furniture design and the relaxing feeling that comes from the dark color paint that designer use. Besides that, there also a beautiful detail from the wall decoration and floor plan ideas. All of the furniture and features that the designer was applied worked properly for this relaxing place.
Dark bedroom theme by Yaroslav Kovalchuk
Yaroslav Kovalchuk creates the beautiful master bedroom with the dark color paint like a deep blue night that is very cool and relaxing for resting time. The unique bed frame that designer use is simple but still looks elegant. You can play with the lighting decoration on it. So, you do not need to use any pendant for its space.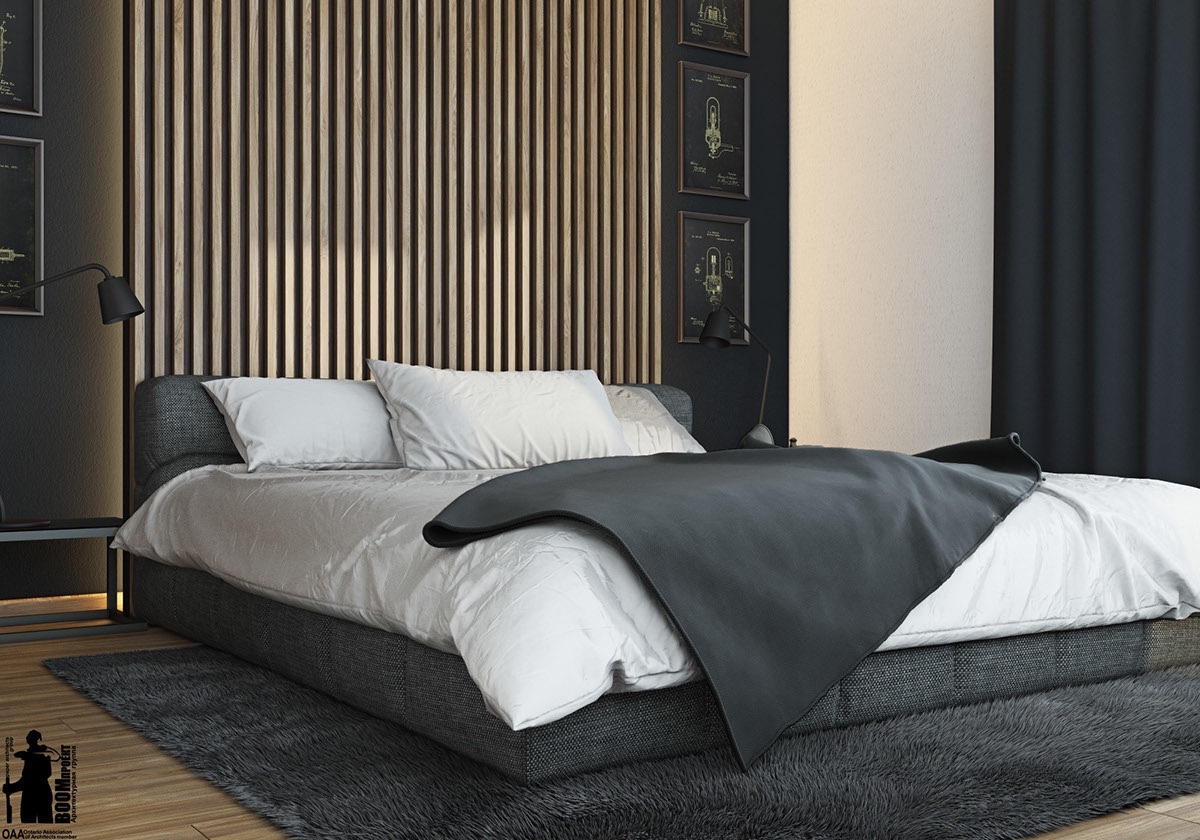 Adding some wall decoration on your bed frame is a simple decorating idea. You are possible to apply it in your room.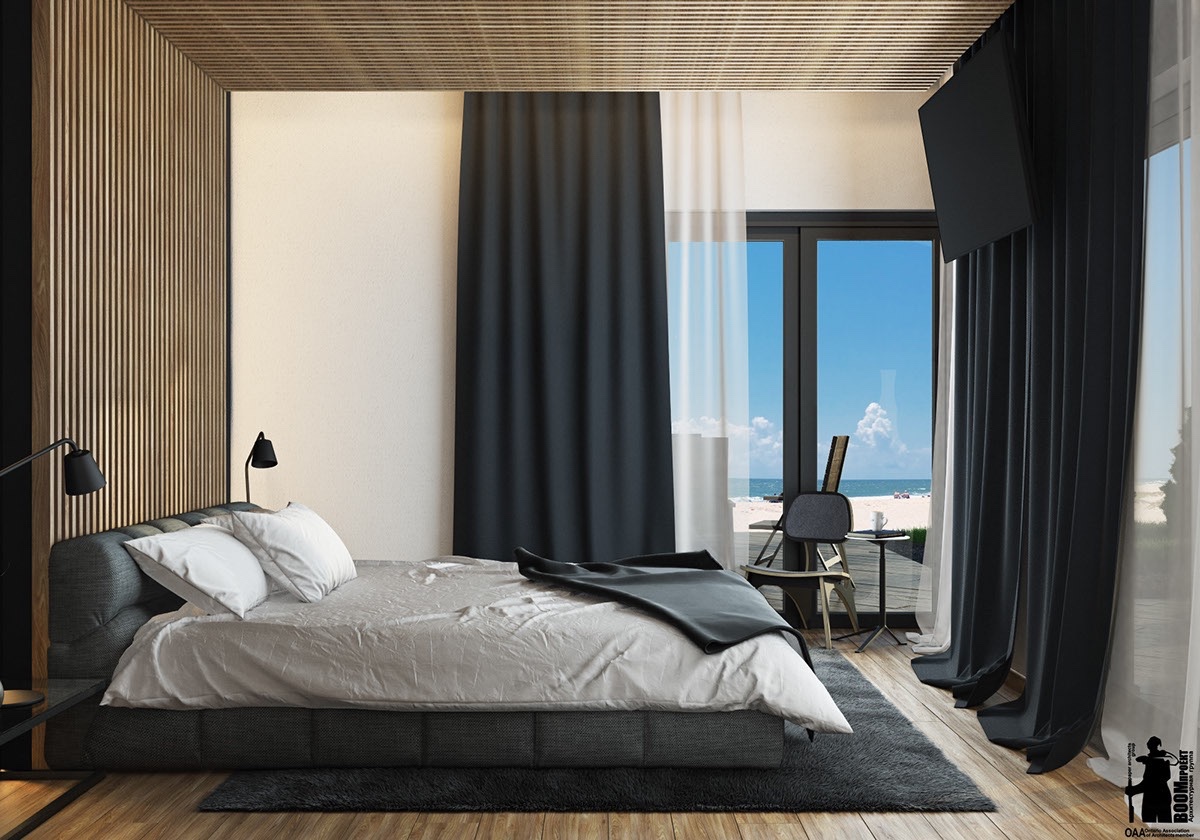 The use of dark color paints ideas in some features will influence the atmosphere to be calmer and enjoyable.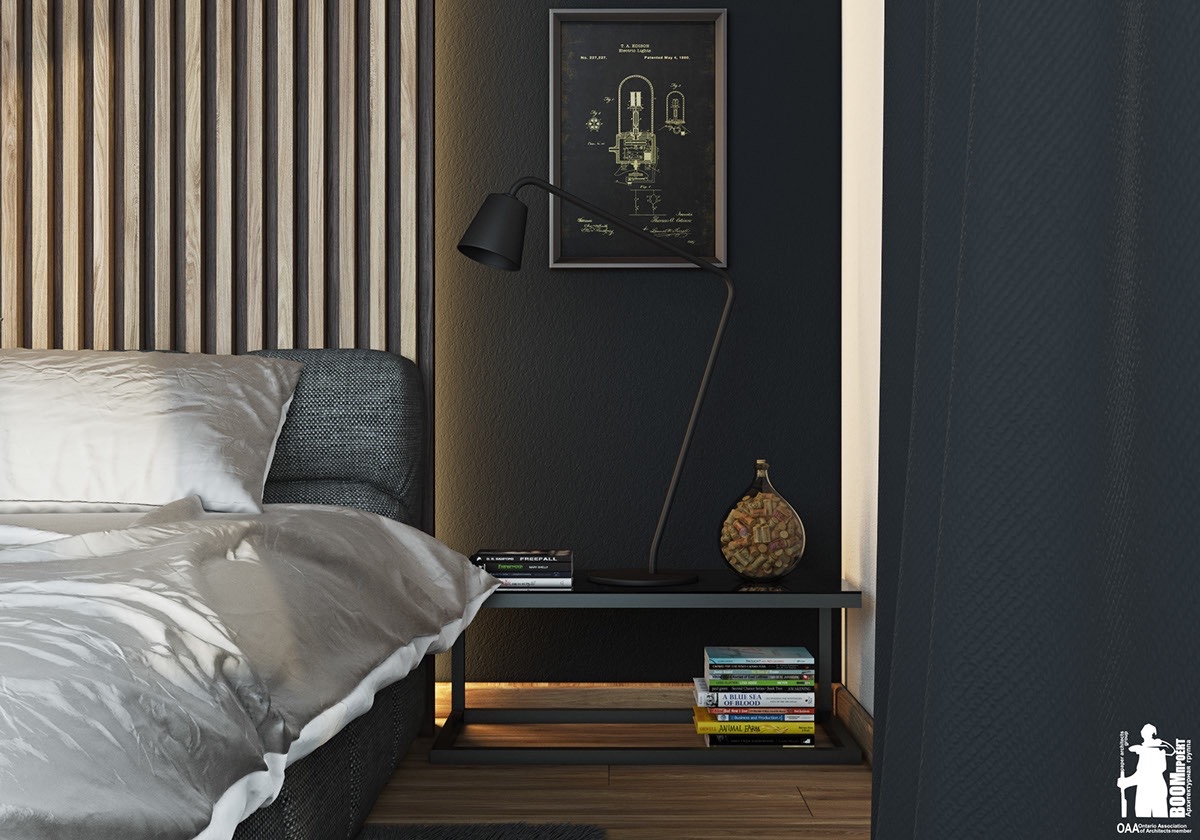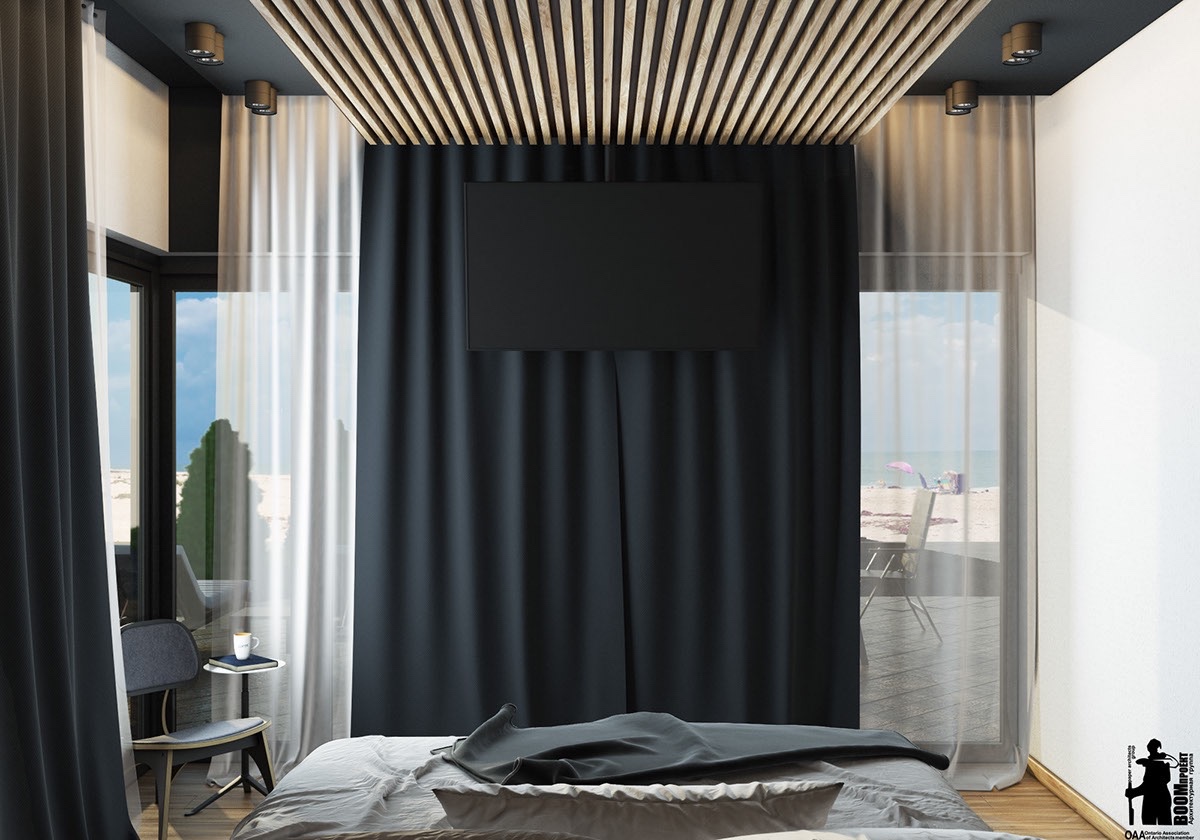 If you want to use dark color paint, it will be better to apply simple and minimalist furniture design. It will look more friendly for the dark theme.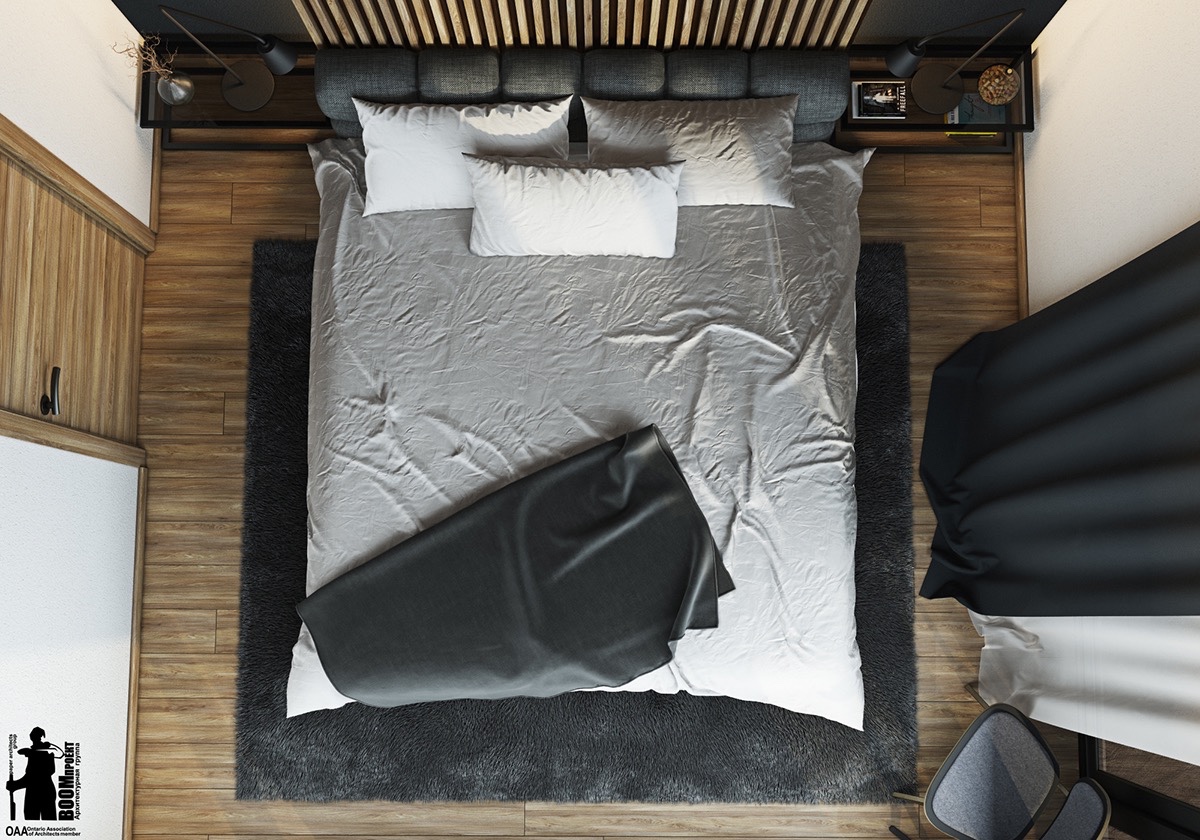 Minimalist bedroom theme by Lê Hoàng Nhật Nam
The second master bedroom theme comes from Lê Hoàng Nhật Nam. He makes the small room looks more interesting by applying wood furniture design in the bed frame. It looks elegant and also beautiful. No one ever thinks that the use of the wood furniture will make the room looks more luxury. That is why you can try it to get the luxury bedroom in a small space.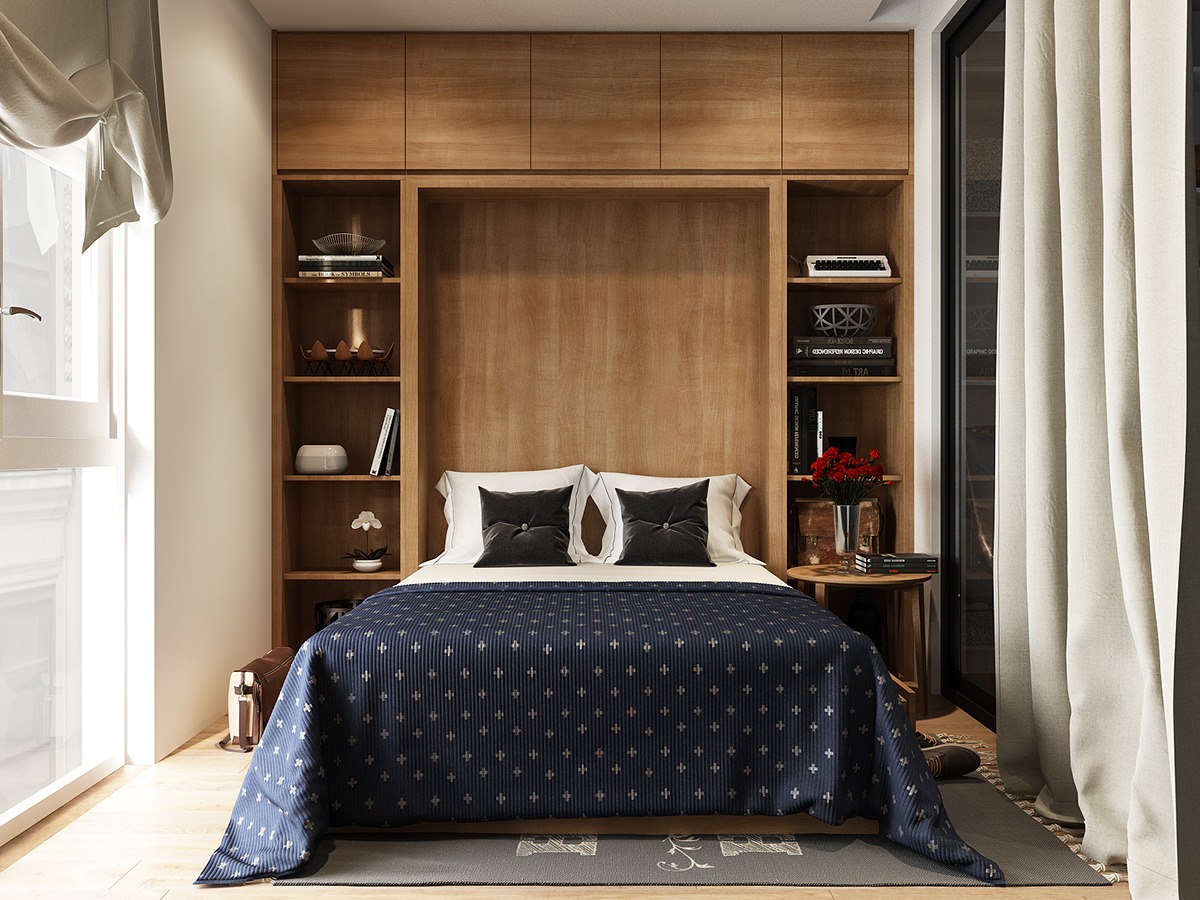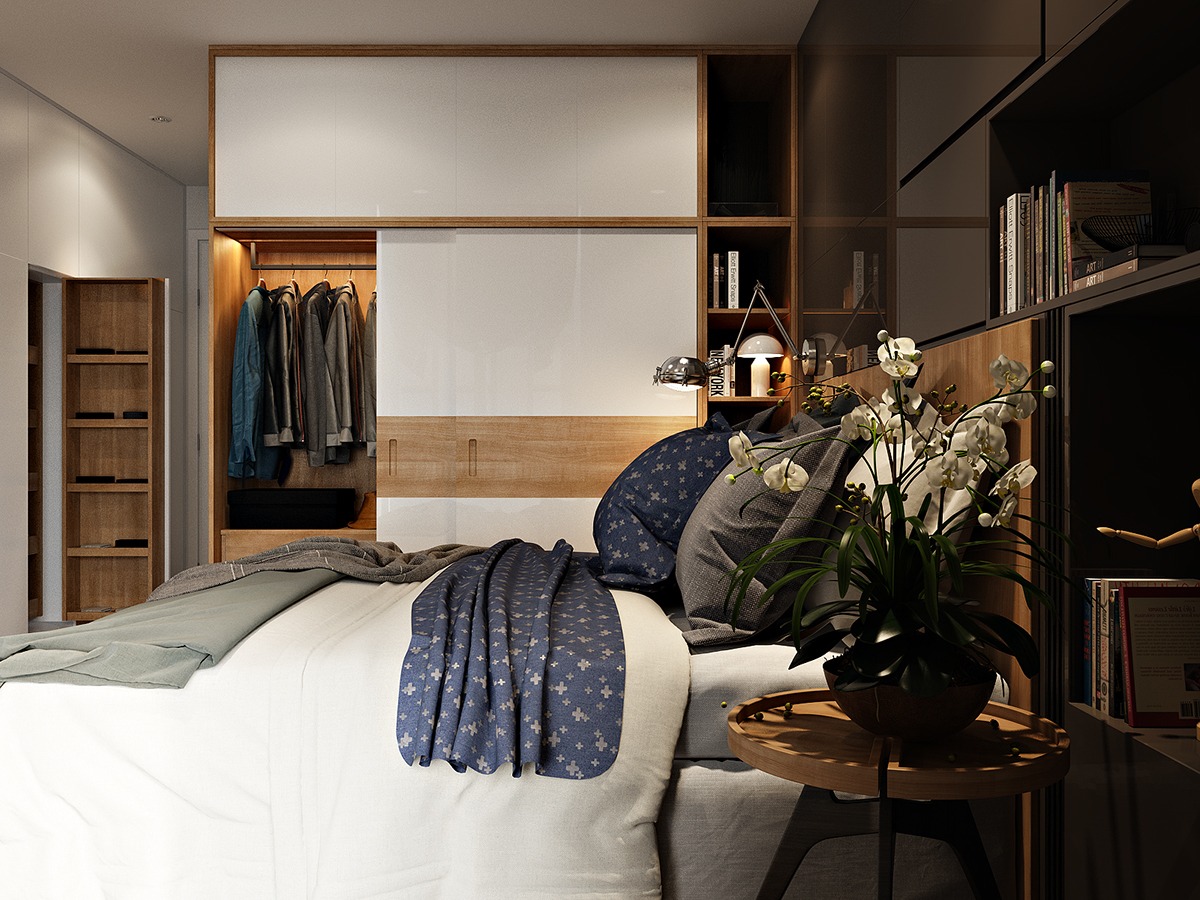 The wood furniture design like this beautiful cabinet is very helpful for beautify the room and being your storage also. It also more durable for you, so you can save your budget for long-term.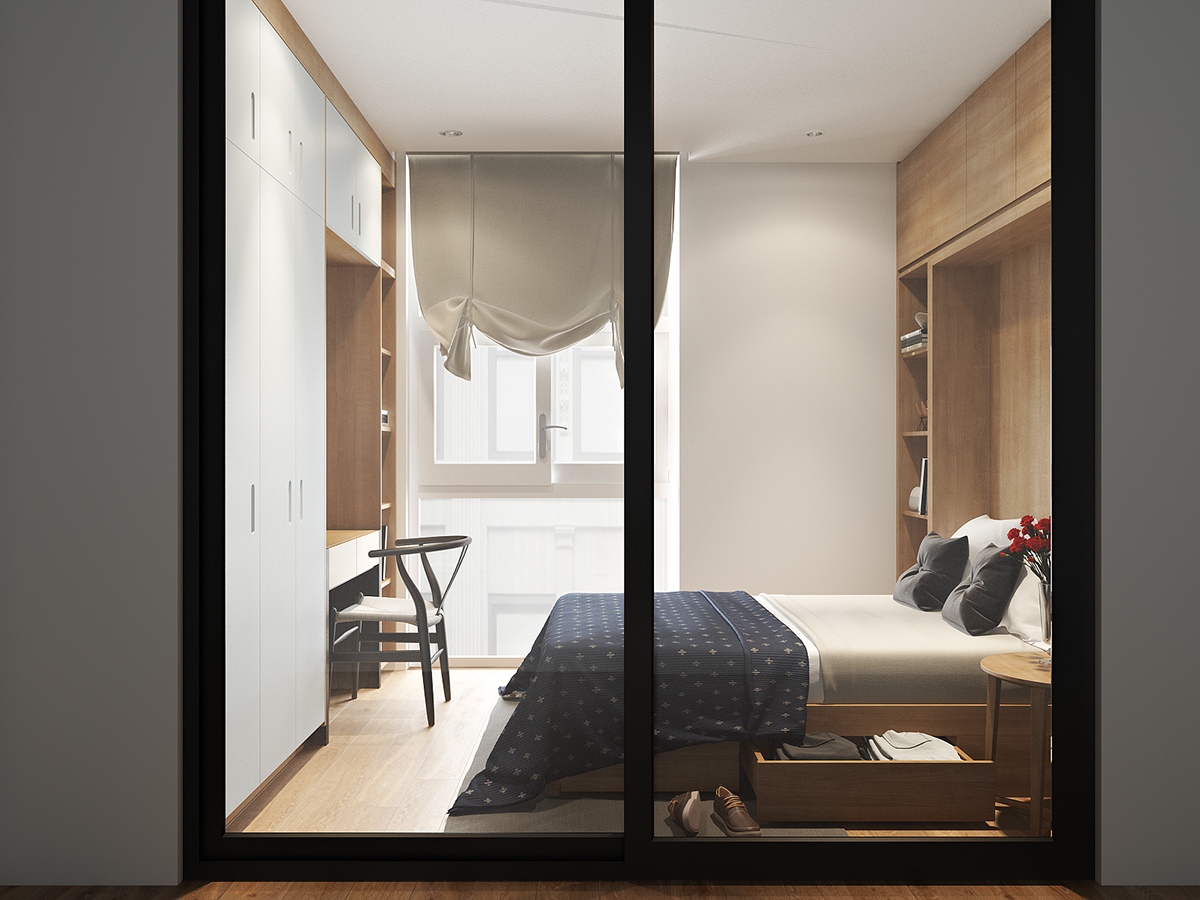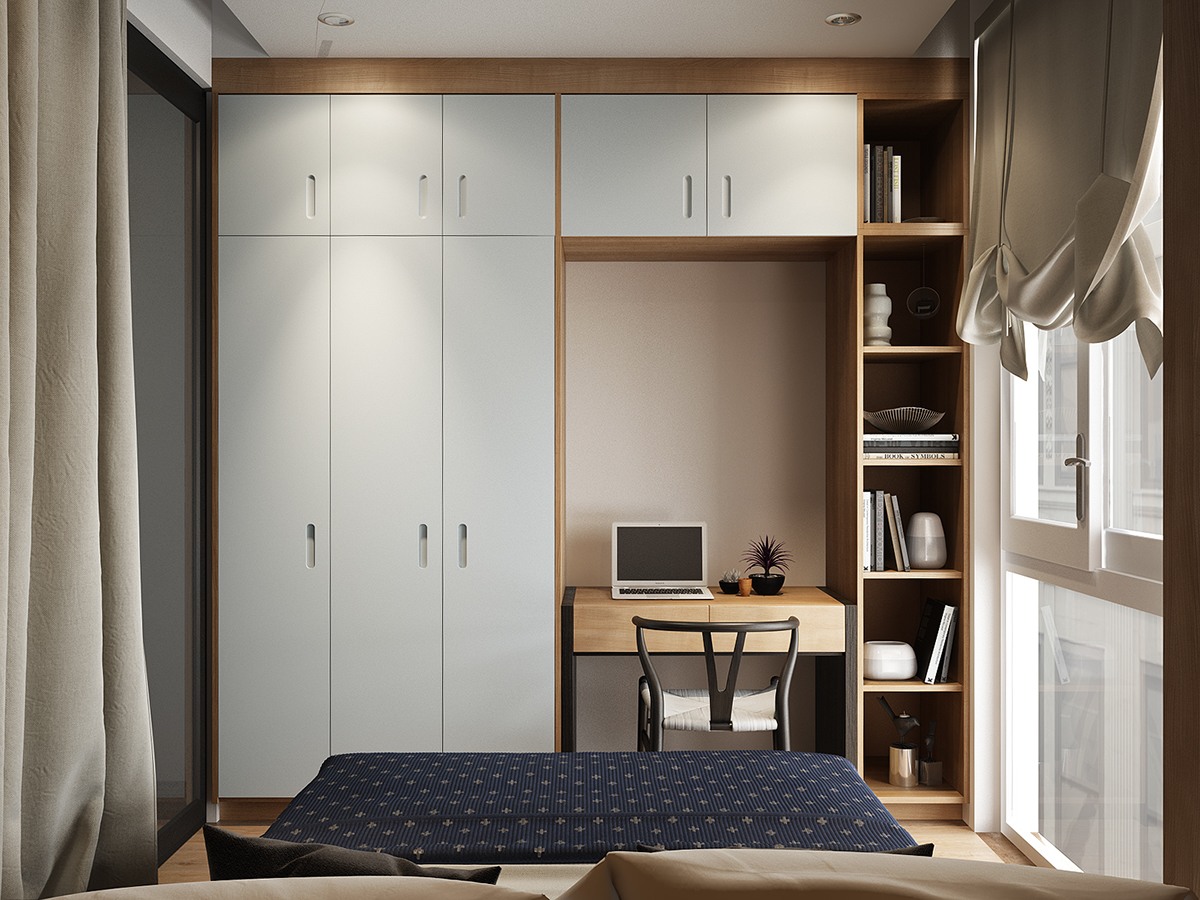 The small space will be more interesting by using the wood furniture design that was designed as a versatile furniture.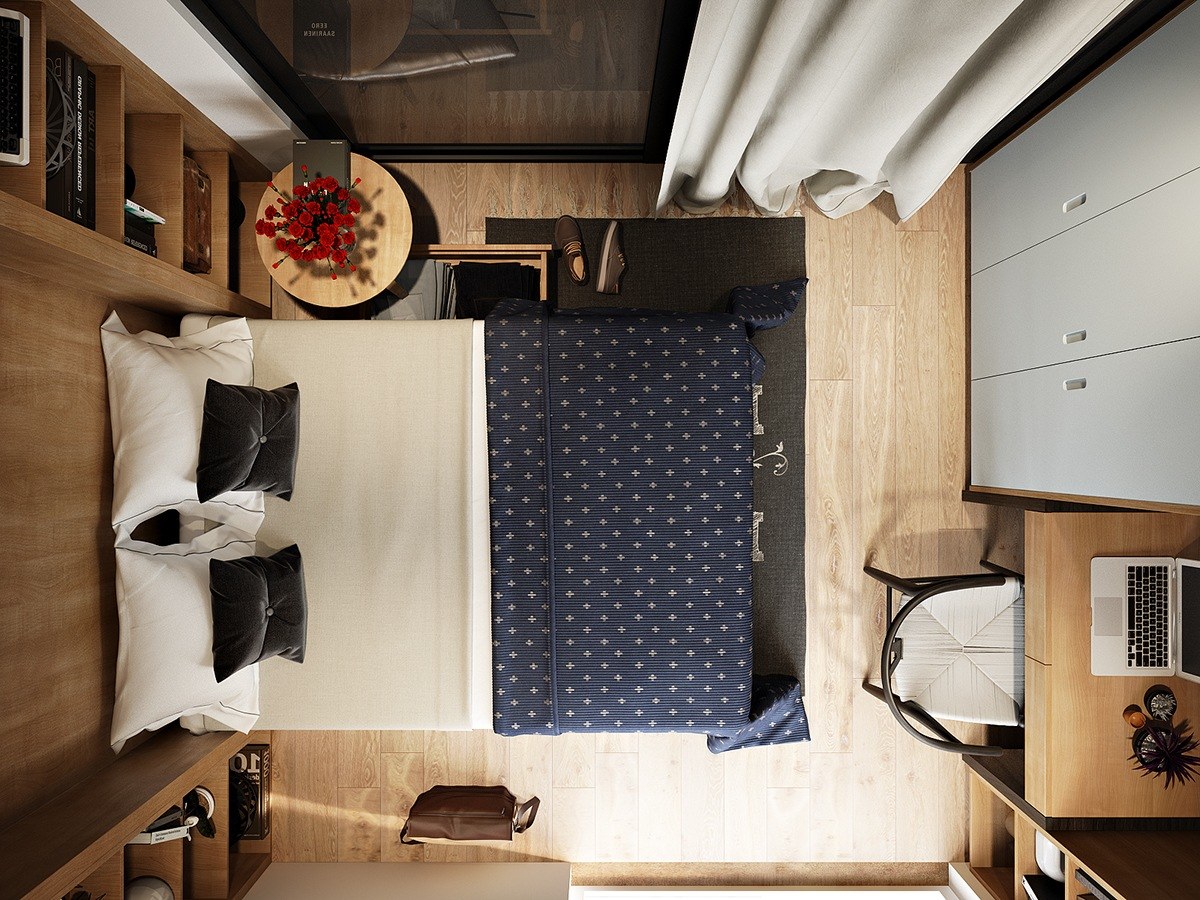 How about this master bedroom theme? Which one is more interesting for you? The dark color shades by the first designer? Or the second theme that full of wood furniture design? Both of them are the beautiful design that will hep you in choosing the right themes for your room.