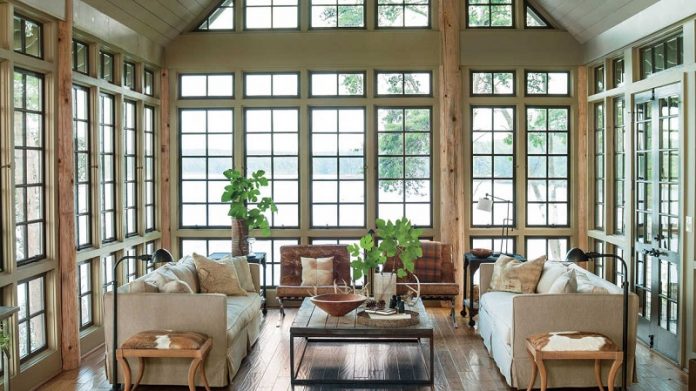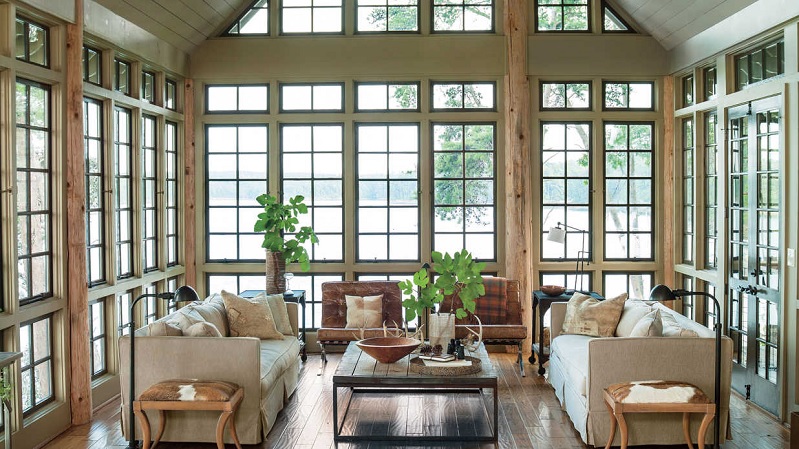 To Build, or not to build? If you're thinking about designing your next house but have not ventured into the world of home building, read below for an introduction to all things construction.
The Design
For many, design is one of the first steps involved, provided you have your site selected (if not, do this first). It starts off fun as you troll through Pinterest, but gets depressing as you look at finances and realise the basement wine cellar opening from a hatch in the kitchen floor is waaaay over budget. Therefore, before you dream too big, lock down your finance. Know how much money you have and what type of access you have to it. Don't rely on equity from another property until you have that confirmed – in writing! Today's property market can make lending tricky so know your position before you get committed and end up half finishing your build. Once this is settled, you can get back to designing a realistic plan. Use an architect or draftsperson.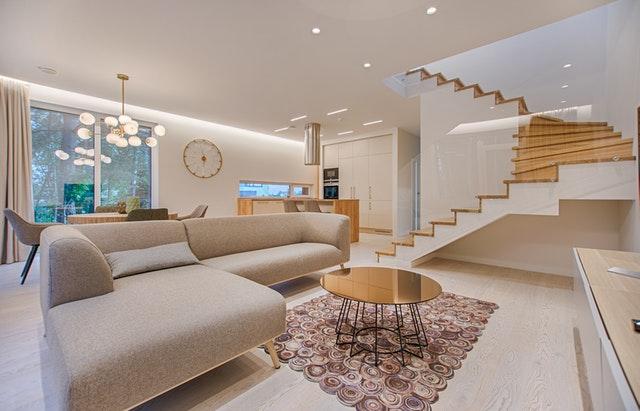 The Prep
Not only will you need to get a building permit, many states require additional things other than just your house drawings. Your land might be subject to planning controls and may also need a planning permit. Other preliminary tasks to get completed will most likely include a soil test, energy rating compliance and copies of your title, sewer and storm water plan to be forwarded to the person managing your permits. For certain types of builds, such as to the boundary, you'll also need to engage a surveyor and perhaps a structural engineer. Fear not if organising all of this is not your forte, many design companies or drafters have experts they currently use and can recommend.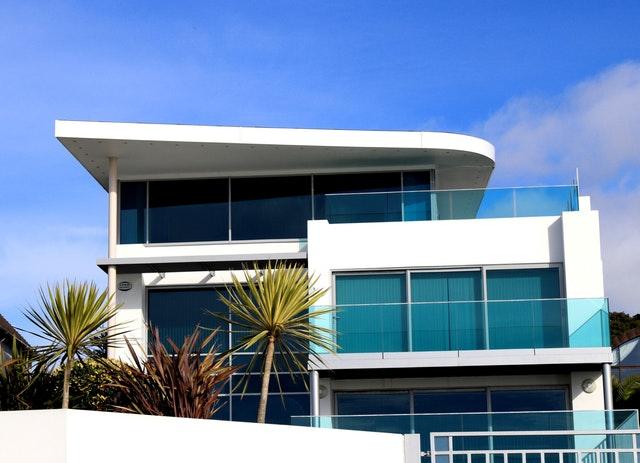 The Build
Once you've got a good handle on the plans, you'll then need to find a team to actually construct the house. Whether you need a home builder in Ballarat or Melbourne, it pays to check out recommendations and the registration of any potential people or companies you're looking to hire. Some people prefer the security of a larger company, while others want to take on their own grand design and be an owner builder to project manage the process themselves. For a novice, even if you're on a tight budget, it's highly advised to go with a registered builder rather than taking on the risk yourself. It's doable, but you'll want a decent amount of time spare to devote to getting things correct, and compliant, if you're coordinating it all.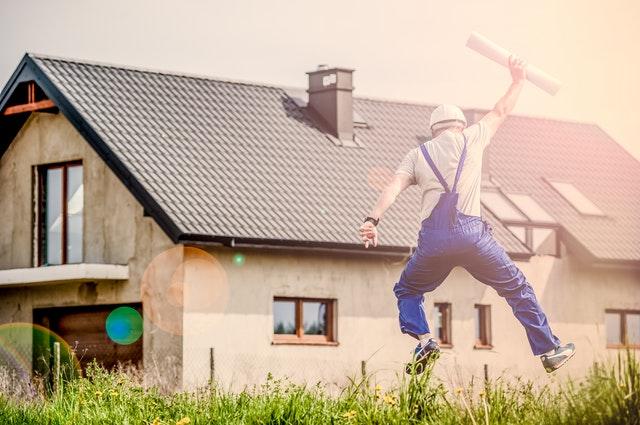 Breaking ground
The day the very first that the tradies arrive on site to begin the build is quite exciting. For many, this is a most auspicious occasion. If you have a strict schedule you will most likely be watching the clock to make sure that things get done quickly. If you're not sure what you're looking for, you might want to have an independent building inspector conduct some progress reports for you as you go for peace of mind.