Roohome.com – Are you confused for decorating your kitchen walls? Do you want your kitchen walls decorated become unique and interesting? Now you do not need to wonder anymore because you can make decorating as a kitchen backsplash design on your kitchen wall. As we know, a backsplash is the best solution for those of you who want to protect your kitchen walls from stains and dirt while cooking. Let to take a look for the following uniqueness of the kitchen backsplash design ideas below.
Marble Kitchen Backsplash Design
Marble could be one choice of luxury materials for your the kitchen backsplash. Marble has a very sturdy texture and the unique shape. Marble with variety abstract motifs palette of kitchen backsplash design adds to the beauty of this design. Even the colors of your design it will look more impressive. The pattern on this marble which looks more natural, and this will make decorating ideas in your marble kitchen backsplash design is getting better.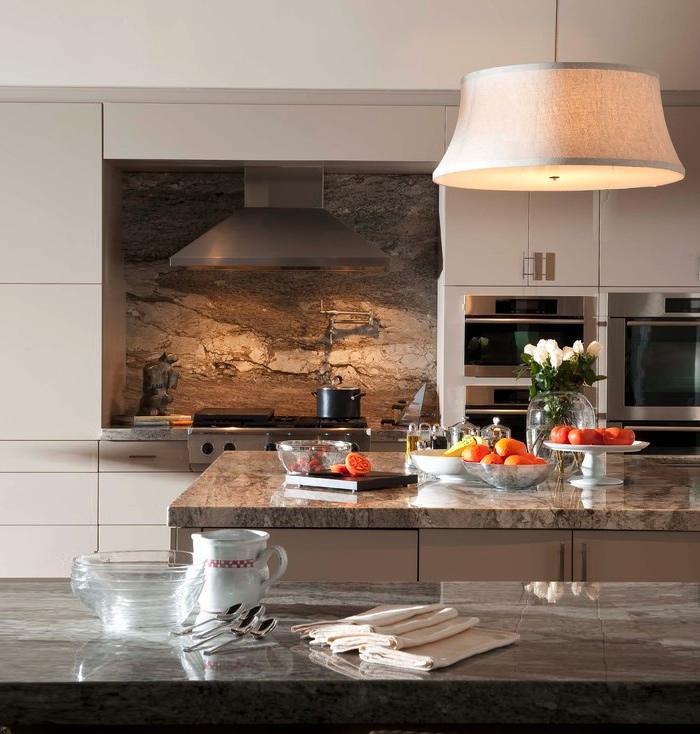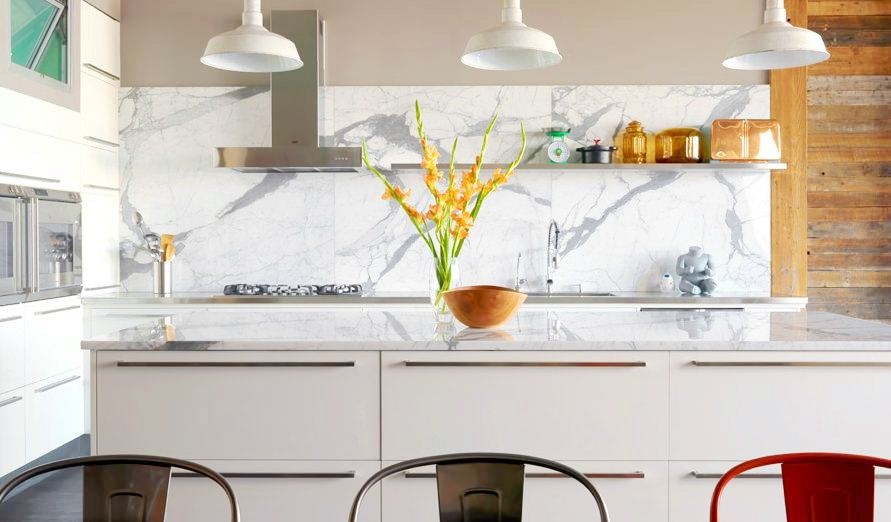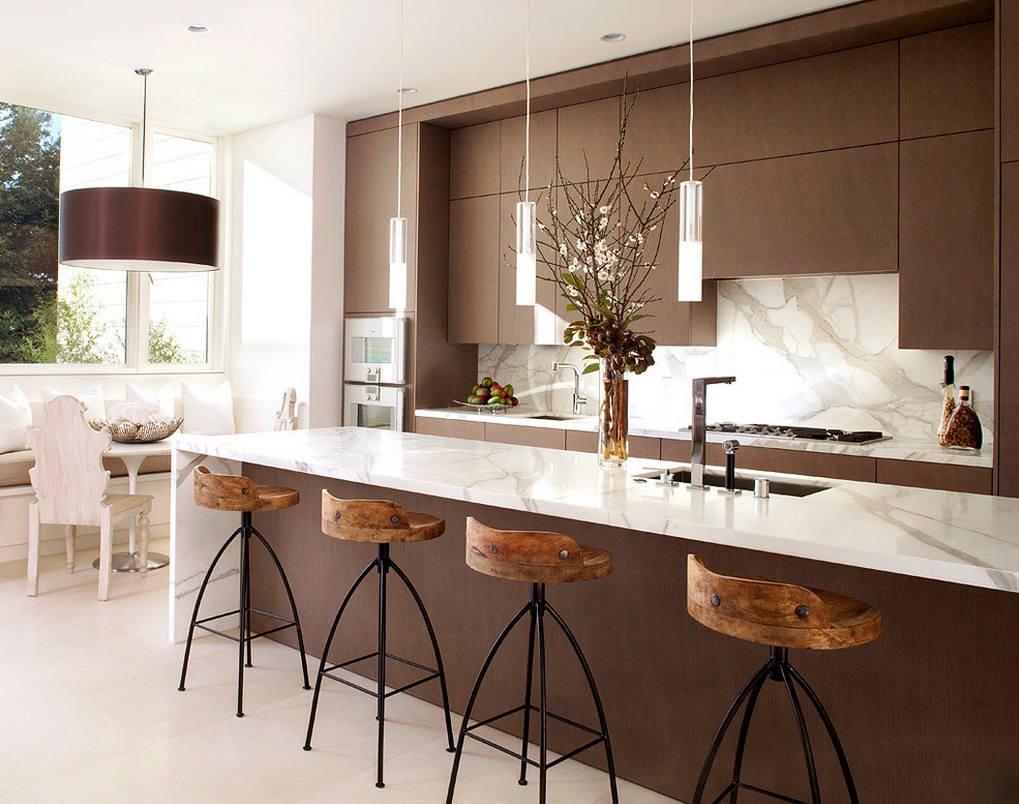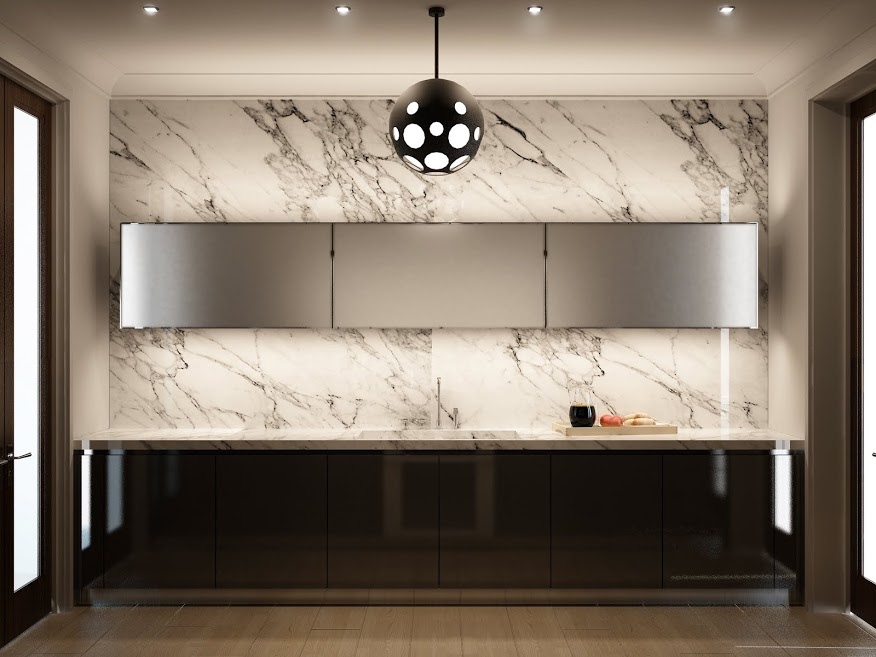 Beauty Kitchen Backsplash Design Ideas
The next one is beauty kitchen backsplash design for your kitchen. You can design your creation is by making it as a more unique and real. For example, you can make it like an aquarium, mosaic, glamor glasses design or some other models according to your imagination. Make your backsplash on the walls is alive so that when we cook we will feel a little comforted by backsplash designs that exist in our kitchen. You also can choose the color of the walls with bright or dark colors according to your preferences.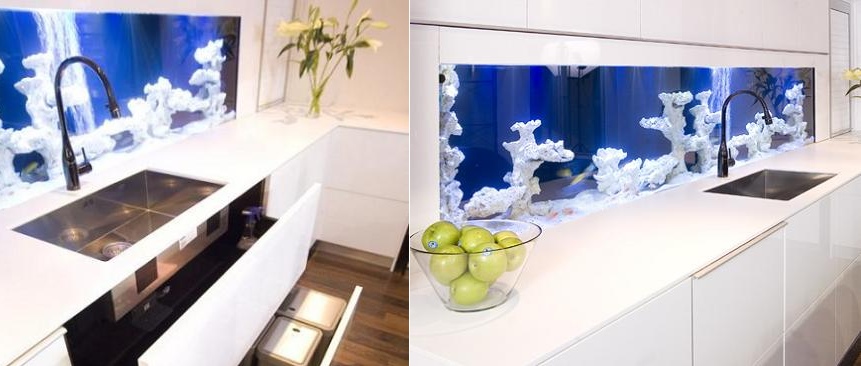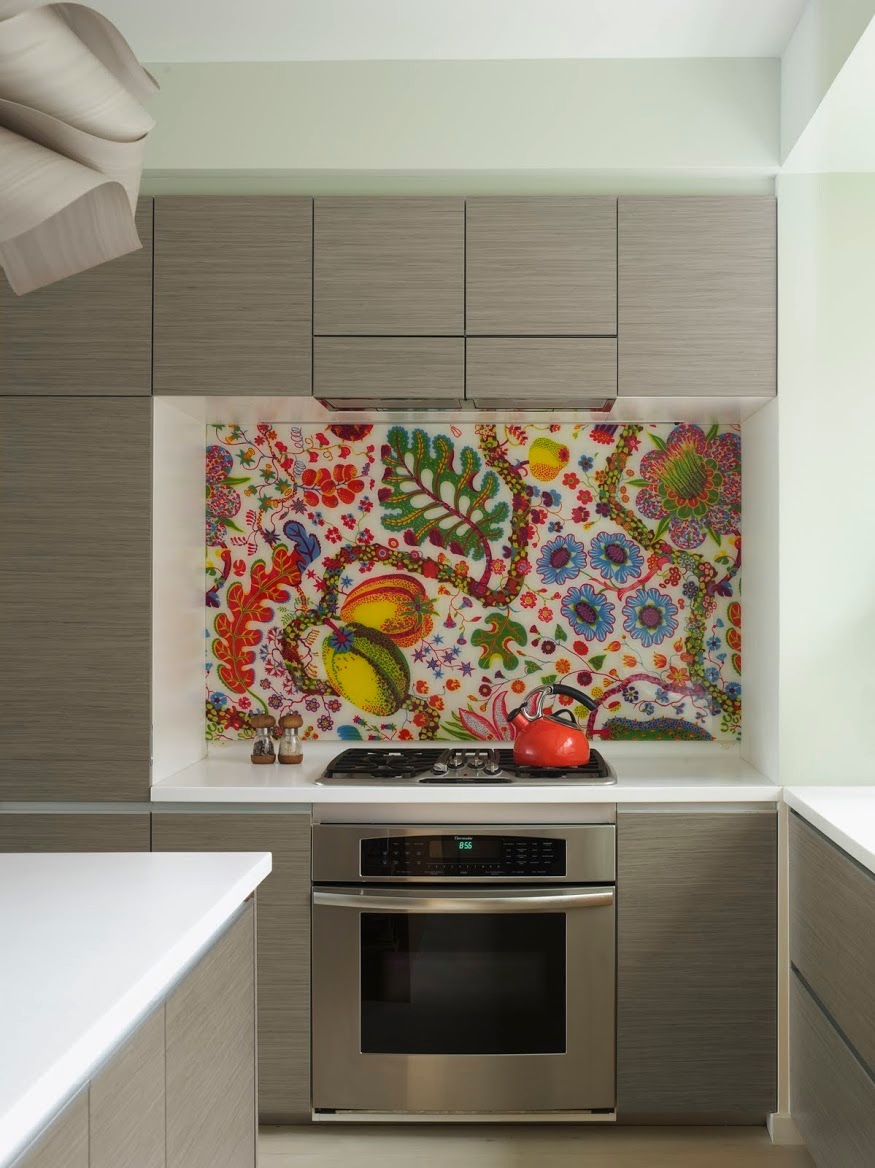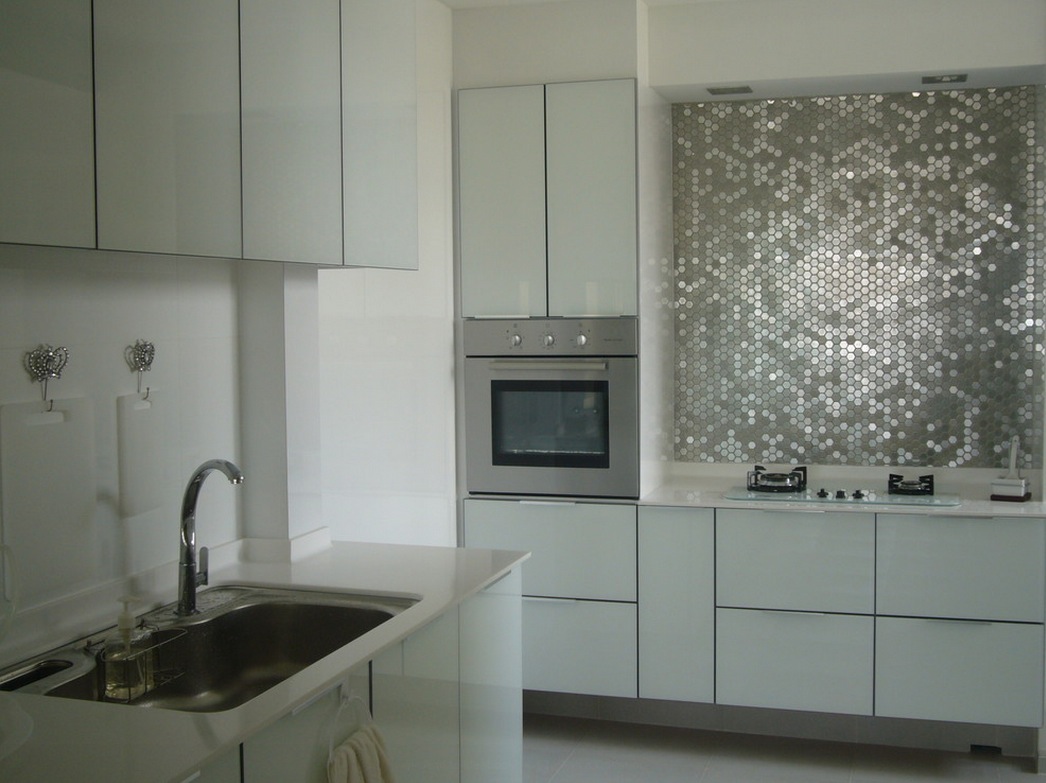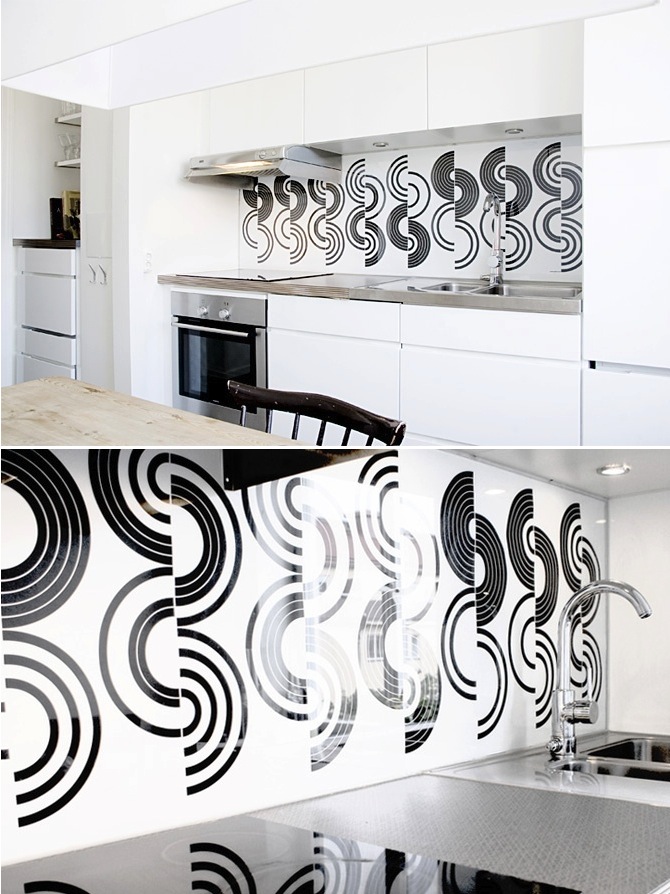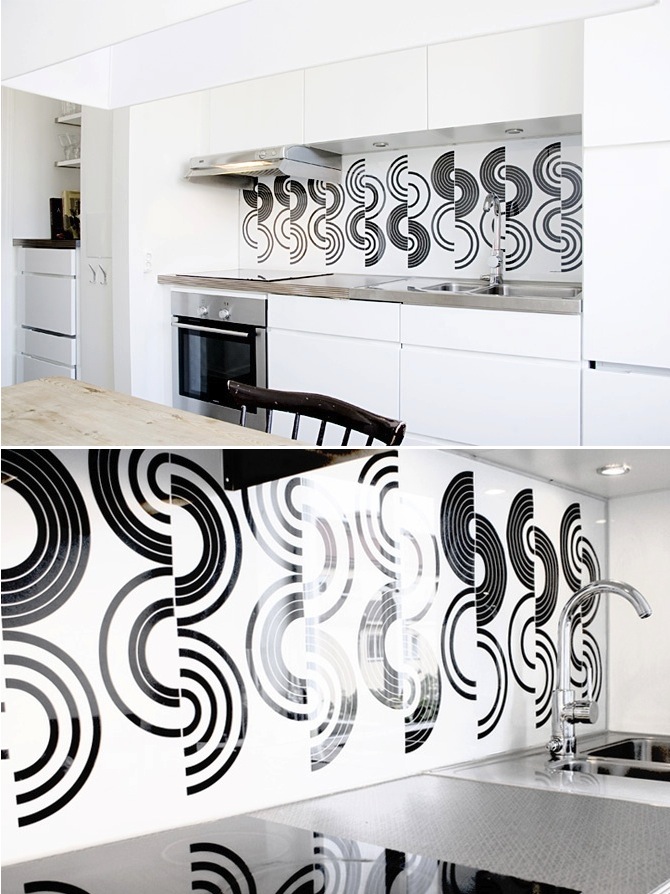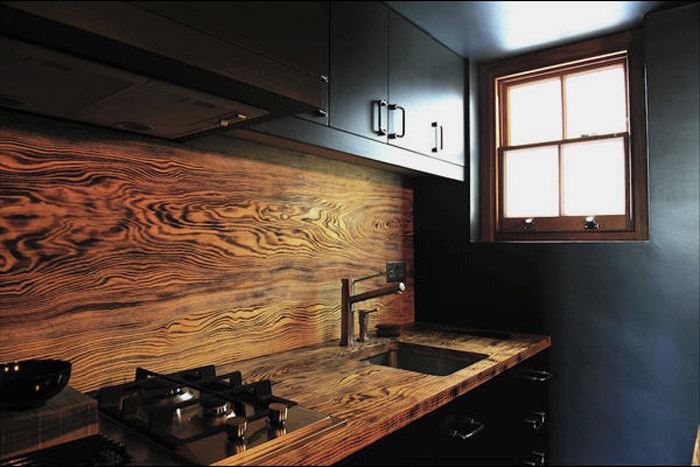 Tile Kitchen Backsplash Design
Tile kitchen backsplash design in your room is also the next option which is suitable for your wall design. Tiles are simple materials that you can choose if you do not want a complex design. Provided you can choose the right color or you can mix and match according to the model of a unique design, modern backsplash design will you look at your design. Then, in order to make the kitchen design do not really look plain, you can add all sorts of extra decoration furniture or make some sort of a small shelf that you can use to put your kitchen utensils.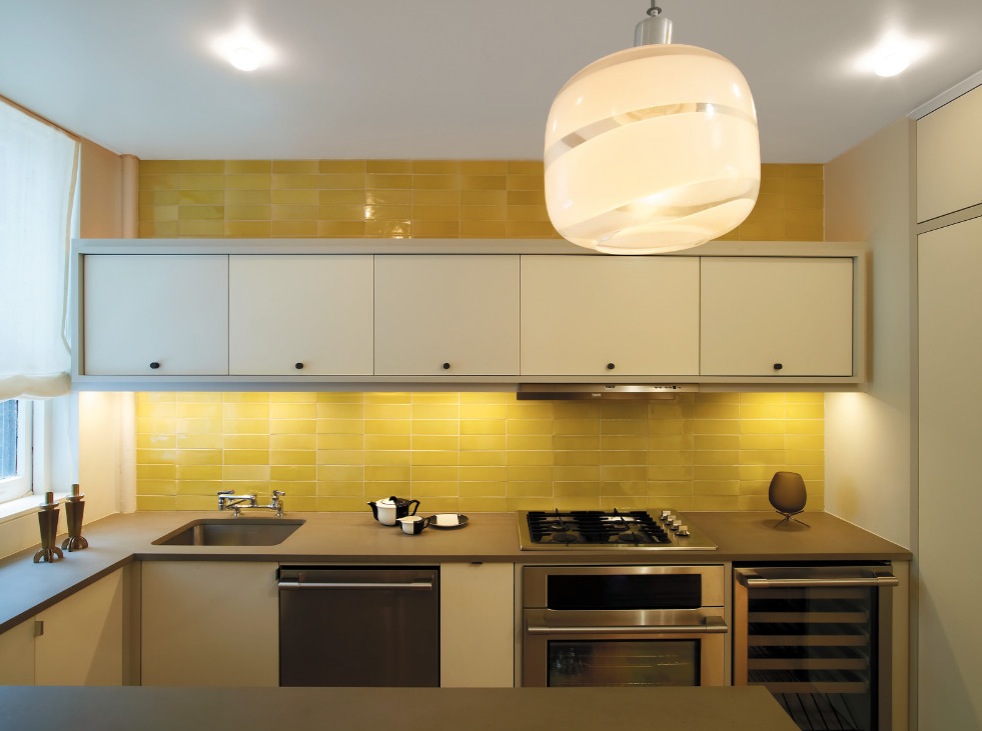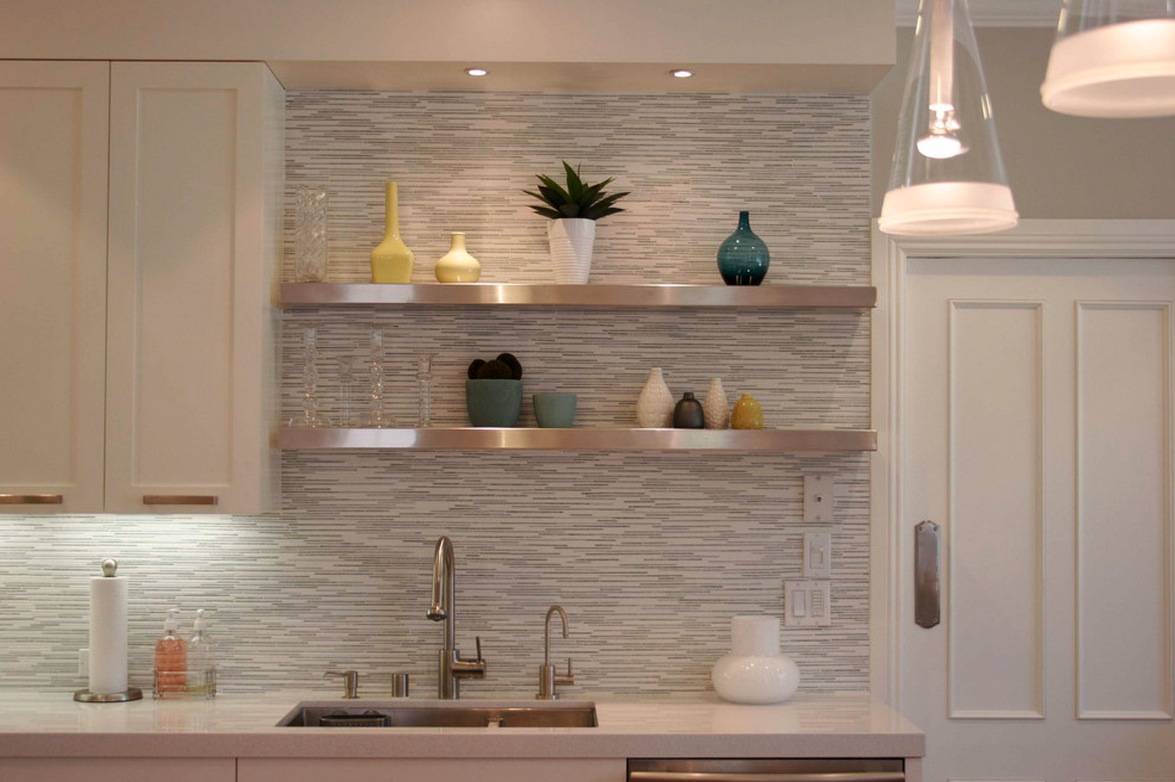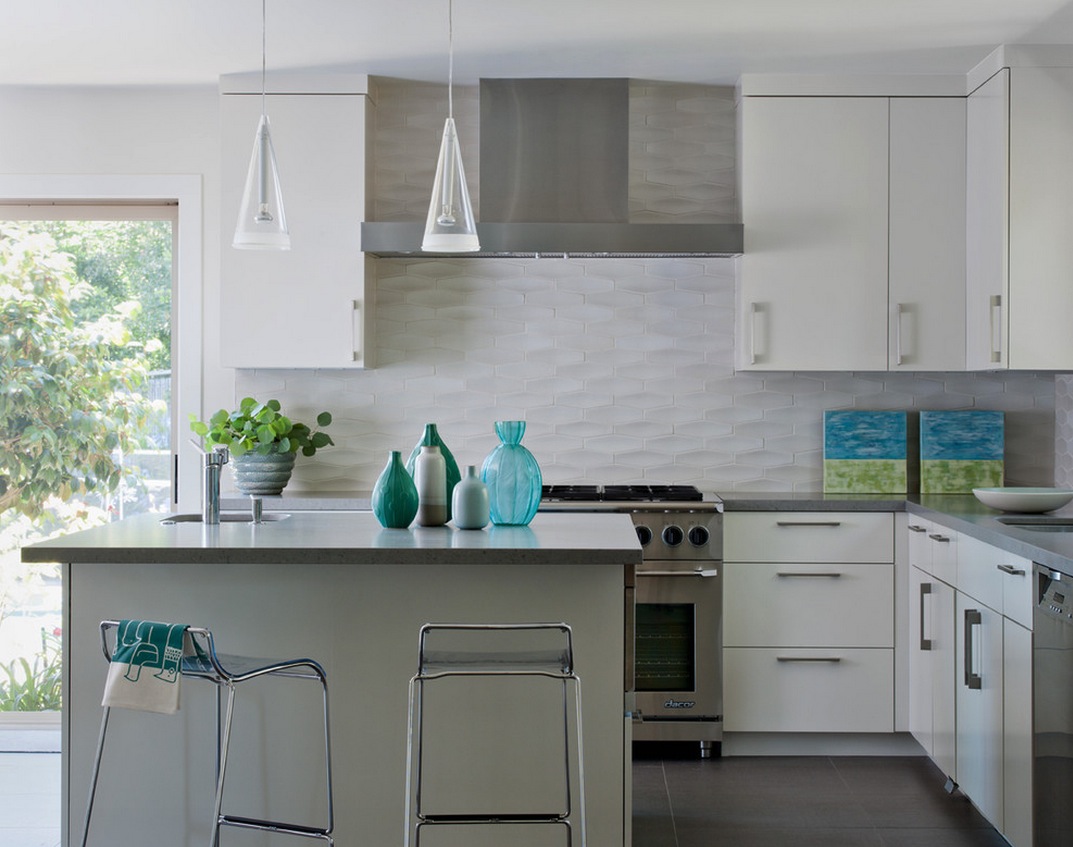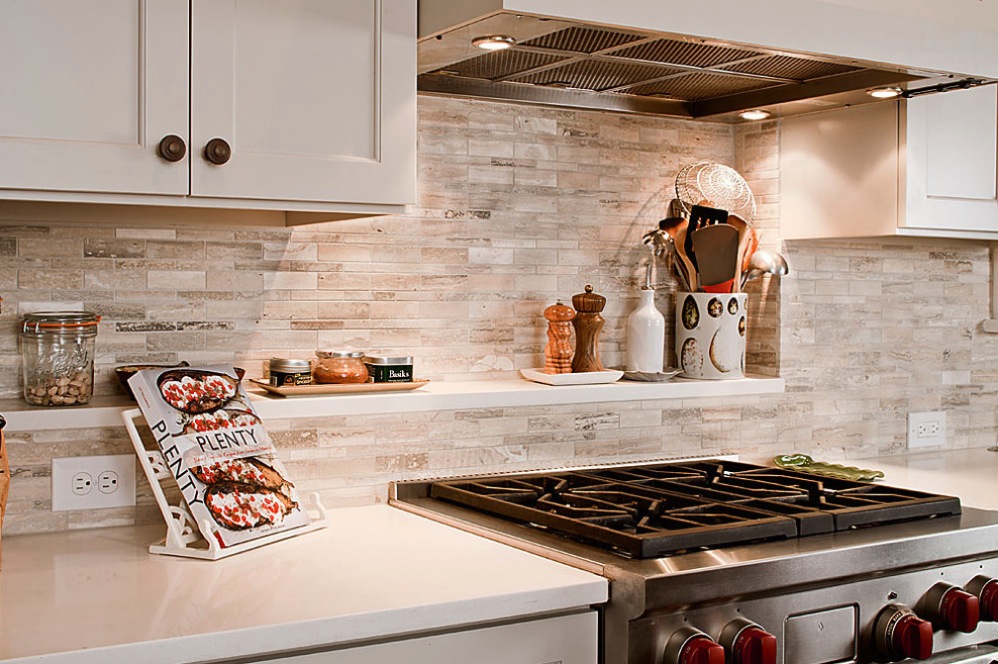 So, have you been inspired to create a kitchen backsplash design ideas in your home to be unique and awesome ?