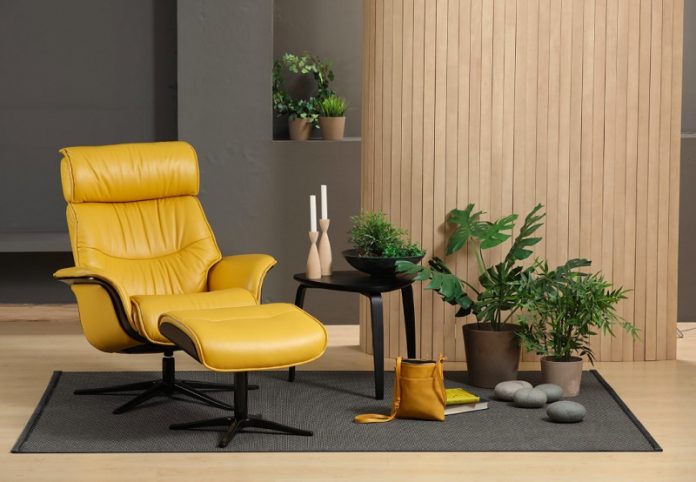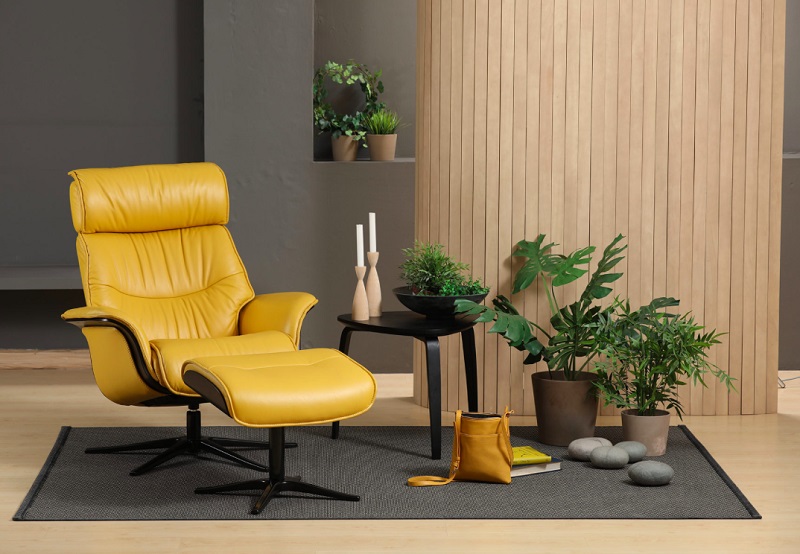 Nothing better than the feeling of kicking back after a long day: Putting your feet up and settling in for an evening of well deserved R&R. That means: A quality chair is needed.
A great reclining chair is almost like a great partner. You come home to it every evening; you look forward to seeing it; and when you're not with it, you're thinking about it!
As with life partners, there are certain things not to compromise on when investing in a reclining chair. Style, comfort and versatility are important features to explore before selecting the one for you.
This buyers guide will help you identify the chair that will best suit your needs.
Types of Reclining Chairs
What's that old saying? Trends come and go, but style is forever? This is and accurate way of describing the industry of reclining chairs. There is a shape and style out there to suit individuals of every weight, taste & budget.
Selecting a reclining chair is a really personal process as these are not usually pieces of furniture that are widely shared with the rest of the household. We all grew up knowing that chair that you should just never be found near… or else!
Depending on the make, reclining chairs usually mould to a person's body and seating preference over time. This is why they are such intimate objects in every day life.
While the overall function most reclining chairs is somewhat standard; there are different categories that we would like to introduce you to.
Classic Recliners
These recliners hail from the ages before most of us were born.
Classic recliners were the pioneers for recliner manufacturing as we know it now. Typically in the form of leather reclining chairs, classic recliners were made to last. The leather was durable and easy to clean.
Massage Recliners
We'll take 10!
You've probably come across a massage recliner or two in a few waiting rooms around town. Businesses such as car washes or dentists' rooms often offer them in the lobbies for public use. Embedded in the chair are moving parts that work together to simulate a massage.
Wall Hugging Recliners
These are smaller more compact recliners that can be kept closer to barriers than other units.
Wall hugging recliners can squeeze up quite close to a wall without it impairing the reclining performance. These are ideal for places where space is limited.
Rocker Recliners
As the name suggests, these are reclining chairs that will rock you back and forth after a long, hard day.
Rocker recliners usually feature a variety of leaning angles from which to commence rocking—some even allowing you to lay almost flat. These are popular recliners as the sensation of rocking can be extremely calming.
Two-position Recliners
Two position recliners are the most expensive in the reclining chair market. Again as the name suggests, these chairs offer the position of upright or laying back. The choice is up to personal preference.
Two-position recliners usually have footrests that pop out when in use and adjust to the chosen position by the users.
Benefits of a Reclining Chair
The advantages of frequent use of quality furniture ranges further than just comfort and style. Many people may not realize the impact that furniture has on the welfare of our bodies.
Unfortunately the opposite is also true. Frequent use of uncomfortable, badly constructed chairs can result in any of the following:
Back ache or stiff limbs
Compromised posture over time
Varicose veins from restricted blood flow
Spinal problems
Brain fog due to uneven flow of bodily fluids
So it's best to invest in quality.
A well made reclining chair that uses quality materials can make a big difference in the level of relaxation you're able to achieve while lounging.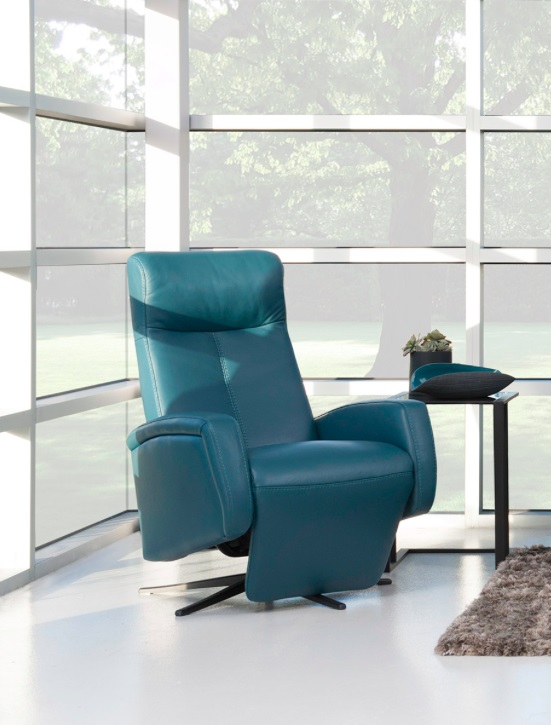 From the afore mentioned categories, select the reclining chair most likely to complement your body's shape and needs to enjoy the best results.
The human body aside, a great reclining chair really can tie together an entire room effortlessly. The style usually makes them the focal point of a space. In turn, because it's such a classic chair type, their presence causes an instant, homey vibe wherever they're found.
How to Select One
It is now time to find the reclining chair that is just right for you.
When making your selection, make fabric your number one priority. Since you'll have to both look at and sit on this device daily, you better love the fabric that covers it!
Secondly, consider your space. Only you'll know just how much or how little space you have for this new addition to the family. While comfort through size is important, you don't want the rest of the household to feel disrupted by too big a structure added to the space.
If you're prone to back ache, an extra padded recliner would be more suitable than one with a hard, leather exterior. If you struggle to sit for long periods of time, then a recliner with multiple angles would probably be better suited for you.
Lastly, consider your budget. There are enough quality reclining chairs on the market for you to stay well within your price range.
Conclusion
In our opinion these ranges of chairs deserve medals for style, comfort and versatility.
Literally the only risk you face by investing in one is that you may never want to get up again.
Are you brave enough to see for yourself?