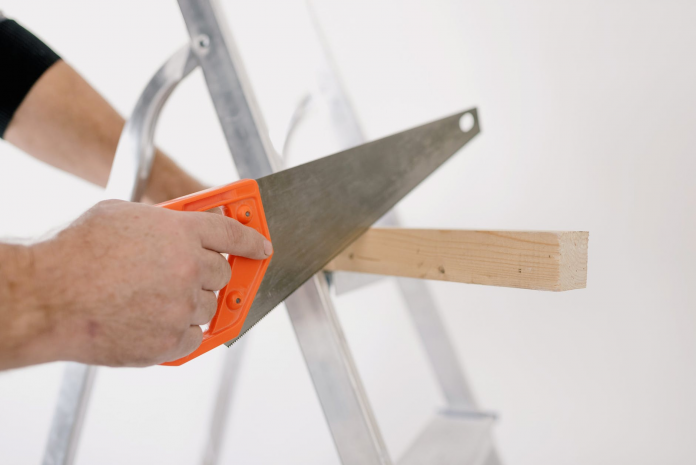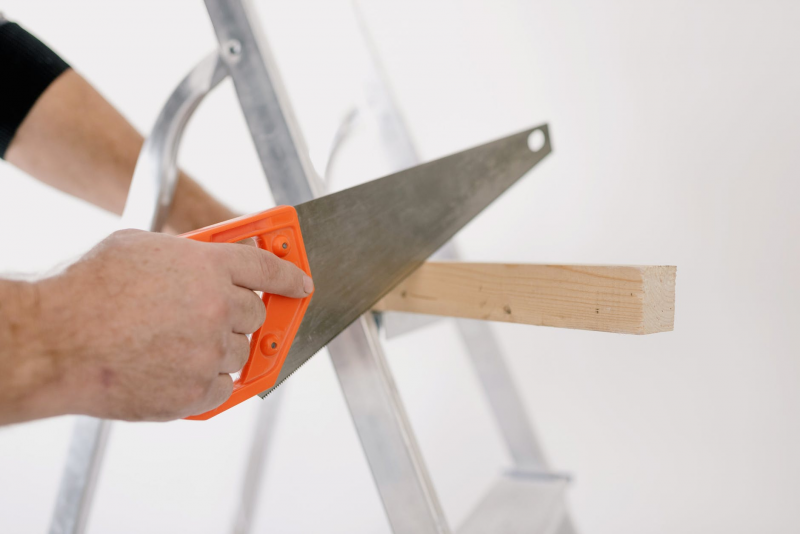 A remodeling project is a great way to add value to a home and give it a fresh new look. It's also ideal for homeowners who have just moved in or who have lived in the property for more than 10 years. However, the only trade-off is that a remodeling project can be costly. You will need to purchase materials, consult with specialists, and hire the right contractors for the job.
At most, you could spend an average of at least $18,000 for a full remodel, according to HomeAdvisor. Even if you are going for the bare minimum, you will still need to make every cent count. Fortunately, there are ways that can help you make the most of your home remodeling budget. We have picked a few of the best ones:
Adjust the scope of the project
Are you opting for a full remodel or are you looking to improve select areas around the property? It's important that you have a good idea of the project's scale from the outset. From there, you can easily make adjustments to your budget or align your plans with your current financial situation. After all, you wouldn't want to spend on a full upgrade if you don't have the money for it. You need to be practical and realistic when it comes to planning a remodel.
Get a highly detailed estimate
As you come up with a remodeling plan, you should simultaneously calculate the total cost of the project. You can begin by knowing the average cost for improving each area of your home. Apart from the floor plan, you should also consider the types of materials and the complexity of the project itself in running a cost-benefit analysis through the help of a contractor or renovation company. The more details you include in the estimation, the more time and money you can save on your home remodel.
Make sound financing decisions
When you are buying a home, you will need to ask questions like, "How much can I borrow from a lender?" and "How do I save up for a deposit and cover closing costs?" The same should also be applied when you are remodeling your home. You can always save up for major home improvement projects. In case you lack any cold cash to finance your remodel, you can always apply for a home equity line of credit or a remodel loan.
Consider DIY when necessary
A great way to reduce labor costs is to handle minor tasks yourself. These include repainting interior walls and removing fixtures. You may have to spend a long time on these if you choose to do it yourself, but at least you won't have to spend extra on additional contractors.
A home remodel is a costly process, but making the right financial decisions and taking your time shaping a budget for the project can help you save more money.