Roohome.com – Having a Luxury bedroom design with perfect wardrobe are everyone's dream. You can realize your dreams by providing sufficient space for the gorgeous wardrobe in it. Choosing The right bedroom theme that suite with yourself is one thing to create a cozy feel. It would be better to apply the neutral color paint with the bright shades that can influence the room to look wider.
Neutral color paints ideas for luxury bedroom
The soft cream palate blends properly in this elegant space. It looks like a cozy place for resting after a long journey. The transparent wardrobe design also looks cool and sweet for its space. You only need to decorate it as simple as you can. Because, if you make it complicated with too many accents, it just damages the luxury concept that you want to build.
Actually, giving the room decoration is not a problem at all, you can put the beautiful hanging lamp in the corner, and give the small flower in the vase, or something like that. You also need to use the other element to support this concept with the same color. Making a great floor and ceiling plan that can match with the concept is the power to realize it.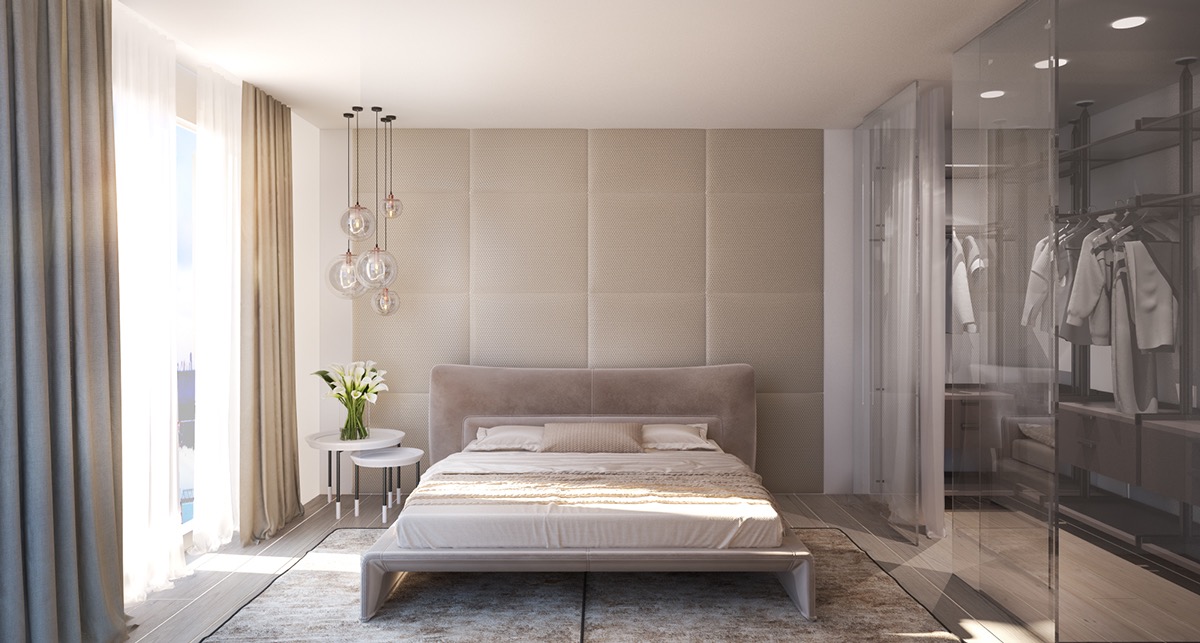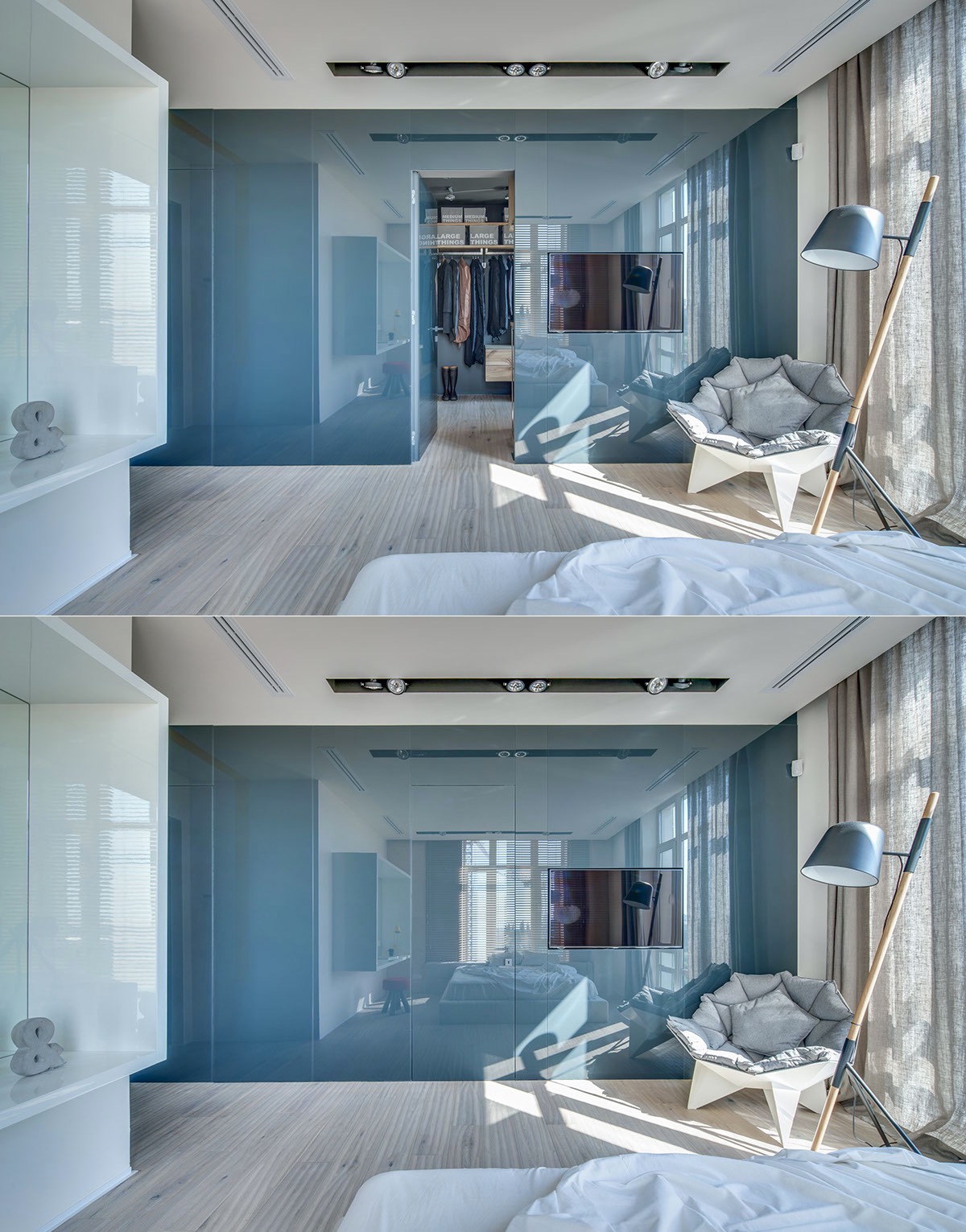 Elegant wardrobe design with the dark color
The dark color shades of its wardrobe complete this luxury bedroom design. Sometimes, we need a dark space for relaxation right? It can reduce our mind to get the better feeling after a long activity. The dark shades also great for men's room, It looks masculine and cool. They would love it as their room. But, you still have to use the perfect lighting for its space.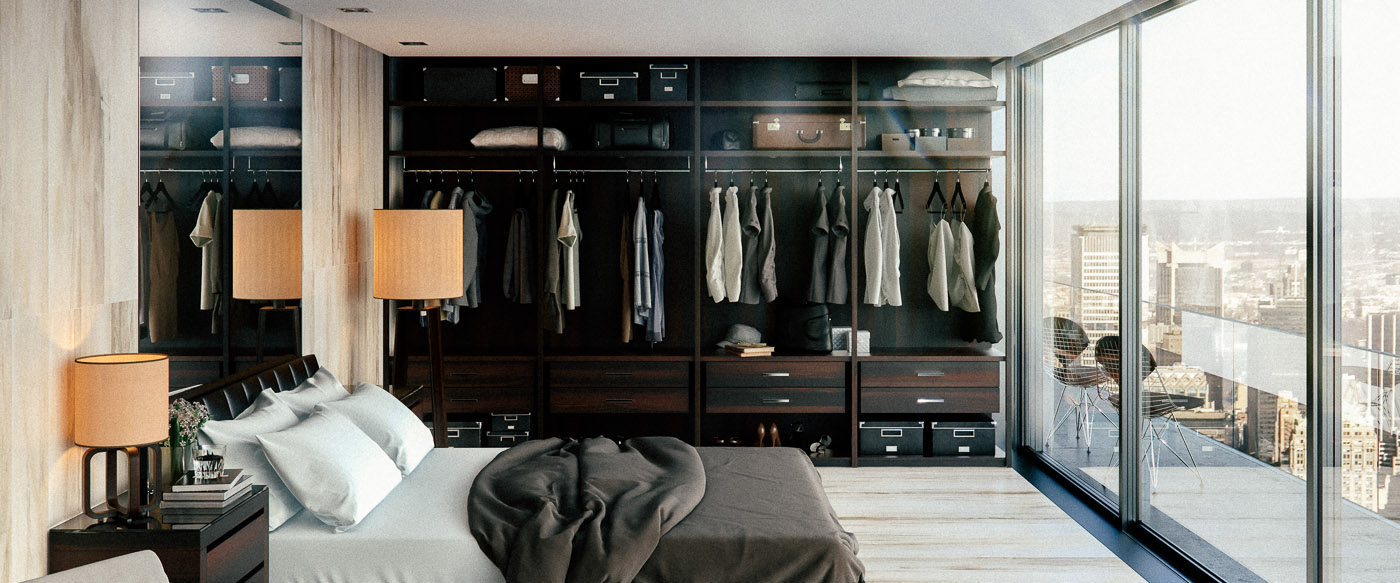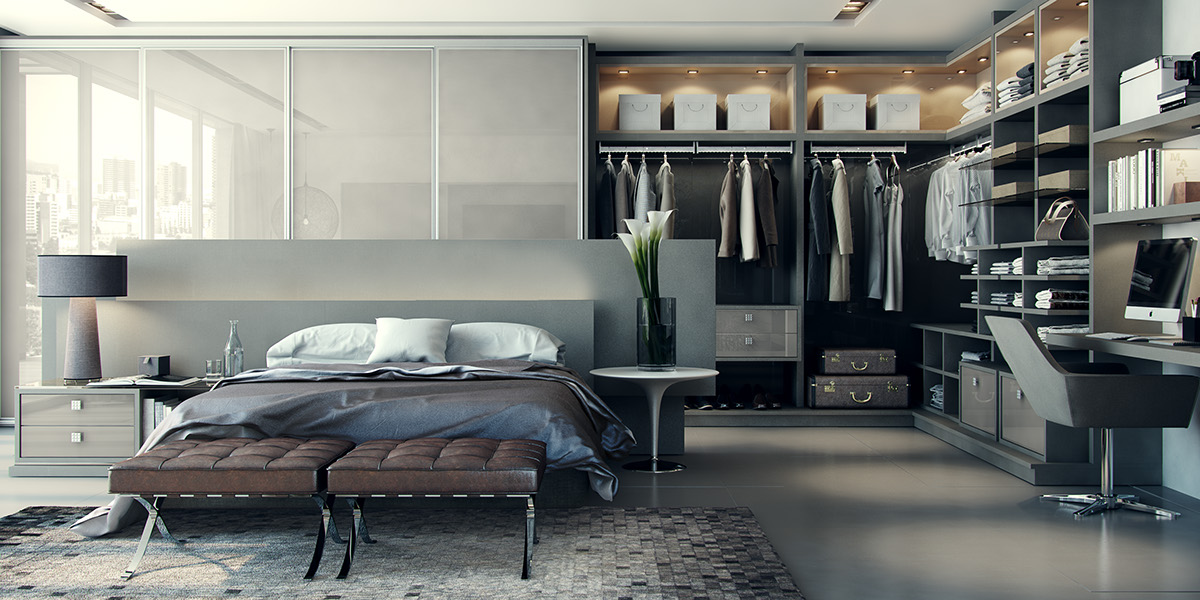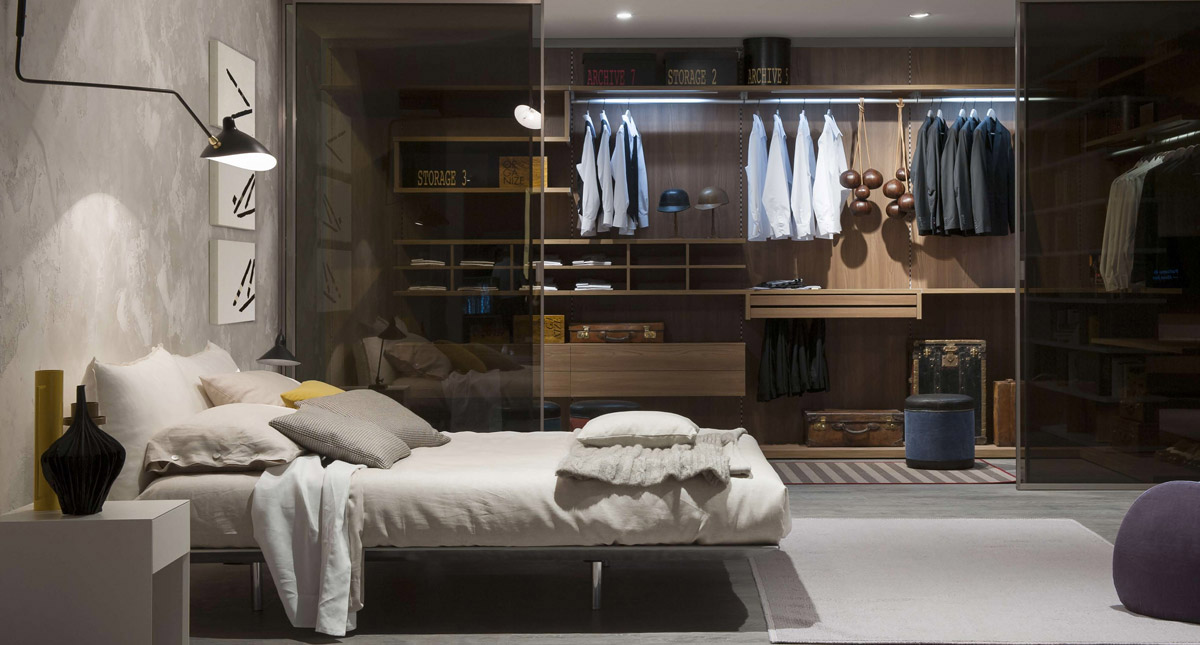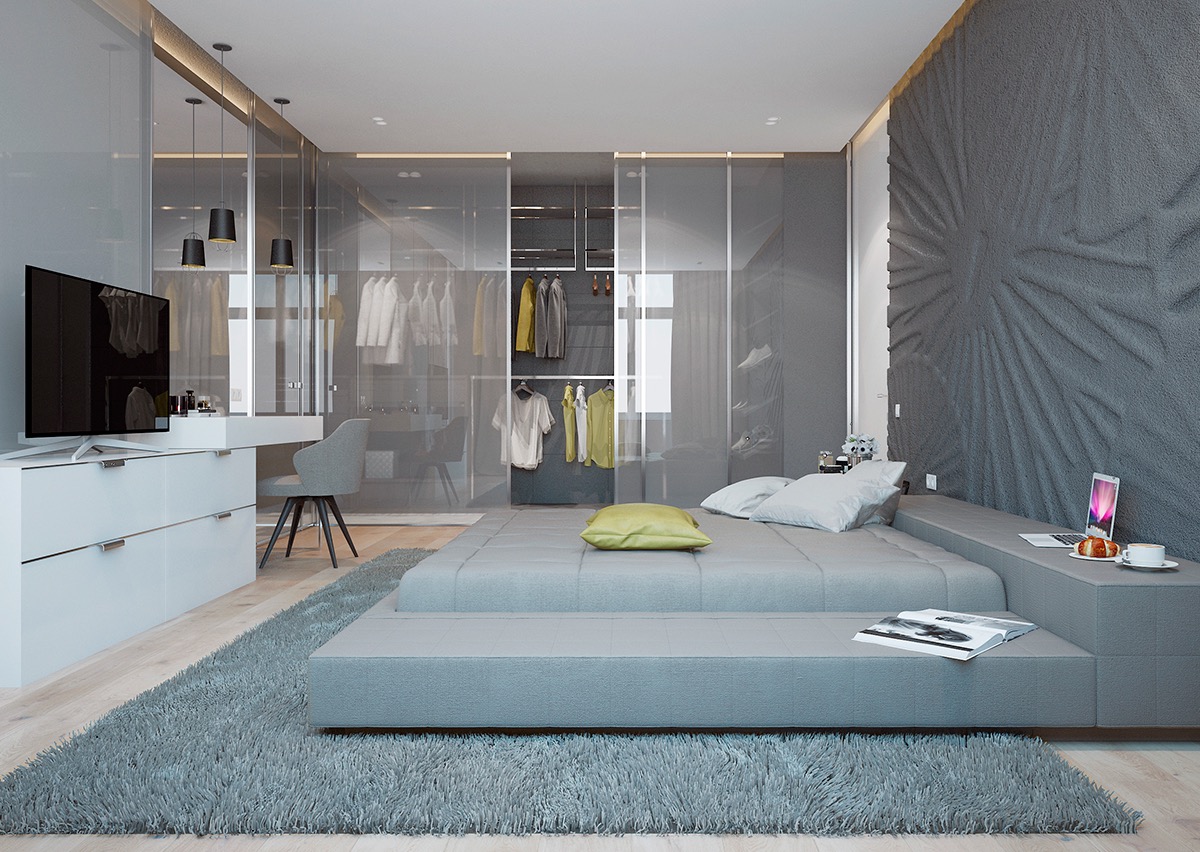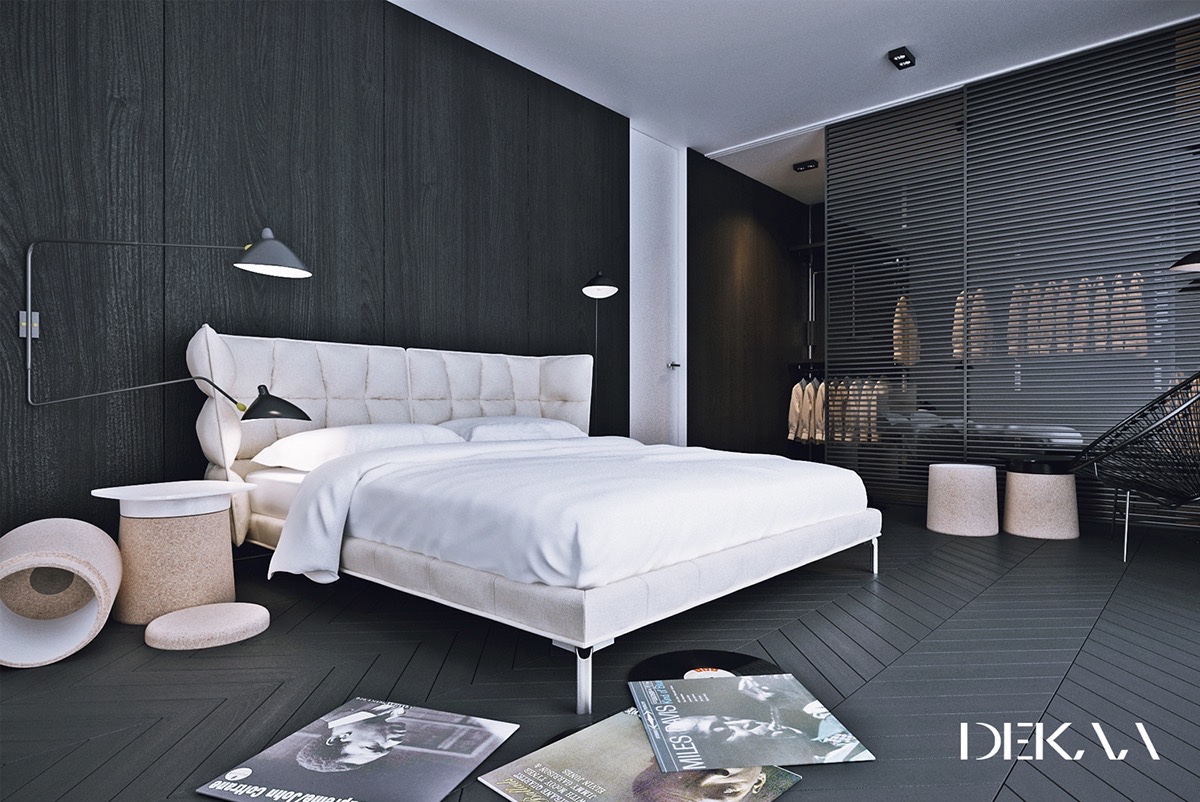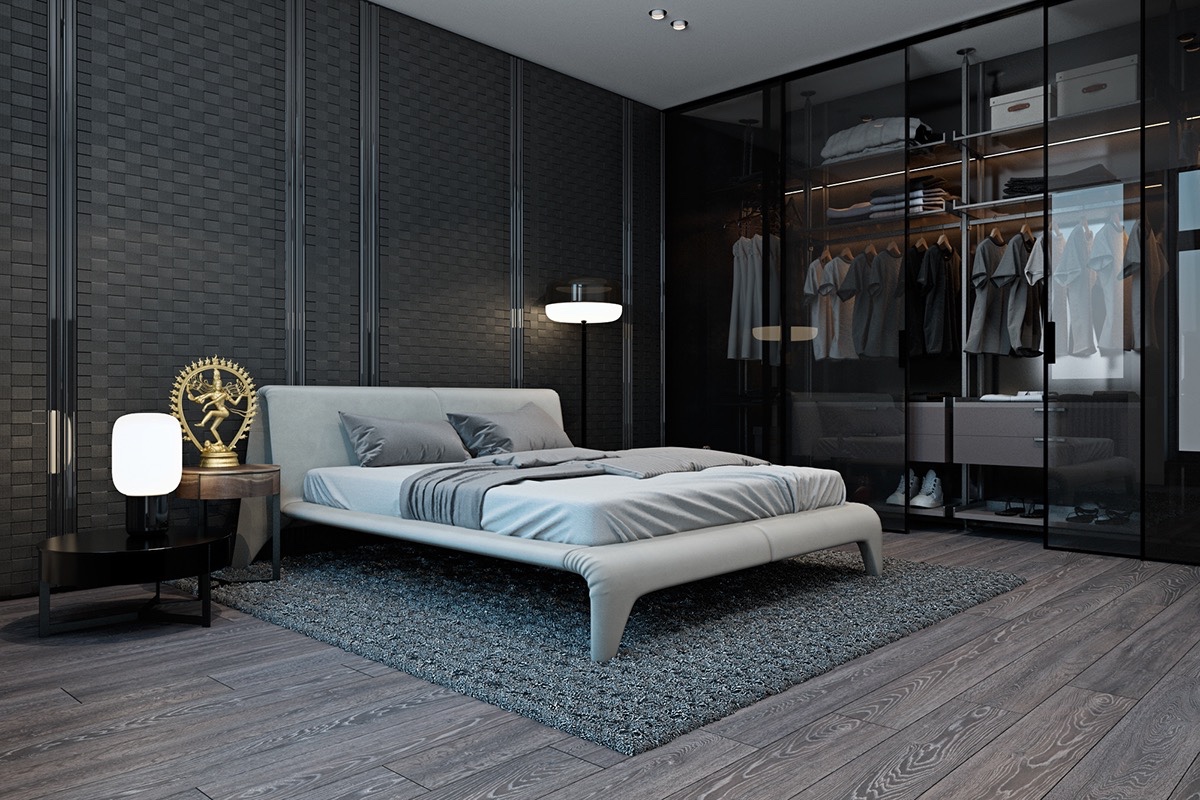 The luxury bedroom design in white
White is always great for creating the luxury bedroom design. It can make your bedroom themes to be more interesting. The wonderful white would make you relax and become your mood booster. Applying the other accents are possible for decorating bedroom ideas.
Using a wooden element or any other aesthetic element to support the theme is a great idea. You can use the soft pattern on your wood furniture design, it can produce a better result for your room. Decorating your bedroom theme with your favorite thing, so, you can feel cozy and miss your room every time.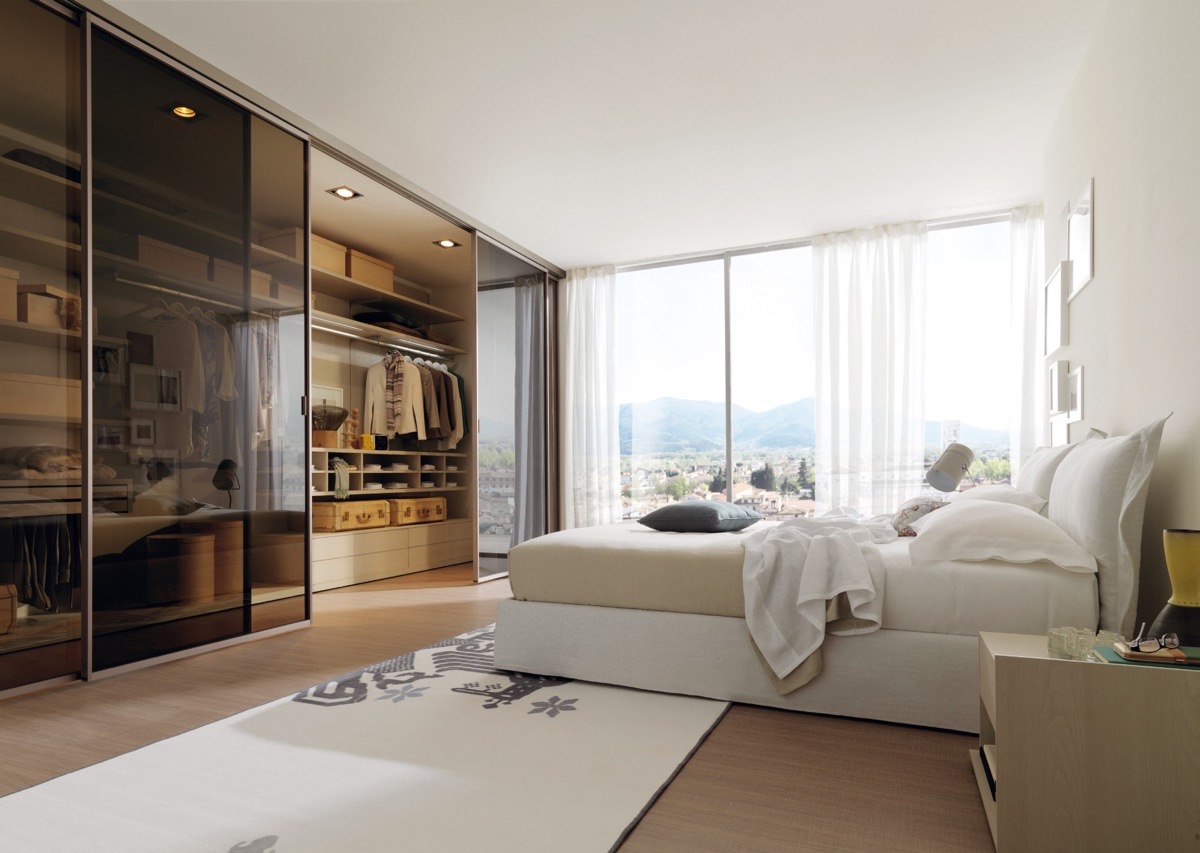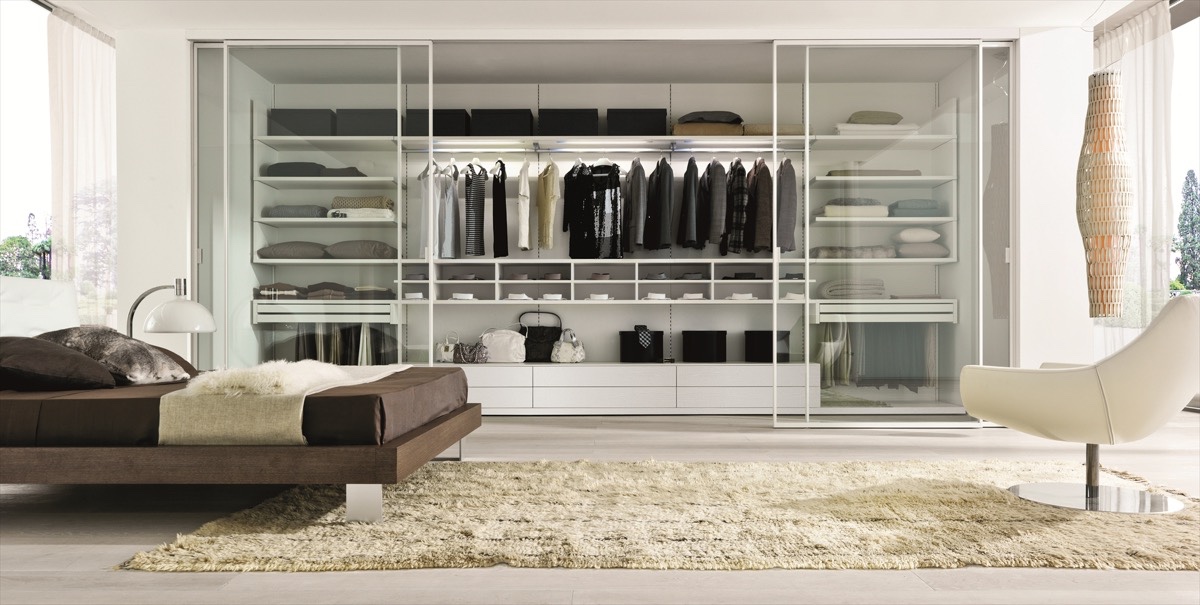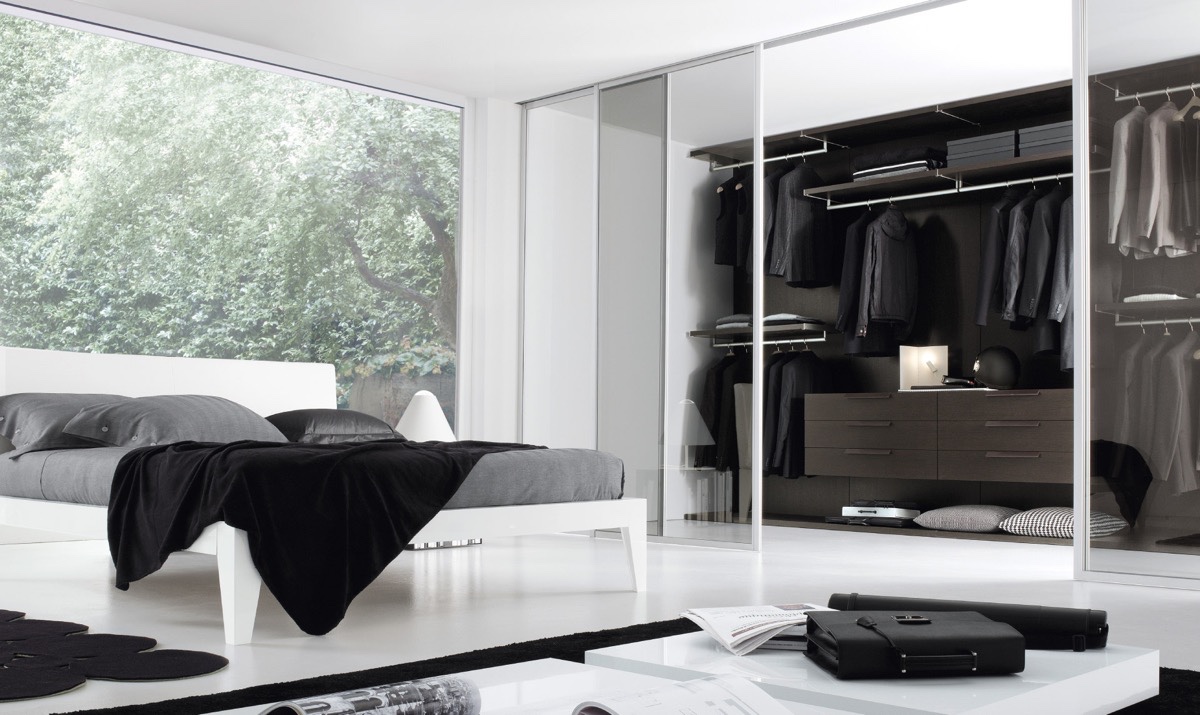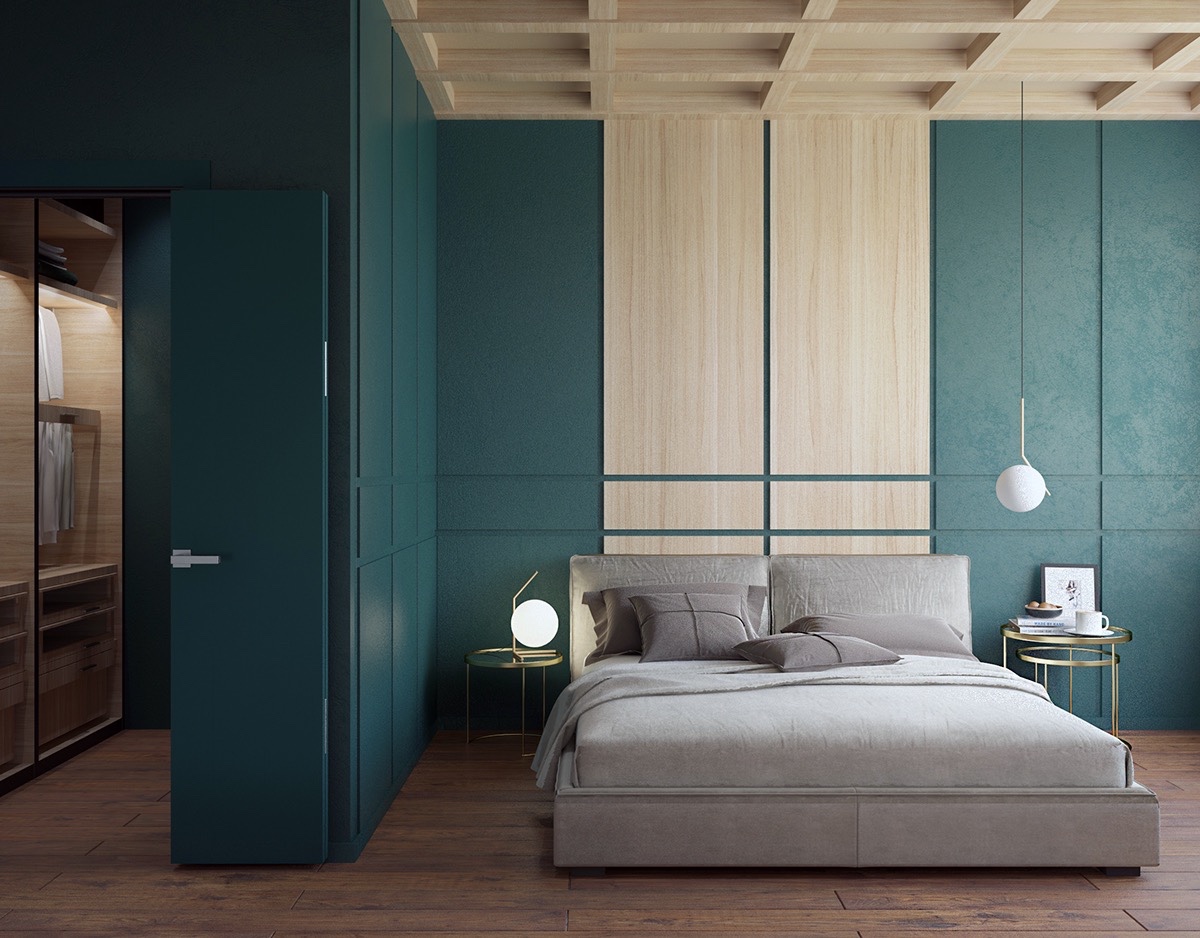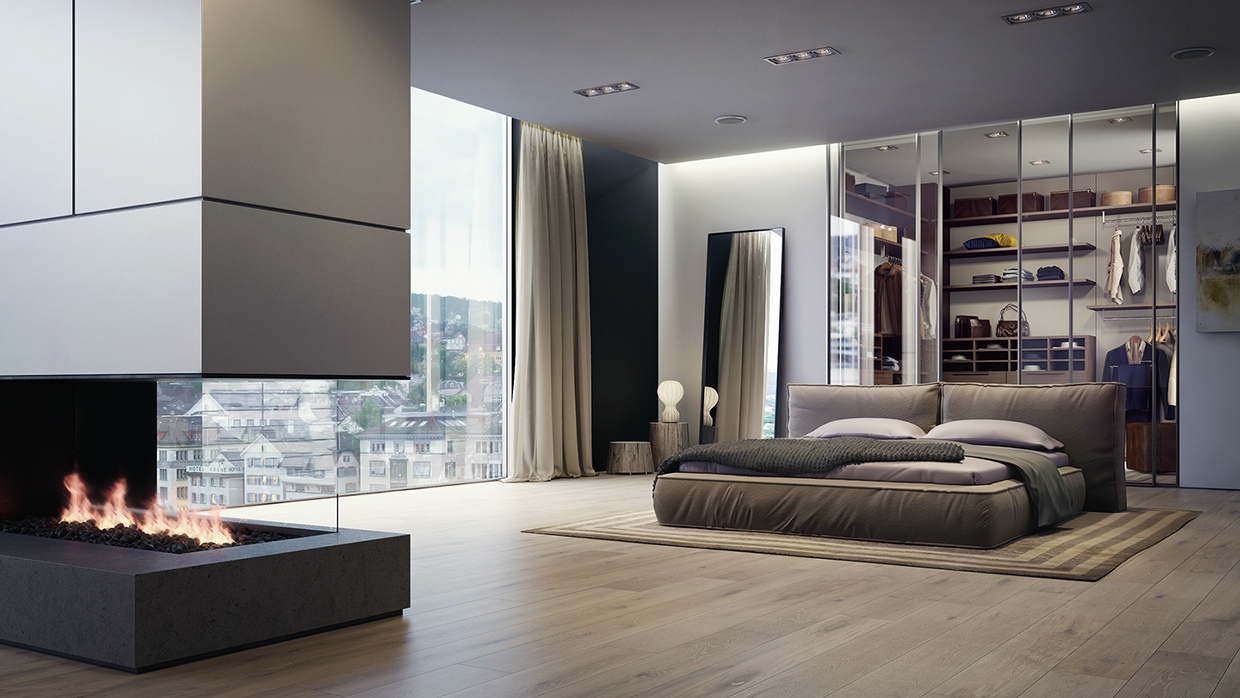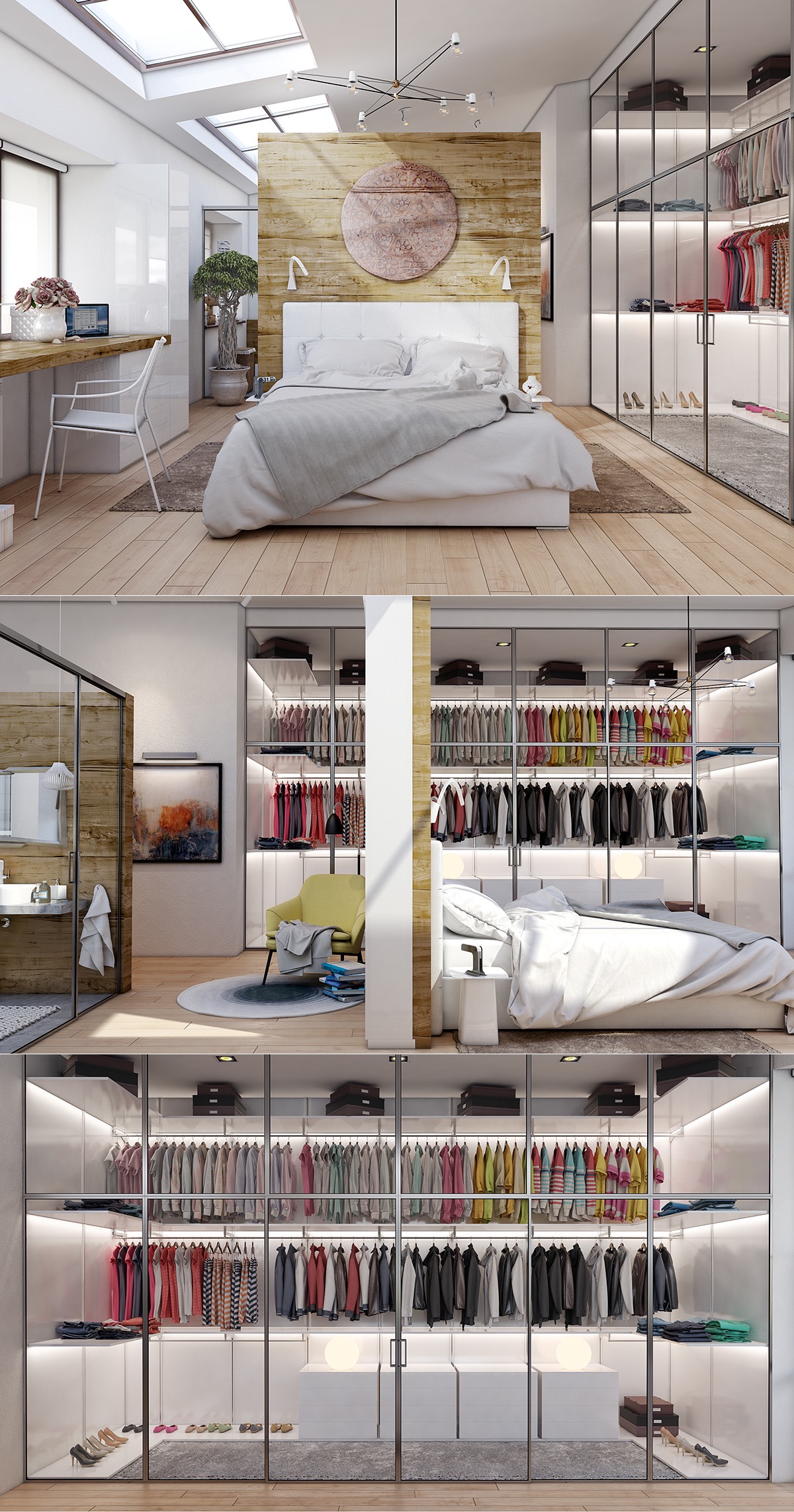 Creating your luxury bedroom design depends on your favorite thing. Applying a simple design is the easy thing that you can do to realize it!