Roohome.com – Making a gorgeous dining room colors by using neutral color is the perfect way to get the comfortable place for eating your favorite food with your lovely family or friends. This color is suitable for wide or small kitchen design and it is also possible to mix with the modern or traditional concept.
Using the wood or steel element is also possible, as long as it the material is friendly for your room. Make sure that you customized the color scheme with the design that you have done. You can apply the dining room decorating idea by using a wall or lamp decoration. You have to be careful while choosing the accents and furniture that can match with its space. It can work in harmony and produces the beautiful space for you if you do it carefully.
Wooden kitchen decorating ideas
The Wooden element is possible to apply whether on the modern or traditional design. So, you can use it in several colors that can match with the theme that you want to appear. You can apply it on the ceiling, floor, or any furniture that you want. It would produce the gorgeous dining room design for you.
Minimalist kitchen design is one of the designs that easy to apply, it would be better to combine with the dark shades, so, you can get the elegant feel in your dining room. It is also possible using the wooden material as it decoration. Actually, the bright shades are possible for it, but it would look too crowded and damage the theme that you want to appear.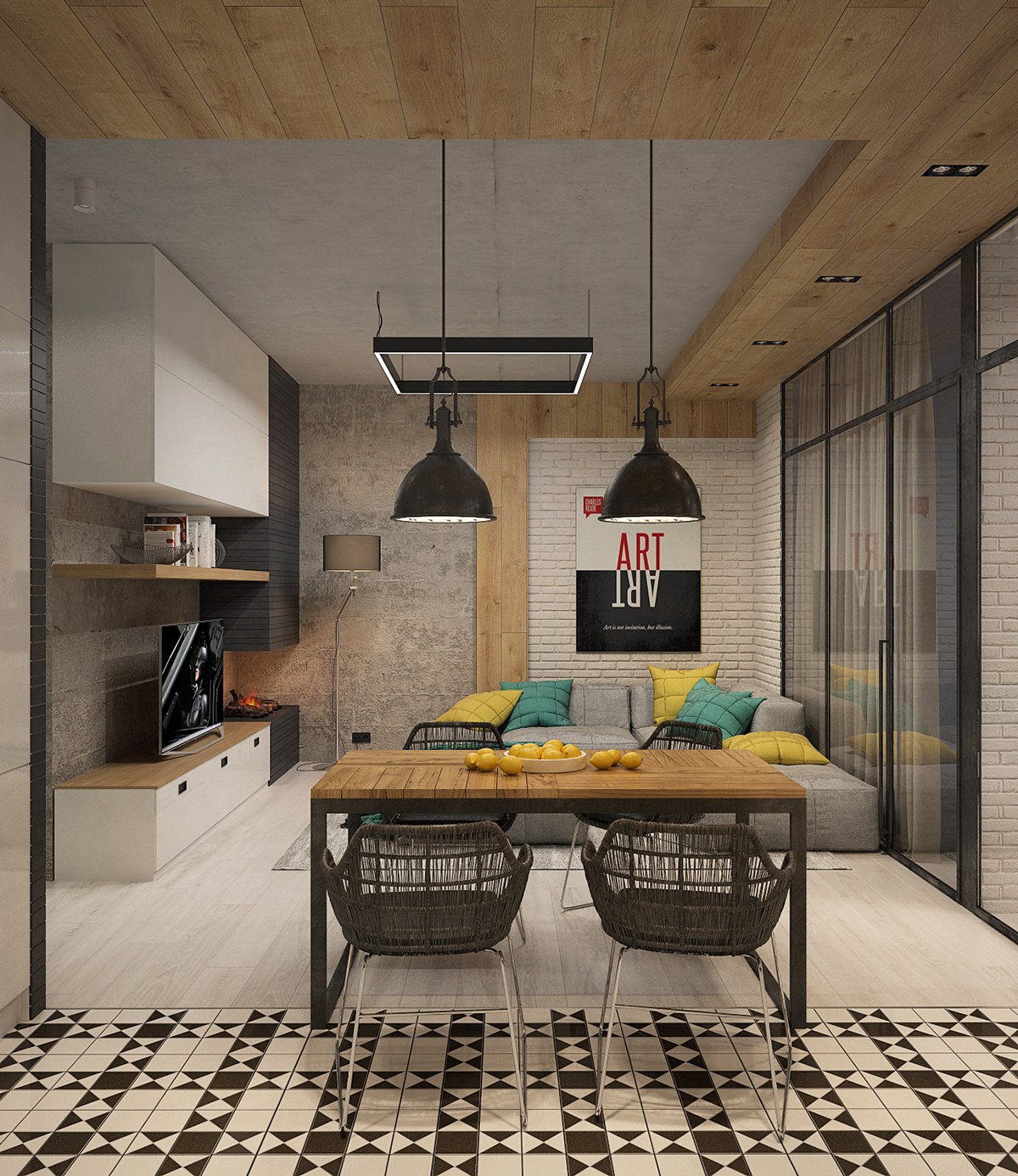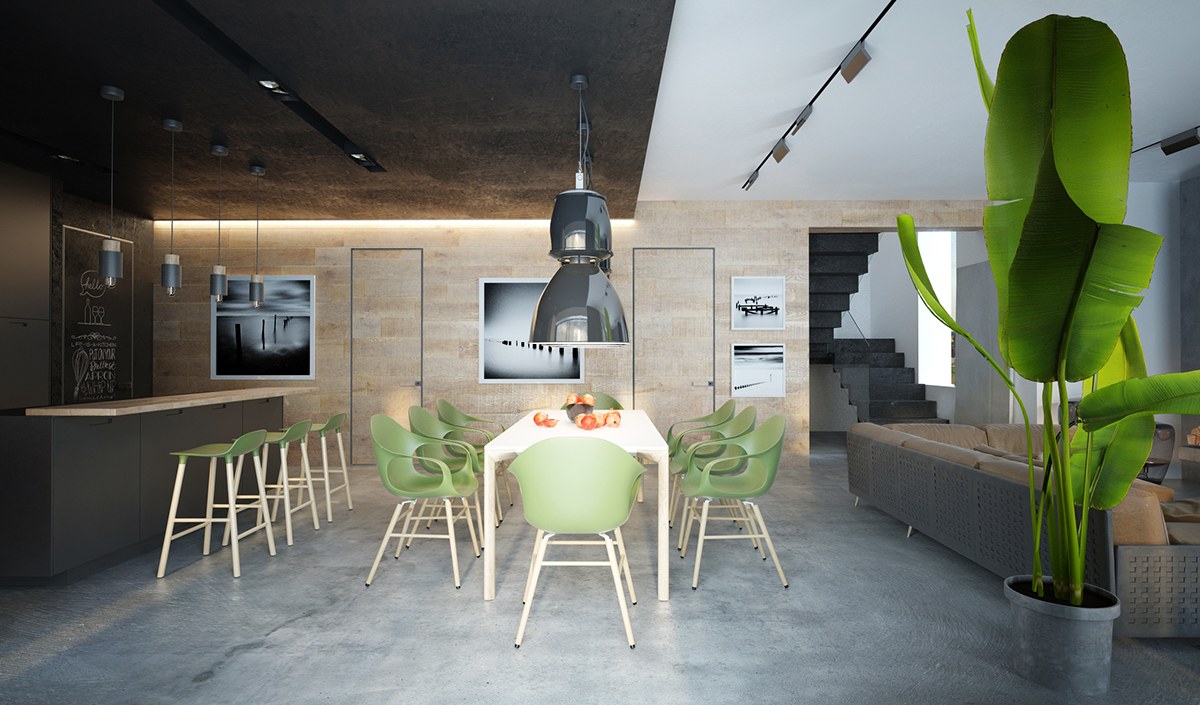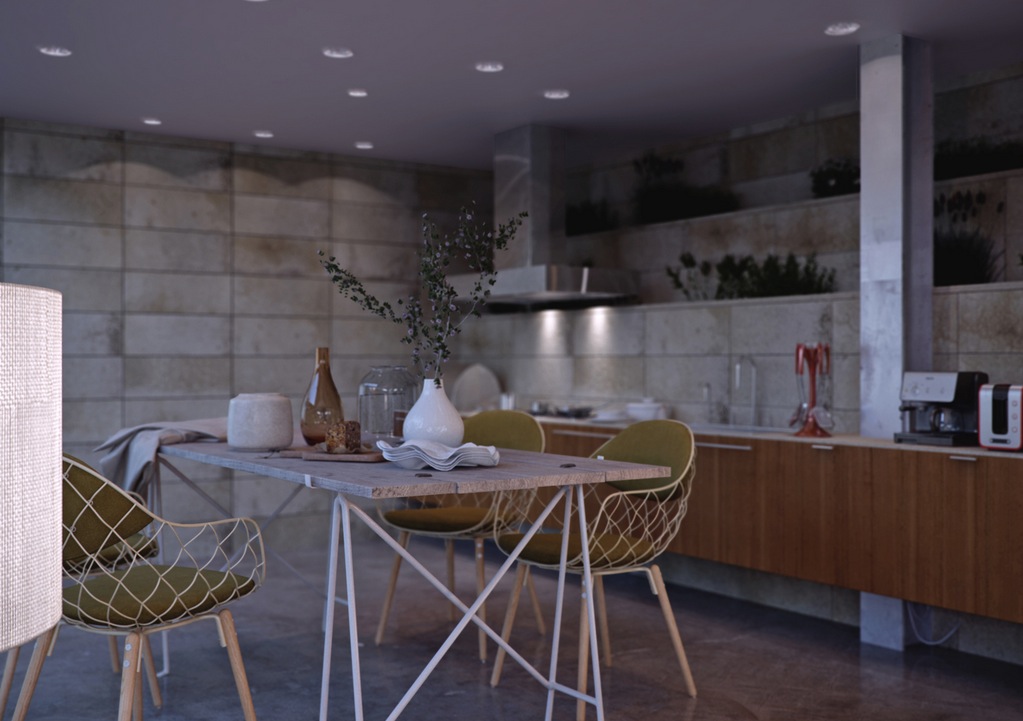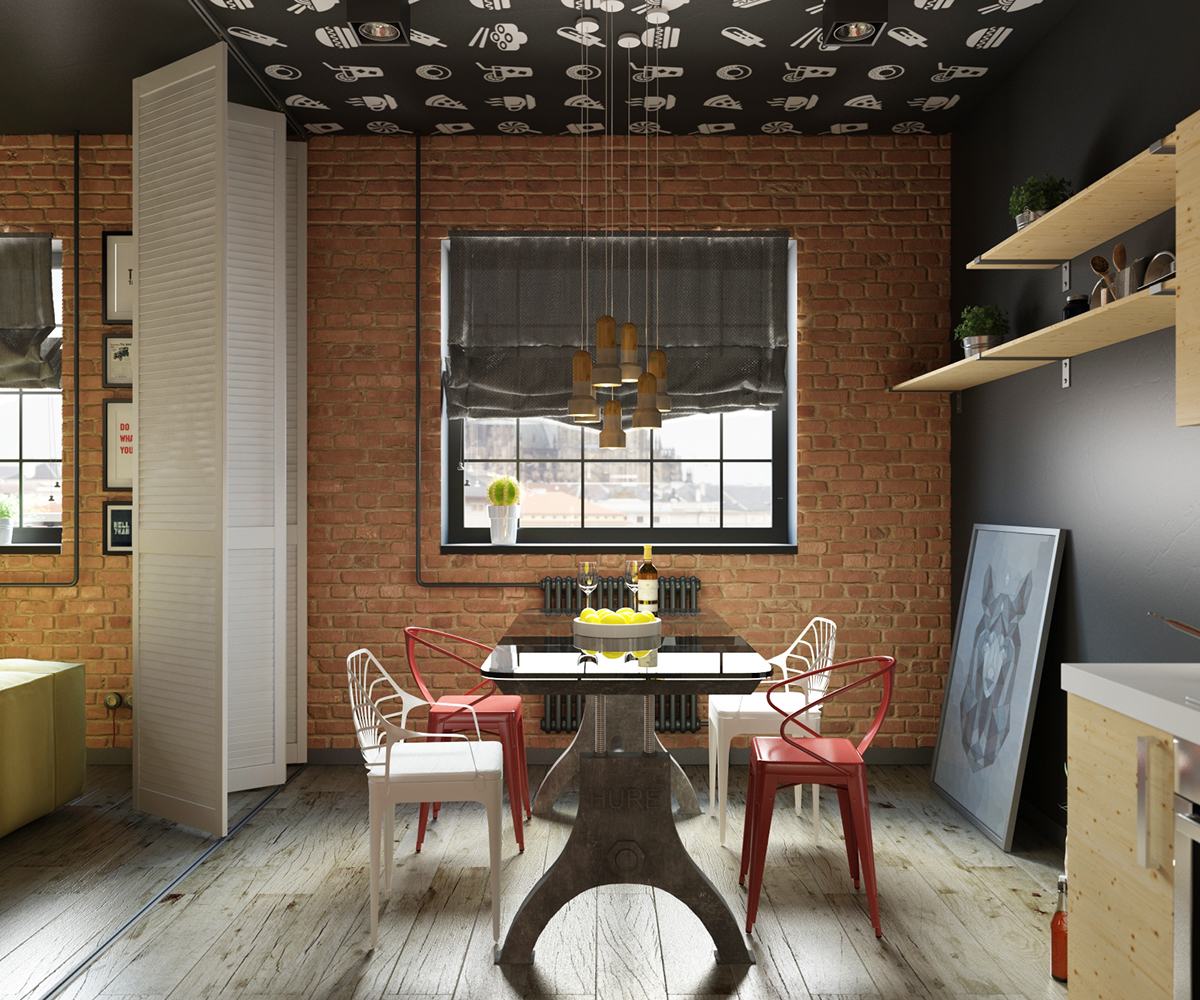 The industrial dining room design with the red brick wall decoration is one of a good idea for creating the cozy feel in that space. It would be better if you are using the unique furniture design that matches with your concept. Adding the other elements, like hanging lamp or wall paint decoration would be more interesting.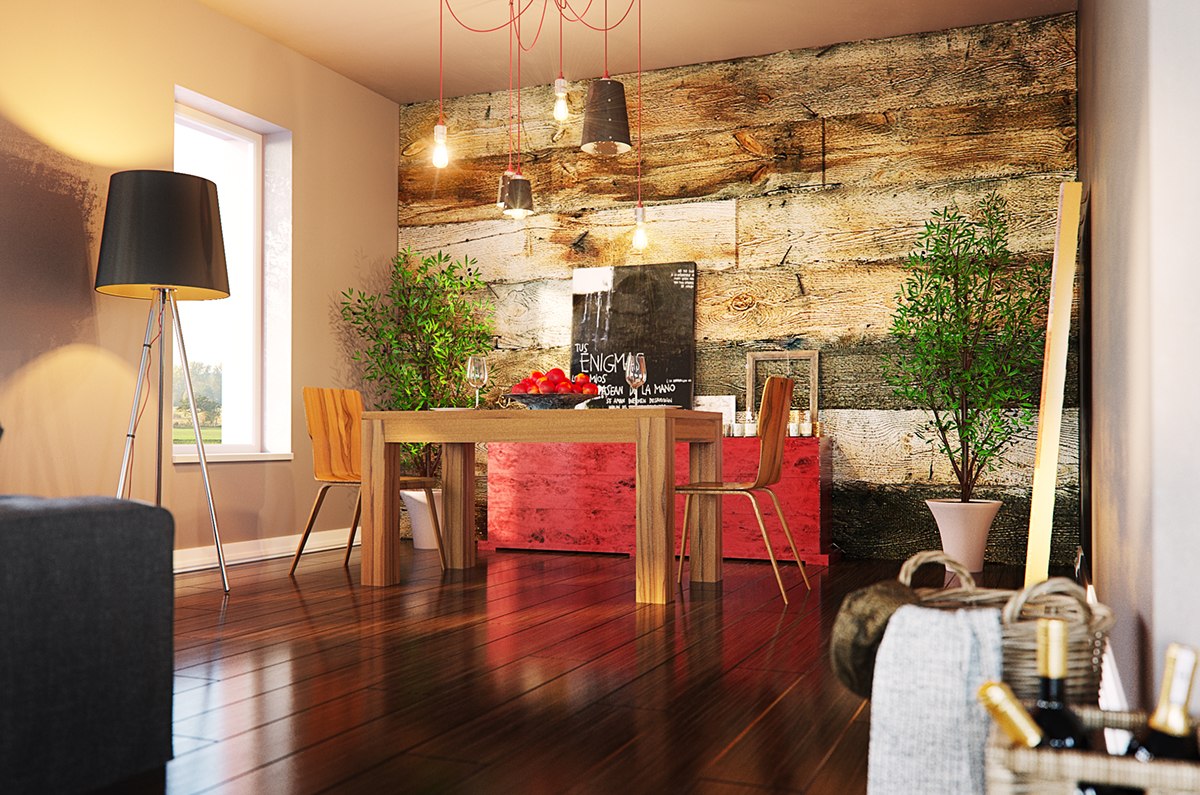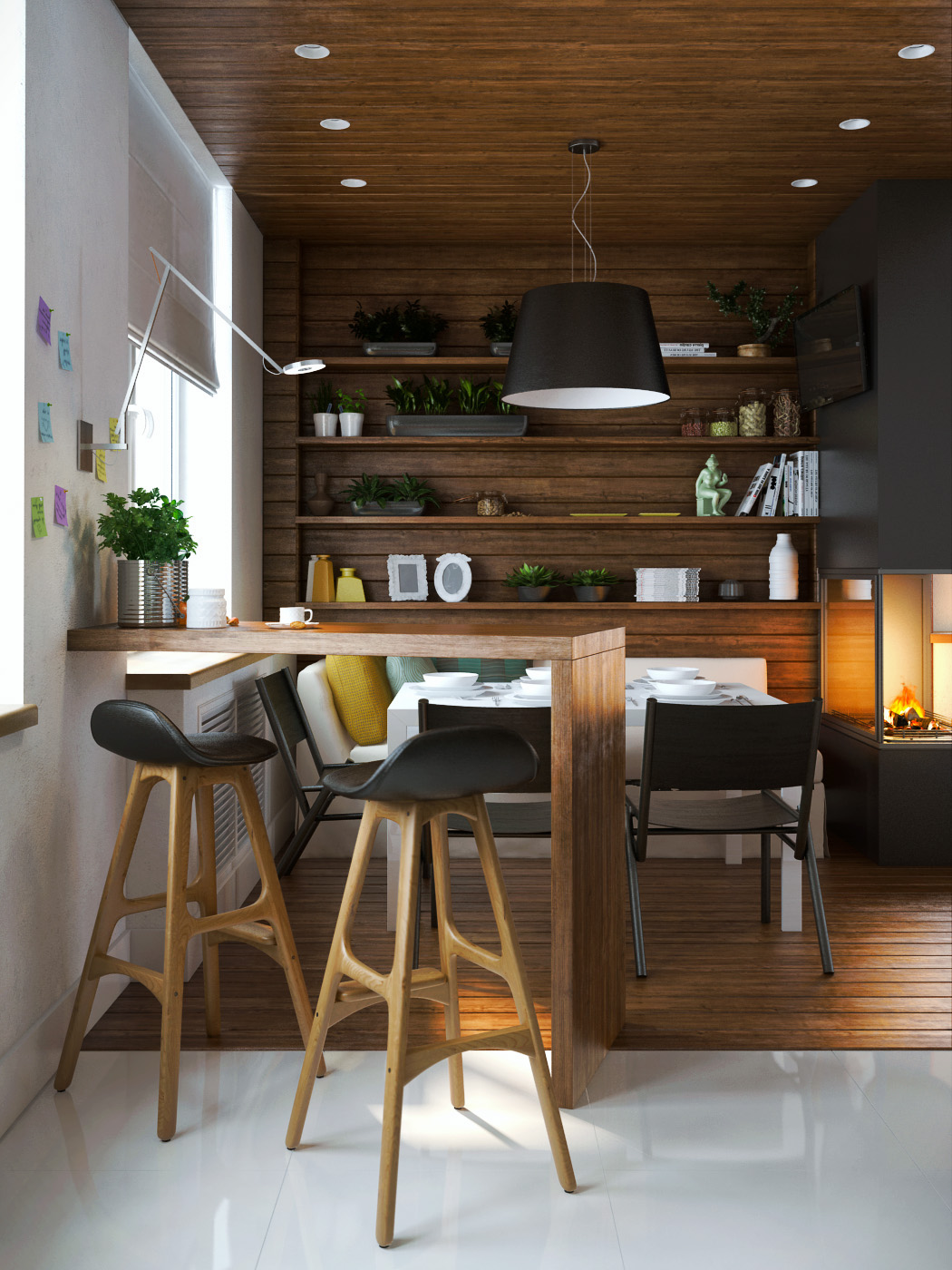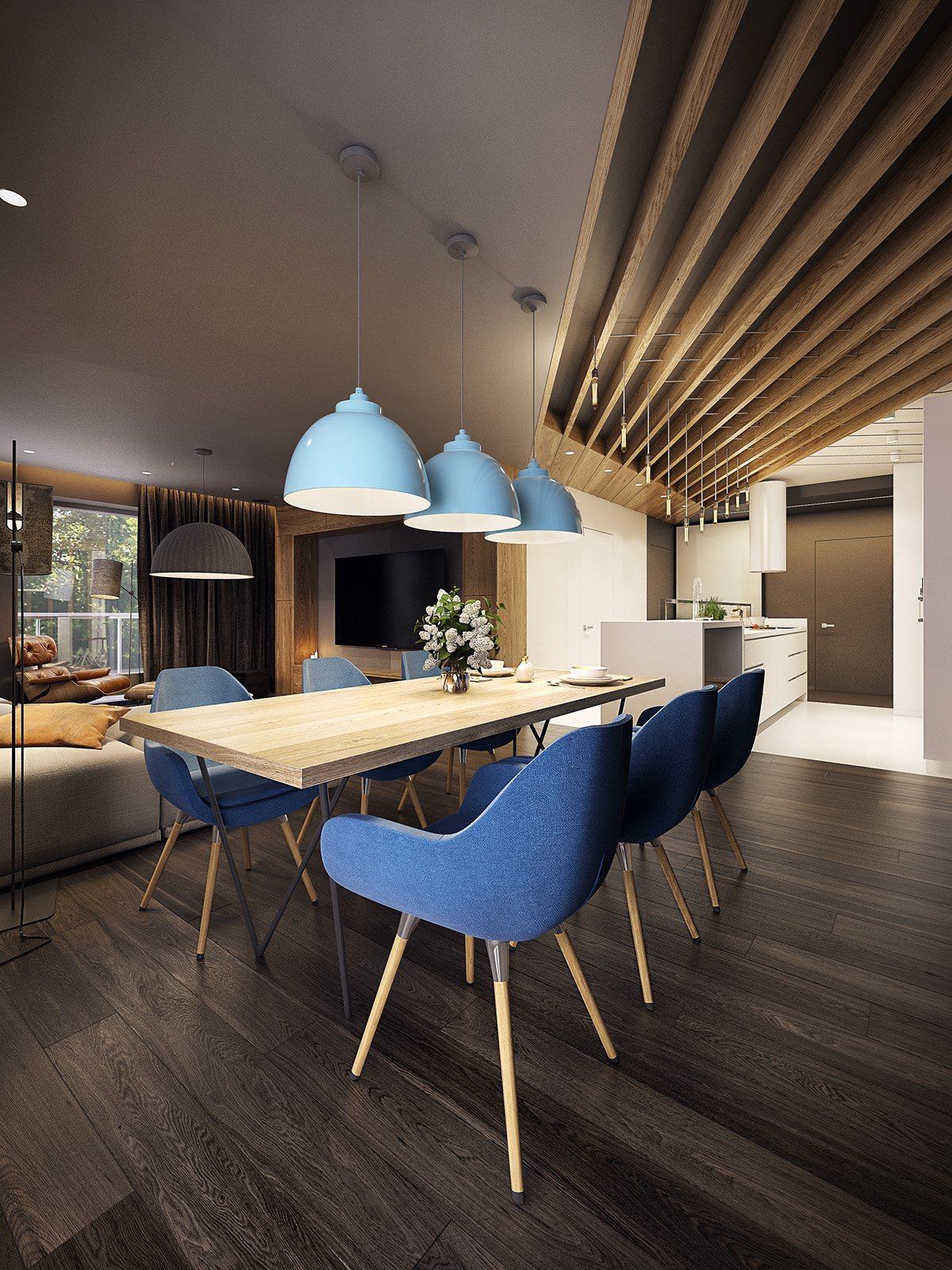 The blue kitchen furniture design with the dark brown color scheme looks awesome! It feels like laying on the bright and cheerful morning, so you can enjoy your meal time.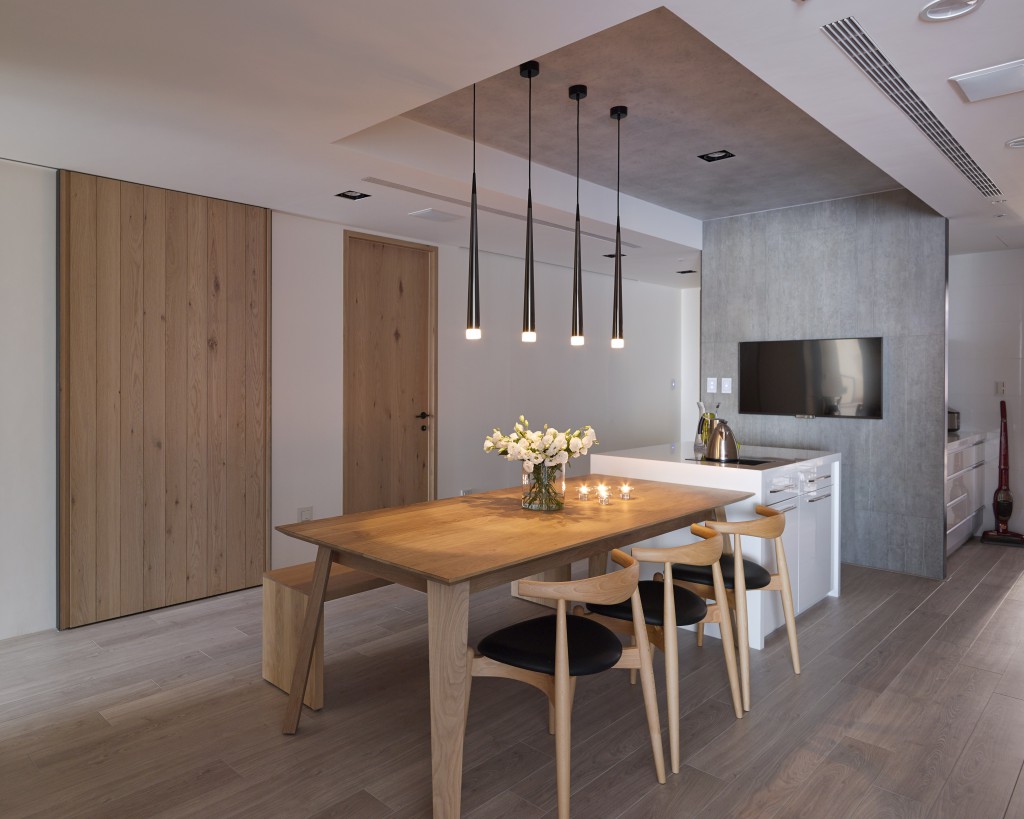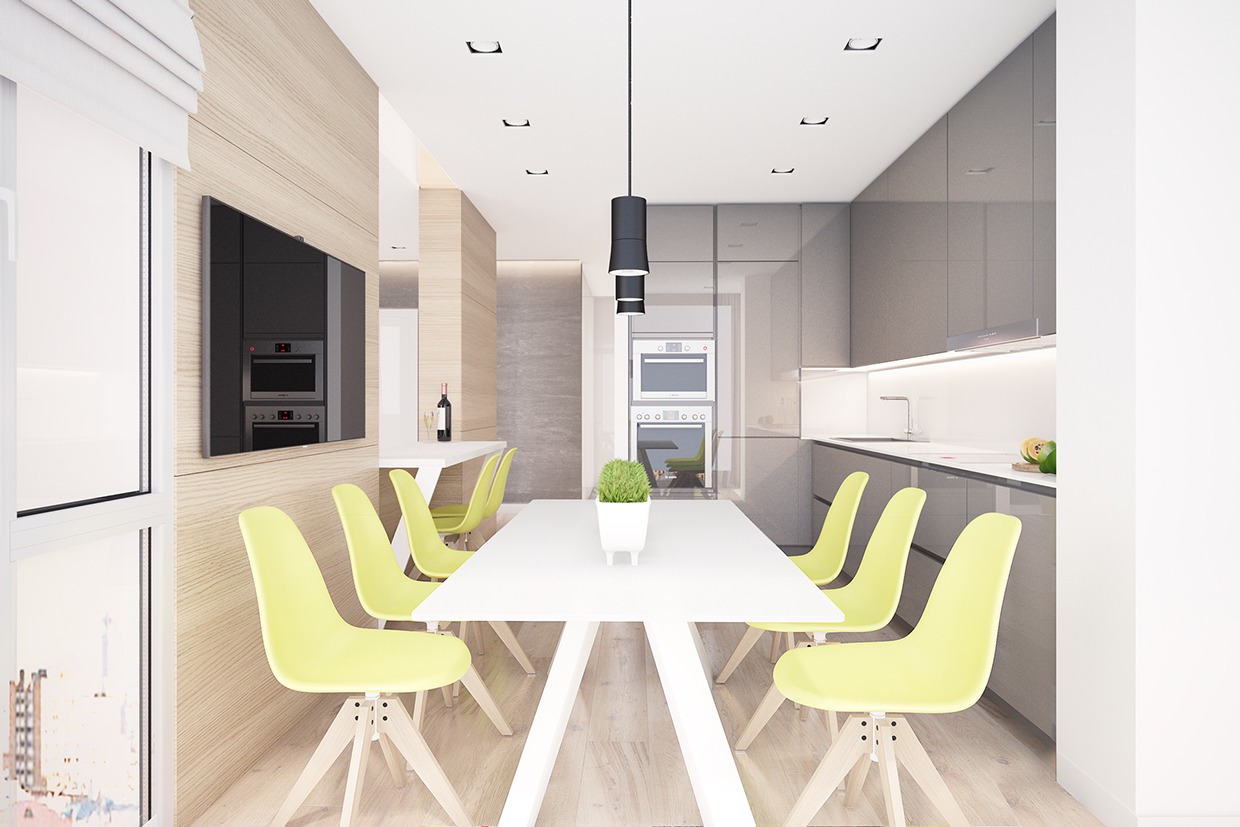 White and pastel color idea looks shiny and cheerful. This color scheme is perfect for the gorgeous dining room design here that would create warm and cozy atmosphere.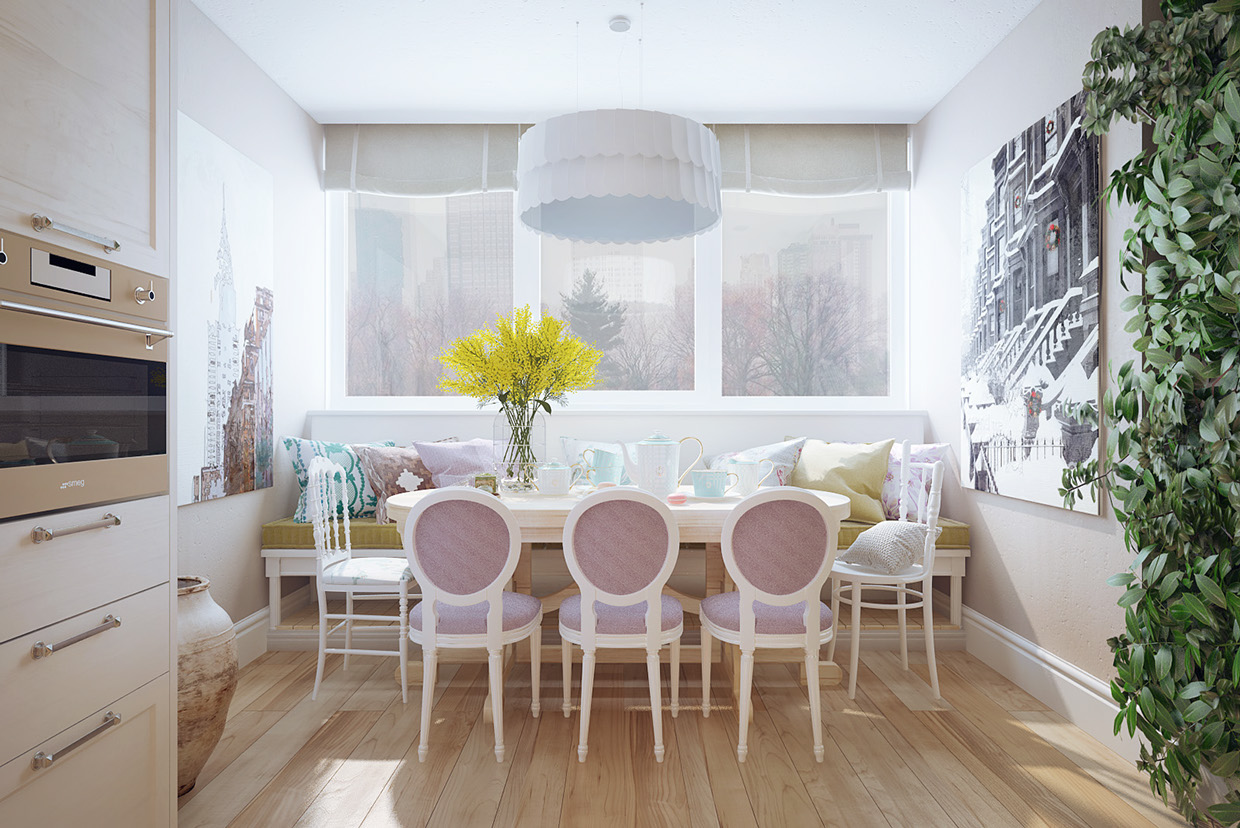 Pink dining room colors would make you feel like living in the fairy tale. The soft touch and feminine side of pink are very nice for women. Try to apply those gorgeous dining room designs above in your house.