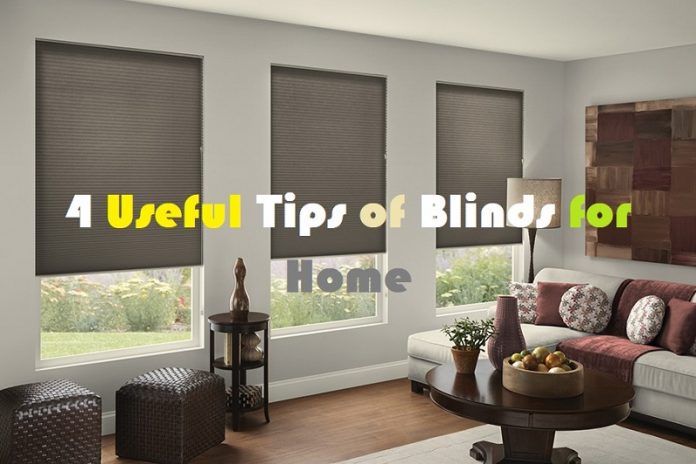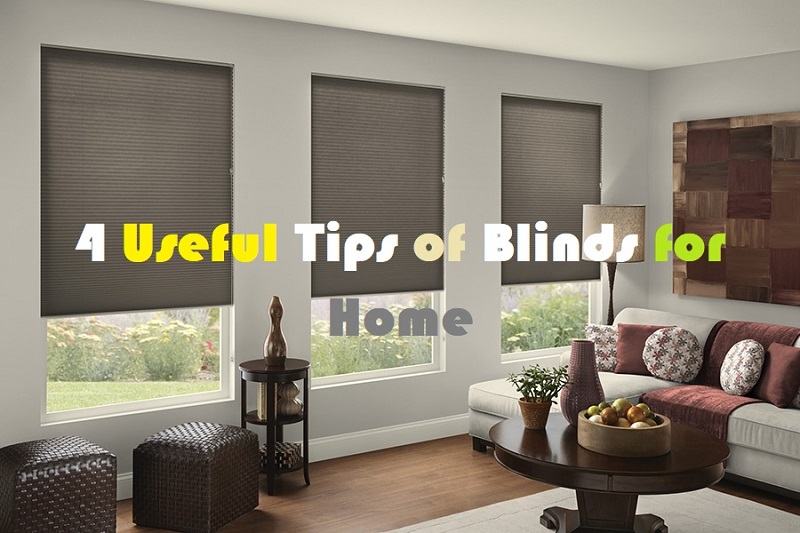 Window blinds are found everywhere in the world. Blinds are mainly a screen for a window. A window blind is usually made up of long vertical or horizontal planks of various types of hard material. Despite for many similarities blinds come in huge range and different forms. They can be attained in various designs and the materials. There are various uses of the blinds on the basis of needs of the consumer. Some common types of materials that are used in making blinds are metal, plastic, wooden, faux wood and synthetic fabric.
Helping you clear the confusions regarding the installation of blinds following are a few things you should think off:
Blinds are Light Preventive
Blinds are harder in comparison to the curtains. Therefore these are useful in preventing lights. And the fact is that would not alter its position even if winds or a breeze occurs. There are various types of blinds are available in respect to prevention from lights. One such kind of is Light Filtering Shades. These kinds of blinds are made of semi-opaque fabrics or materials. The Light Filtering blinds transform the strong beam of sunlight into a soft glowing light which gives a mild effect in the room. In addition, blinds also protect the harmful ultraviolet rays. And in this way, they help to save the home decors, furniture, and floors from getting damaged due to harmful sun rays and from fading away.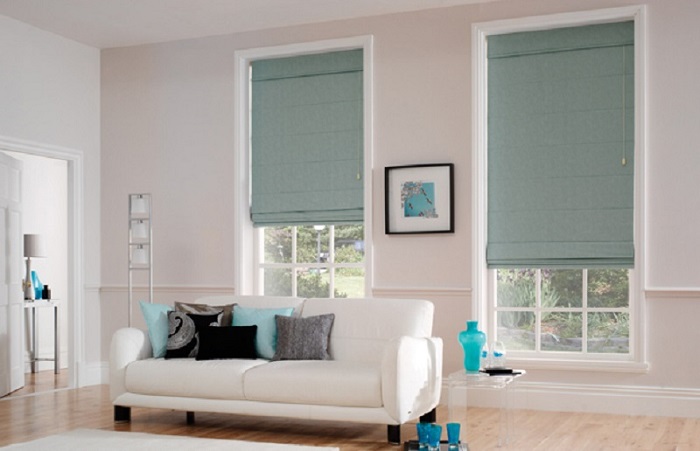 Blinds Are Able to Manage Insulation
As per research quite a large section of home's heating or cooling cost can be ascribed to loss of energy through the windows. In the context of housing insulation implies thermal loss. To manage the insulation of the house blinds like cellular blinds can form the utmost significance. These blinds can be constructed as single, double or triple cell shades and so they may give control over the air infiltration. Cellular blinds are also known as Honeycomb shades.  Materials like an opaque, lightweight cloth-like material are used to prepare this kind of blinds. Blinds help to keep warm air from escaping or incoming through the windows. This is helpful to form a large source for heat circulation in almost every house. Blinds, while they prevent light, they also help in insulation in the process.
Blind Creates the Pictorial Effect
Blinds can give different effects to the overall visual look of a house and its rooms. Blinds can be brought with a matching combination of the color of the room and this may provide an excellent sight to behold. In this respect, a wide range of blinds other blinds can be considered keeping in mind the design of the room. For instance, roller blinds can be used to produce such an effect. These blinds are attached to a roller which can be pulled down. One may use a solid color in combination with the color of the room. Any blind may be used as a medium of design in a room to produce a pictorial effect enhancing the home décor.
Long Lasting and Easy to Maintain
You need not to take a headache to maintain the blinds that you have installed. In order to clean the all you need to do is to simply wipe the blind with a wet cloth. And to clean the blinds you can simply follow the wiping process in a certain time period. Another best thing about blinds is its durability. Blinds that are made of aluminum or woods are beneficial for the long run.
Apart from the uses mentioned above, there also are other uses of blinds, making it a necessity for any house. Its chief necessity being the privacy, it restricts the entrance of lights and also contributes to the environment. Installing blinds in your home or workplace will help you to enjoy its benefits.