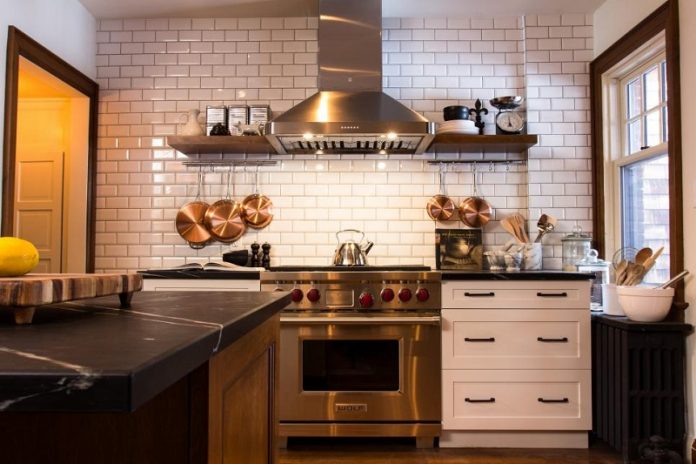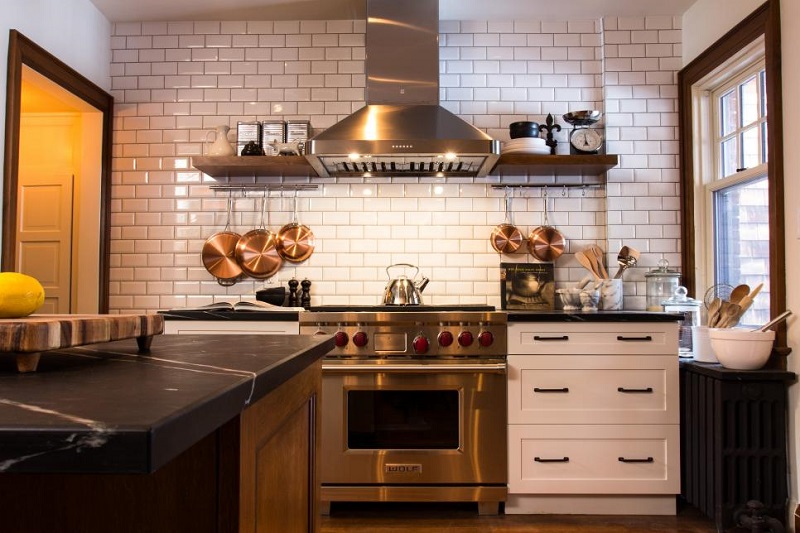 A tile backsplash can be a crucial design element for your home's kitchen or bathroom, whether you want to just improve your house or you're sprucing up your home because you want to sell it. When it comes to selling your house, a tile backsplash is essential as it can add more value to your house, and you can afford to sell it at a higher price.
You can also get tile backsplash on the cheap. This way, you can earn more profit from your house sale. You can buy affordable tiles at a backsplash tile sale.
Why are Backsplashes Important?
Tile backsplashes serve the all-important function of protecting your walls from splashes, spills, and splatters. Nowadays, they extend beyond the functional and become more aesthetic.
There are now a wide array of backsplash materials like ceramic, metal, glass, and natural stone. Each of these materials can be your bathroom or kitchen's focal point while adding texture, depth, and beauty to your space.
Style Options and Choosing the Right Backsplash
You can find a lot of design options for a kitchen backsplash – from chic vintage to clean minimalist. However, the most important thing to choosing a tile backsplash is that you're happy with the style.
Be adventurous and test out outlandish and unique options. Keep in mind that your backsplash design will be a focal aspect of your home's general theme.
Selecting the backsplash to accent your kitchen requires you to decide on several things. You need to select a tile style that matches your room's flow. You also need to find a backsplash design or pattern that will properly fill your space.
The materials choice ranges from metal tiles, natural stone tiles, ceramic tiles, glass tiles, travertine tiles, and subway tiles. If your design and budget allows, there are marble and granite backsplash options. All these tile styles and types you can find at an online tile store.
Design
There are tile backsplash designs that come in various colors, cuts, and styles. Some of these include diagonal tiles, subway tiles, and laser cut tiles.
Diagonal tiles can add an aesthetic appeal that's dynamic. The diagonal tiles concept can make your space look modern while showcasing your eclectic tastes. Subway tiles are used for their clean and classic look. The intersections resulting from the grout lines offer a unique aesthetic appeal.
Laser cut tile backsplashes add design value. You can customize your backsplash with a wide selection of pattern and shape choices.
Mixing and Matching
You can play around with various tile backsplash types, and you can select your tile to match your kitchen or bathroom's décor. For example, a backsplash composed of blue tile would seamlessly blend with gray cabinets.
Another example would be matching black countertops with a backsplash made of white subway tile. For other examples, you can browse through backsplash tile sale events at your local construction supply store.
You can also use a design execution that sharply contrasts with your kitchen or bathroom's décor. This can make the backsplash have its own identity. The backsplash becomes a vital part of the room's overall design theme.
As a focal point, you can essentially that room's portion to grab someone's attention when he or she enters the room.
Backsplash Coverage
When installing a backsplash, you need to consider the design element's height. The conventional coverage setup is countertop-to-cabinet. You can also think outside the box and go radical as you can go for the full-height backsplash. Here, you can come up with a focal point as you renovate your home for your pleasure or if you decide to sell your house.
Buying Tile Backsplash
It can be a daunting decision to choose your backsplash. You don't have to worry, however, there is usually a sale to find and get a great deal on any type of kitchen backsplash tile.