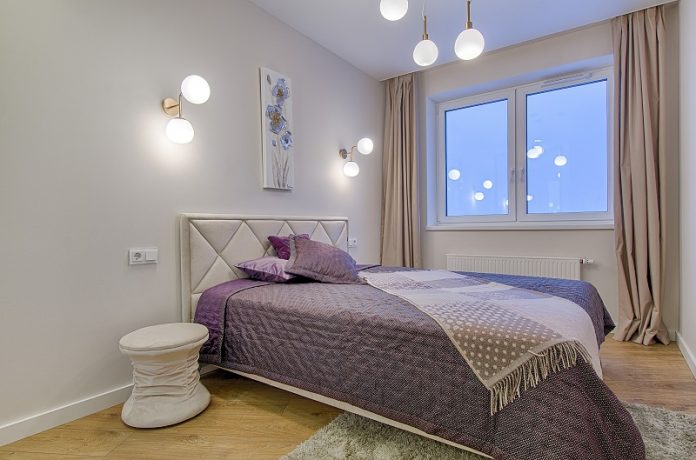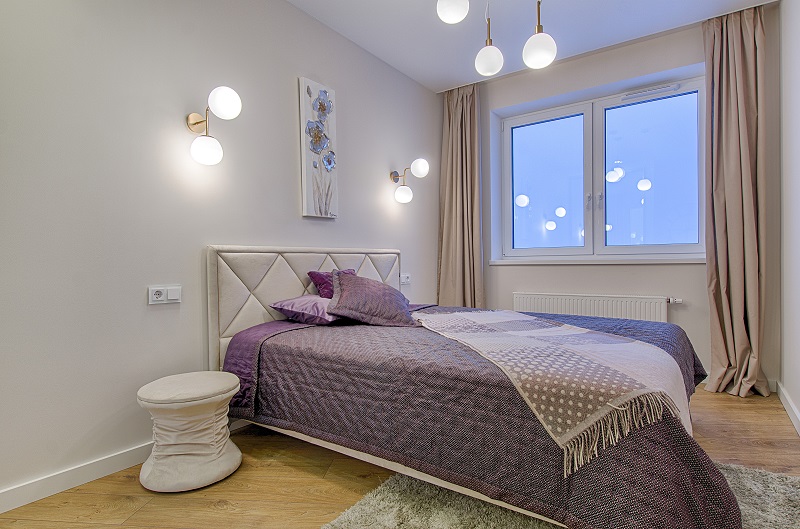 It can be hard to have a small bedroom in your house. But there are tricks that you can use to make a small bedroom look bigger than it really is. Below are five tips that you can use to make your bedroom look bigger than it actually is.
Add Some Built-in Shelving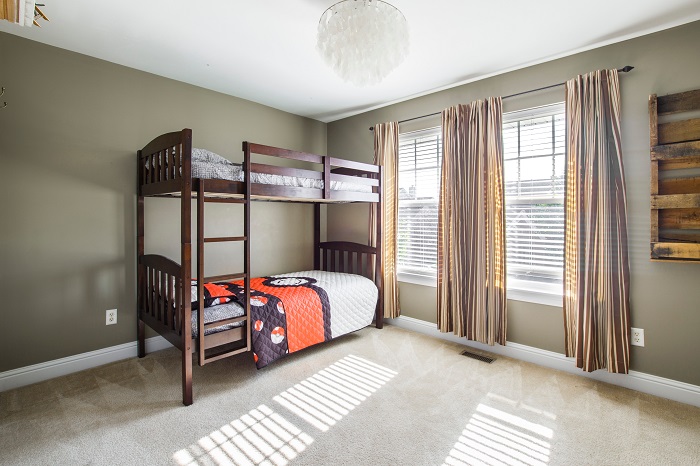 This type of shelving can help you with gaining storage and maintaining your floor space. She's shelving that isn't over a foot deep. You can use them as bedside table so that you don't have to have extra furniture in your bedroom. This will make your bedroom look bigger.
Let Natural Light in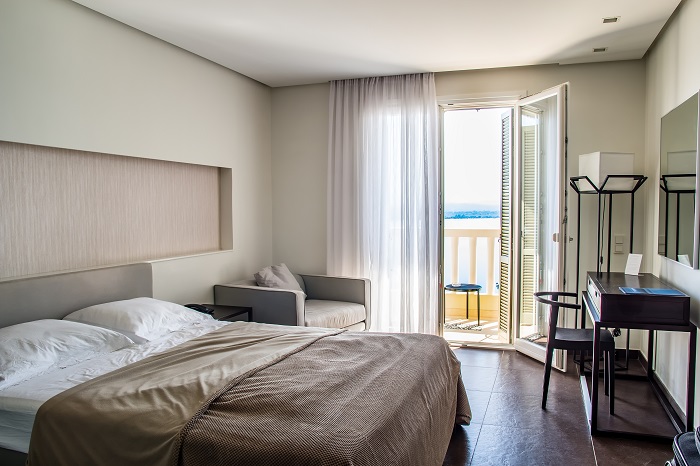 Even though you shouldn't block natural light if you have a small bedroom, there are times when the only spot you can put your bed is directly where your window is. If this is the case, you can use a headboard that's see-through so that the light is able to come into the room.
Use plenty of Mirrors
A good way to do this is to have closet doors that are mirrored. Using mirrors in order to look like you have a bigger bedroom is one of his tricks that has been used by many people for centuries. If your bedroom is small, you can replace the regular doors on your bedroom closet with some mirrored ones. The effect will work best if you take your mirrors from your ceiling to your floor and from one wall to another.
Put a Daybed in the Bedroom
When you use the daybed rather than a regular bed, it can make the illusion that your room is much more of a smaller sitting area rather than a tiny bedroom. A daybed often has some stores it's built in beneath it too, so it makes it even better for smaller bedrooms.
Paint Your Ceiling
When you're ceiling's the same color As your balls, it can help with the racing the shadows that define your space visually. White ceilings against darker walls will immediately shrink your space. Your eye is able to sense the size of the room immediately. But when your ceiling and your walls are both the exact same color, it's going to be harder for your eyes to Know where the parameters of the room and then begin, so your room is going to look bigger.
These are just some simple and effective ways that you can make a small bedroom look bigger. When you don't have a lot of space to work with, you have to make use of what you have. These tips will help you make even the smallest bedroom look bigger than it truly is.