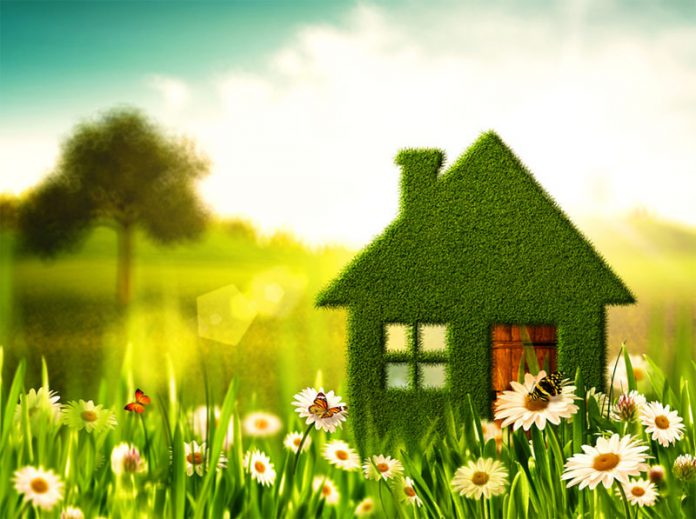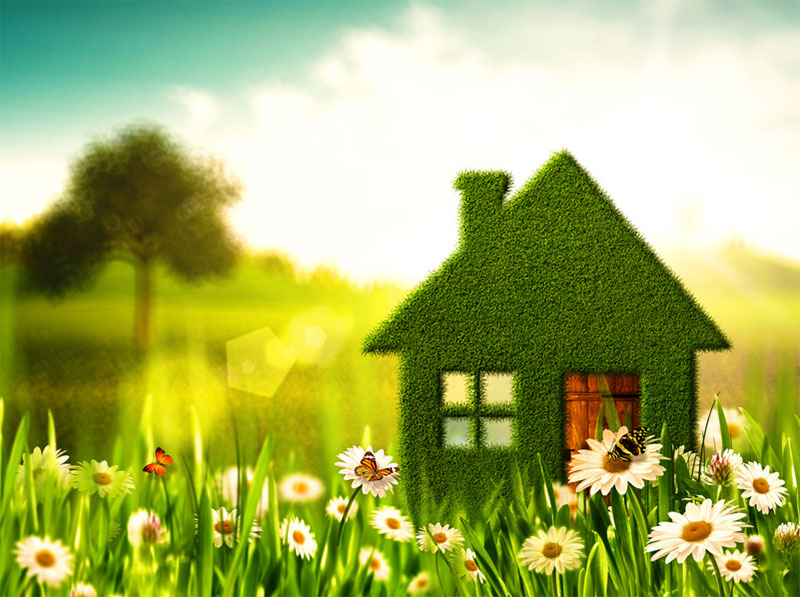 Home health is an important element of keeping yourself and your family safe in your home. You might think largely about things like taking out the trash on a regular basis and adding rails to balconies, but that certainly isn't the only element of home health. Your home's structural health is also important. Here's a home health checklist covering the most important elements to pay attention to when you're considering your home's health
Home Health Checklist Created By: JES
Why Is It Important to Prioritize Structural Health?
Prioritizing structural health can certainly help your home's health overall. That's because your home's structure has a direct impact on everything else in the home, ranging from the actual walls to concrete outside the home. If you're making sure you pay attention to your home's structure, you'll be more likely to have a healthy home.
Foundation
A healthy foundation can help your home stay strong. On the other hand, if you have foundation problems, you're likely going to end up with structural issues overall. Here are the signs and symptoms to look out for when it comes to foundation concerns:
Nail Pops
Wall Gaps
Floor Gaps
Uneven Floors
Drywall Cracks
Sticking Doors and Windows
Bowed Walls, Especially in the Basement
Chimney Cracking
Sinking Foundation
Vertical, Horizontal, or Stair-Step Cracks
Cracked Bricks
Cracked Block Foundation
Cracks in Concrete
The foundation is the most important part of your home to pay attention to. When you ignore underlying foundation problems, you could end up ignoring something that causes nearly irreversible damage to your home, requiring thousands of dollars of repairs. By contrast, handling foundation problems early makes it easier to manage these problems.
Basement
Many homes have basements underneath them. This basement is great for an added living room, a storage area, or even an area to rent out. However, it's important that your basement is healthy. Here are some of the most common signs and symptoms you may notice with basement problems:
Poor Drainage
Musty Smell
Leaking Water Heater
Leaking Windows
Leaking in Basement Cove
Sump Pump Issues
Swelling or Warped Doors
Water Stains
Efflorescence
Wet Walls
Wet Floors
Wet Carpet
Wet Drywall
Condensation on Windows or Doors
As you can see, water tends to be the most common complaint for basements. That's because many basements have water pressing in on the basement all around the structure due to the basement's underground nature. If you haven't invested in basement waterproofing, you should definitely do so. Basement waterproofing can be a great way to maintain your basement's health more effectively.
Crawl Space
Many homes without basements still have crawl spaces. A crawl space is a great way for an expert to maintain access to important home elements like pipes and your home foundation without having to drill into concrete. However, it can also have problems, which may include any of these symptoms:
Standing Water
Floor Joist Problems
Wood Rot
Condensation
Wet Insulation
Foundation Cracks
Open Crawl Space Vents
High General Indoor Humidity
Sagging Floors
Mold
Unpleasant Odors
Poor Air Quality
Rodent or Bug Issues
High Electric Bills
Your crawl space shares its air with the rest of your home. Although it's common for people to forget about the home's crawl space, it's important to maintain your crawl space's health because you're going to end up breathing a lot of that air. You should do your best to make sure the air you're breathing is as healthy as possible.
Conclusion
A strong home structure can mean a healthier home for you and your loved ones. That's what most people want from their home, after all. If you're worried about the health of any of your home's areas, whether they're on this checklist or not, you should definitely talk to a foundation repair expert. They can analyze the problem and let you know the best solution.