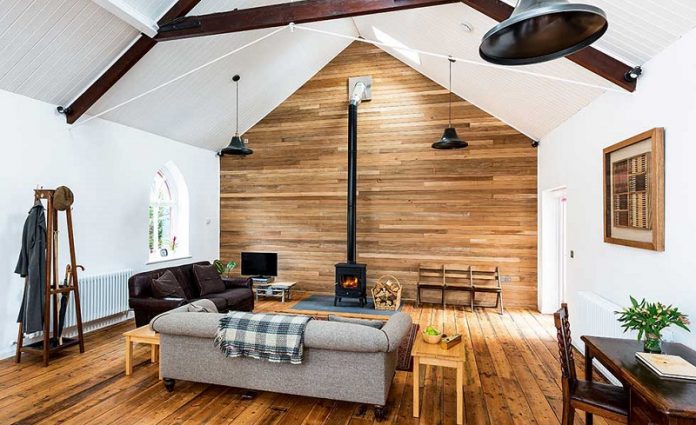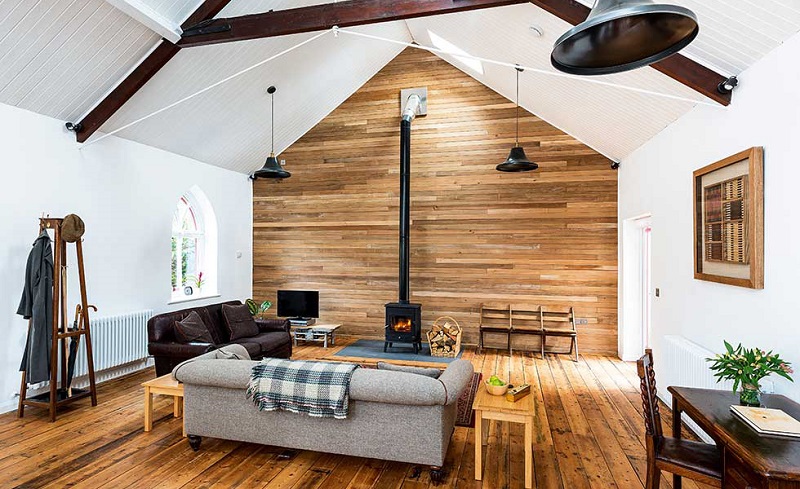 Some people call it a living room and some call it sitting lounge, whatever you prefer it the main purpose it serves is a comfortable and relaxed place to receive guest and have a great time together with family. The living room deserves something more than an ordinary living room décor, which is why we have brought some easy-to-go living room decorating ideas for your which can create a mystical vibe.
Make use of light-weight and unique furniture-
Lightweight furniture is easy to move and is comfortable. You can even think of adding beans bags or recliners for relaxation. You can use multipurpose furniture to save the space. Make use of bold color sofas or different types of coffee tables to make your living room look catchy and more compact.
Choose to make it a colorful living room-
No one likes a place, which has dull colors. Make your living room lively and funky with some bold colors or patterns on the walls. Use of different textures or abstract painting on the walls makes your living room more vivid. For example, the Ombré effect will make your living room dramatic. You can choose the method of color blocking. Use of multicolor on the wall, different wall arts will look beautiful.
Natural elements redefine the beauty-
The natural elements like stone, wood, bamboo are useful items to decorate living room. Natural stone can be used as a piece of decoration in your living room. You can go with seashells, cotton, twisted branches, tiny plants etc. as décor item.
False ceilings instantly change the look of the room making it look elegant and trendy. Installing lights to the false ceilings and concealing it with the ready-to-use sheets is easy and quick. False ceilings can enhance the appearance of your living room with ease and class. Some great designs can make the rooms look spacious. You can have a myriad of shapes and designs that improve the aesthetics.
The curtains and drapes can contribute to your living room décor. Long curtains that hung well above the wall create roominess. You can also think of light curtains that will maximize the natural light in the room and create a subtle vibe. Note that, the curtains will look more elegant if you match them with your wall color.
The living room holds a special place in our home. It defines our lifestyle and sets the tone. Using these tips, you can bring a dramatic change to your living that will be ready to receive your guests. Your home deserves unique living room design, and these ideas are helpful.