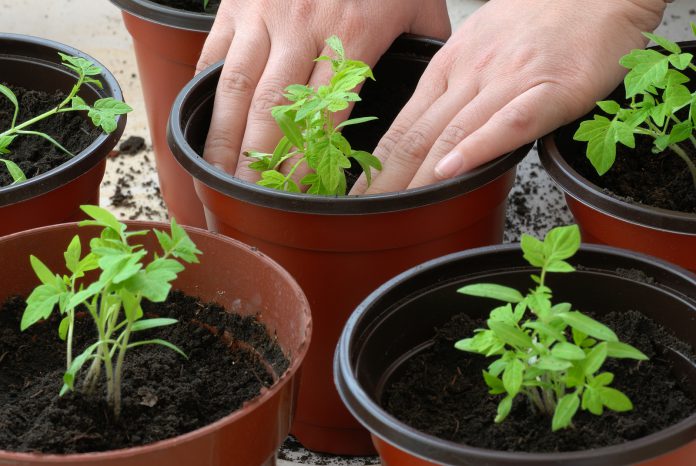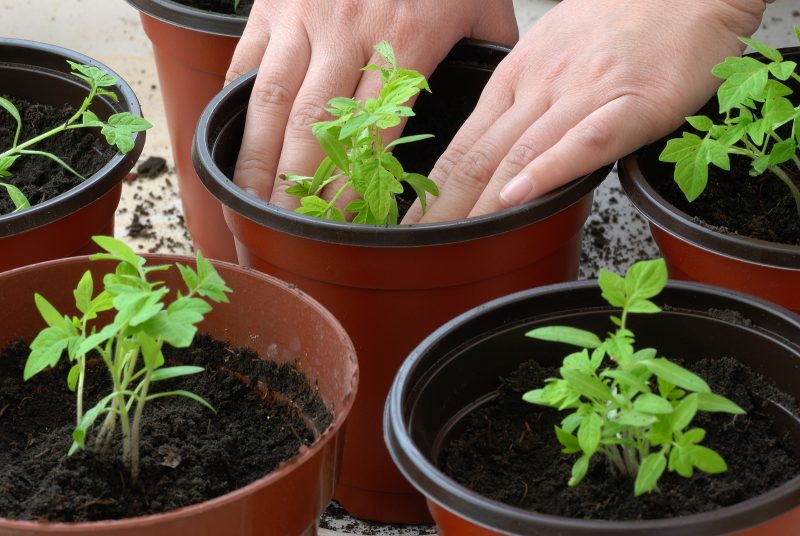 Australia is a very challenging environment for gardeners due to qualities like high temperatures, increased evaporation, and its dry summers with the possibility of an extended drought. An easy and effective way of gardening in these climates is by growing plants in pots. In this way, one can move the pots around to suit the weather conditions; For example, one can shift the pot into a protected spot during harsh conditions.
Outdoor planters and pots are the best way to enhance the garden instantly. An even better option for outdoor gardening is wholesale garden pots. These plant pots are environment-friendly, sustainable, and they follow the latest style trends in gardening. The customers are looking for creative and innovative options in garden pots. Wholesalers offering wholesale garden pots meet this demand easily and make it easier for the customers by allowing them to purchase garden pots online.
Flowering plants, herbs, vegetables, and trees can be grown with container gardening, which adapts very well to growing in wholesale garden pots. Container gardening in a wholesale garden pot is an interesting alternative to outdoor gardening. Whatever be the motivation for gardening or growing plants, container gardening will allow the gardeners in enjoying the creative process.
The advantages of using wholesale garden pots are as follows:
Simple Gardening for Beginners
It is vital to consider a lot of factors when gardening outdoors like changes in weather conditions, diseases, weeds, and pests. It takes a lot of practice and time to get it right. If any beginners want to take up this method of gardening, making use of planters or garden pots is the best way to start. Planting in pots also requires protection and care to make sure the plants have enough soil and water to thrive. But when compared, container gardening is way easier for beginners.
Planters offer a perfect solution when the outdoor garden space is low because they allow the arranging of small trees, herbs, and plants in any environment with little sunlight, regardless of the size of the area. It is possible to embrace the gardening world and gain the benefits of growing crops, even with a small garden.
The outdoor planter enhances the landscape and delivers a beautiful appearance to the garden. The garden pots or planters are available in a wide range of designs, shapes, materials, and colours. Therefore, it is simple to build a stunning array of shrubs, flowers, and plants with significantly less maintenance involved. Wooden and timber planters are popular and well-known options for gardens since they provide a classy look. The contemporary planters made from materials such as aluminium and fibreglass furnishes any garden setting with an attractive trait. There are different shapes and varieties of planters to experiment with till one finds their right fit.
When planting shrubs, herbs, or crops in garden pots, it is not essential to depend on the weather conditions for them to grow. Many plants can grow in cooler conditions, and if the conditions turn, there is a choice of moving the plants indoors or relocating them in the garden to receive maximal exposure to sunlight.
Everyone can enjoy the gardening process when planting in garden pots. One can include trough and uplifted beds in their garden to prevent them from having to bend down. In addition to this, purpose-built vegetable planters are the perfect opportunity to introduce gardening to children.