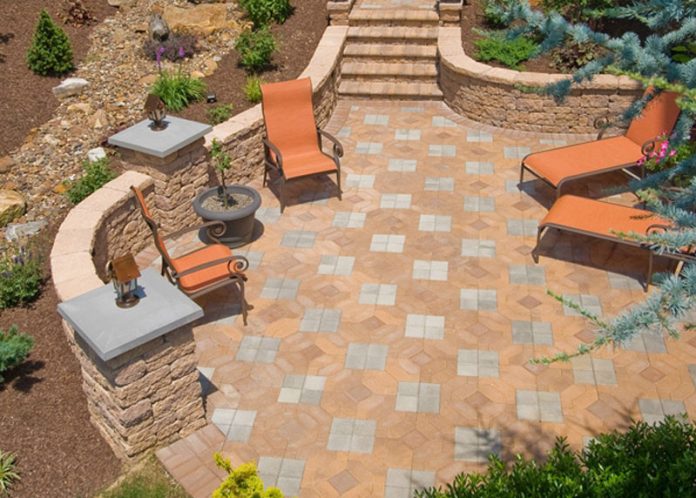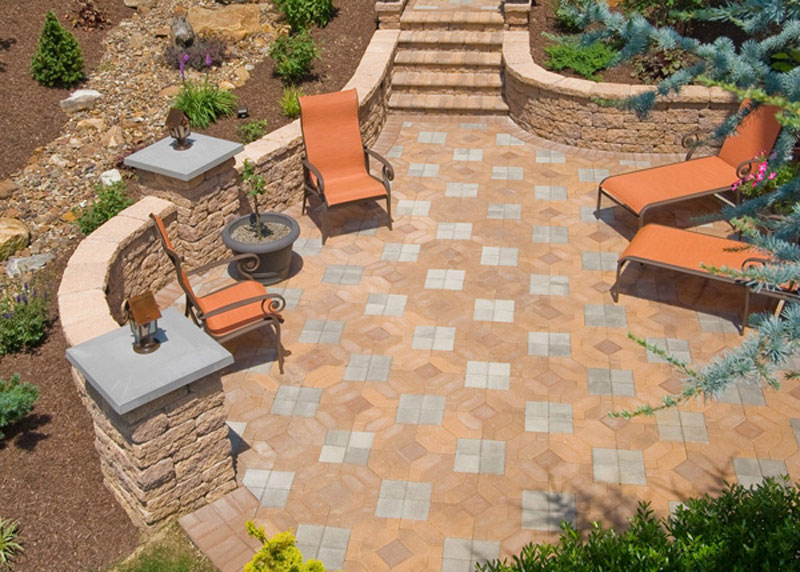 Hiring a professional company to handle your landscape maintenance can minimize the amount of attention your property requires. Even so, opting for low-maintenance features in your landscape design will also ensure that you spend more time enjoying your backyard than you do arranging its upkeep.
Pick the Right Plantings
Certain plants are renowned for being fussy, and others not. By picking plants that are most likely to thrive, you set yourself up for the least amount of worry about their survival. Native plants are accustomed to your climate and are likely to do well without your intervention. Evergreens can usually be relied upon to give your property a lively boost all year long. They can also be decorated during the holidays for festive flair. Hire a professional landscaper to ensure that sufficient expertise goes into the selection of low-maintenance plantings for your property.
Expand Your Hardscape
The more grass covers your landscape, the more lawn care will need to be done. You don't have to do away with grass altogether, but you may want to consider replacing some grassy areas with paved surfaces. Not only do they require minimal maintenance, but patios and pool decks offer more space to host guests and enjoy outdoor activities. Paved walkways that weave throughout your softscape will require little more than occasional sweeping—especially if they are finished with an effective edging that keeps groundcover at bay. 
It is important to invest in high-quality materials for the construction of your hardscape areas. Durable concrete pavers are unlikely to require repair or replacement for years on end, and they make excellent candidates for low-maintenance landscapes. 
Try Xeriscaping
Xeriscaping, and its focus on drought-tolerant plants, is rising in popularity because it achieves an aesthetic that is different to the norm and doesn't require much upkeep. Succulents are unlikely to succumb to less-than-perfect environmental conditions, while any crushed stone added to plant beds won't require replacement for years. 
Consider Mulch
If plant beds filled with crushed stone are not quite green enough for you, consider mulch. Mulch is available in deep earthy shades that can help to keep the softscape looking lush. It also doesn't need to be watered or mowed. Depending on the material from which your mulch is made, it may need to be replaced on an annual basis. Rubber mulch, for example, can last for years. Certain types of mulch also release a pleasant aroma—as an added bonus. 
Install Automated Irrigation
Anything automated leaves you with less to remember. Automated outdoor lighting, for example, ensures that your lights are turned on as soon as it becomes dark and switched off in the early morning. Not only does this ensure your safety outdoors, but it also prevents the unnecessary consumption of power by your outdoor lighting system. Automated irrigation can, similarly, be set to water your lawn and landscape at strategic times during the day or week. This leaves little room for human error and prevents your professional landscape maintenance company from having to perform damage control.