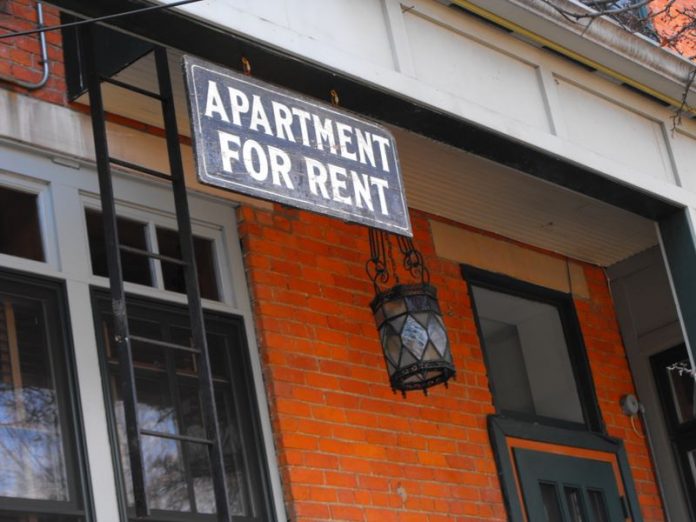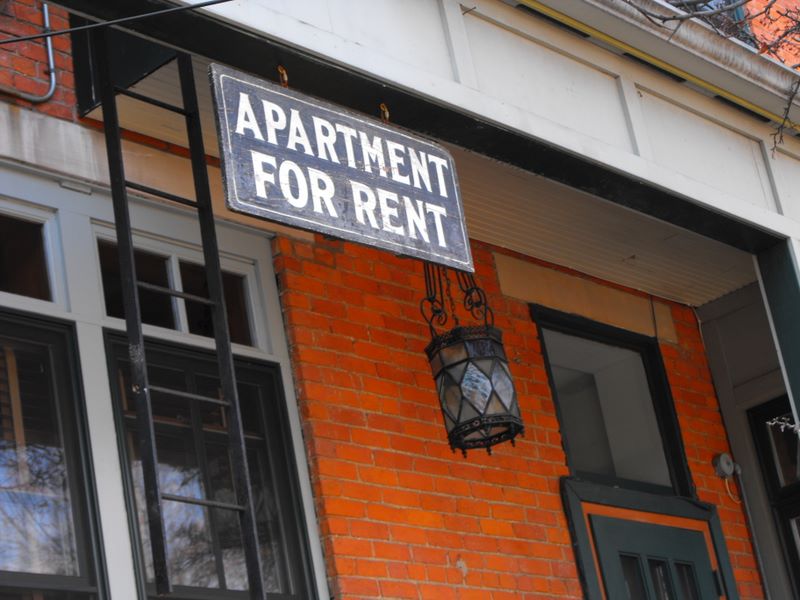 The rental business is booming these days. Because of the vacation rental property management company, and other technological advances, you can make good money from putting your home out there for travelers, business people, or vacationers to look at quickly and book.
Right now, there are over 6 million Airbnb listings worldwide in over 191 different countries.
If you have a home or apartment that you are able to rent out for a few weeks a year or a few nights here and there, you could make a nice bit of passive income for yourself. And it's not only Airbnb that allows you to rent your place out.
Companies like this downtown San Diego real estate company also help their clients rent out their properties.
Here a few tips to make the most money out of renting your apartment or home this year:
Do as much as you can
I've seen it happen many times. Someone will begin renting out their home, but will hire a professional cleaner and landscaper to come in every week to clean up the property. But this just cuts into your profits.
If you can, try to do these things yourself. I know you're busy, but you won't believe the money you'll save if you avoid paying someone to do tasks you can easily do yourself.
If you must, hire a lawn care business that is affordable, and a house cleaner that won't be in your house for 6 hours. That stuff adds up.
List it everywhere
You will probably get most of your listings through Airbnb, but don't completely rely on it. Look at listing your place on other services, like this apartment locating platform. And you should definitely look into Flipkey and TurnKey.
If you're really serious about renting, you should create your very own website and start sharing it with your friends and on social media. You never know who will see it and who will choose apartments for rent in Chicago.
Last but not least, throw an ad up on Kijiji and Craigslist.
Keep up with trends
When people book somewhere to spend vacation, they like to feel civilized, modern, and fancy. So if you want to get recommended by visitors and have your guests talk about how much they loved staying at your place, keep up with the trends.
Look through home magazines, home decoration website like RooHome and follow trendy home decor influencers to make sure your place will please your visitors.
Take some great pictures
After you have your place looking like it belongs in the next issue of Chatelaine, you have to put some real thought into the photos you'll be posting.
For your Airbnb listing, your website, and any social media posting you do for your rental property, pictures will be all some people have to go on to decide if they want to rent.
I would recommend hiring a professional photographer because this is a very important part of renting out your property. If you have a friend who is a photographer, or are crafty enough to take excellent photos yourself, that's even better.
But make sure you don't go ahead and post poor quality photos. Do it right and you'll see the results start coming in almost immediately.
Happy renting!