Roohome.com – Do not be surprised if many people want to have black stylish living room and any other space with the black theme. "Women think of all colors except the absence of color. I have said that black has it all. White too. Their beauty is absolute. It is a perfect harmony." -Coco Chanel. We all know that black is favored by many people. 
Black is a symbol of masculine, cool, and elegant. Are you one of the black addicted? You can apply this stylish design for your living room. Some people believe that dark side of the room can influence the person to be calmer and relax. famous designer, Nikola Kungulovski create awesome space in dark. You can give a little bright shade in the middle of the dark. A little greenery never hurt anyone right?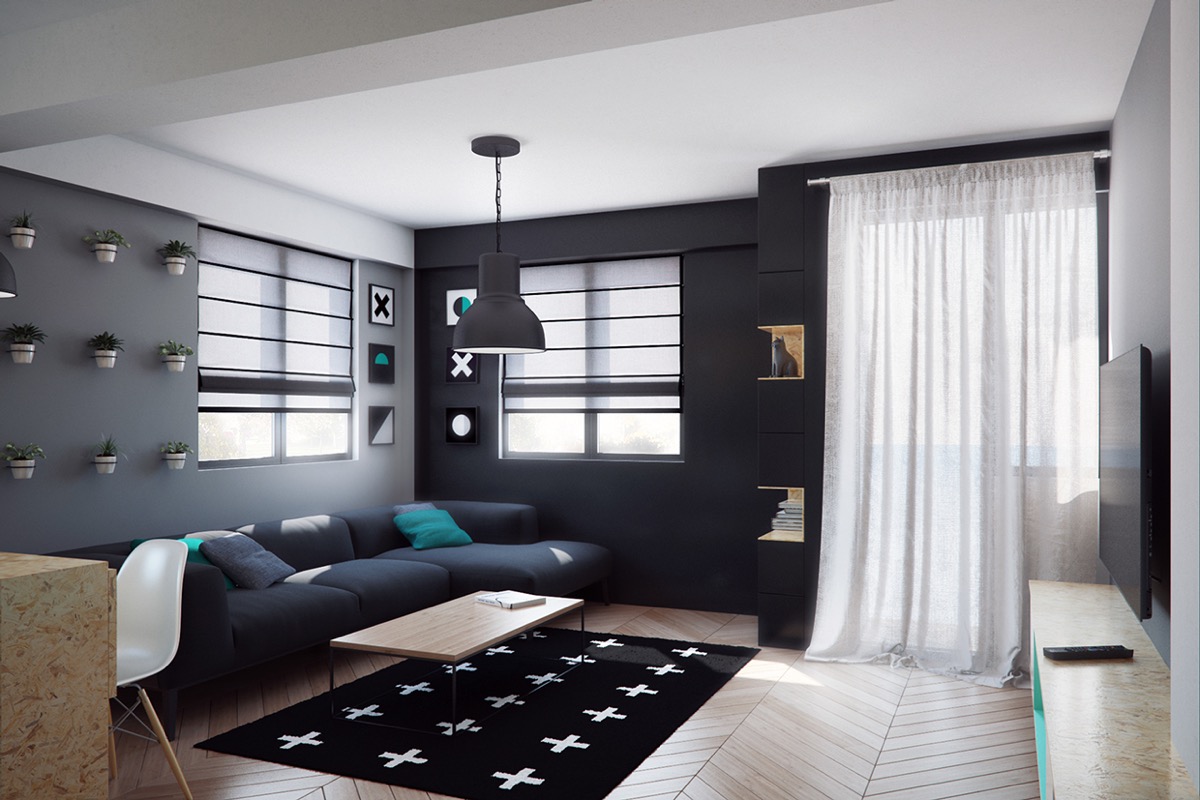 Stylish living room with the soft touch is perfect for relaxation and talking each other with someone's special. The dark color can be applied in several ornaments in a room. Making some pattern with the other color is also one of the ways to make it more elegant.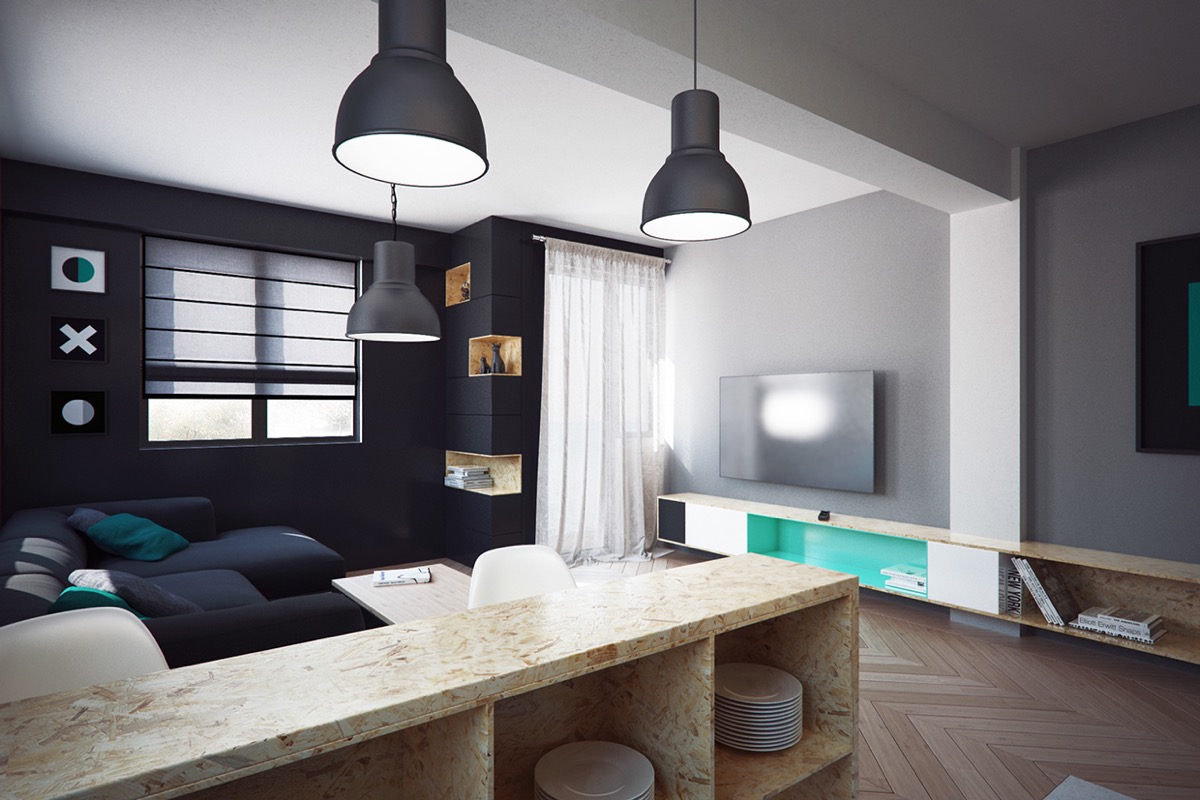 The neutral curtain that extends in a window made of natural lighting that is not too bright. If you want to add classic feel at home, using a unique black lamp for lighting can be more classic and peaceful.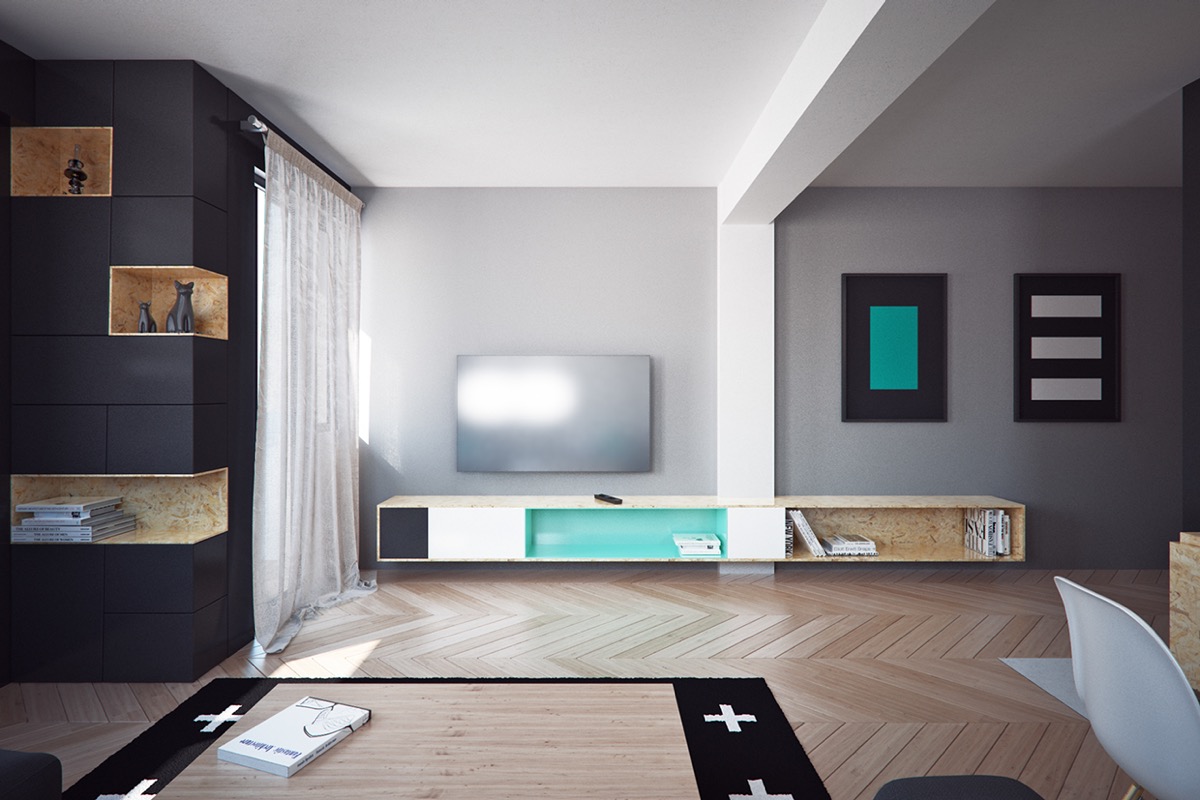 Wooden floor with the simple pattern it so charming for these black living space. Marble is also wonderful to beautify the display in this room.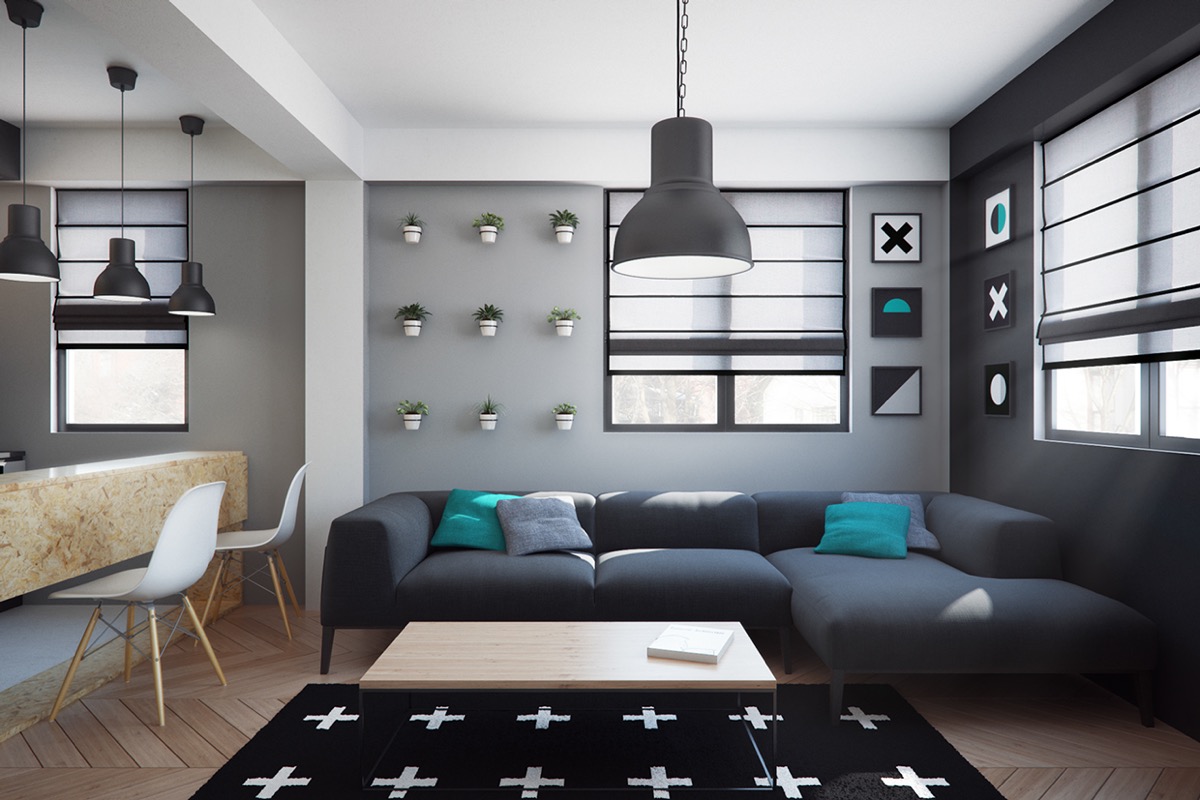 You can put some ornament to decorate the wall in these space. The hanging plant is one of the natural element that can be applied for these black space.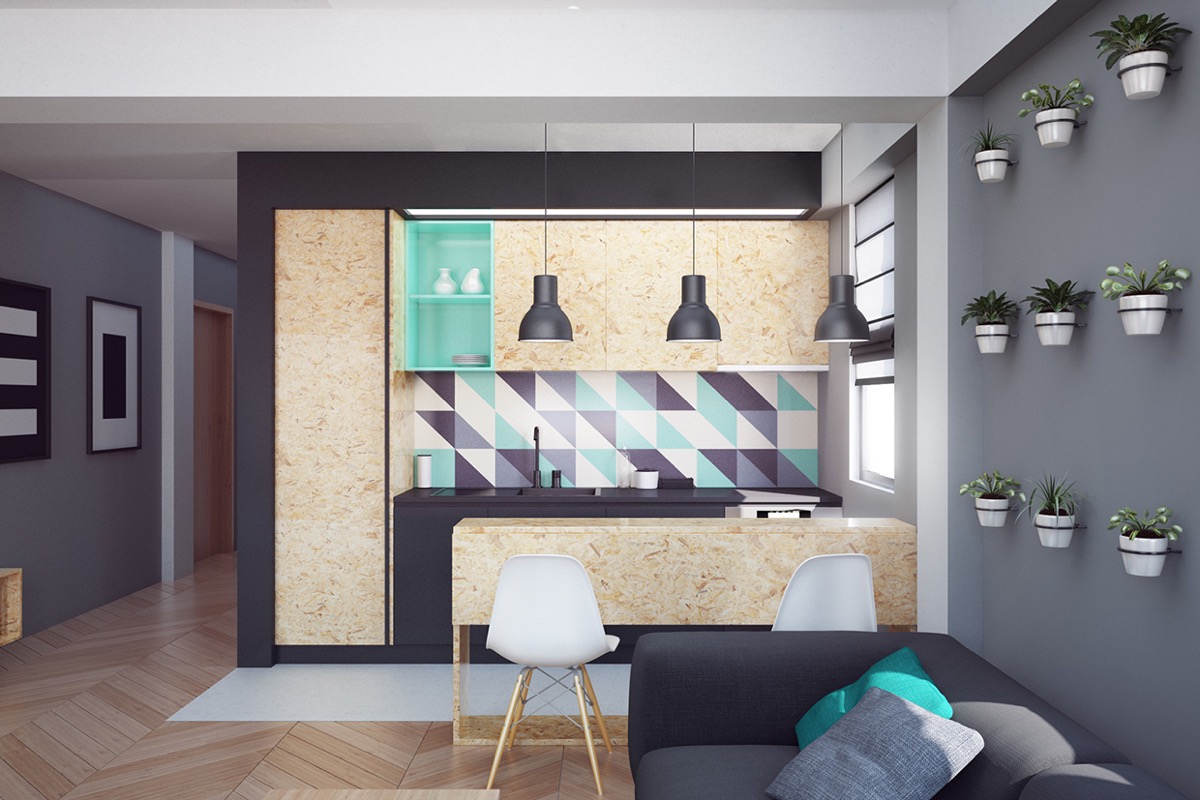 Stylish living room in black with this unique pattern is one of the great themes for decorating elegant space.