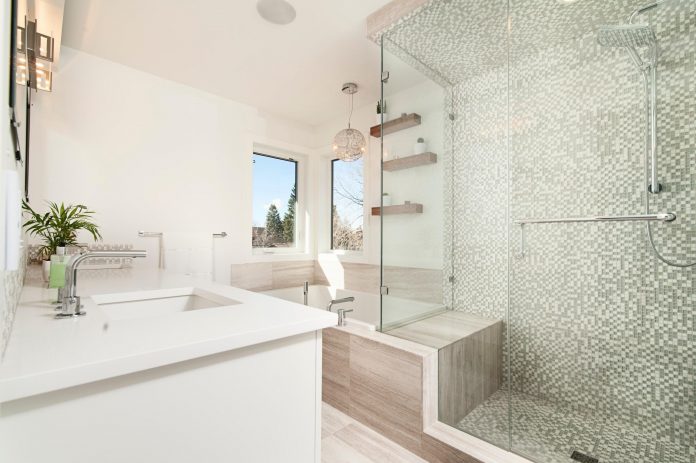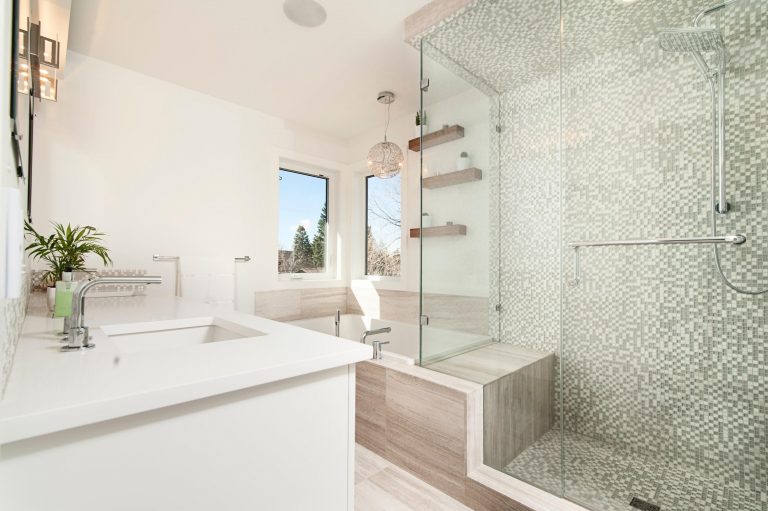 Designing a new bathroom is not something that is undertaken every day. Along with designing a new kitchen, it is a project you may undertake rarely. Therefore, it requires a good deal of thought and research to obtain a pleasing result. In the 21st. Century more and more people are utilizing the convenience of a shower over a traditional bathtub. For those with an eye towards ecology, taking a shower uses far less water than filling a tub.
Be Practical
Planning luxury bathrooms may be fun but in practical terms, it is essential to work out a budget for the project and stick to it. Free bathroom design software is widely available and can assist greatly when planning a bathroom layout by allowing the various elements to be positioned using 'drag and drop'. Conversely, a piece of graph paper and a pencil can also be used.
Utilize Available Space
When contemplating installing a new shower, the options will be highly dependent upon the shape of the room, the amount of space available and, of course, the size of the budget. Available space for the new bathroom layout will be the crucial factor regarding what is and is not possible. In the UK, the average bathroom size equates to around the size of a King-size bed.
Cost-Effective Showers
Due to the convenience and cost-effectiveness of taking a shower, rather than running a bath, many people who are faced with a small bathroom interior have 'done away' with their traditional bathtub in favor of an enclosed shower cubicle. For a household that may include elderly or infirm members, a fold-down seat makes a useful and convenient design feature. A rail shower head with a hand-held option is also useful when the household has very young family members.
Size Matters
Even after eschewing the services of a traditional tub, the bathroom layout may be such that space is still an issue when designing the installation of a shower enclosure. Specialist bathroom designers consider 3 x 4 feet as an absolute minimum requirement for a shower.
Luxury bathrooms will most certainly include an enclosed shower with a rail shower head that utilizes both overhead and handheld spray heads.
Rainfall Showers
Modern PEX tubing allows luxury bathrooms to be designed to feature the shower head located directly overhead or even fitted flush within the ceiling tiles to provide a 'rainfall' effect to be created. These types of shower head may be square or rectangular in shape to easily match with the tiling.
Extraction
Showers create steam and moisture in the air. Therefore, it is very important to install an extraction fan, on an exterior wall, to avoid issues of damp or mold.
Tiling
Tiling is a huge part of creating a new shower area and provides an opportunity to create something aesthetically pleasing as well as practical.
Clear glass shower enclosures are becoming increasingly popular. Although they provide little in the way of privacy, they allow the interior decorative tiling to be seen from outside the shower. This type of enclosure will also aid the illusion of size when installed within a small bathroom interior.
New Bathroom – An Investment
Real estate agents suggest that, after the kitchen, the bathroom can be a major positive selling point for a property. Therefore, spending on a carefully planned bathroom should be considered an investment, both for the present and for when it is time to sell-up and move on to a new property.