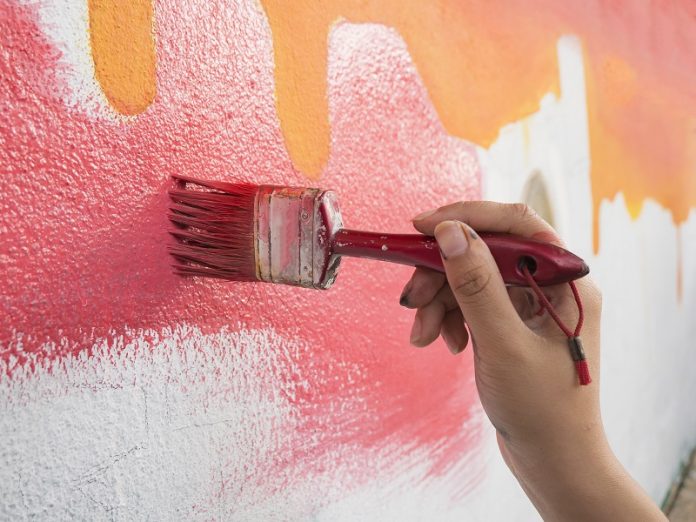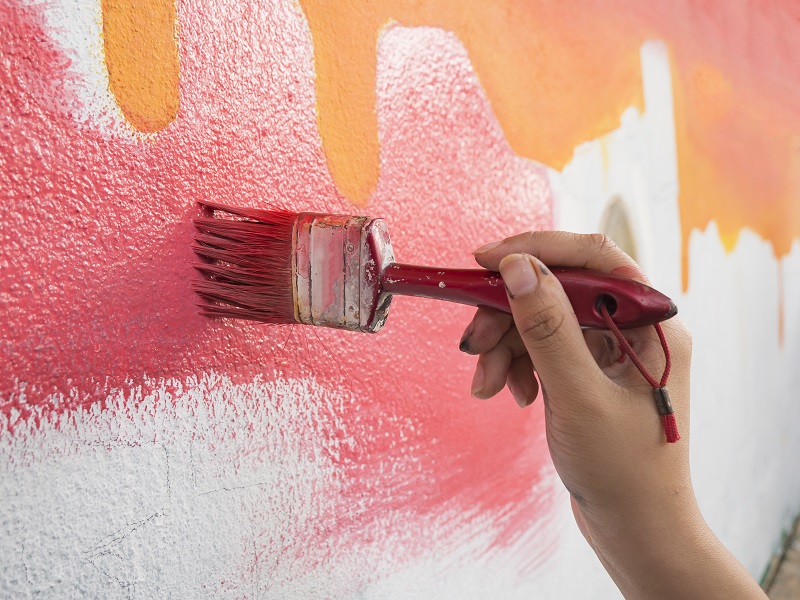 A variety of tools can help in creating more texture to both smooth and rough texture paints such as putty knives, and sponges can create a different texture on the color. With the help of applying the paint to scrap wood or drywall, you can get a practice surface to try out various texture techniques by using multiple tools. To use those paint tools, apply some coat on the practice surface. Draw the device on the paint lightly, and move it in different ways until you get the perfect design of your choice. Like that, try other textures using a sponge or crumpled ball of paper to create a plan. OToolesTools sharing a few "Paint tools" to create different textures,
Creating Texture Using a Knife
When you decide to paint something, it is not confined to use only brushes, especially when it comes to creating a painting with textures. One of the most popular alternatives is to use a painting knife. Here you can scoop up the paint by using various painting knife and then smear it onto the canvas or wall. This not only gives you a lovely texture but it also a great way to create a fun painting. Even with some practice, you can create an entire picture by using only the knife. The painting knives come in a variety of size and shapes, depends on the different design you can use that weird looking knife. Each knife designed to give you a different outcome or effect and with practice, you can learn how to use that all knives.
Fingers
Using hands in creating different textures in painting is also the most popular way to design a picture. Like a knife, you can paint the entire picture using only fingers. Using finger in creating different textures in the painting is an art that has been used for many years. There are a lot of artists who use their fingers to paint masterpieces.
Credit Card and Cardboard
Expired Credit cards are great for scraping lines into the paint or laying down flat, large areas of texture. On the other side, cardboard is super handy as it is quick and easy to cut all sorts of different shapes and patterns into it.  There is an endless number of paint tools that you can use to create various textures in a painting. Sometimes to create a masterpiece of creating the right feel for the work requires "outside of the box" thinking and a little experimentation.
Ultimately how you use the paint tools is depends on your creative powers. So get creative and create your style to make some texture magic in your paintings. Thus, all you need is to find out the best way to get the paint tools at an affordable price. There are many ways in which you can reach the best supplier of paint tools for finding it within your budget. You can check out numerous online stores that are selling affordable paint tools that worked on different types of textures.
About Author: Aarif Habeeb writes Home Improvement / Home Décor / Gardening / Hardware Tools / Water and Fire Restoration articles for businesses that want to see their Google search rankings surge. Aarif Habeeb also helps clients with SEO, PPC and social Media. Follow him on Twitter and LinkedIn.