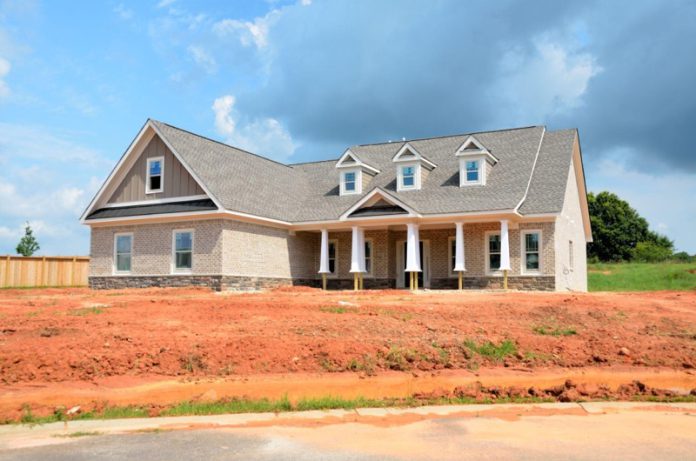 The cost of building a house in Kansas varies widely depending on the type of house you are building, the size and style of your house, and the location. Building an average house in Kansas City may cost you $300 per square foot while building a custom-built ranch-style home could cost an average of $350 per square foot. Here are some things to consider when building a house in Kansas.
The Average Cost
The average cost of building a new home in Kansas is $120 per square foot. This means if you were to build a 2,000-square-foot house on an average-sized lot with standard materials, it would cost about $240,000.
Factors Affecting the Costs of Building a New House
Several factors affect how much it costs to build a new house:
Size – The larger your home is, the more expensive it will be to build. A larger home means more materials and more labor is needed for construction. According to NAHB data, homes between 2,000 to 2,500 square feet typically cost around $100 per square foot.
Location – Building permits are required for all new construction in Kansas City and surrounding suburbs. While they're easy to obtain, they can add up quickly if you work with an architect or builder on multiple projects.
Style – A traditional ranch-style home is less expensive than a contemporary bungalow with lots of glass and open floor plans.
Architecture and design cost – Architects and designers are paid by the hour or by the project. Some flat charges fees for their services while others offer discounted rates for certain types of work such as blueprints or 3D renderings.
Landscaping – While landscaping is not part of construction costs, it impacts the money you spend on your home.
Materials and Equipment
Simple frame construction wooden studs are typically less expensive than other types, such as masonry blocks or concrete block walls. Materials like vinyl siding are less expensive than options like stucco siding or aluminum. The elements that make up this cost include:
Framing – $33,000 per 2,000 square feet
Windows and exterior doors – $7,750 per 2,000 square feet
Roofing materials – $9,200 per 2,000 square feet
Interior trim and doors – $11,000 per 2,000 square feet
Permits and Other Fees
In addition to the overall cost of building a house in Kansas, consider these additional expenses:
Permits: The city or county government may require permits for several aspects of your project. These include building permits, electrical permits, and plumbing permits. You will also need approval if you already own a home and want to build a tiny home. Before starting construction, you should check with your homeowner's insurance provider to ensure that your policy covers any damage from construction activity.
Utilities: Your new home will need electricity and water service before it is occupied. You may also need to connect gas lines for heating appliances. In some areas, it might be possible to run these lines underground instead of above ground, so they're less visible.
Seismic retrofitting: Seismic retrofitting is required when adding an addition to an existing home that's built on soft soil or unstable ground
No two homes are ever the same, but some general rules can help you estimate the expenses involved in building your dream home.