Roohome.com – Modern kitchen layout with the perfect lighting can make a beautiful and comfortable kitchen space for your cooking time. The modern style is perfect for those who like all the ease and trendy style. Using a stylish furniture design would very useful and easy to apply and clean. We all know that kitchen is usually easy to get dirty and messy. That is why using a modern and simple features design was an easy solution to overcome it.
Modern black and white kitchen
Do you want to get the elegant and beautiful kitchen design? The easy thing to realize it is by using black and white as your kitchen color scheme. The use of it color would make your room looks elegant. You can apply it on your favorite kitchen, so you can feel comfortable cooking and produce delicious cuisines for your special ones. But, you have to combine its color with a beautiful lighting also, according to the size of the room.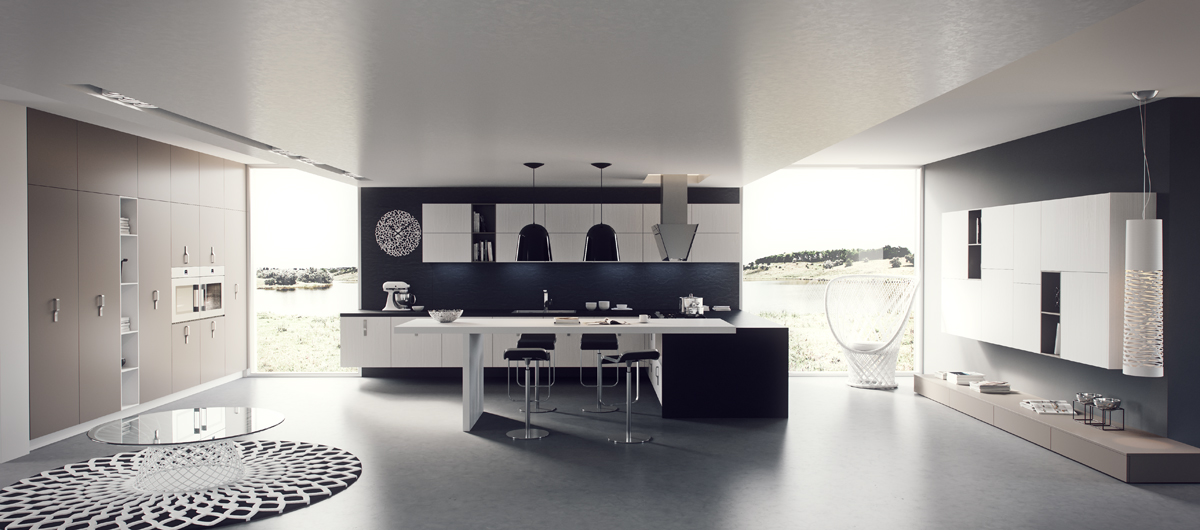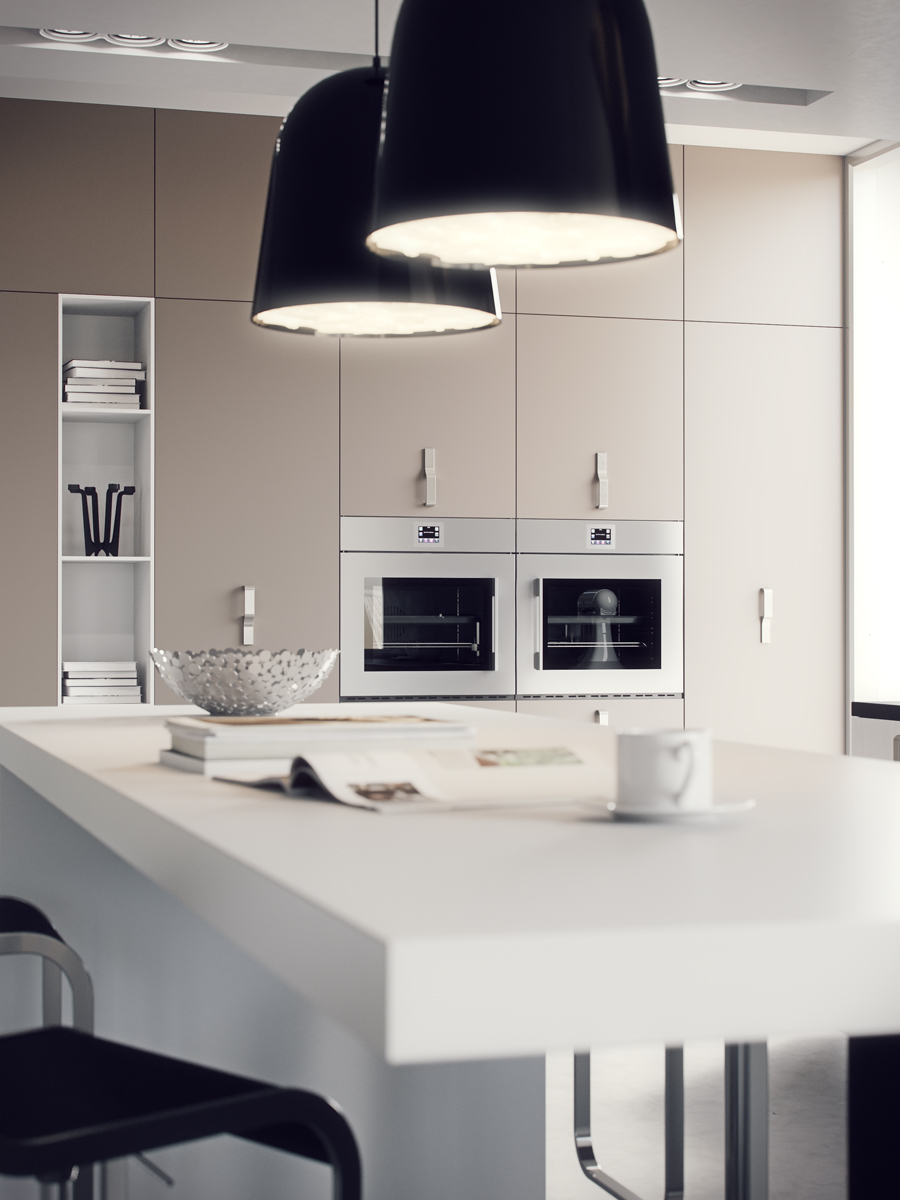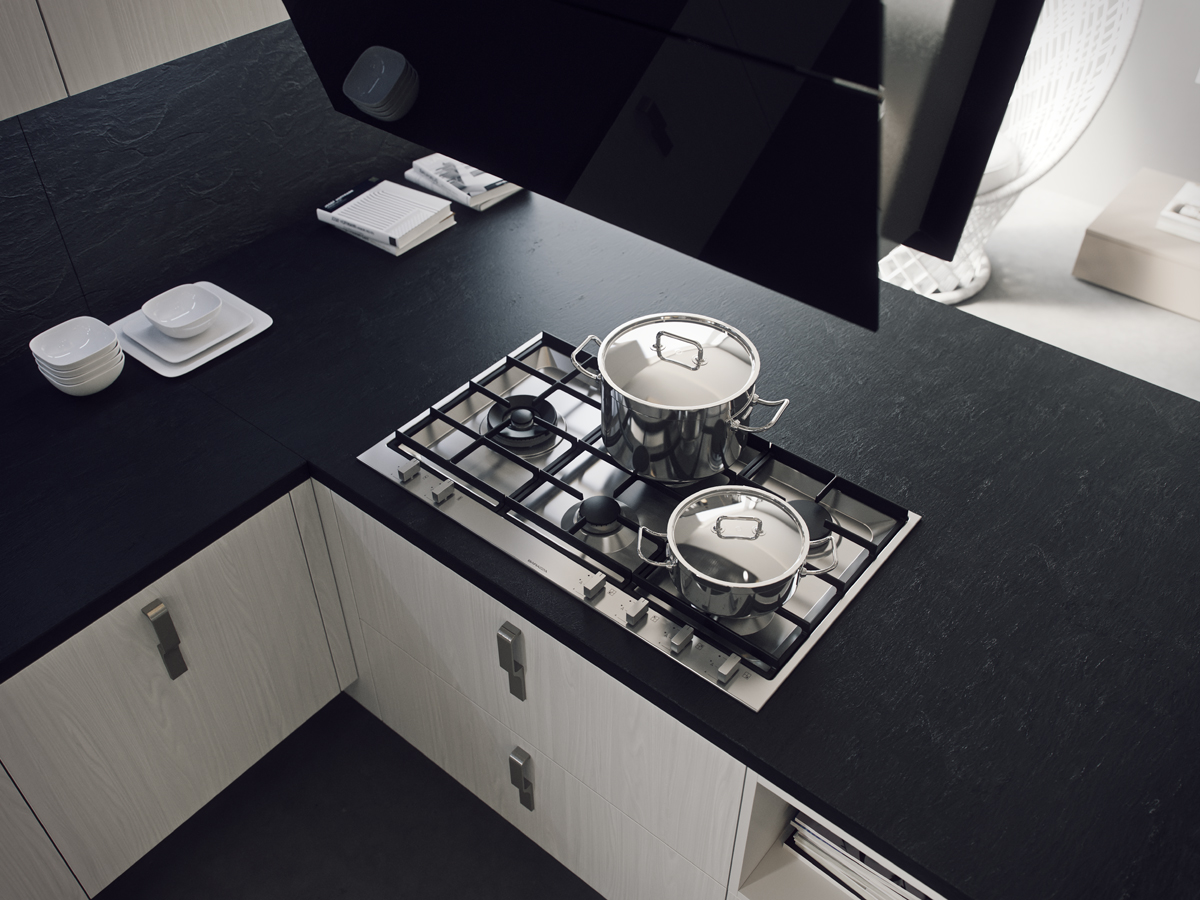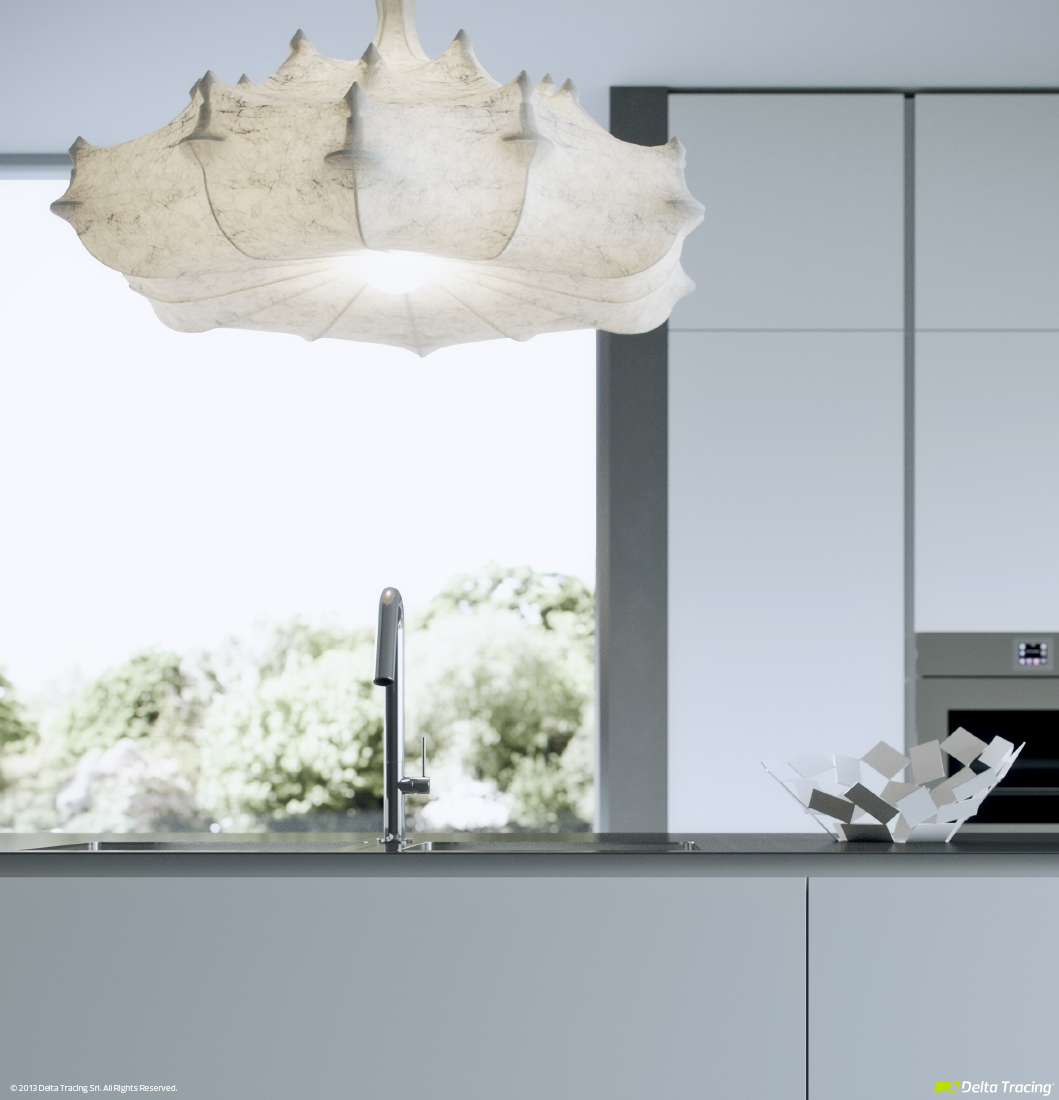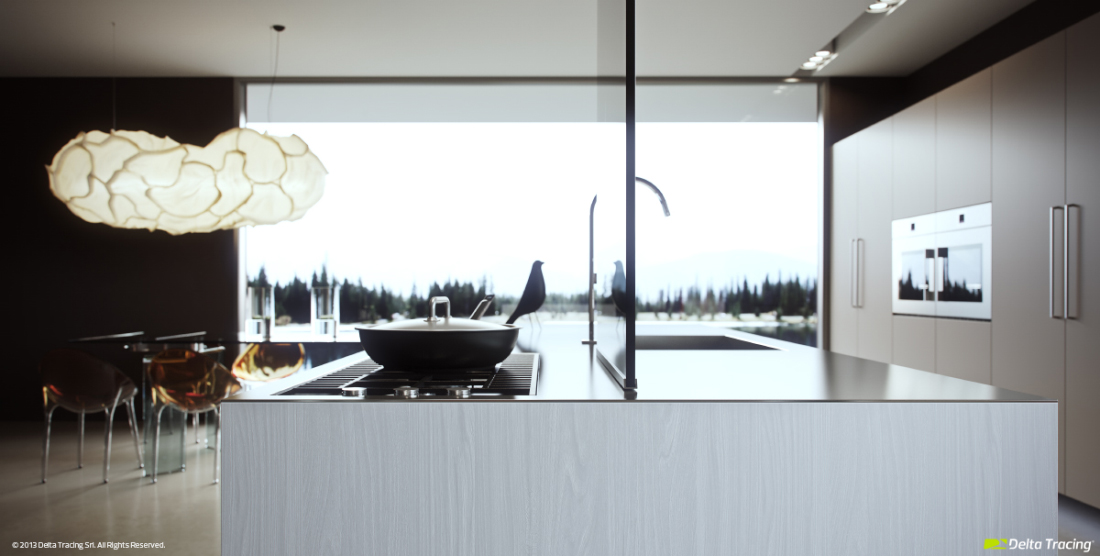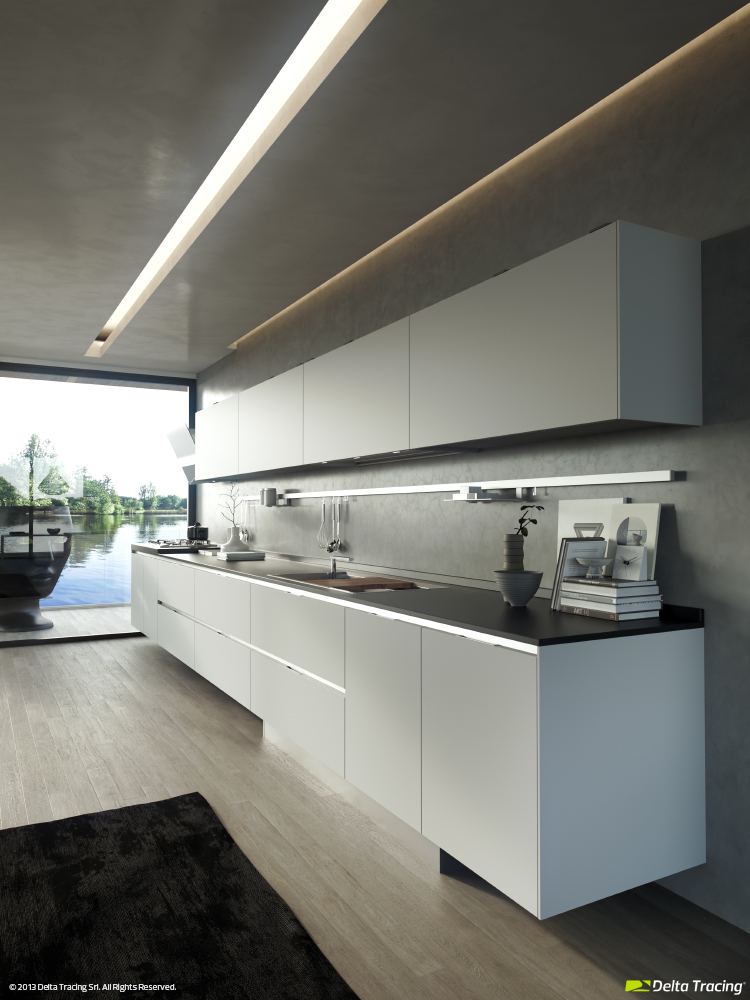 Modern kitchen furniture design
The use of modern kitchen furniture design will be easily matched with your black and white color scheme. It would be better if you create the Convenient and versatile furniture for your beautiful kitchen. You can make it by yourself or custom it if you want to more practical.
The simple cabinet design with the elegant detail in the corner look so interesting for this modern kitchen. It would add the luxury feel actually, as long as you are not adding the other accents in it. It is okay if you want to add the accent to decorate its space, but if you add it too much, it might remove the luxury feel. So, be careful while adding the kitchen decoration.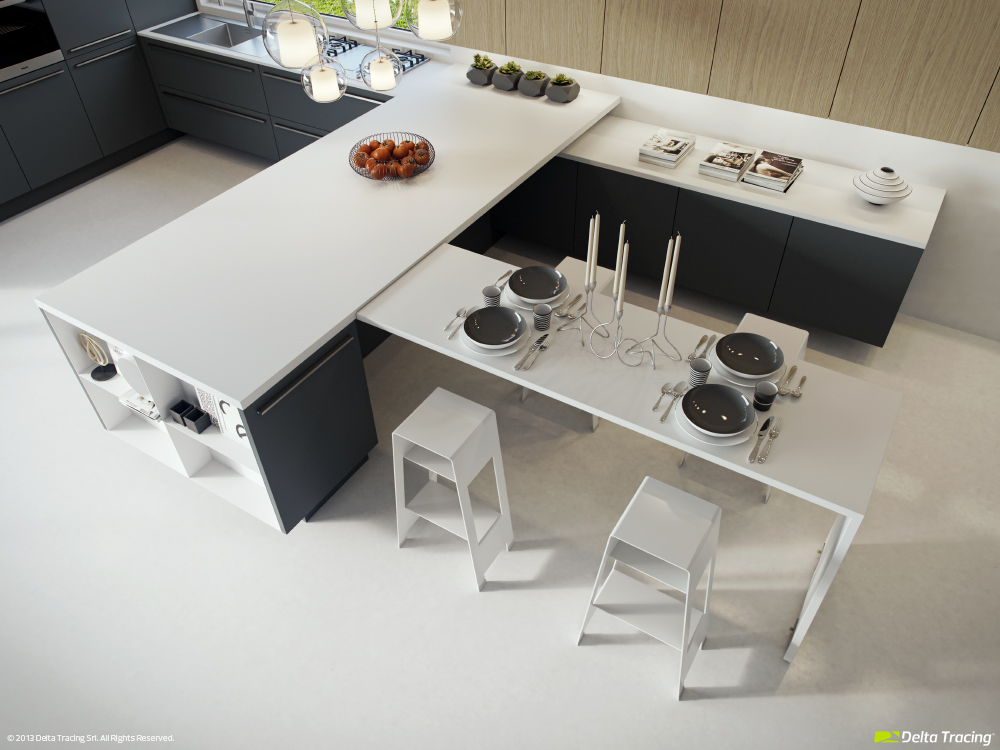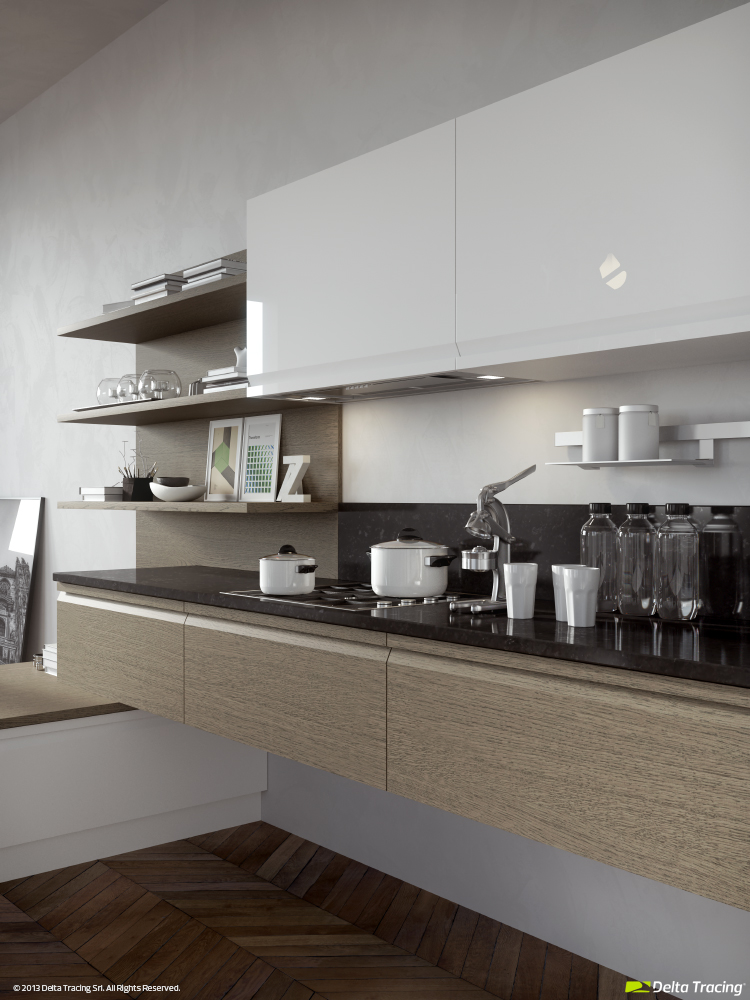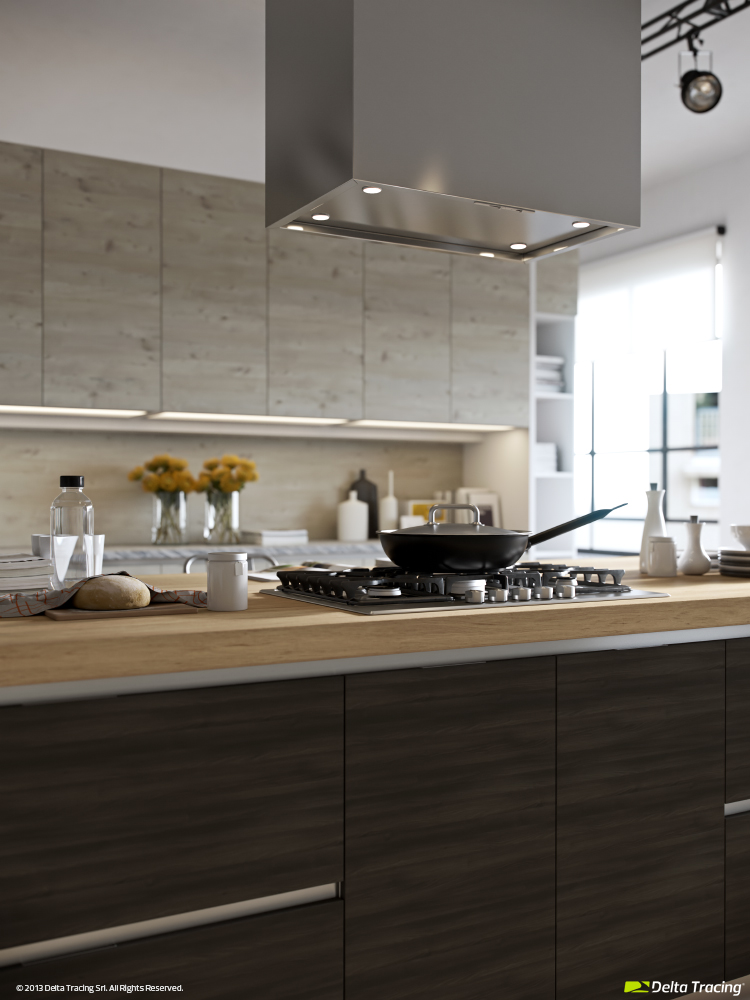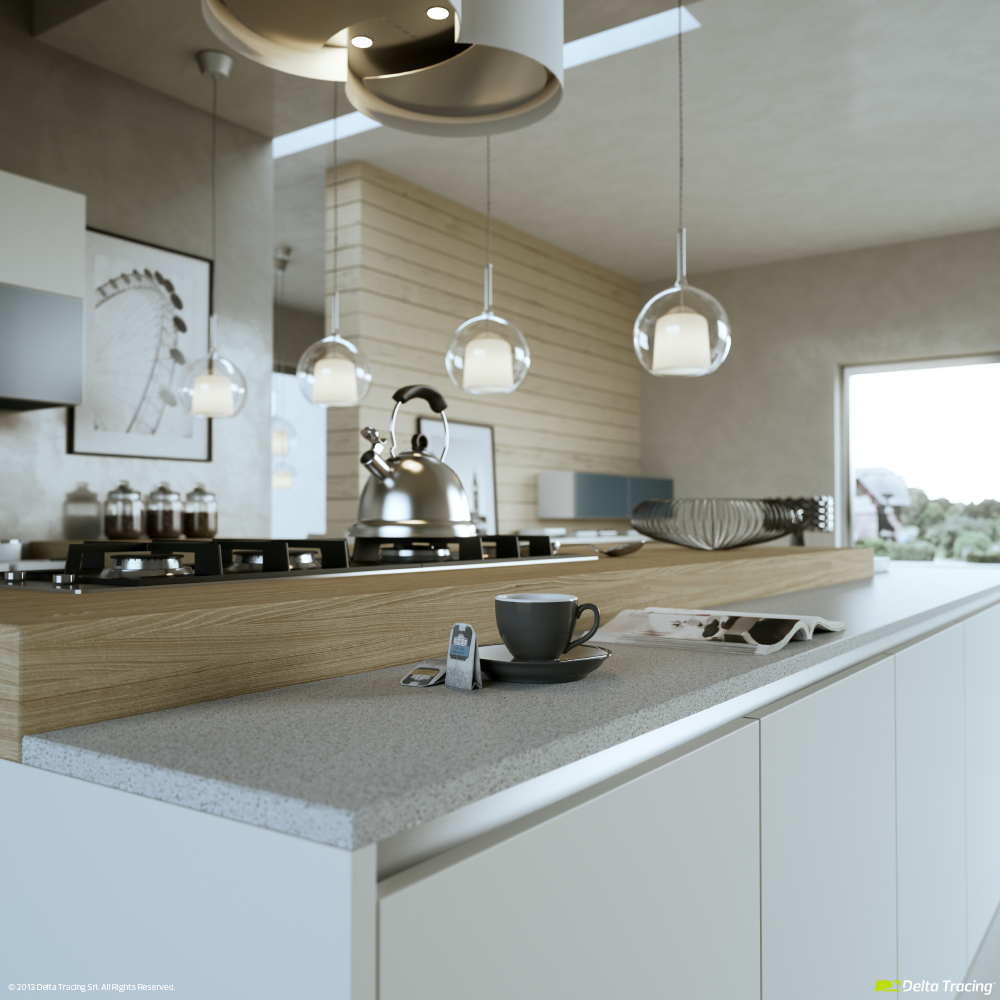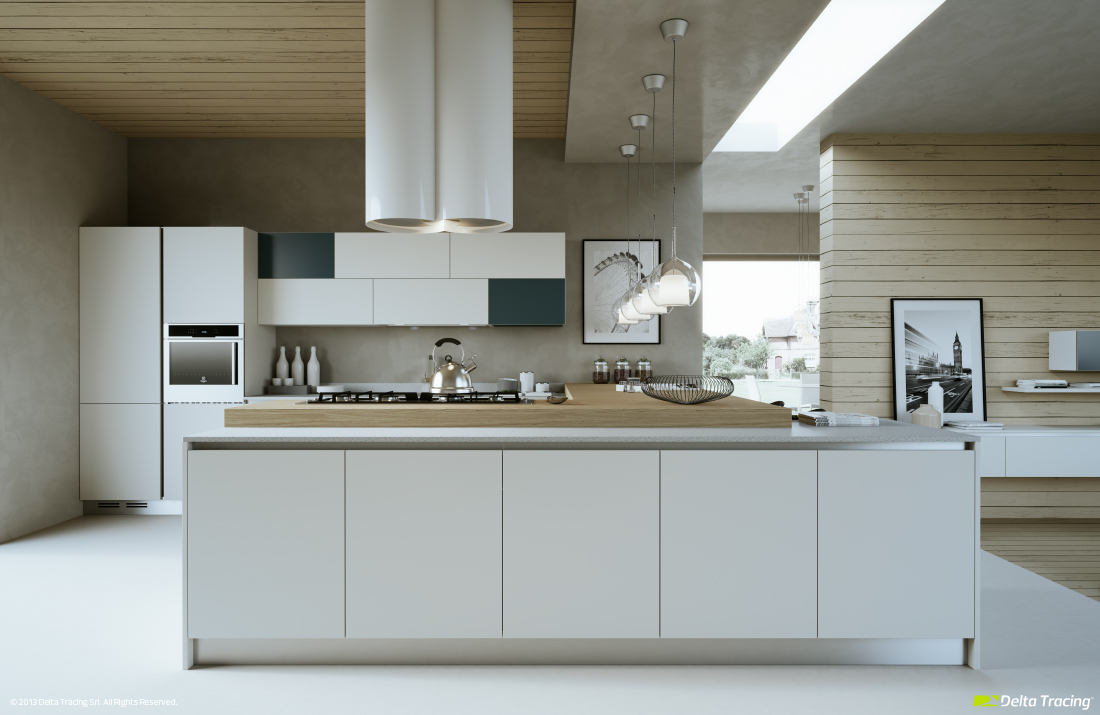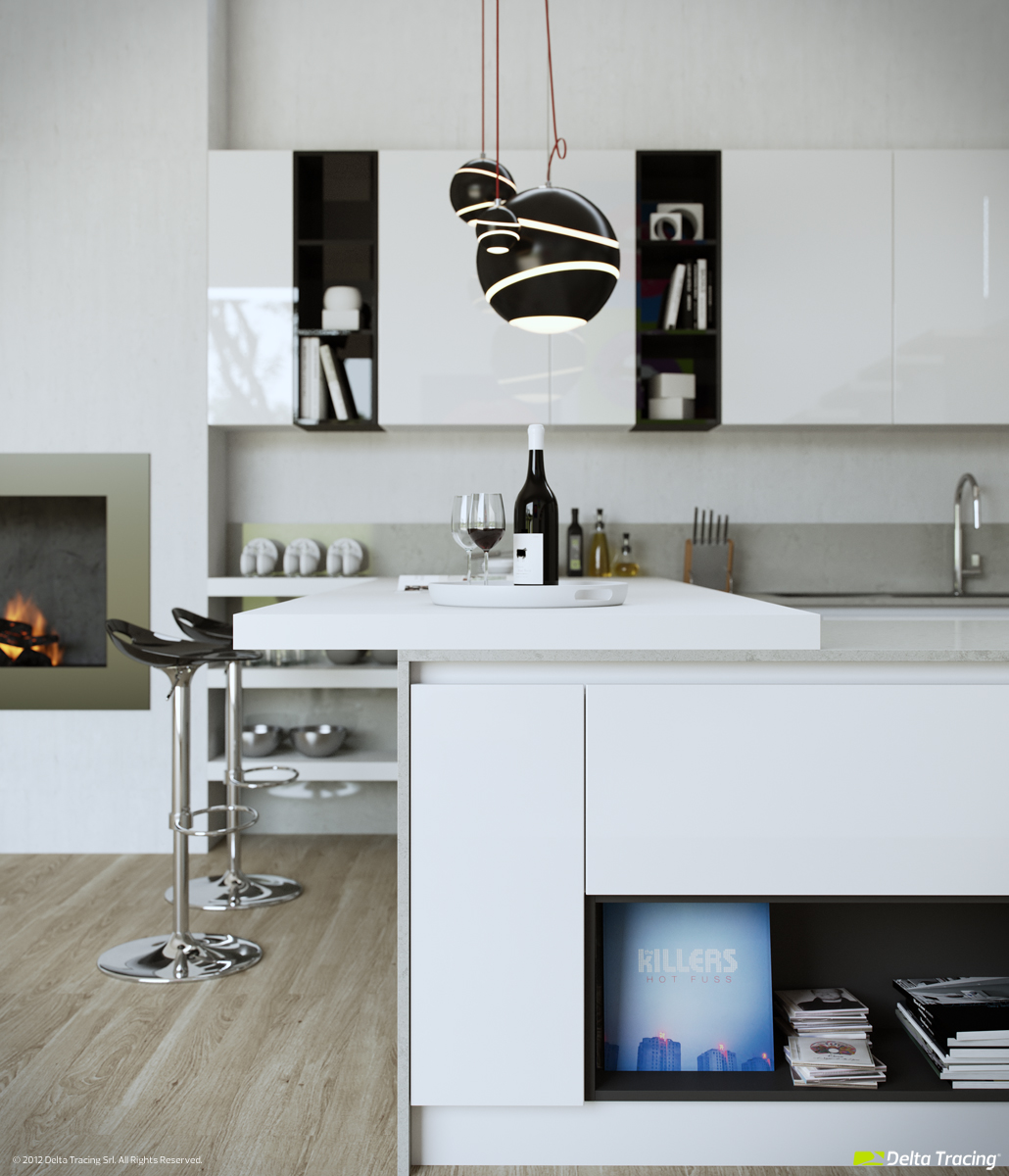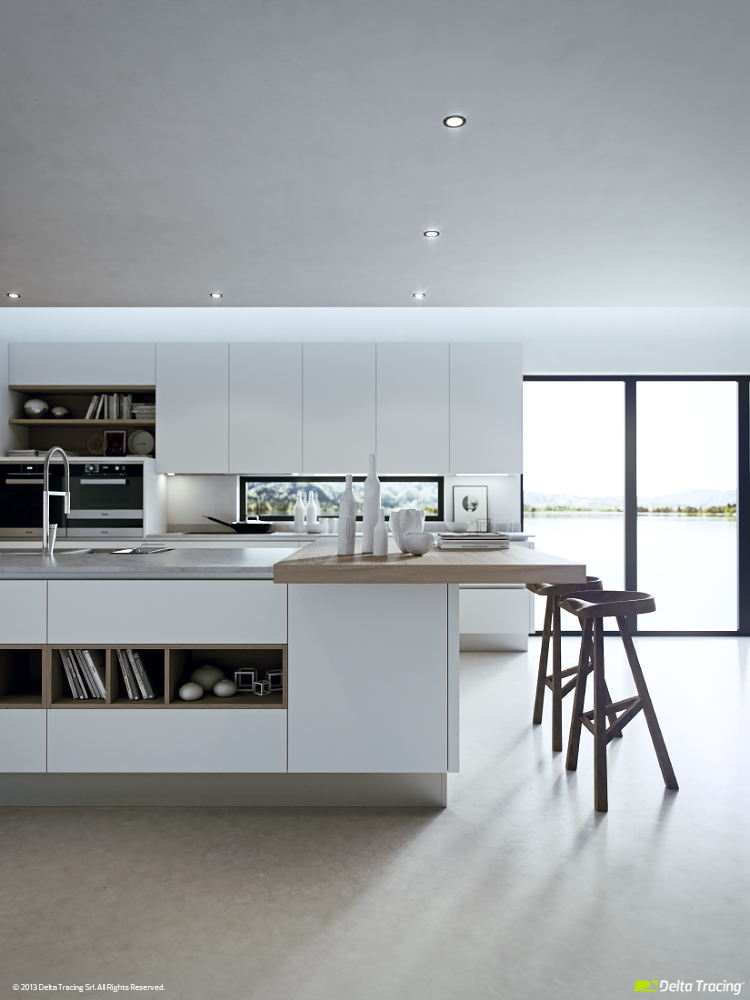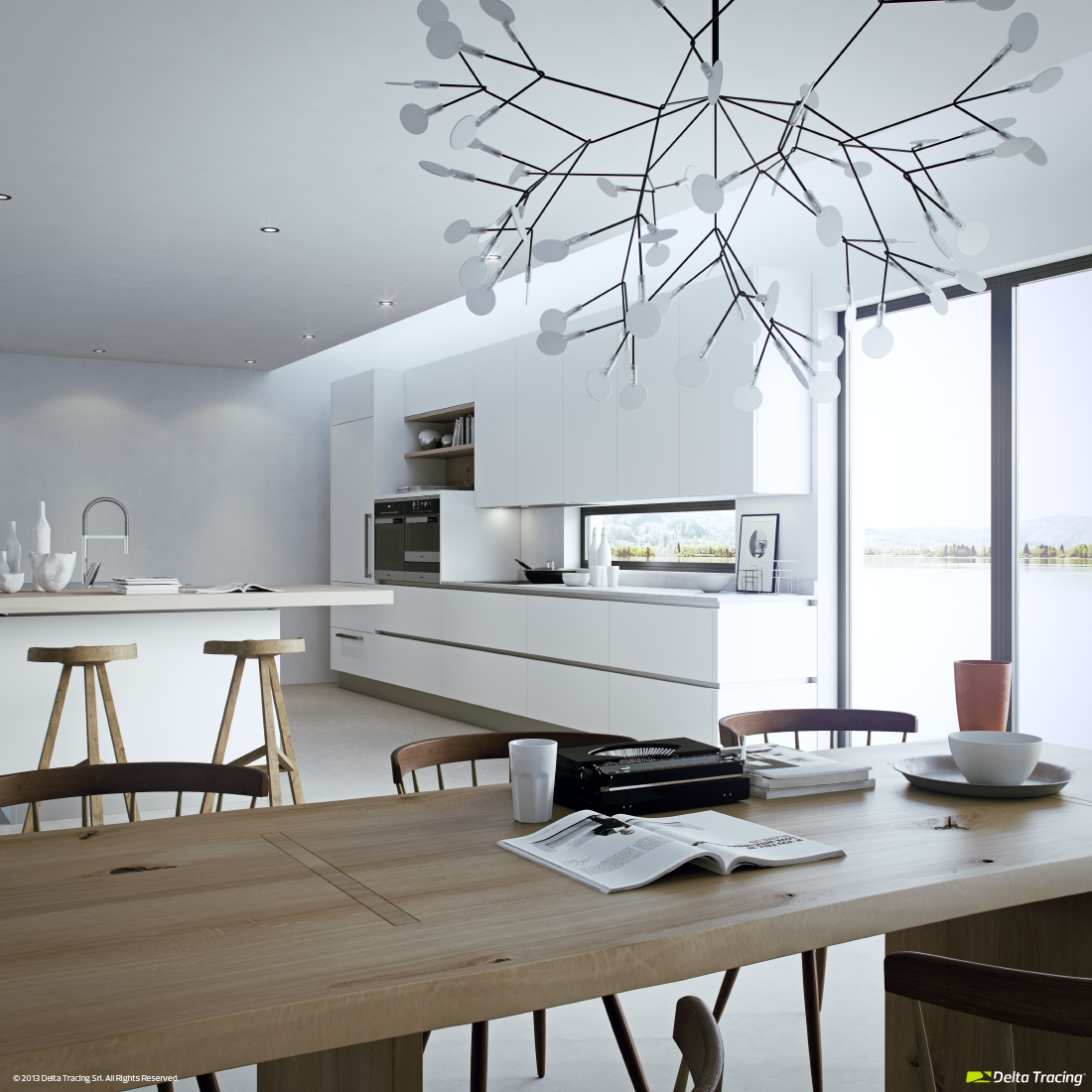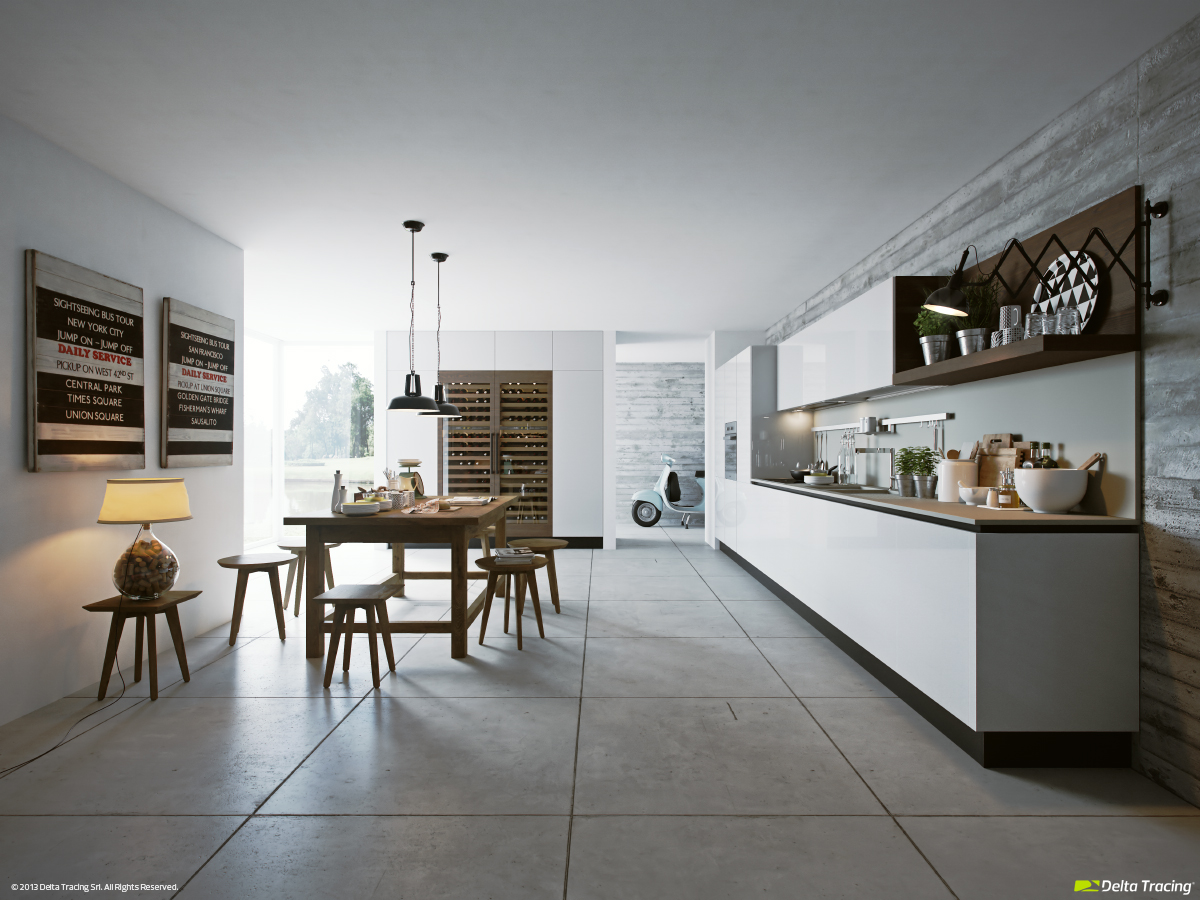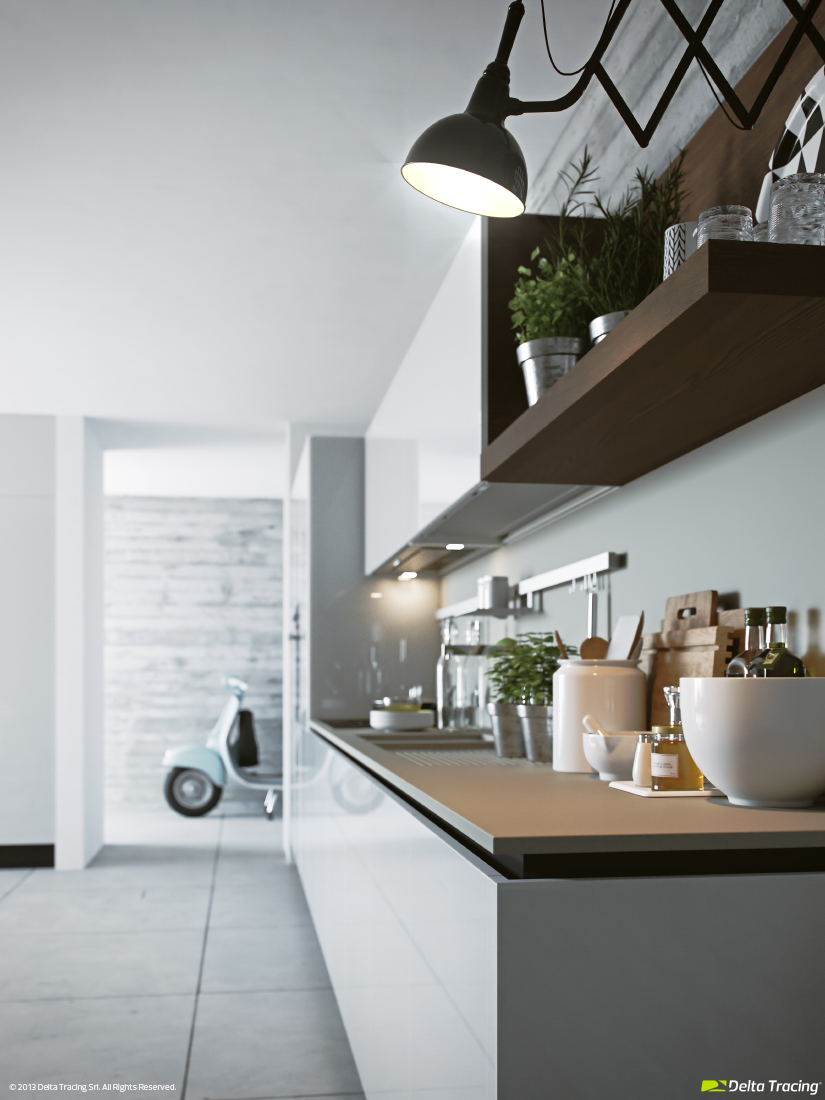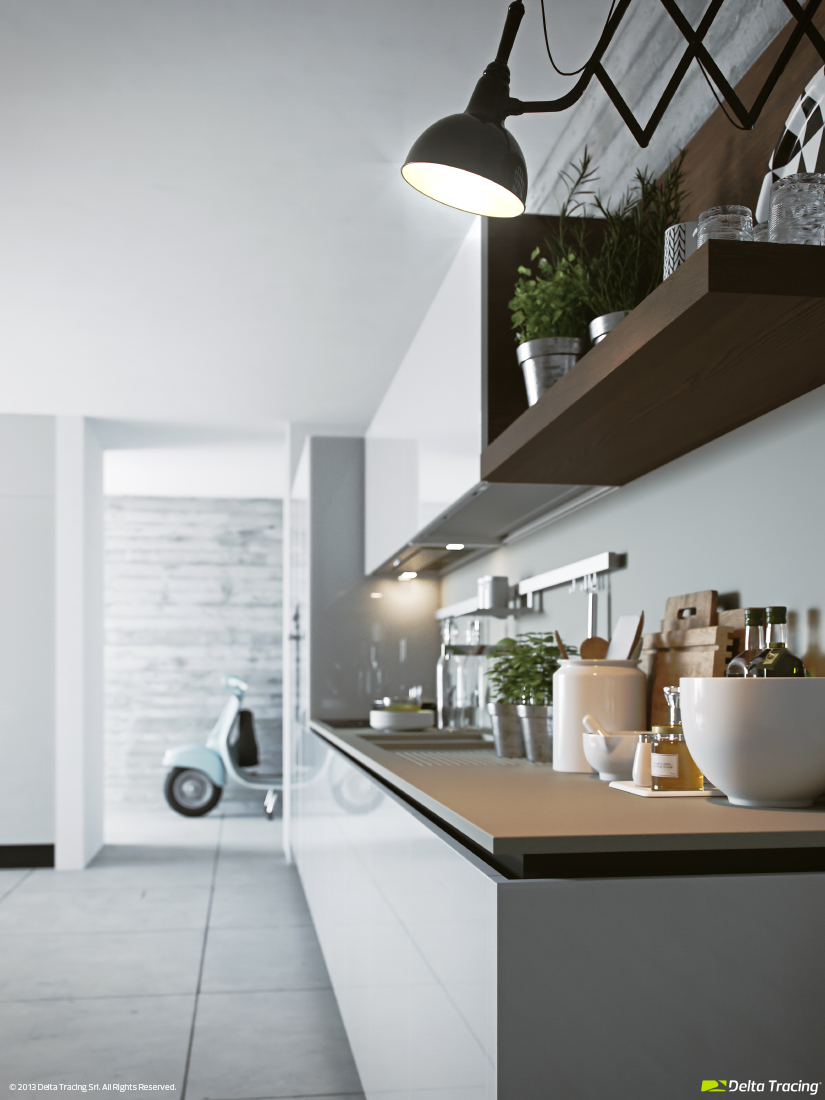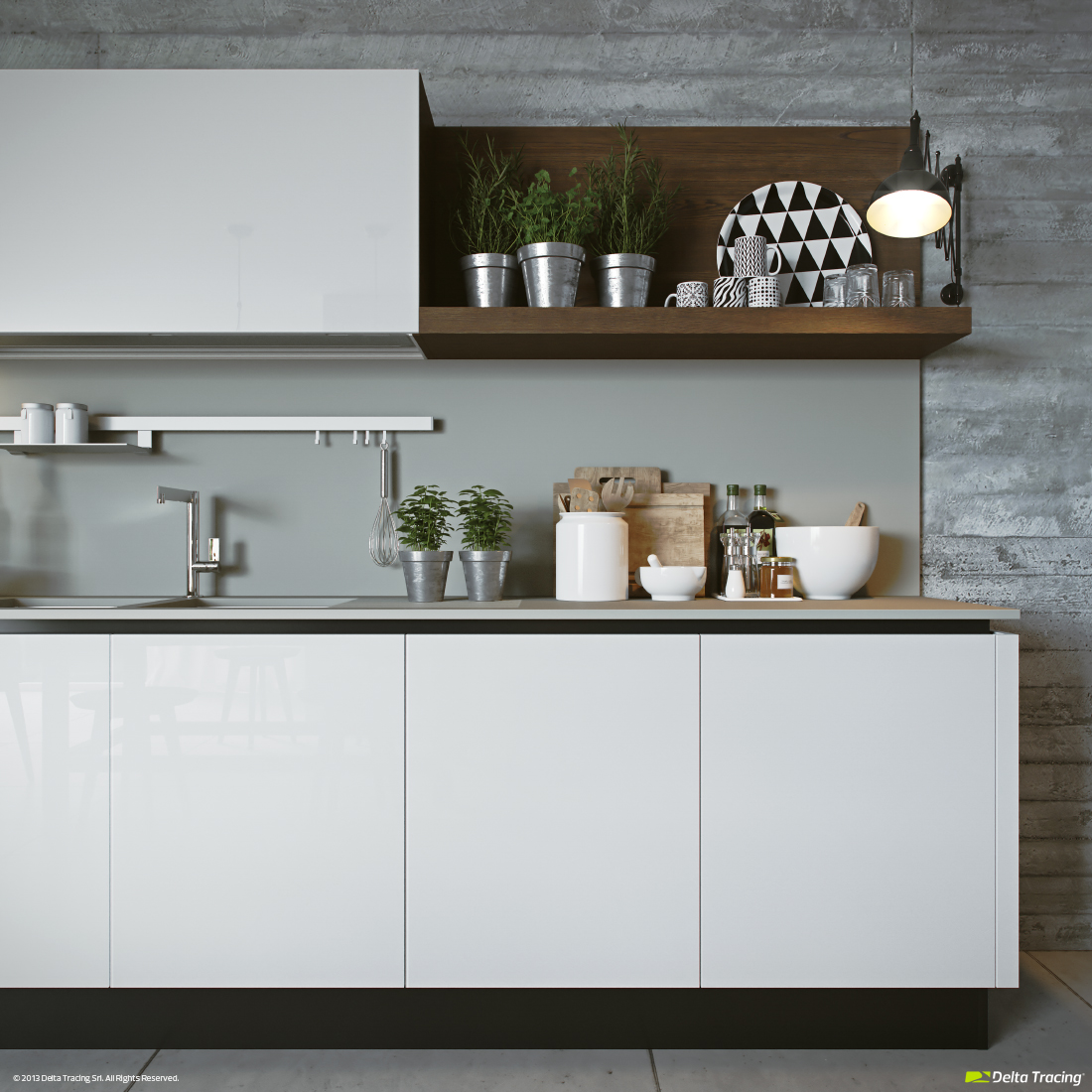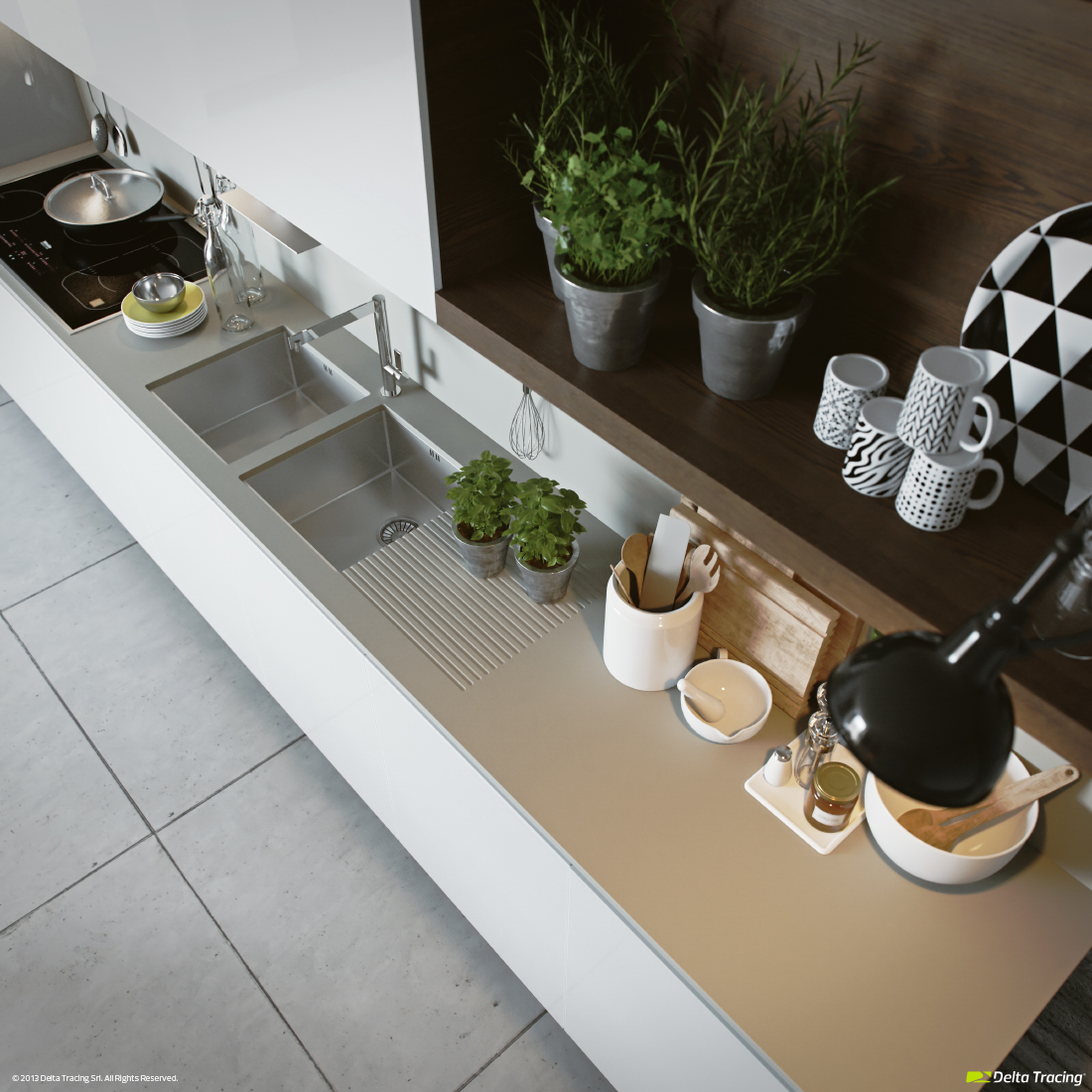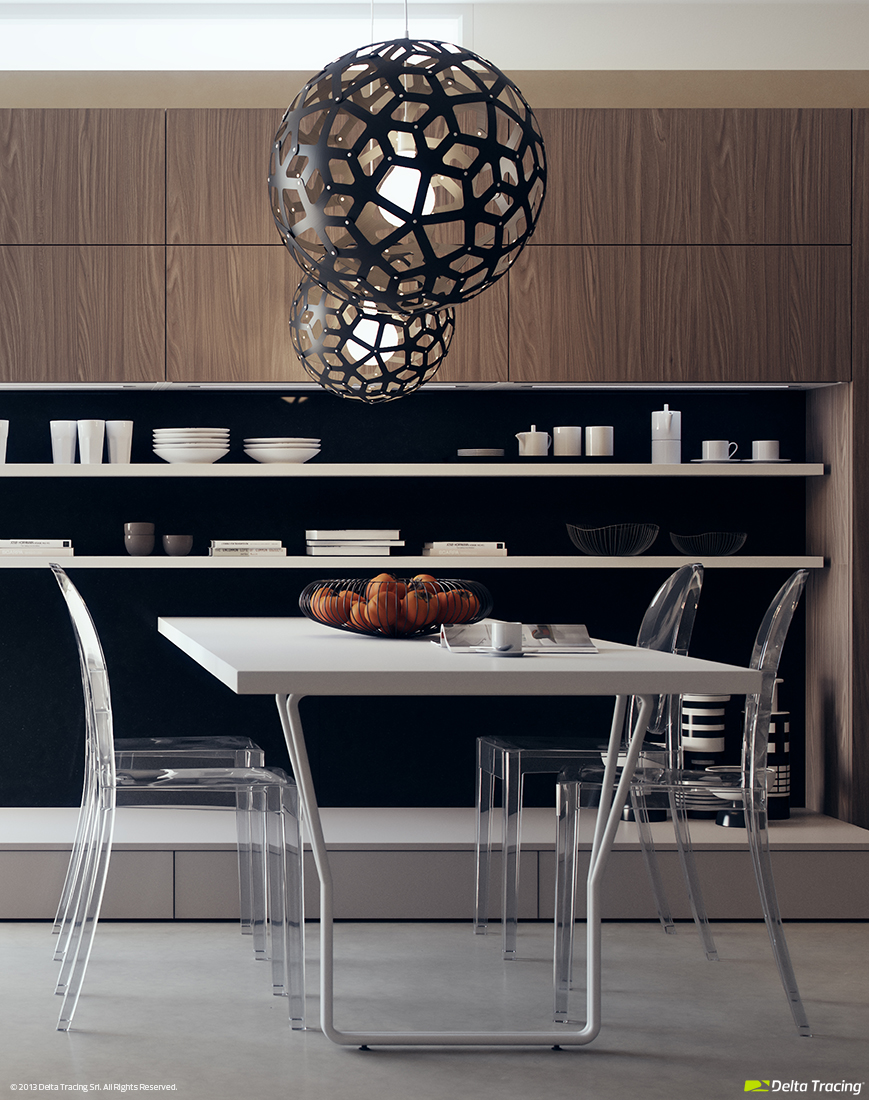 It is possible if you want to add the wooden element for this modern kitchen layout. That is also good and friendly for this concept. You can enjoy nature fell from this element. Do not about how to clean the wooden furniture, if you are using the furniture that was designed perfectly. So, you have to choose the best design for your beautiful kitchen. Do it accurately and do not arbitrarily while choosing the furniture design.