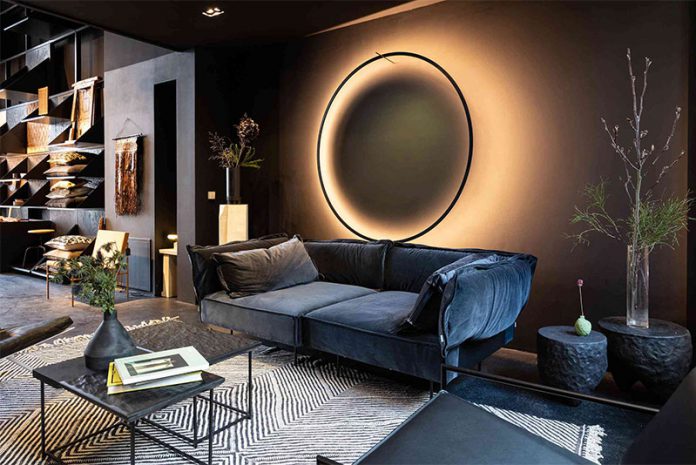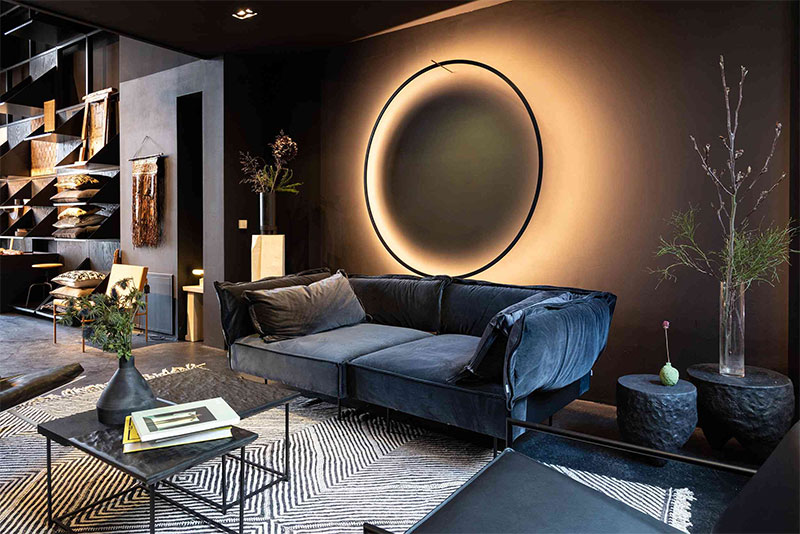 The living room is perhaps the most important in any home. Ideally, it's often the largest room and a busy hub where plenty of activities take place day in day out. The multi-use of this space hence requires a beautifully and properly lit room. Impeccable lighting in the living room promotes a certain intimacy. From spotlighting family portraits to proving ample light for regular activities such as watching the TV, catching up on your favourite best-seller to cleaning.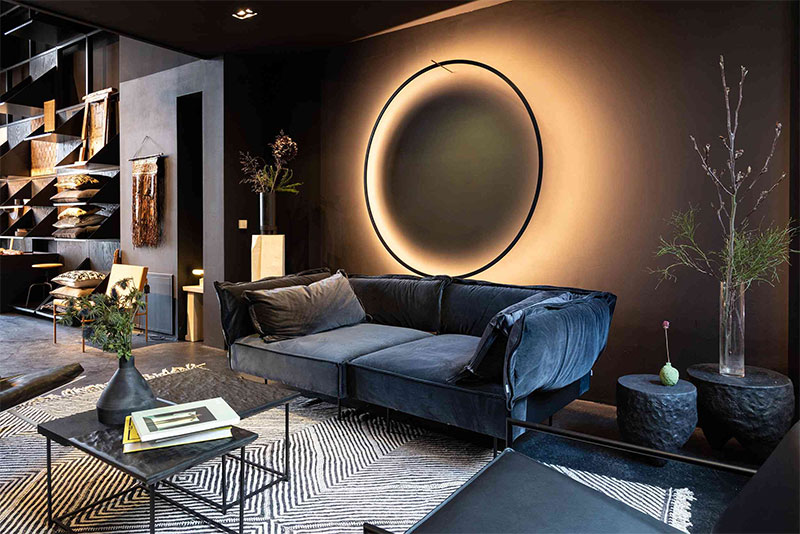 The first and most important step in lighting a living room is figuring out how you use the space. Take ample time to think about what happens in that space and how you can improve it. An excellent lighting plan maximises the use of different contemporary lighting design depending on the function and style of a home. Three basic types of lighting can work to spruce up your living room. The choice of one over the other is heavily dependent on personal taste, amount of space and function and each of the lighting is highlighted below;
Ambient lighting refers to the natural light that is already present in a room before any additional fixtures are added. It's the foundation of all the lighting in a room. It's often the light from outdoors coming through the windows. Ambient lighting can also mean artificial fixtures added in the room to enhance the lighting such as chandeliers, ceiling lights or portable lamps. This provides a comfortable level of illumination to everyone without too much flamboyancy.
Ambient lighting is usually the mood setter. Living rooms are usually one of the first rooms that one walks into, hence setting the tone for the rest of the house. When it comes to ambient lighting, the use of energy-efficient solutions such as dimmers and three-way controls comes in handy. This often helps to create that fantastic environment to sit back and relax from a stressful day or simply catch up with your loved one.
Task lighting as the name suggests provides that enhanced lighting for specific tasks in a room. It's a way to provide more light on a specific area more than what ambient fixtures can accommodate. Task lighting is what you need when you are performing activities that need intense concentration such as reading a book or jotting down some few things at your desk. Stellar examples of task lighting include desk lamps, floor lamps, ceiling pendants and appliance lights. These fixtures can be directed over the arm of your sofa or standing on your desk to give you the illumination you require. They are ideally not the lights that you use all the time rather when need be.
The positioning of task lighting in a living room is of paramount importance. It works well when used as a contrasting light. For instance, if your living room is lowly lit, you could add a table lamp over your table to light up a corner of the room. When aiming a task light, it's often good to make sure the source of light is shielded from the viewing angle to reduce shadow effect and brighten the entire space.
Your home is an exact reflection of you. Many of us would want our homes to speak of the lives we have lived, the choices we made or even the things we love most about life. Decorative lighting commonly referred to as accent lighting is the jewellery of any home. These contemporary lighting fixtures give your living room the shine and sparkle it deserves while personalising the space to your desired taste.
The market is flooded with a variety of decorative lighting from elaborate chandeliers, recessed lights, adjustable lights to hanging pendants. These can be directed to points of interests or under architectural features or designs such as artwork, fireplace, textured walls, pottery, plants and souvenirs.