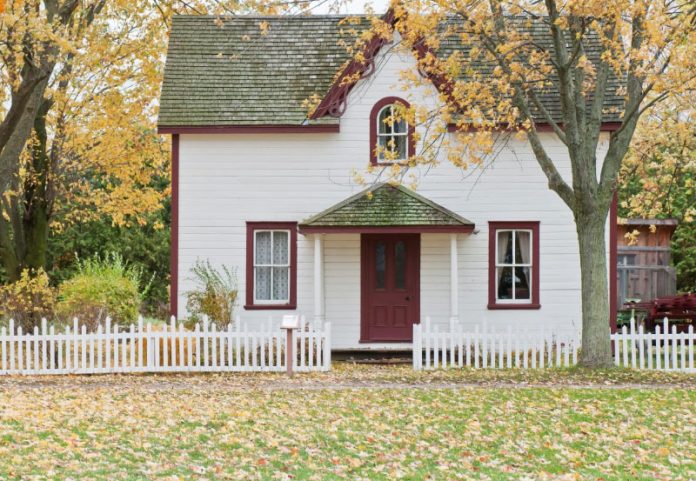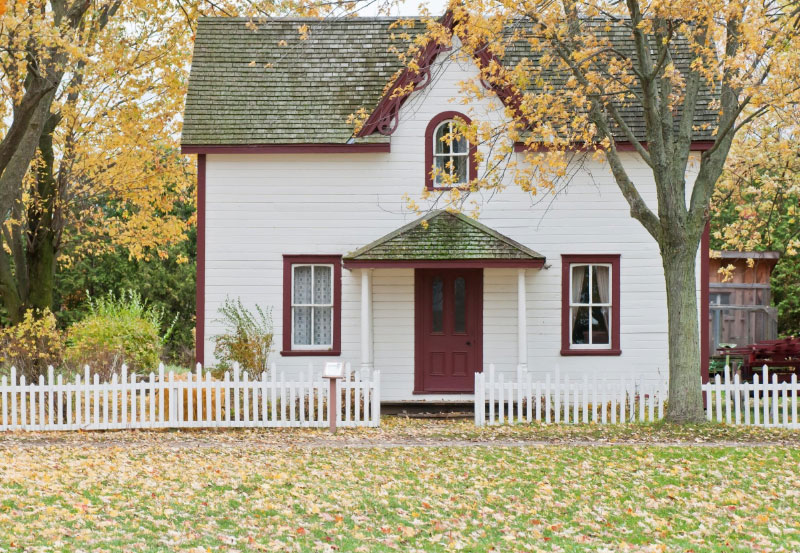 It can be an exciting and nervewracking process to meet the new neighbors. Bringing over a house warming gift can help start the new neighborhood relationship off on the right foot. The key to a good gift is giving people something that you would appreciate. If you'd like the gift, your neighbor probably will too.
Candle
Homes that smell good feel so welcoming and cozy. Candles are a thoughtful gift that everyone enjoys. Who doesn't want their house to smell nice? You can even buy a "homesick candle" that is scented to smell like the state your new neighbor just moved from.
Gift Card
Sometimes trying to come up with the perfect gift, especially for someone you really don't know, is daunting and stressful. Consider giving your new neighbor a gift card and let them choose the perfect gift for themselves
Homemade Treat
Everyone loves a yummy homemade treat. If you want to bring something more than just a treat you could make a treat and bring it over in a cute serving dish for your neighbor to keep. Your neighbor will love the serving dish and homemade food.
Invitation to Lunch
Do you not want to give a traditional gift? Don't bring a gift and instead invite your new neighbor out to a free lunch on you. Moving is a lot of work and stress, so a free lunch is something they won't want to pass up. Plus it's a great low-stress way to get to know each other.
Live Plant
There's just something about having a live plant in a room. It adds character and class. This is a great house warming gift and one that your neighbor might keep for years.
Picture Frame
I love seeing family pictures in people's homes. It's a fun way for people to show off the family they are proud of. You could give your neighbor a beautiful new frame to help them add some decor to an empty wall.
Return Address Stamp
A personalized return address stamp is cute and useful. It's fun to see your name printed by your new address and can make the move feel more real.
Rug
Outdoor, kitchen, bathroom, there are many different types of rugs. It might be fun to give your neighbor a new welcome mat. A cute play on the traditional "welcome to the neighborhood" kind of gift.
Vase of Flowers
A more traditional, but still appreciated, house warming gift is a simple vase of flowers. Flowers help a room feel fresh and homey — both things you'd want your new home to feel like.
Wooden Decorations
Block letters, decorative cut-outs, a personalized wall art – these are all cute wooden crafts that can help your new neighbor make their home start to really feel like home.
Your new neighbor will appreciate any effort you make to get to know them. Don't be offended if you realize your neighbor isn't using that decorative rug you bought them. The point of house warming gifts is to get to know your new neighbor, not force them into your same style of decor. It might even be wise to give your neighbor their gift with a gift receipt.