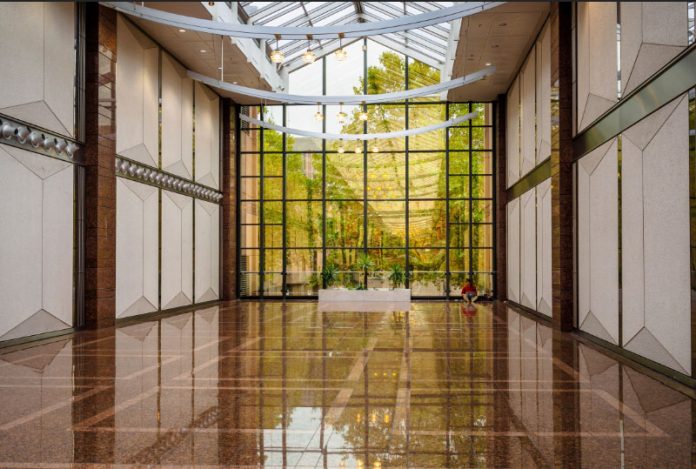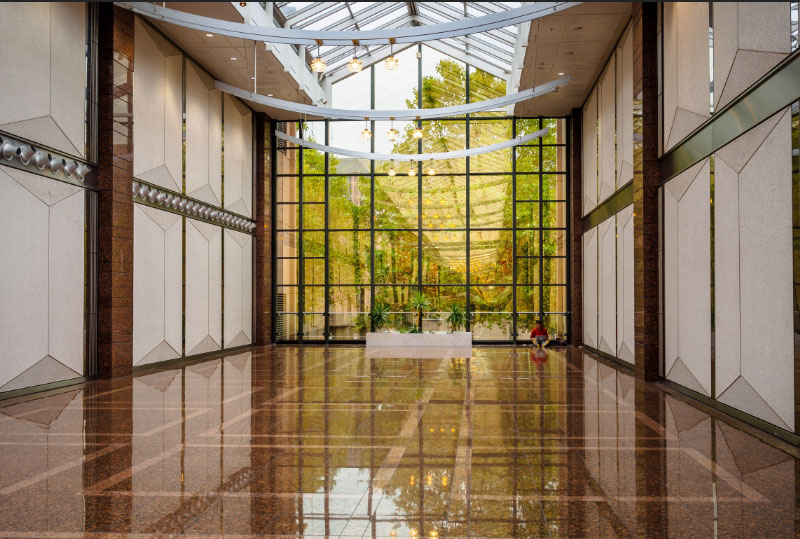 Today's selection of flooring materials is overwhelming. Without any idea what you should get for your home or office, you can be spending a lot of time before making the final choice.
In most homes, the choice of flooring depends on the interior design and the property value. For commercial flooring, material durability is a requirement to be able to stand against heavy foot traffic. There are also unique flooring factors to consider when preparing a property for sale or as a rental investment. Whether you are a builder who makes decisions in the best interest of clients or a homeowner who simply wants a comfortable home for the family, below is the list of top flooring trends that you can choose from.
Hardwood flooring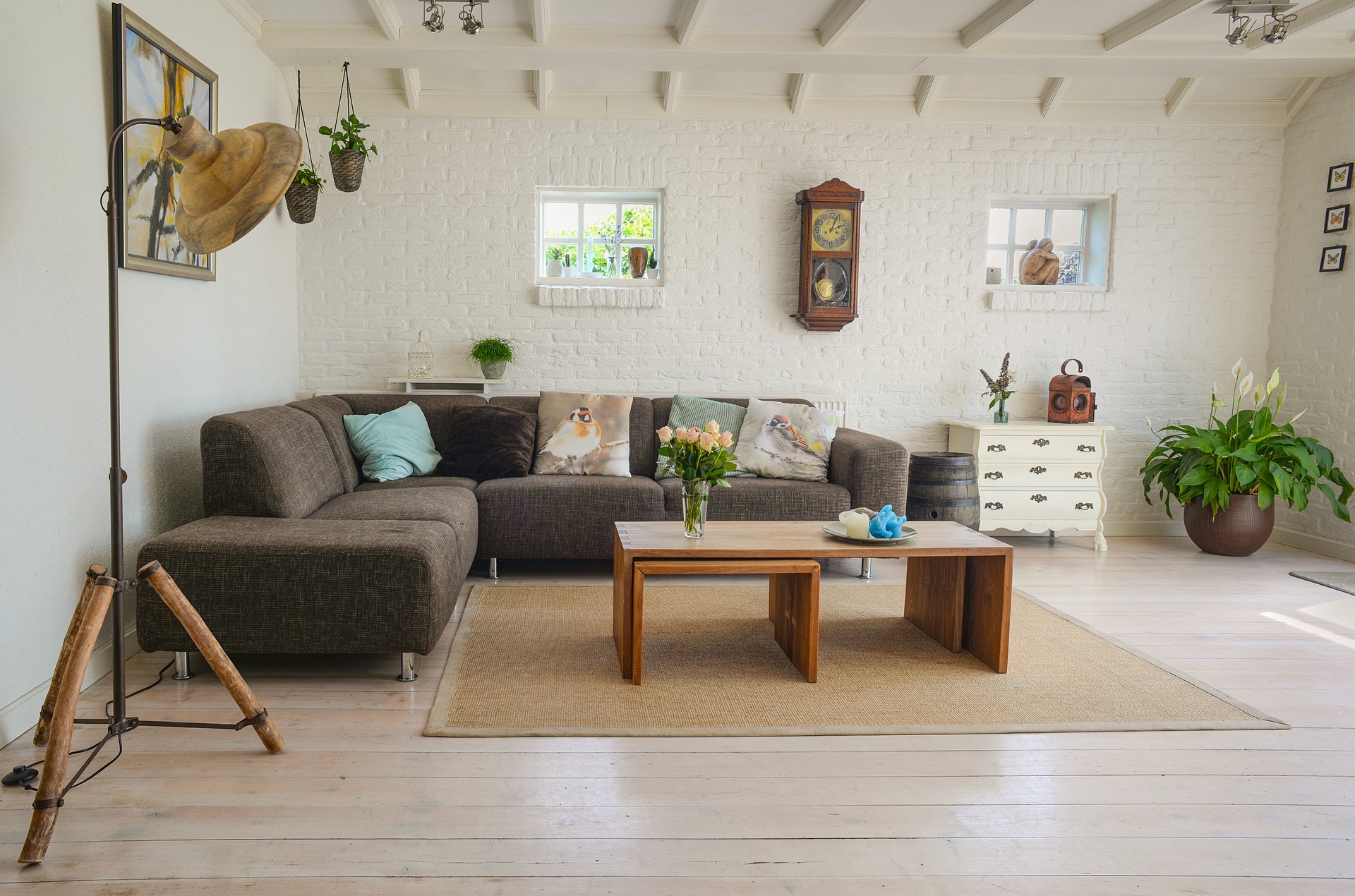 Hardwood is a great long-term flooring investment. It can last a lifespan of 20-30 years while maintaining its aesthetic appeal. While there can be high installation costs involved, it can easily be outweighed by the multiple benefits one will reap later on. The type of flooring only needs minimal upkeep. It is less susceptible to dust, dirt, and debris, making it a healthy flooring option for everyone.
Ceramic tiles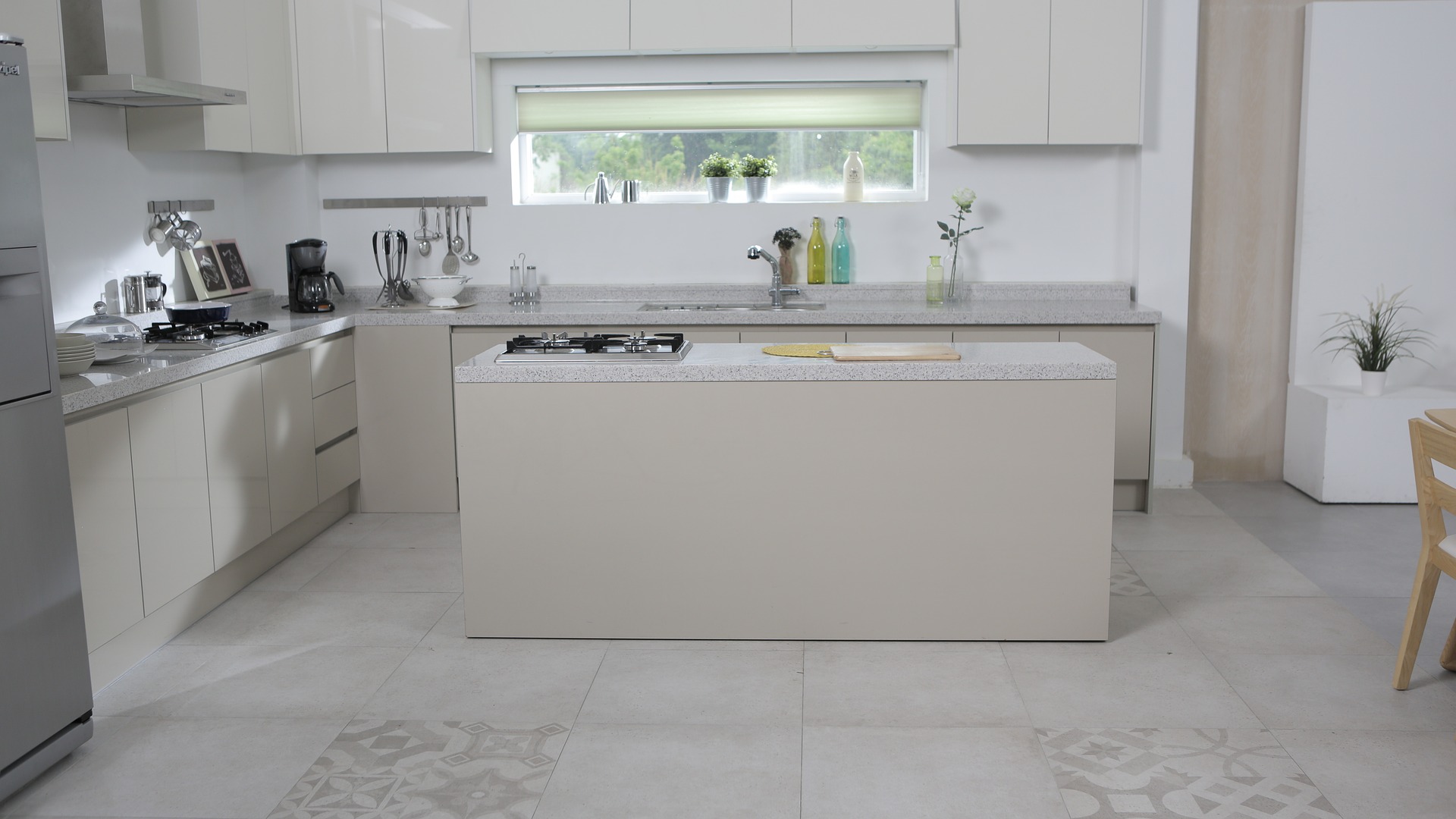 High moisture resistant tiles make the best option for bathrooms. Now, attractive ceramic tiles can also be seen in living areas in homes and commercial spaces. In terms of color, design, pattern, or size, tiles offer a wide range of options. While providing inexpensive installation, it can be labor-intensive to install especially when doing a DIY project.
Laminate
A great alternative to hardwood, going for a laminate flooring can save you a lot of money. Laminate can look like real wood while providing lasting durability and strength. Unlike hardwood or ceramic tiles, laminate is less labor-intensive and less time consuming to install. Thus, saving you from the hassle of arranging for a professional installation.
Carpet
Carpet flooring is popular among builders and property owners with its wide variety of color and style options. The type of flooring is applicable for both residential and commercial spaces. Its soft texture provides a safe ground for kids at play. The only downside of choosing carpet flooring is its high maintenance needs. Due to the heavy weight of the material, washing the same can be difficult and labor-intensive.
Vinyl
Vinyl flooring or hybrid vinyl flooring is an efficient option for high traffic areas such as kitchens. It is also very affordable to install, thus, making the perfect choice for those with a limited budget. There are a lot of possibilities for this type of flooring. It can be made to copy the appearance of wood or tile.
Finding the perfect floor access door
If you worry about the changes your floor access doors can make to your design; don't despair, there are a lot of flooring options available to match any type of flooring. It's also easy to find a ready-made door that can be customized in size to meet specific opening requirements.
Before making a final choice regarding the flooring material to install, it would be wise to consult with a pro. This helps avoid wasting time and the hassle of an entire floor installation redo.