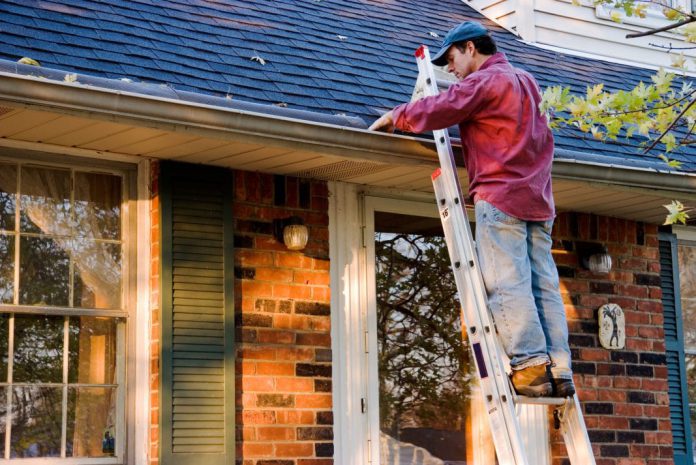 We all know the hard work, struggles, and even sacrifices that take place to be able to own a home or get the opportunity to build your dream house, so taking care of it is a top priority for homeowners.
There are factors to consider when you intend to buy a home, the monthly repayments if you have a mortgage, the expenses that come like clockwork at the end of the month, and the most important element is the maintenance and upkeep. Ensuring you have a routine in place whereby you regularly service the internal amenities, as well as the exteriors, is essential in maintaining a good-looking home.
Nothing is more inviting than a house that looks well-kept, trimmed grass and trees, freshly washed driveway, and crystal clear windows, it's almost like living in a magazine – only it's yours.
Importance of maintenance.
Simply wiping down the surfaces and dusting every second day is not enough to keep the home operating optimally, you need to get down to the nitty-gritty (that nobody likes) but that needs to be done.
Let's take a look at some of the top reasons why it is vital to stay on top of things.
Cost-effective. It is better to be safe than sorry, and this goes for fittings and fixtures too. Once it is broken it could come with a hefty price tag to replace it, but repairing a part or upgrading a section could give it another few years and won't be that harsh on the wallet.
People tend to think that they'll get to an issue once it's broken and head down to the shops to get a new one, but if it is something specialized you may have to wait for a part to be ordered and delivered. What's worse, the engineer may only have a mid-week appointment and it could mean missing work to wait for them.
The list can go on for days what with all the new tricks and methods of getting things done and why, so click here to read an interesting article and better understand the basics of home maintenance and its priorities.
If you are looking to sell then potential buyers will see that the building has been looked after, that there is more than likely not a lot wrong, and your asking price won't seem unfair or unreasonable. On the other side, if there is too much to repair buyers might not want to take on such a large project and it could be tough to sell your home.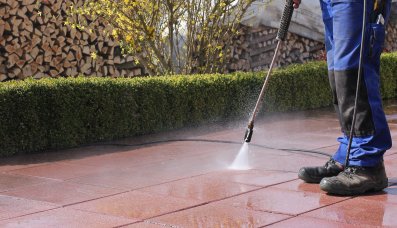 Who to trust.
It can be as easy as booking an appointment with the first company that results in the search engine, but this does not mean they are necessarily the best. You want to look for key features that set the reliable apart from the rest.
You want a company that has a professional webpage, services are well-priced and there is something for every household needs, and who pride themselves in a job well done.
Customer comments in the review and ratings section will give you a good indication of the service you are likely to receive and if they have years of industry experience you can have peace of mind and confidence in knowing you are in safe and capable hands.
If all these traits sound like the type of firm you would like to work with, then researching the best in property maintenance is going to be key, it'll save you the headache of reorganizing a new company to come in and fix what the previous firm said they could do but then couldn't deliver on.
Make sure when booking an initial assessment appointment on the phone that they are customer care orientated, that they listen to your questions and concerns, and have a professional demeanor from the get-go.
Getting organized and started.
Where to begin is the main question we get asked constantly when asking around about home maintenance, often the task seems too overwhelming and people do the bare minimum, but if you have a plan in place with things to check and tick off the job can get done in no time and with minimal effort.
You need a notebook, your partner or children (kids don't miss anything unless it's in their room, am I right?) and start from the front door outside and take a walk around the home, looking at all the angles, paintwork, and possible upgrades.
Make a list of tasks that need to be done and this way everyone knows what needs to happen and the whole family can get involved.
There will be teamwork, memories made, and most note-worthy accomplishments. Your home will look brand new before you realize it.