Roohome.com – The beautiful and comfortable kitchen would make people more like cooking and find more inspiration to make a delicious food. The awesome kitchens gallery from Snaidero may help you in finding the right kitchen design for your home. He creates some beautiful design with the contemporary concept that is very useful for your life. It might be your references to get your kitchen's dream.
Contemporary kitchen design from Snaidero
Snaidero succeeded in making modern kitchen designs with a variety of gorgeous colors that are suitable for more fun cooking time. There are a dark kitchen and soft kitchen shades that you can customize it with your room. The beautiful kitchen decorating and layout also a good idea to make an awesome kitchen's dream.
The use of modern furniture design by Snaidero has been adapted to the kitchen's theme that he wants to appear. But, you are possible to choose it by your favorite style and design. It will be better for you because you can feel comfortable in your own space. Do not forget to arrange it perfectly to get the best kitchen layout.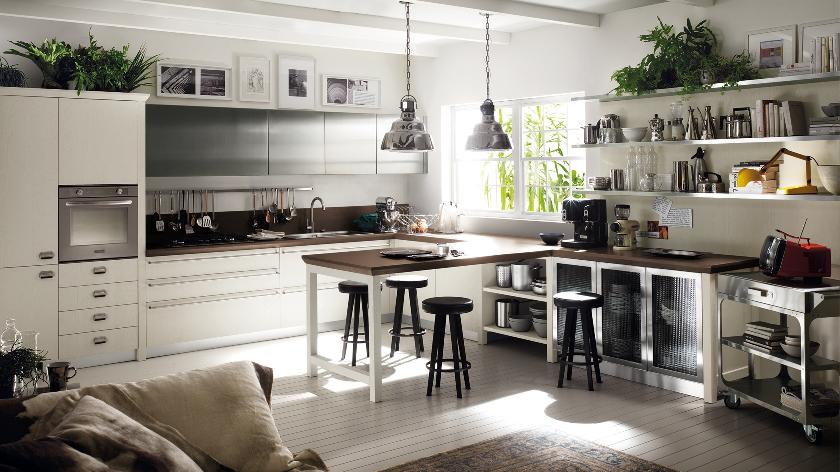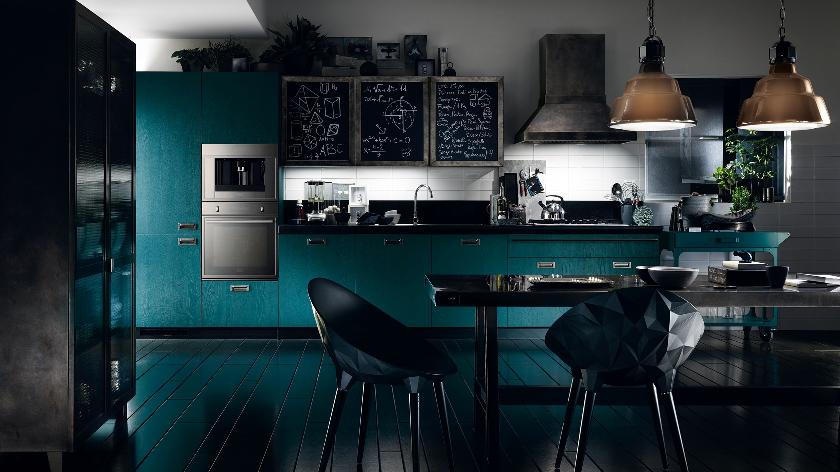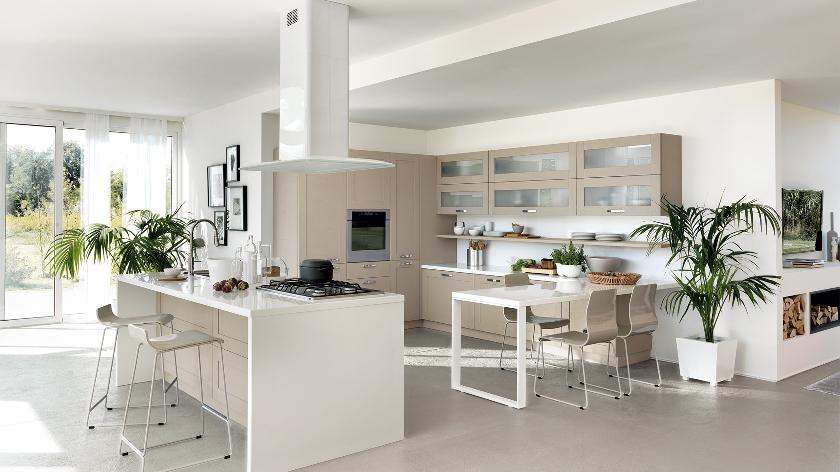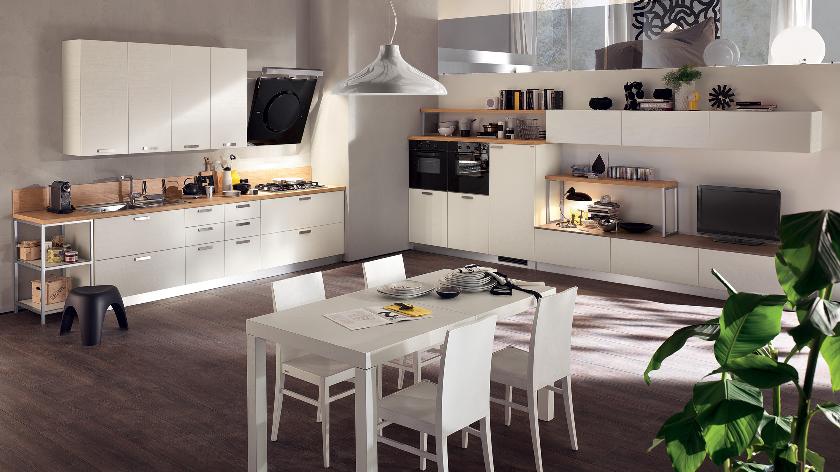 The kitchen also requires good lighting arrangement, So as much as possible you should make sufficient ventilation for your kitchen. The awesome kitchens from Snaidero provided and set it up. You know why? This step is very important to avoid the stuffy feel in the kitchen. If the kitchen is no shortage of light, then you will damage the design and theme that you have made. So, give lots of ventilation to get more light and save our energy for the day, for the night lighting, you can use the lamp that is brighter that will help you in lighting when you are cooking.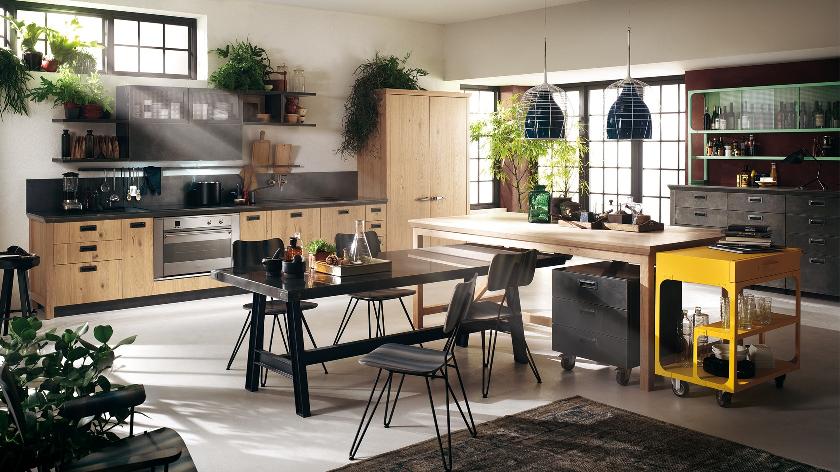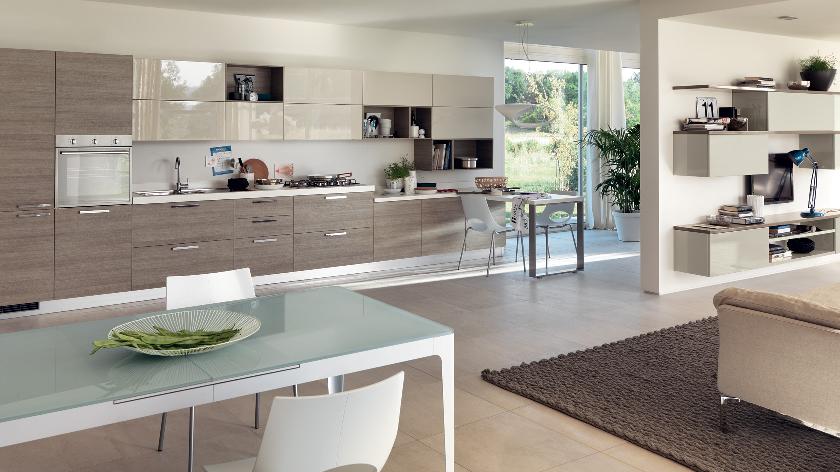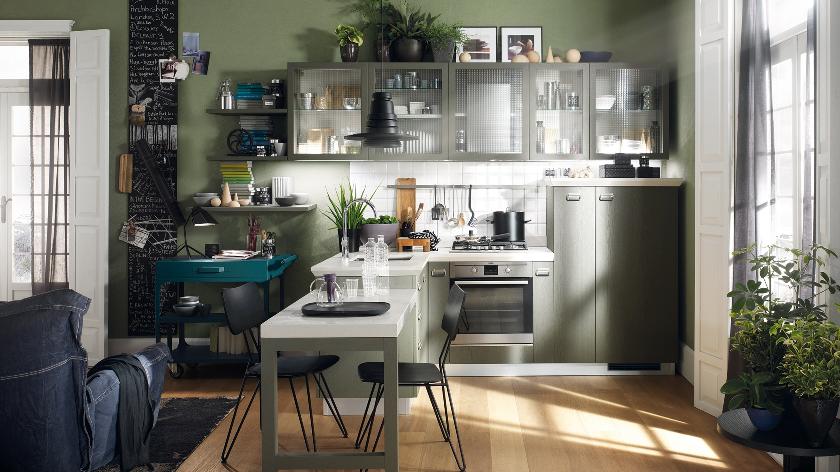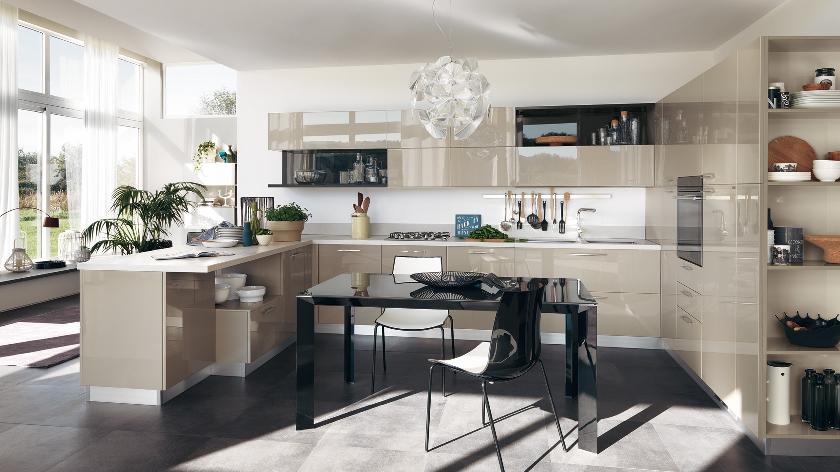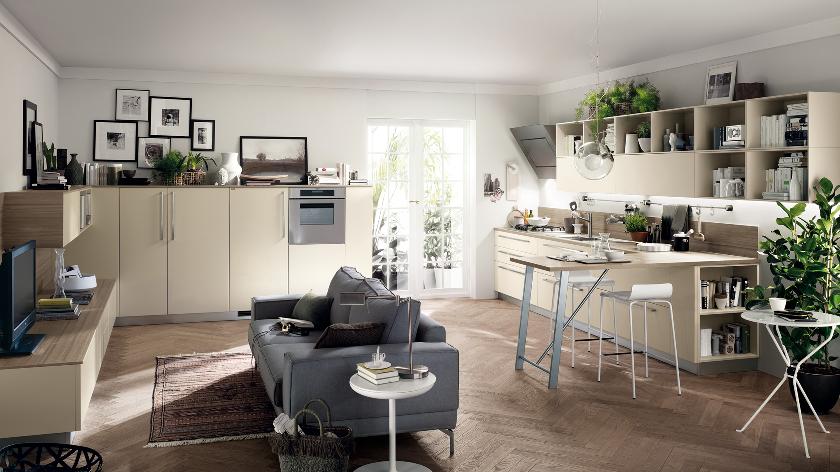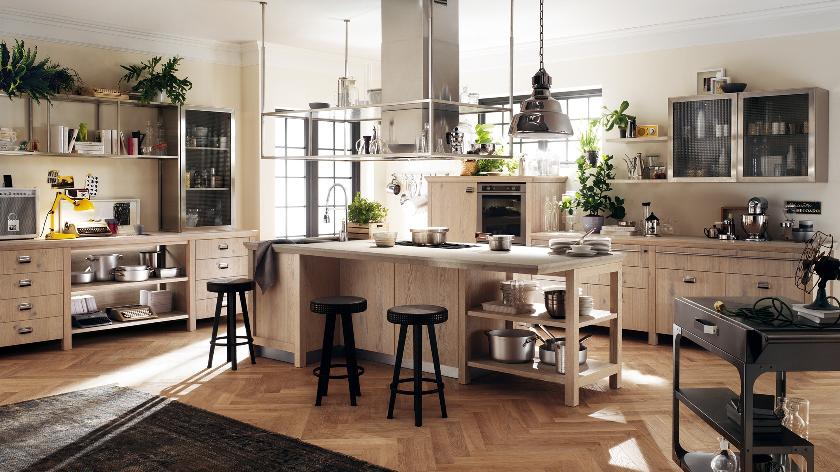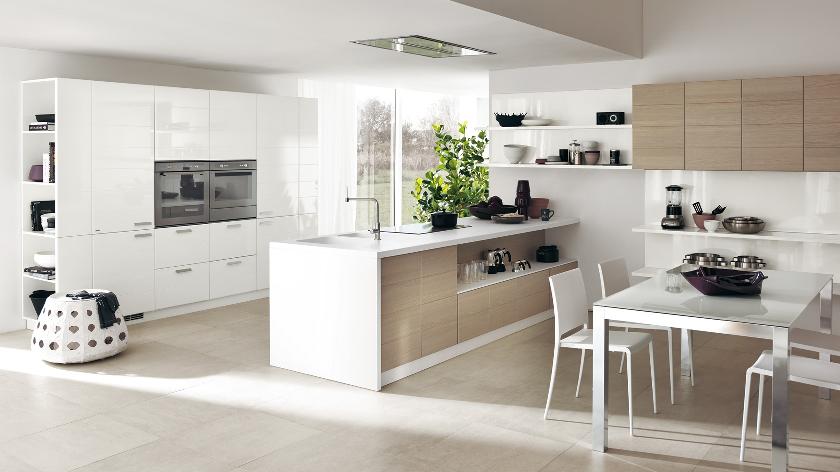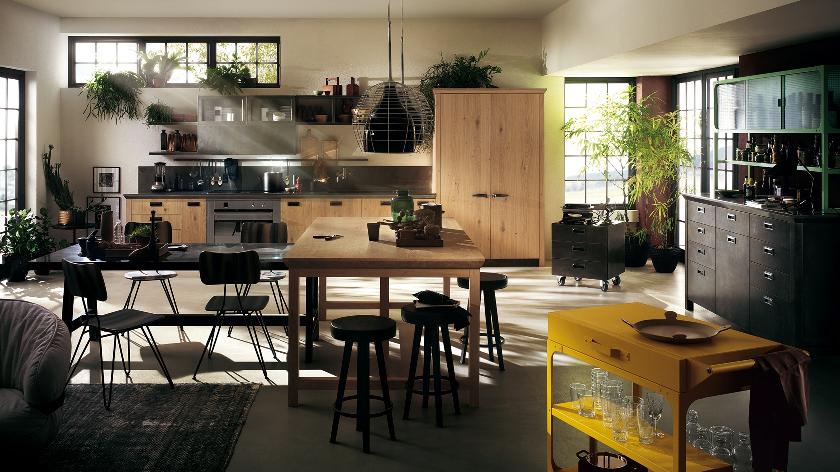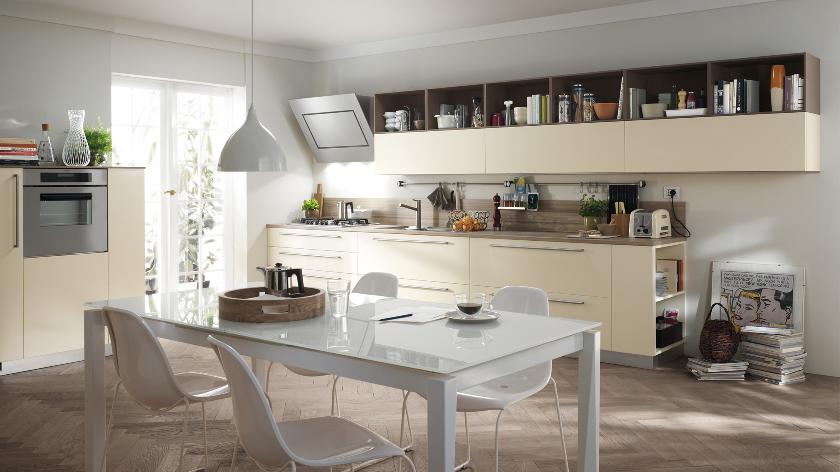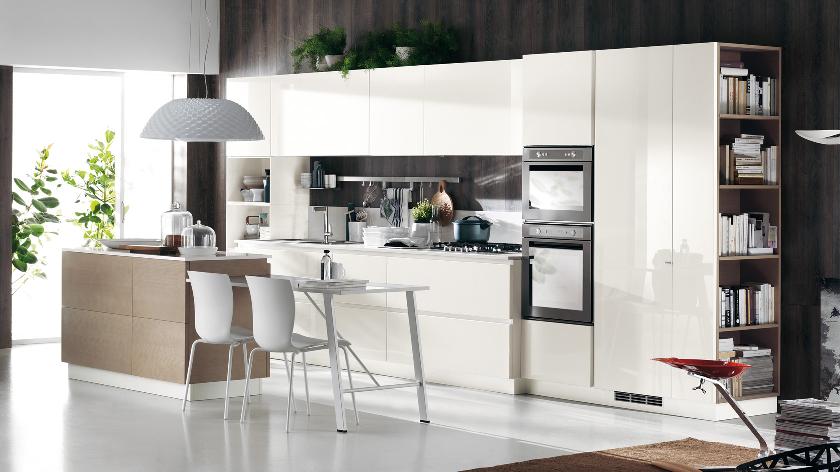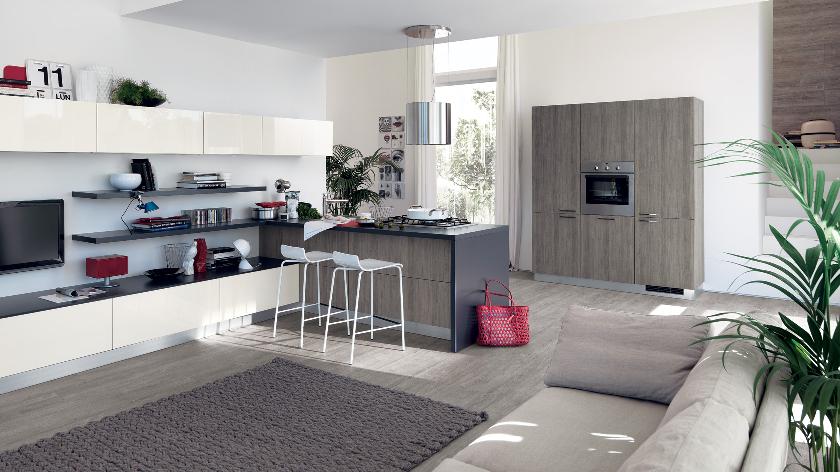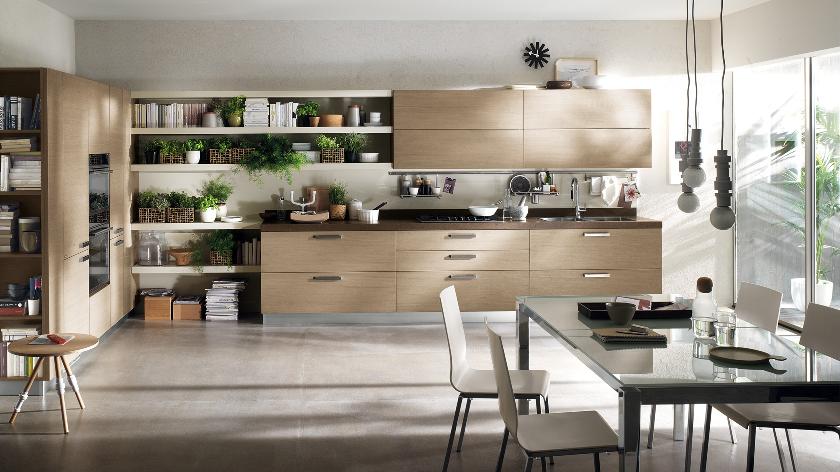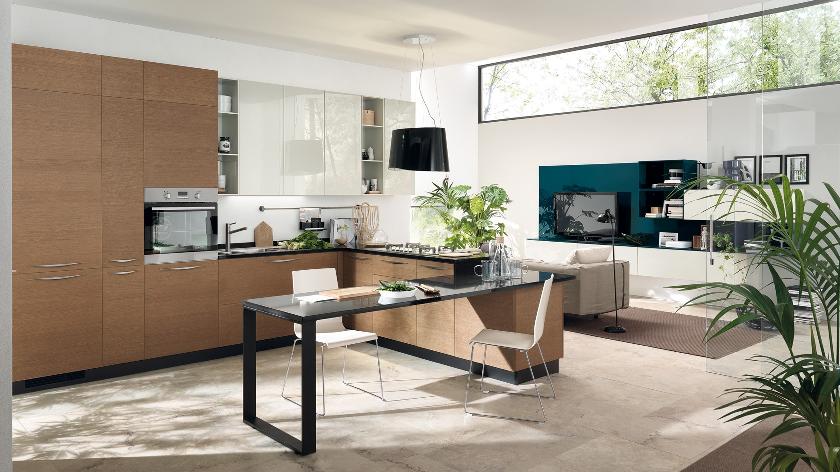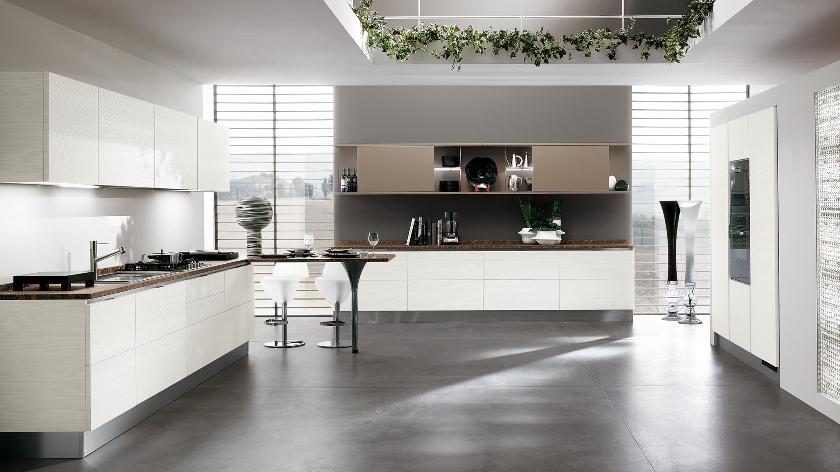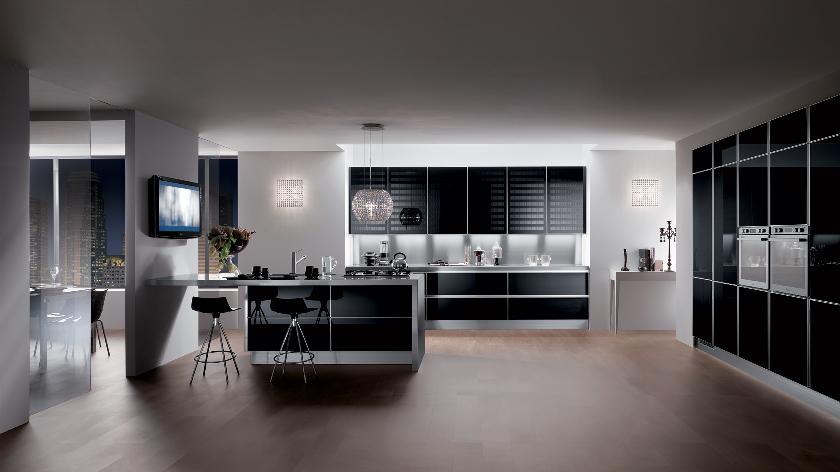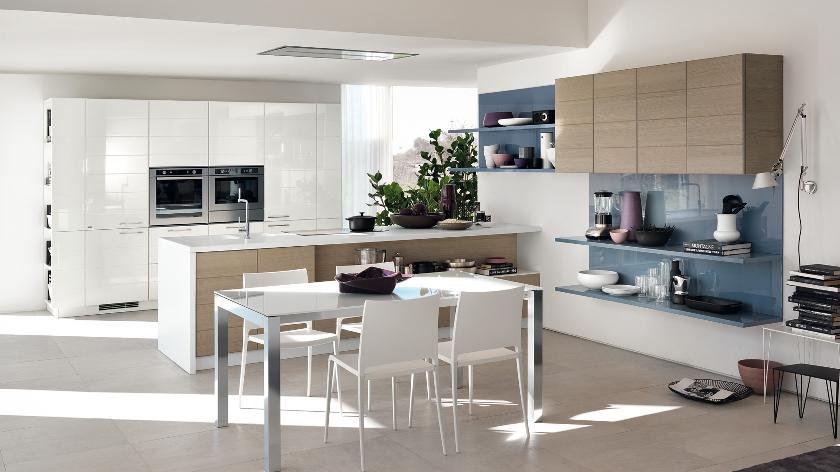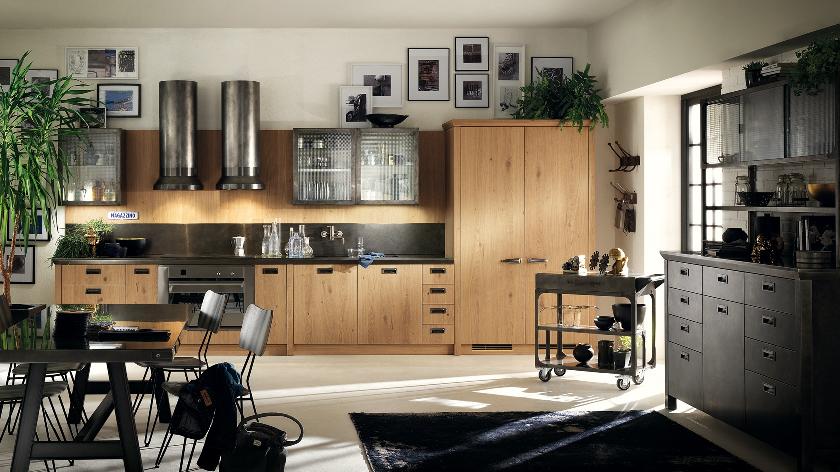 The last design uses the wooden cabinetry that looks so aesthetic for a kitchen's dream. It can be the versatile cabinet to save your equipment and the other features. It is also good as a kitchen decoration. You can apply it in some design with the same size. But, you have to make sure that it can blend perfectly in that space. So far, how about these awesome kitchens from Snaidero? Is it interesting for you? So, Which one do you prefer? We hope that you can get the right design for your kitchen.