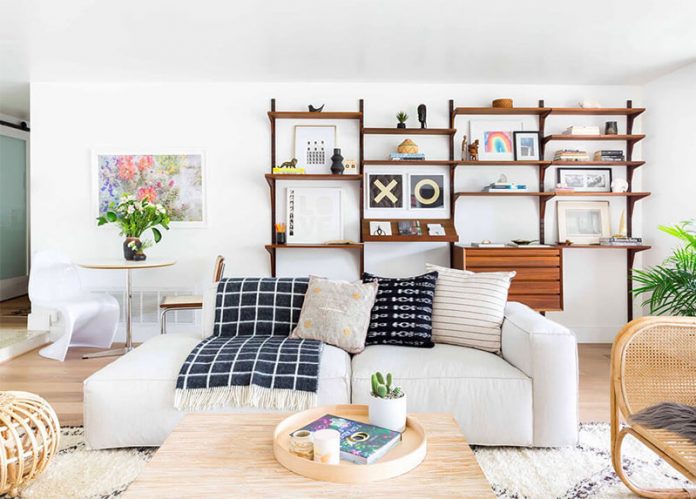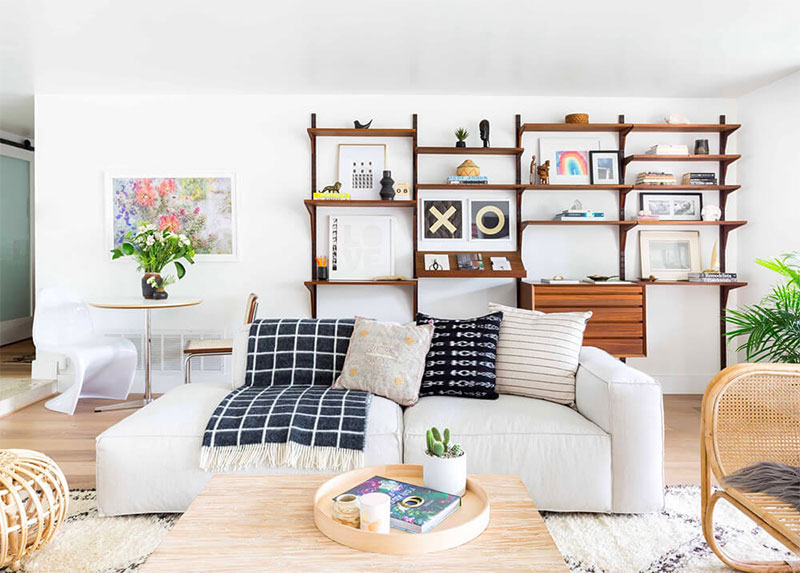 Roohome.com – Decoration is certainly very necessary to make the room look beautiful. The decoration that fits the room can also make the room itself feel comfortable. There are lots of room decorations that you can use or apply.
However, before that, there are some things that need to be considered to avoid a failed decoration which is it that makes the bedroom look bad even uncomfortable. And here we have provided some things What You Should Consider Before Decorating a Room. So, let's check it out!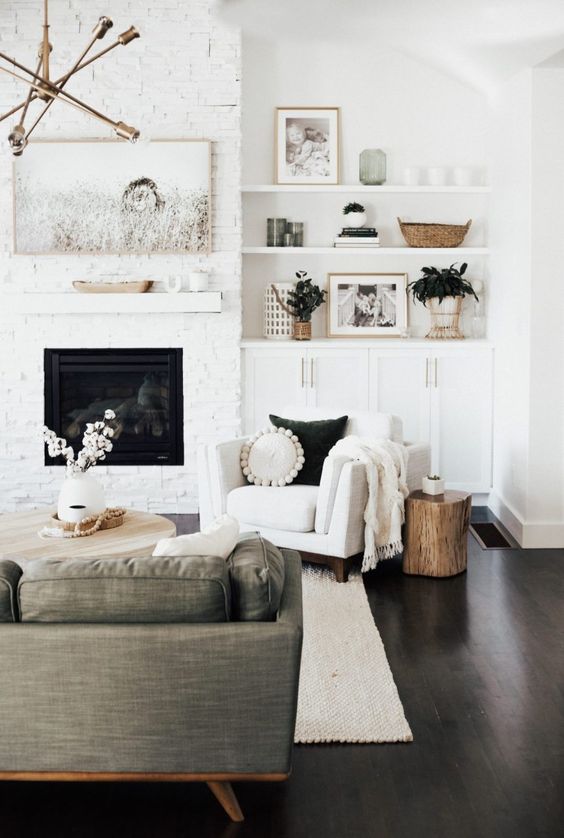 Determine The Room Itself
There are several rooms in the residence and of course have different functions, such as bedrooms, kitchens, bathrooms, living rooms, etc. So, before you decorate your room, you must determine the room it first. This is because every room has a different decoration.
Set The Purpose of The Room
After you determine what room you want to decorate, you can specify the purpose of what this room is in the decor. Everyone has different goals for the rooms in their home. For example is the living room. Some people want to make the living room in their home a place to gather and talk to each other so that they are more concerned with a large and soft sofa and a table to serve some snacks and drinks. But there are also those who want their living room as a place to spend time with friends or family, such as playing games or watching soccer. With this, of course, TV becomes the most preferred item.
Research Before Buying
The next thing before decorating the room is to determine what items or furniture you want to buy. Do not let you buy goods first. This aims to prevent the occurrence of unused items.
In addition, there are several items that are the same but have different prices. You can be picky and research it first and then make a deal with the best price. In this way, you can save a lot of budgets and use it for other things.
Pay Attention to Every Scale and Space in The Room
Each room must have a different shape and size. To facilitate you in decorating the room, you must pay attention to each scale and space in the room. Starting from making a sketch and filling it with items that you want.
Try to decorate every space in the room properly. It aims to make your room look beautiful and feel comfortable.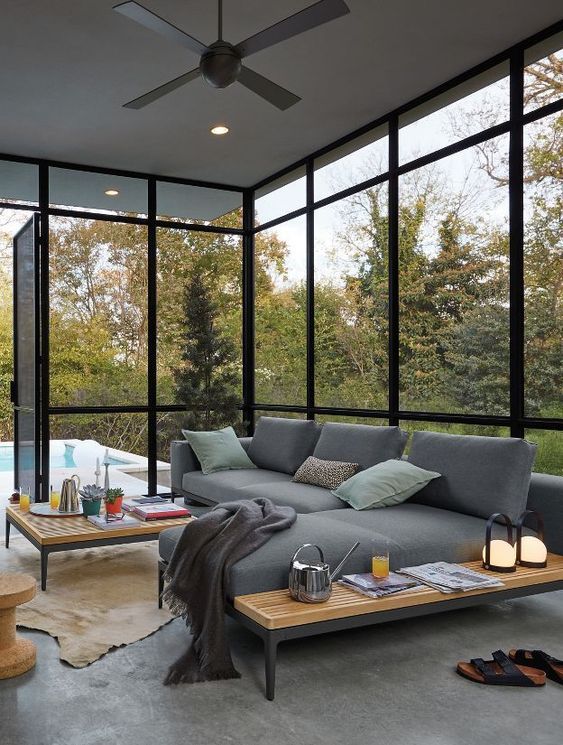 Make Sure There is Free Scape to Move
A common mistake that often occurs is a mistake in decorating the room. They put in things they thought would make the room look beautiful. Instead, it only made the room feel cramped and uncomfortable.
Make sure you place the items correctly and orderly. First enter large items to make it easy for you to decorate the room. After that, if there is still a lot of space, you can use several other additional items that can bring beautiful value to the room. However, still make sure there is a free scape to move.