Roohome.com – If you like the Asian interior design, Taiwanese apartment interior design might be perfect for your style. The natural concept from the wooden element looks awesome and it can be stunning you. The living room and the other room interior design also full of a wooden element. It is very cozy for an apartment concept, right?
Taiwanese living room design ideas
The living room interior design will be more aesthetic by using Taiwanese design. The soft shades of the neutral color and wooden features create the relaxing atmosphere. It is perfect for your resting time. You can add some romantic lighting concept to complete the theme that you has chosen. Hanging lamp or standing lamp with the beautiful light is also great for it.
Using the other element is possible for it. You can add the other decoration to make it beautiful. You can design the wall and the ceiling with the unique design that you prefer. Do not worry about the result, just believe it will be the cozy space for you, so you can get the satisfaction.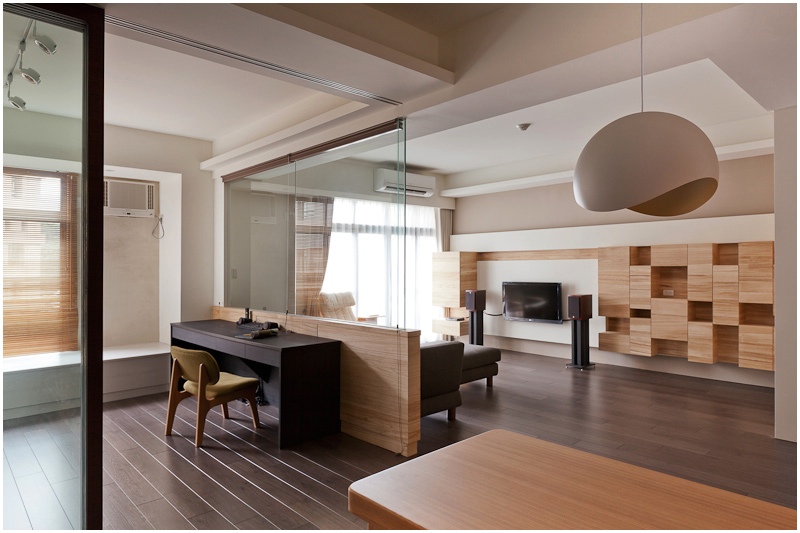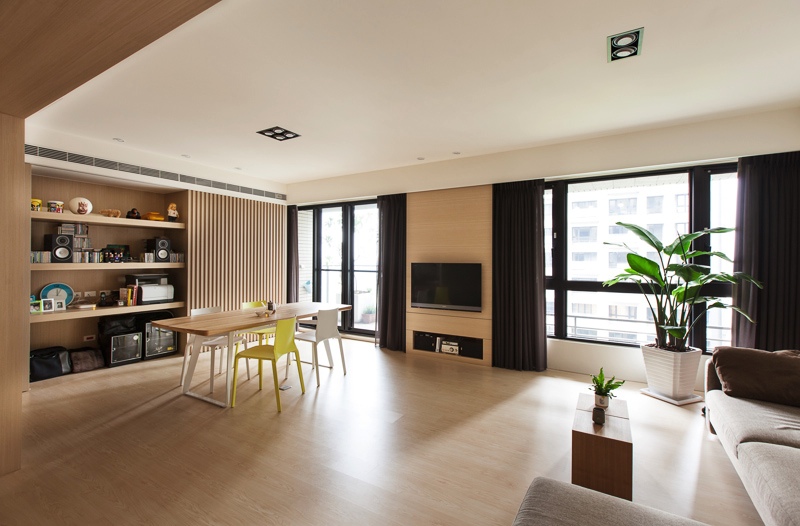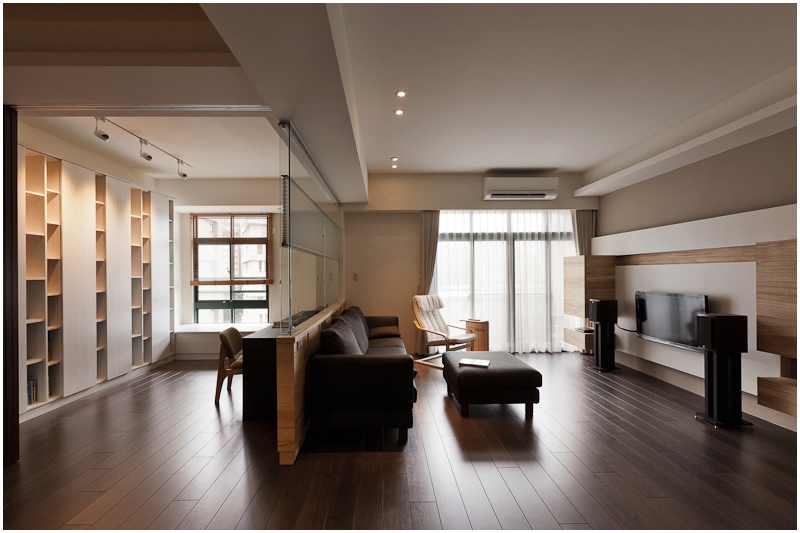 The Taiwanese apartment interior design also perfect for small or large apartment. So, you can easy apply it in your space. Taiwanese design identically with the wooden floor and furniture design, so it is no doubt if we find the nature atmosphere in this interior.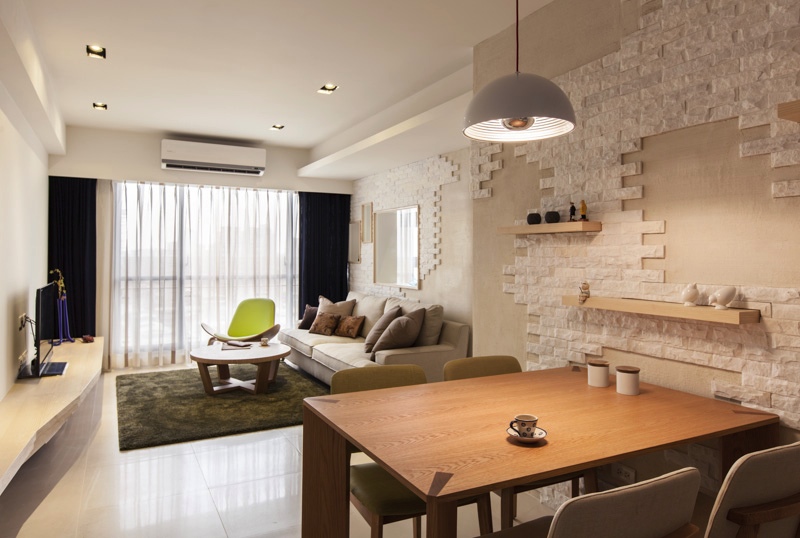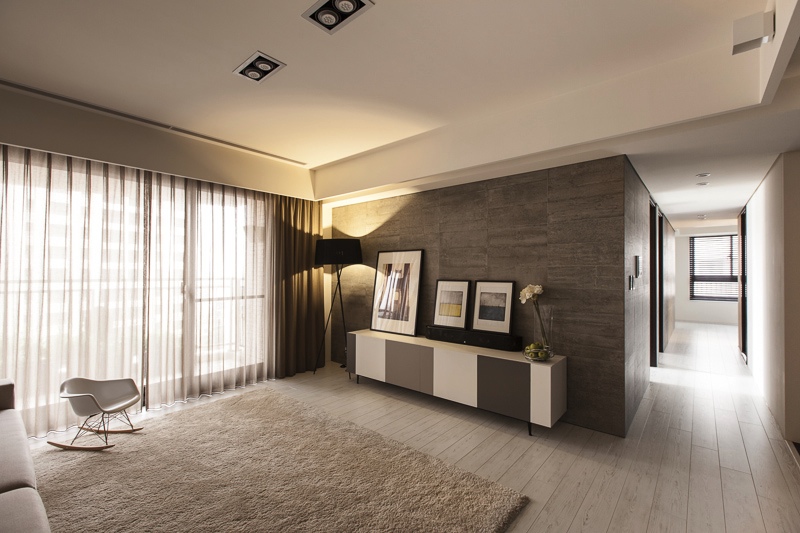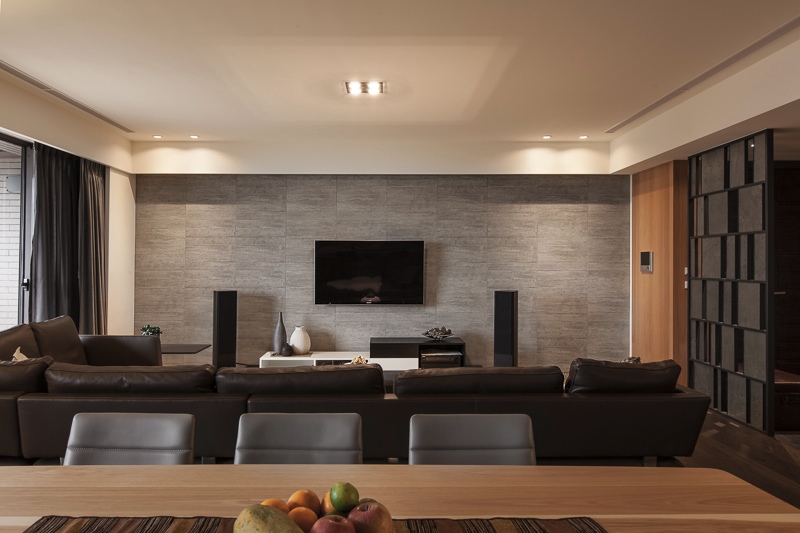 Taiwanese Dining room decor ideas
The place that you can share your food and story is a dining room, so, you have to design it carefully and perfectly to get the cozy feel while eating your food. It does not matter if you want to use  or divide one room into two. It is more practical and easy, right? The use of wooden furniture design strengthens the Taiwan style that you use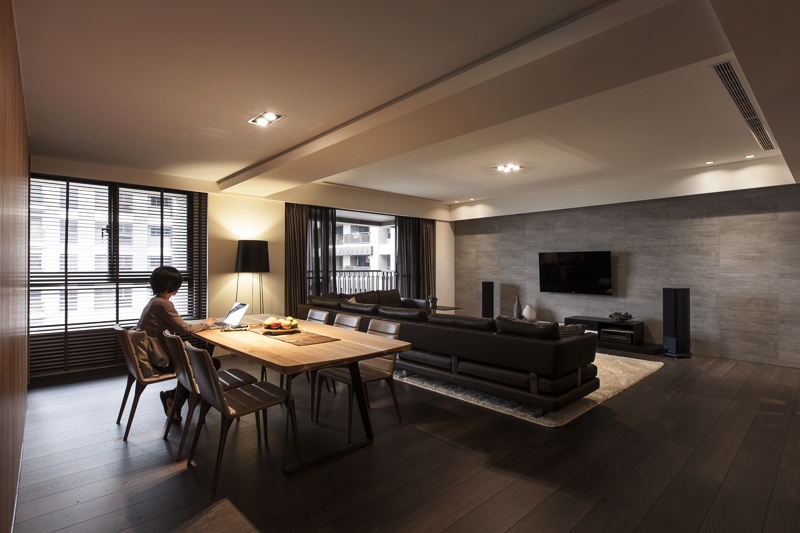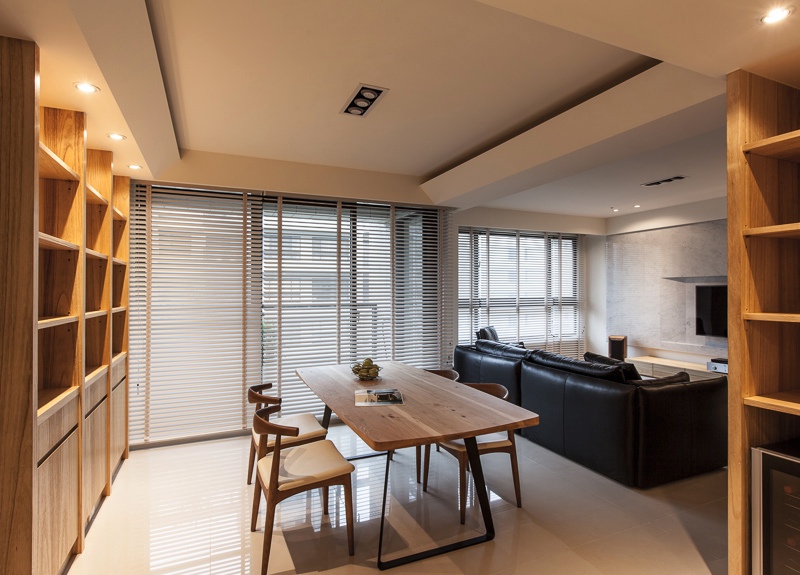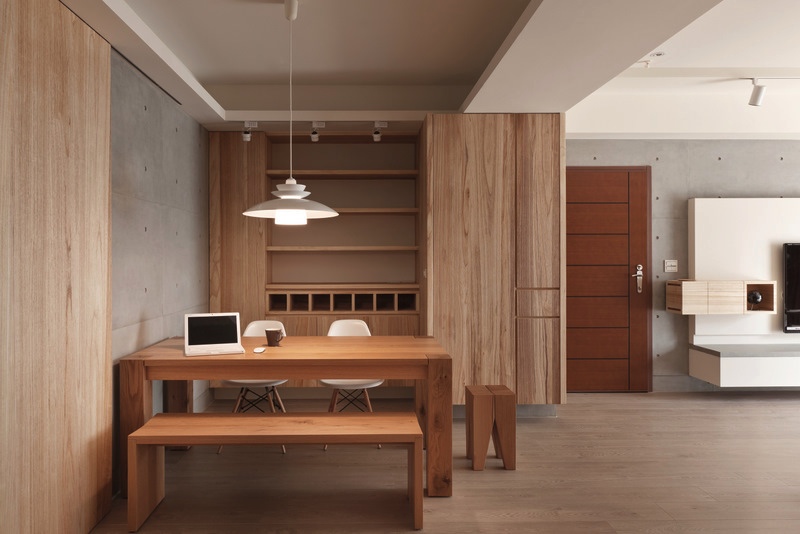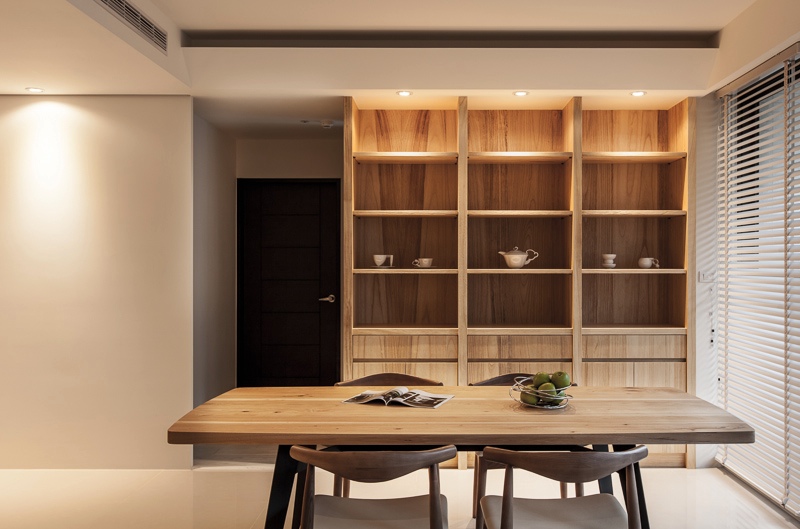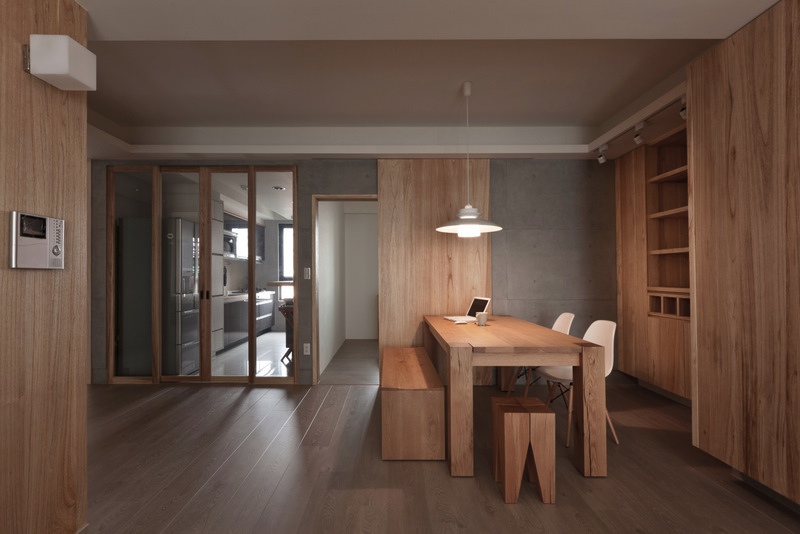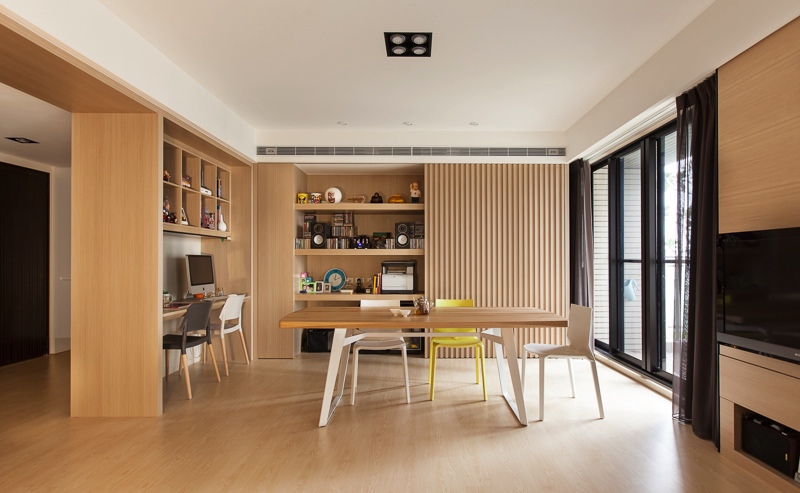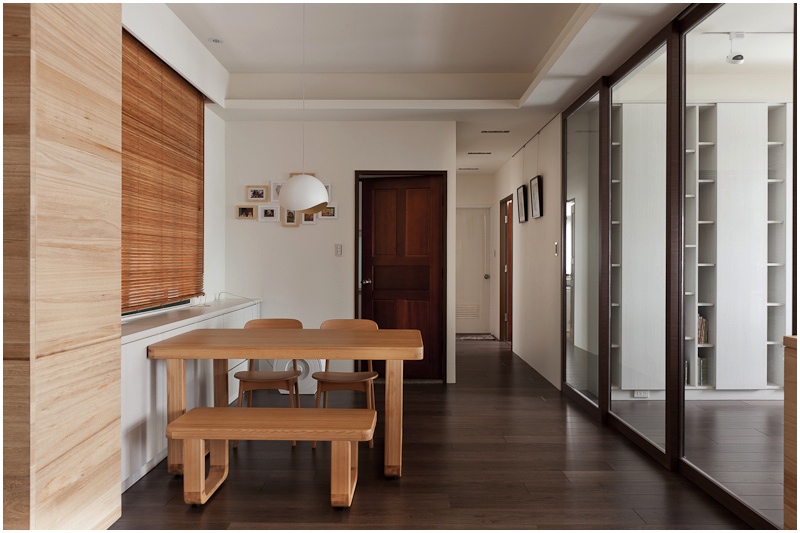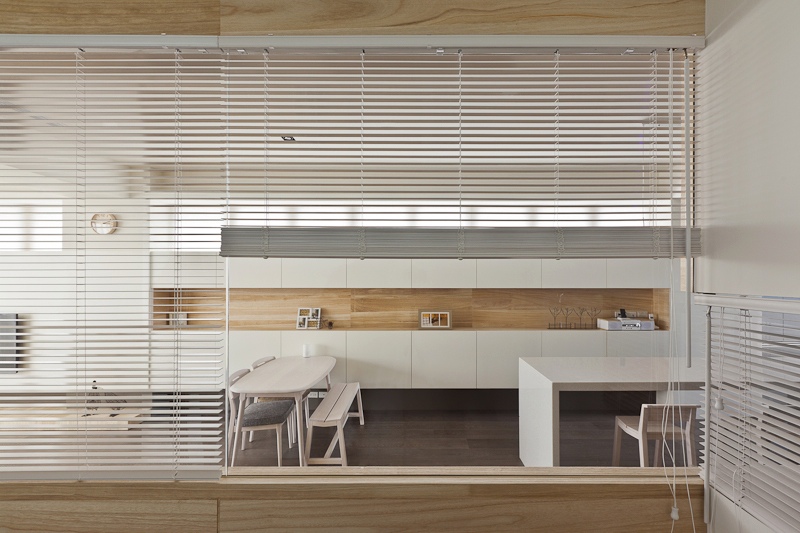 Small kitchen idea by using Taiwanese style
Small kitchen design with the modern furniture is easy and more simple for completing your theme. It can be found everywhere, you can make it by yourself or custom it. So, do not worry about this features.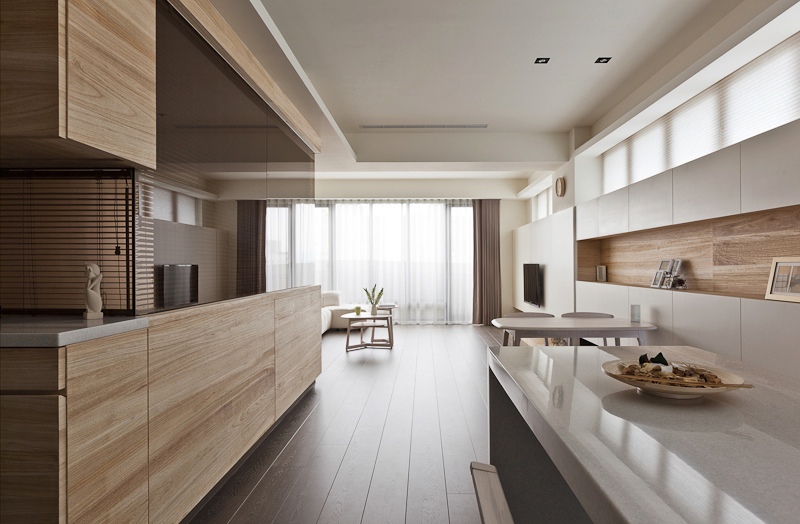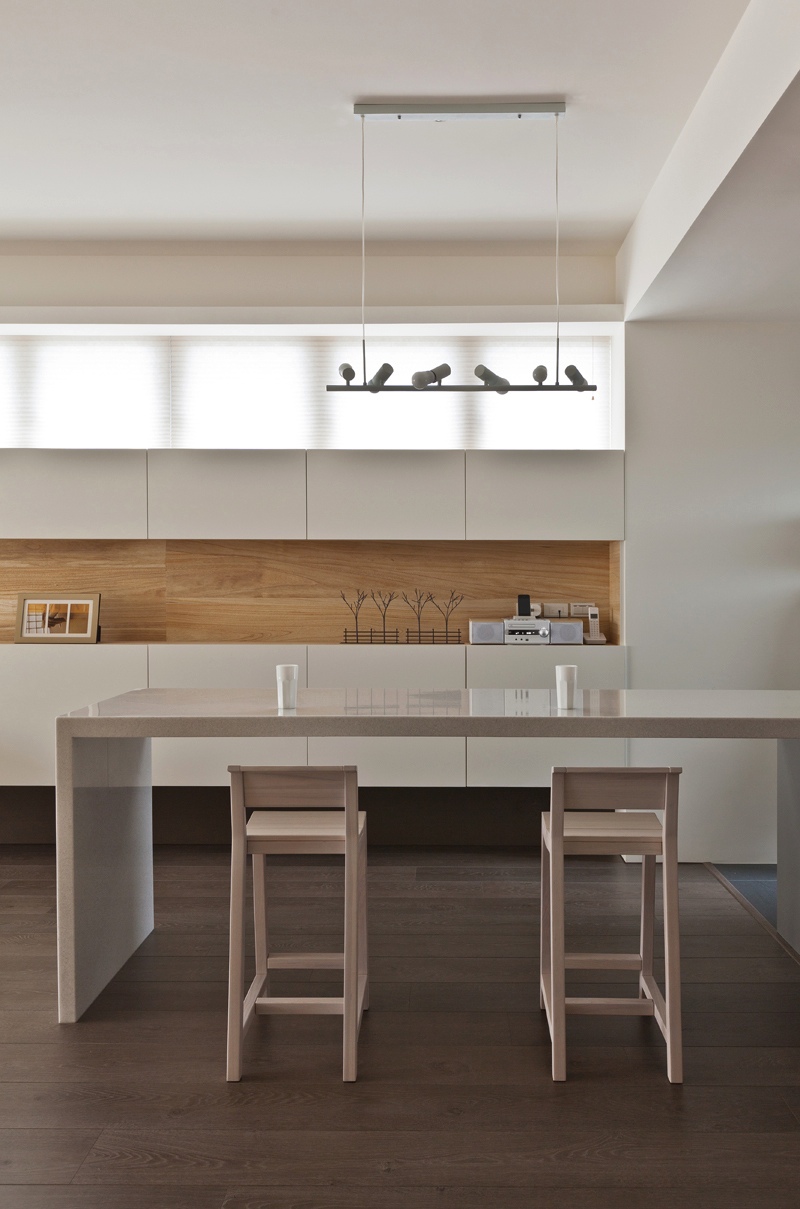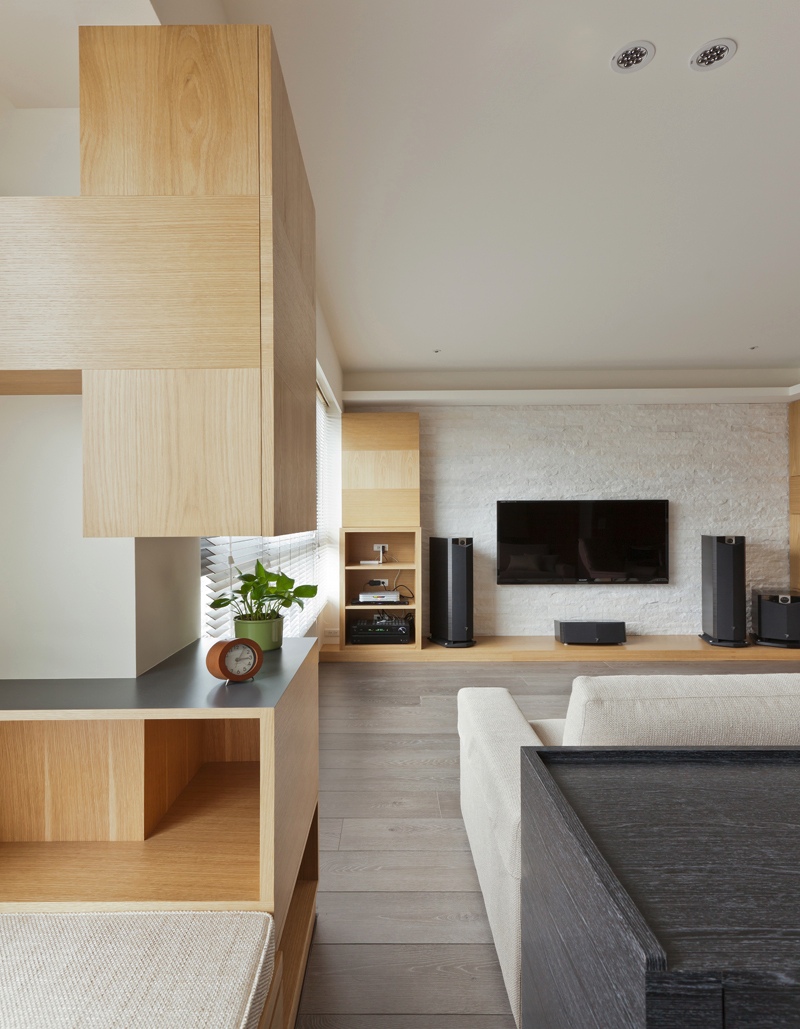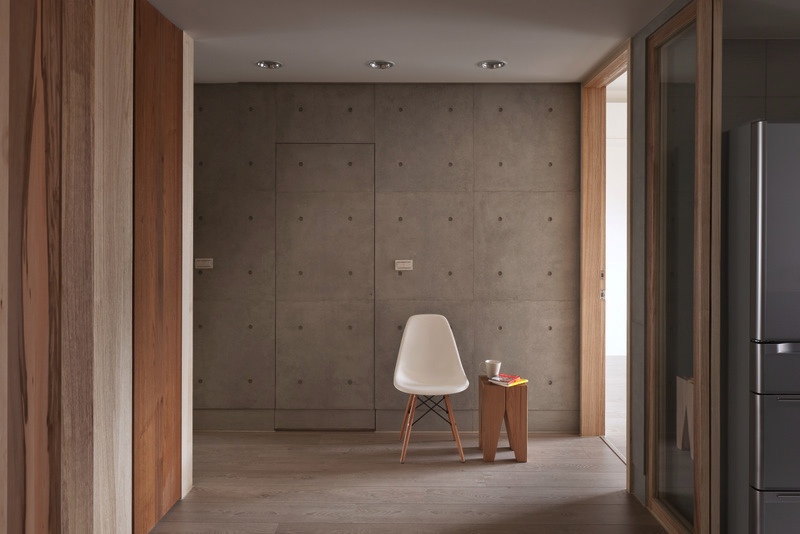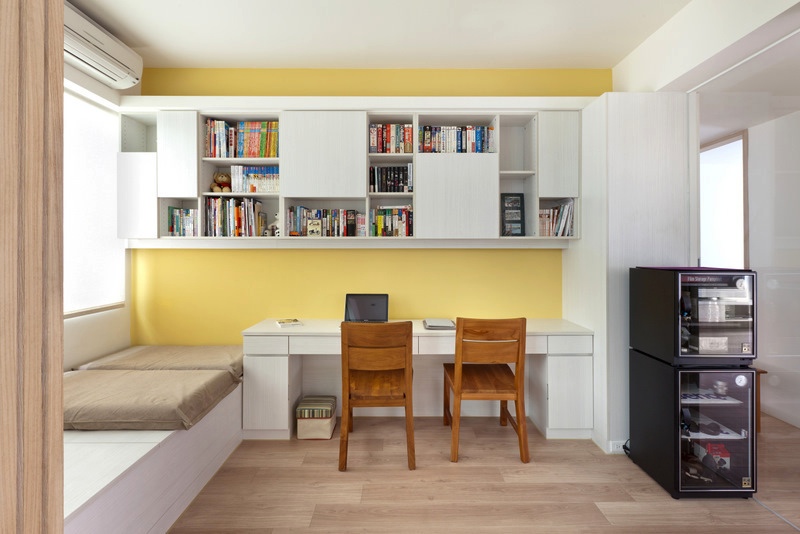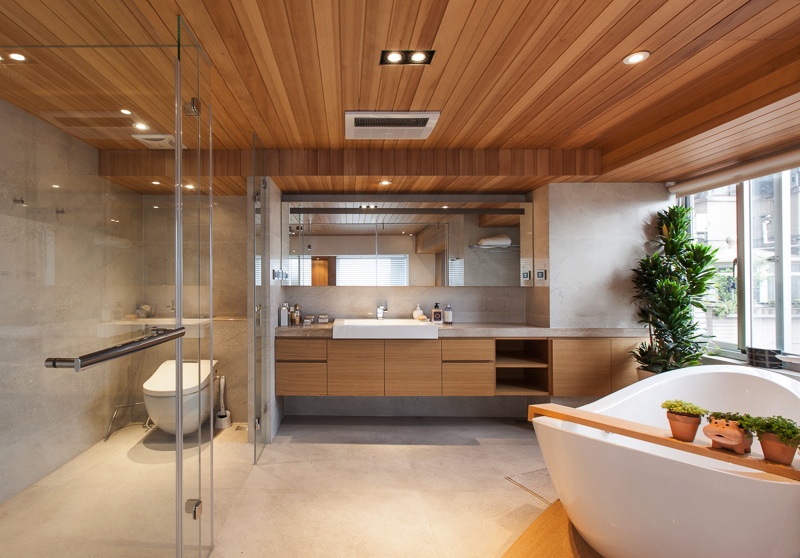 This beautiful Taiwanese apartment interior design might be your references in making the beautiful interior design for your apartment. We hope that it can be useful for you. But you can also apply other apartment interior designs with a sleek design here.