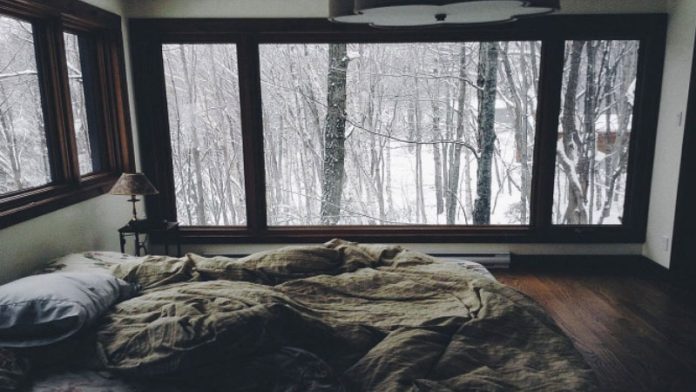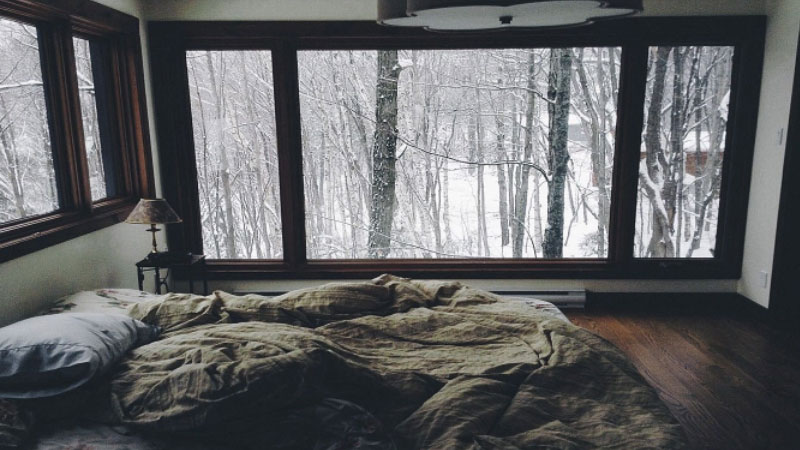 roohome.com – Usually, there will be long holidays during the winter and people will choose to stay in their houses rather than to go outside. Low temperatures and snow are better to warm yourself at home.
So that during the winter you can feel cozy at home, the thing you need to do is make your house as cozy as possible. If you can, you have prepared it before winter arrives.
There are several ways that you can do to make your house feel cozy in winter. And here, we have provided the Easy Tips to Make Your House Cozy in Winter That You Can Follow. So, let's check it out!
Comfortable Room
The first thing that can make you feel cozy in your house is making one of the rooms in your house as comfortable as possible. You can choose a family room. Usually, in the family room, there will be a fireplace. You can utilize it to warm yourself during winter. Not only that, try to choose a comfortable and warm sofa.
Bringing Wood Elements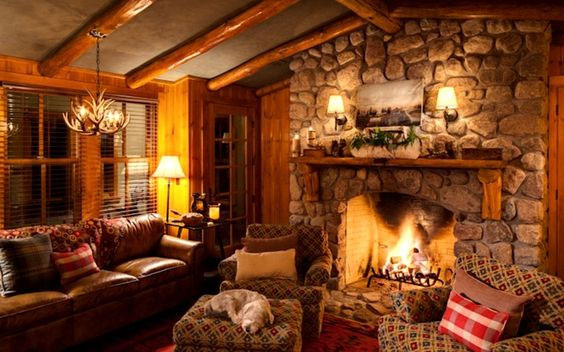 The other Easy Tip to Make Your House Cozy in Winter That You Can Follow is bringing the wood elements to your house. Wood can make your house warm and this is can make you feel cozy and want to linger there. This is perfect for you who want to relax during winter.
Use Rugs
Only applying the wooden-floor is not enough, moreover if the temperature in your town is minus. Rugs can be a solution to make your house feel cozy during winter. It can make your home feel warm and comfortable.
Make Your Bed Cozy
In winter it is really nice to be shut up in a room and spend time watching movies or other things. Before winter comes, try to prepare your room as comfortable as possible. You can put a mattress beside the window. So, if you feel bored and do not want to go outside, you can look away from the window and enjoy the view.
Besides placing mattresses beside the window, also try to prepare the thick blanket. If the temperature in your house is cold, you can add the room heater. It would make the ambiance feel good and cozy.
Make Sure No Gaps in The Window
The cold outside air can enter the house through the gaps in the window. Therefore, in order to keep your house cozy and warm, you need to close all the gaps in the window in your house. Make sure there are not any gaps. If there is a gap, you can cover it with wax, glue, or clothes.
Blocking Cold Air
Often, air enters through cracks in the door. For those of you who want your house to stay comfortable when it's cold, you need to block cold air that enters through the gaps of the door. You can put the clothes or buy the wind blocker at the store. Usually, the time before winter there is so many stores that sell the stuff for winter.