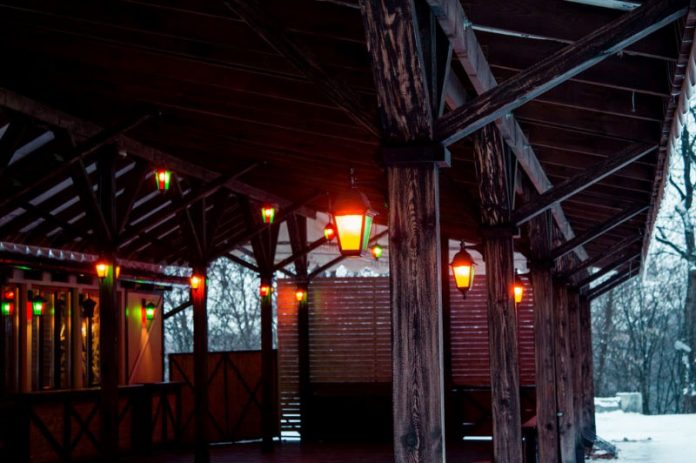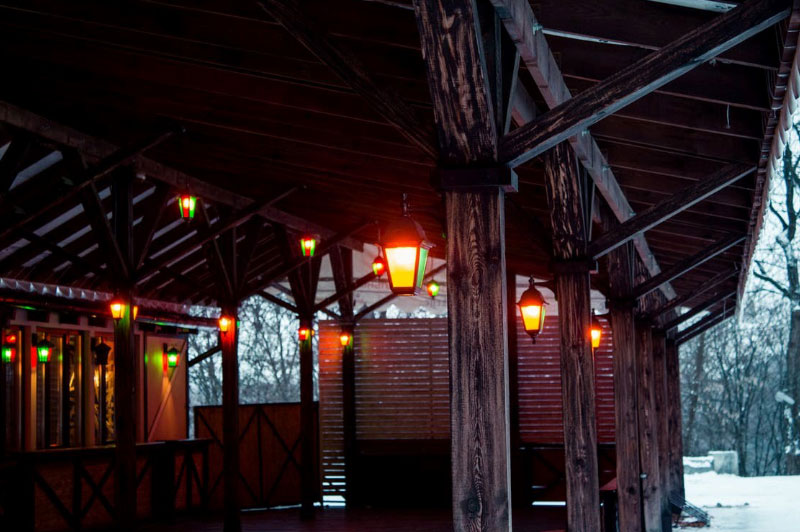 A shed can be one of the most beneficial resources that you could have at your disposal. Apart from being a pleasant addition to your space, a shed can be a huge help to provide you with extra storage. Like every other aspect of picking things for your house, choosing the perfect shed can be also a very difficult task. As the use of a shed is for long-term purposes it is best that you pick the one that suits your needs in the most appropriate manner. If you pick a shed very tactfully, it can even last you up to a total of many years. It can save you cost and time and a good shed can go a long way for your future needs. Here are some tips to use the perfect shed.
What Is The Purpose
Before you actually pick and choose anything in general, you always must ask your self about its purpose. This is one point that is very important for your shed. What is the purpose that you are going to use it for? Whether you build it yourself or buy a shed, finding one that suits your purpose is what matters. Once you know why you need your shed then you can work on the other details for it. Some people often need a shed to store extra things like clothes and furniture. While some people might need to store heavier things like tools and machinery in their sheds. Identifying the purpose for it can then help you in determining the kind and type you want. As consumers now have a multitude of options for quality sheds & garages, a shed can now be used for many purposes. You might only use a shed to store appliances and might not need a convolutedly constructed shed. It is best to fully understand the purpose that you want to use your shed for.
Flooring
Many sheds come with a certain type of flooring options to choose from. Make sure when picking your shed, the flooring of it is also thoroughly monitored. If you are using your shed for gardening purposes then you must have a floor that does not get corroded by water and sand. Having bad flooring options can fully defeat the purpose of you having a shed. It is best to have a foundation that is both solid and does not get rusted due to weather conditions or any external factors. You can build your own flooring options even when you are purchasing a pre-structured shed.  Pick options that sit well with your purpose and are strong enough to be utilized. There are many options like metal and wood that can be good for the flooring of your shed.
Accurate Size
The right size for your shed is one thing that matters the most. You want something that is both efficient and true to your style. There is no point in going for something that is huge when you are to store tidy things in it. Pick the size of your shed that matches with your needs accurately. There are many options like three by seven feet to larger ones that range from ten by ten feet to more. The size that suits your purpose can work best for you. If you need a space that is smaller or larger then average then it is best to measure the exact area for it. That way you can get the shed made according to your customized demands. Getting a shed that is not the right size can be a waste of space because that particular spot cannot be utilized for any other thing.
Security
The security of your shed is one of the most important things that can make your shed perfect. Often you have some valuable items in your shed so it is best to secure your shed with as much caution as possible. Apart from weather conditions your shed might be at risk of thefts and break-ins. It is crucial to have strong doors and windows in your shed that can help you in warding off any intruders and any sorts of hazardous risks. A security system also can protect your shed from the risk of a fire, which can pose a threat to it. Any sorts of losses that occur in a shed your insurance might not cover it. It is best that you try to make it much more secure in your own way so that you do not have to suffer any sorts of consequences. Try to use good protected doors and glass for your shed so that it can withstand a storm.
Type Of Material
One of the first things that can indicate whether the shed you are about to choose is perfect or not is the material it is made of. Picking the material for your shed is an integral part of your shed. There are a variety of selections accessible out there that you may think can work out for you. Sheds are usually made from timber wood, metal, and vinyl. It is important that you pick the material that successfully fulfills your purpose and also is durable enough for you to use it for a long period of time. People who live near a coastal area that is prone to natural disasters need to pick a material that works for these types of conditions. The material for your shed needs to be very sturdy and strong so that it can maintain its shape for years.
Cost
Getting your shed at the right price is another very strong point. The costing of your shed also splays a huge role in picking out the perfect option. Shed's that have improved eminence materials used in them, cultivate to be marginally pricier than normal ones. Make sure you are fully aware of the components of your shed so that you can see whether the pricing for it works in your favor or not. Similarly, if you are building a shed yourself then using good quality materials can bring the costs a tad bit on the upper side. It is best to have all the costing particulars in check whenever you are selecting a shed so that you know if it is worth it or not.
The Bottom Line
Picking the perfect can be a difficult task, so make sure that you take every aspect into consideration when you want one. Having a shed is one of the most beneficial things and you can take many uses from it. Follow the above-mentioned tips and you surely will find the perfect shed that suits you.