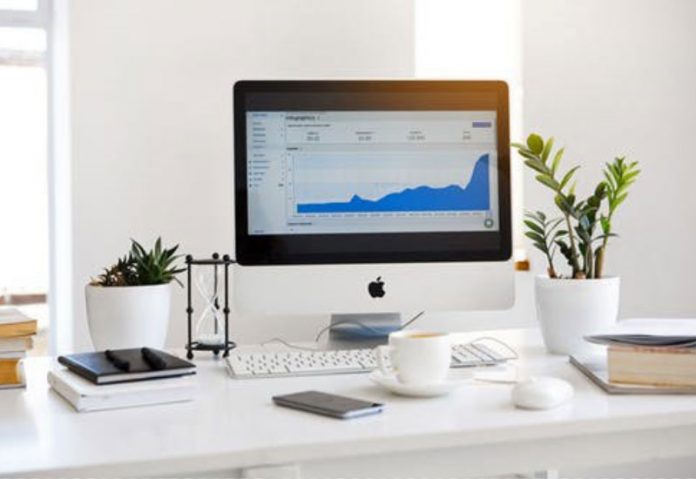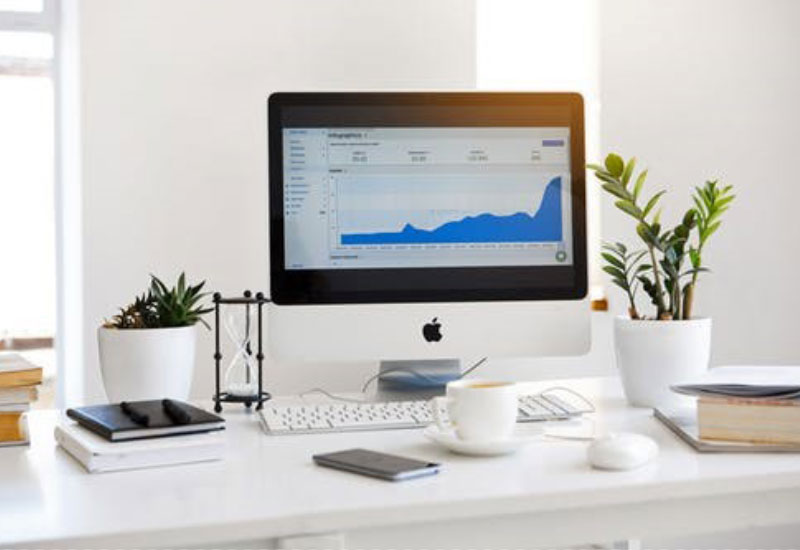 Many people sacrifice their professional life for the sake of family responsibilities. The technology advancement now makes it possible for everyone to work from their comfort zone. Working from houses is flexible because you can plan your work schedule, time management, and you get to be your boss.
For setting up the home office, you should have proper planning. There are things like office furniture, color, office decor, lightings, network connection, and a space that should be peaceful enough for the conduction of commutes.
So, if you are "Setting up an office at home? Here's what you should know".
Determine your needs
In the starting days, you can plan your business set up from scratch. You may have a small space for the home office. Therefore, not to make the place claustrophobic, write a list of minimal things which you will require for work.
Every work has its needs; for example, if you are a photographer, you will require a working table and in-home studio. If you are working as a consultant, you will need a desk and cabinets, where you can put your documents.
If you work in telecommunication, then along with the essential gadgets, your internet speed should be fast enough to prevent hurdles in your work.
The office setup should also be in your budget. Most people are a little tight on economics during the business starting phase. If you are facing the same situation, then you should spend money wisely.
Furniture
The furniture of your home office should be according to the space and type of work you will perform. A basic working desk and chair are the two most essential things required in every office. Other than these, you can buy a cabinet, sofa, and a large table for artwork.
You can buy any desk or chair according to your affordability. A standing desk is the new talk of the town because of its health benefits like lowering blood pressure and sugar, reducing backache, helping in different heart diseases. While standing, you can work better, and it does wonder for reducing weight.
We all have been through back pain while working for a more extended period. The main reason for this back pain is the wrong posture in which we sit.  A chair can amazingly improve sitting position, providing relief from back pain. There are plenty of chairs available in the stores; you can select any of them according to your needs.
Private business number
When you plan to start your business, the first thing you should do is to buy a business phone number. It will separate your professional and personal call records. You can also get a voicemail system installed for your business. Purchasing a specific postal code number can help if you change your location, you can work with the same details.
A wall between professional and personal life
One of the biggest drawbacks of working from home is that people fail to create a barrier between personal and professional life. When you are at home, you will most likely start working on your household tasks every few minutes. It leads to failure in completing work tasks.
When you are planning to set a home office, then you should first prepare your mind about how you will manage things. The best way to increase your productivity and work efficiency is to set timings for household work and office work. For example, you plan to work 7 hours a day with the same schedule; at that time, you will avoid any of the household work.
If you manage both things well, then working from a house can be a brilliant move in your professional life. It will save you time and energy. The time you spend in going to work then coming back, you can invest that time to improve productivity and work skills.
Brighten up the room
You may be a dark-room lover, but for work, good lighting is essential. If you admire natural lighting, then your window should be transparent to provide natural daylight. For the late-night work tasks, install a sufficient light system. The new LED lights will brighten your whole room and are also cost-efficient.
Room color
The color of the room plays a significant role in increasing your thinking capabilities and productivity. The color should be pleasant and matching with your taste so you will start loving your workspace, and you will spend more time on work.
Select the room color according to the area. If you have a tiny workspace, then you should paint it with light color tones to make the room look bigger. You can also select warm colors like brown and caramel color families to give an attractive look. The darker colors will make the area small and congested.
Interior decor
The interior decor of the home office has great importance, especially when you have to attend video calls. If you don't want to buy fancy things, then you can use plants, mirrors, wall clocks, paintings, and not so luxurious decoration pieces.
Fast internet services
It is the most common problem faced by people who work from home. Offices provide high-quality internet to avoid any interruptions in work. The first rule of success is no excuses. Therefore to prevent work delays, get faster internet service.
Wireless  set up
What will be the purpose of working from home if you cannot move around freely? Therefore you should switch to wireless options on as many gadgets as you can. This way you will save your time, and when you are not bound to a place, you feel relaxed and energetic.
Pomodoro method
This method reduces work stress and back pain. During this method, you don't have to work continuously you can work for 30 minutes and get 5-minutes rest. After rest, you can again work for 30 minutes, and then you can rest. If you require, you can also rest for a more extended period in between your work.
Continuous work can exhaust you, but this method will keep you fresh and you will remain enthusiastic during your whole work routine.
Remove all the distractions
Everyone works quite efficiently in offices because there you get a peaceful environment. On the other hand, when you are working from home if you do not select the correct spot in your house, your business can become an absolute disaster.
Make sure that your home office room should be in the most peaceful corner of the house. If you have two floors in your house, you can set up your office on the story, other than the one where your family lives.
The room should have proper doors and windows to create a peaceful atmosphere. You should make sure that your kids or any person do not go unnecessarily to your office. There may be a lot of advantages of home working, but to achieve the first, you need to create a working atmosphere.
Final thought
All the above things require planning, time, and investment, but the result will be worth the struggle. If we compare the home office with the usual one, it is a lot easier to handle, so you only need to work strategically to boost your business.