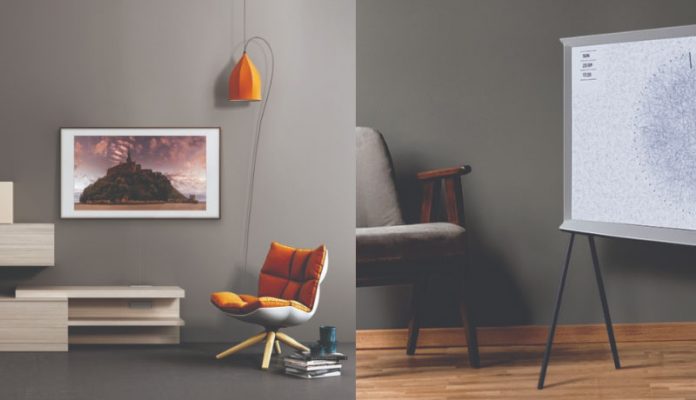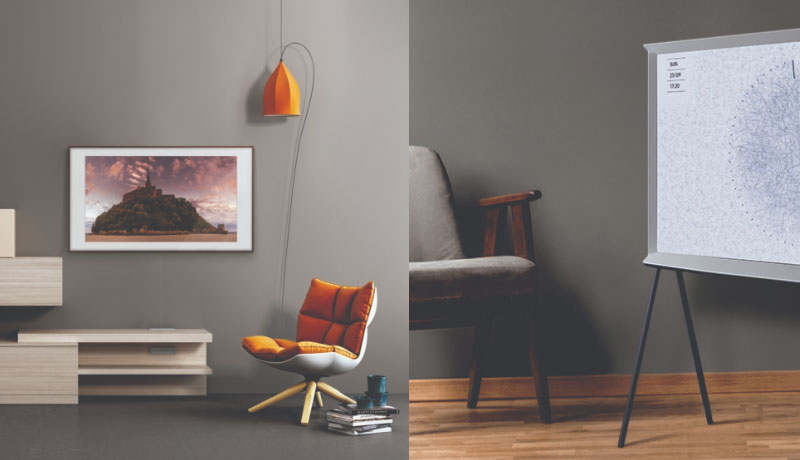 Our homes are our sanctuaries, it is the only place in the world where we can be utterly comfortable and just be ourselves, without having to worry about being criticized or judged by others. Hence, our homes are a reflection of who we are as a person, our likes and dislikes, interests and hobbies, and the things that we value and hold dear can all be found in our homes. From the kind of floors you choose, to the color of your bedroom walls, to the decorations and art pieces you may have, and even the style or design that you adopt or choose for your house. These are all indicative of who you are and your sense of style. Thus, it is not unheard off to be invested so much in your home, the care that you have, the need to keep it in order and clean, and the occasional renovations here and there to keep it in top shape. Indeed, aside from the food that we consume, one of the major expenses we have is in the maintenance of our homes. It is not a fault to want a comfortable and cozy home, one wherein you will be excited to come home to every night. On the other hand, there are times when finances are tight but you still want to update the look or design of your home. The easiest way to achieve this is to invest in a Samsung Frame TV.
What is a Samsung Frame TV?
Samsung as we all know is a brand that comes from South Korea, and it has primarily dominated the android phone market with its array of cellular phones, a close competition to the iPhone. However, Samsung before it went into mobile phones had long been producing appliances, from air conditioning units to refrigerators and of course television. In all of its products, Samsung boasts of being able to bring to consumers high quality appliances with state of the art features and yet in a very affordable price. Samsung TVs were the first to introduce LCD screens, it was also the first to come up with a Smart TV and just recently has been the first to market Samsung Frame TV. Also, you can prefer The Frame Samsung TV that gives you the best watching experience in your home. How different is a Samsung Frame TV from the regular television sets that are in the market?
A Samsung Frame TV is a specially designed and produced television unit that is suited to be placed within a TV frame or an enclosure that would transform the plain TV into an art piece or a mirror. Art TVs and Mirror TVs are the newest invention in this roster of television sets. A mirror TV is a TV that looks and feels like a mirror but then, in a flip of a switch, it can also become a working television set! Therefore, the Samsung Frame TV is a television that fits perfectly well with decorative frames or borders, which makes the TV become a mirror or a very important art piece when it is turned off. As soon as the remote turns the TV on, it becomes a regular TV with a very attractive frame that suits your over-all design in your room.
How Does the Samsung Frame TV Work?
The Mirror TV was a huge success in the market, it mesmerized those who saw it as it was almost unbelievable to see a mirror and then suddenly become a working television set. This was what science fiction movies looked like. The downside was that it was very expensive, the costs of making a Mirror TV was high as it needed a specialized lens and screen to act between the mirror and the actual TV and although it was a success among the upper classes and for resorts and hotels, it was far from being mass marketed. The Art TV came along and this also transformed most television sets, you can have an art piece shown when the TV is not being used and will magically disappear when it is turned on, the cost was a little but lower than the mirror TV but installing it was cumbersome. You had to order the art piece and the frame, and then send your TV's dimensions to the manufacturer and they will fashion the art frame for your TV. It still kept the price high for most average income people and not many really liked it as it seemed to much work.
Now, Samsung Frame TV fixes all of those issues by designing and marketing a television set that will fit perfectly with any TV frame you might want to have. The TV is called frame TV since it is the best single TV that is designed to seamlessly attach to any Art Deco frame you prefer. The TV itself is not that expensive, just your regular TV and you can also get discounts if you buy a pair of TV and Art Deco frame.
How To Order a Samsung Frame TV?
Having a Samsung Frame TV in an exquisite art deco frame in your living room or even bedroom can give you that make-over that you need in your home without breaking the bank. It is fast, cheap and yet astounding to those who would see the transformation. More than that, it is easy and comes together in a snap! To order one, you need to find online shops who sell it, and since this often come in bulk, look for the company that produces it and not just resellers or distributors so you could get a great price. It does not even have to be some place near you since it will be delivered right into your doorsteps, and more often than not they do offer it at free shipping costs. What you need to ascertain from the online shop is one that has a vast array of frames that would suit your existing style and that those frames are in stock. It would be disappointing to find the perfect frame and then have to wait a couple of months because it is not available. Some websites also offer a simulation of your space where you will be putting the TV and then it will show you a 3D image so you can feel what it looks like, get that Samsung Frame TV now!