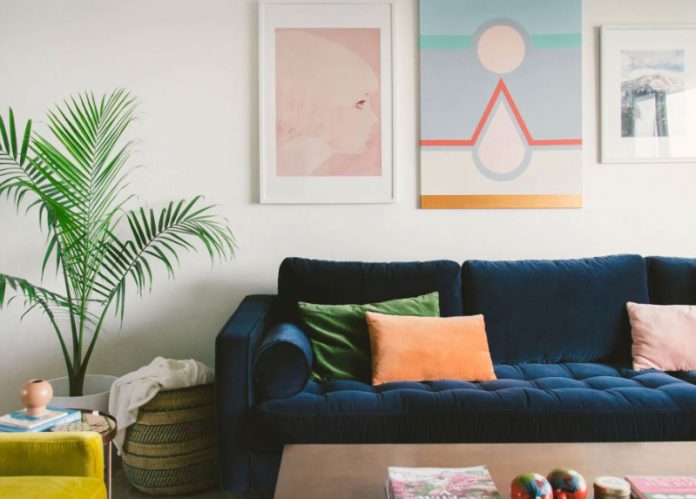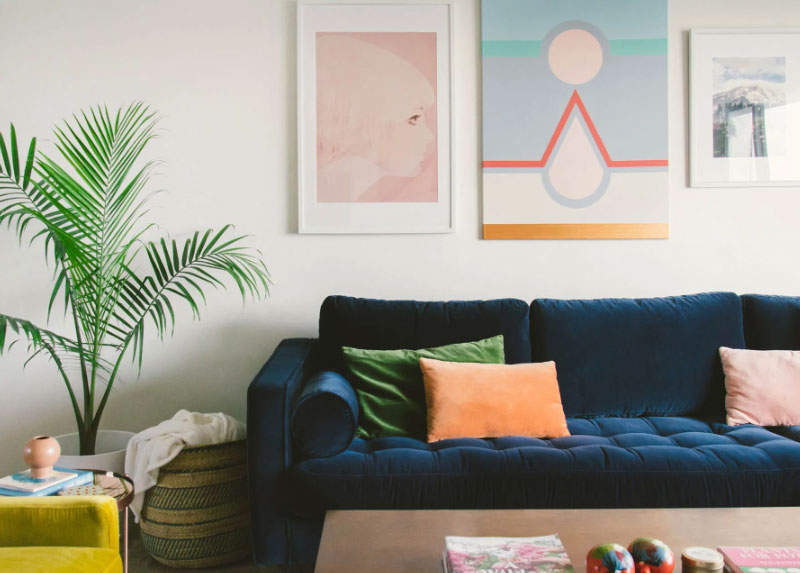 If you have recently added a conservatory to your home you'd surely be excited about choosing the right conservatory furniture for this extended area of your home. The choice of furniture is very important as it defines the décor of the space and allows you to accentuate the gorgeous views of your garden and the world outside.
In the past most people would choose either between cane and leather when it comes to conservatory furniture but times have changed and people are experimenting with newer ideas. Some are opting for traditional reclining chairs such as these over more traditional models. Tables are becoming sleeker and more aligned with a simplified layout. Here let us look at eight tips for you to choose the right furniture depending on your style –
1. Decide on your style
The décor and interiors of the conservatory should be a reflection of your personal style and taste. This is why there are no strict rules as far as choosing furniture for your conservatory. There are some who like to stick to the classical Edwardian style of furniture in their conservatory while others love to opt for chic chairs and tables. The idea here is to follow a certain style which suits your personality and needs. While you can try mixing and matching furniture it can turn into an eyesore if you don't get the mix right.
2. Choose A Theme
After you have decided on the style you must choose a theme for the furniture. This is very important as you would want to showcase a certain idea through your conservatory. Considering the range of choice you have these days you must stick to a certain theme to ensure your chairs, stools, tables and other furniture blend seamlessly with one another. Also you must make sure that the theme matches with the surroundings. You can look at the Internet for inspiration and you are likely to come across few themes that style up the space in the most creative way.
3. Keep in Mind Usage
What are you planning to use the conservatory for? For some homeowners it is the space where they like to read books and spend their family time. Others prefer it as a space where their kids can play around in bright sunlight. As working from home has been picking up in trend some are using their conservatory as an extended workspace where they work during daylight hours.  You should choose furniture that best suits usage. For instance if you are planning to offer play area to you kids you should choose furniture that won't cause injuries to your kids.
4. Do Not Clutter The Space
The last thing you should do while choosing furniture for your conservatory is to clutter the space. The whole charm of the conservatory is lost in a cluttered space. It is a place where you should be able to enjoy natural sunlight on a cold winter morning, be able to enjoy watching birds in the orchard through the large windows and embrace the beauty of the landscape outside. If you clutter this space then it becomes another ordinary part of your home. While choosing furniture keep the floor space in mind and ensure you can walk and dance around in this place without bumping into a chair or table.
5. Don't Ignore Comfort Factor
The very purpose of having a conservatory at home is to create a space where you can relax. The space isn't the same as the living room where you'd receive all your friends and guests. This may just be a space for you and your family. And imagine spending hundreds of pounds on chairs that look great but aren't comfortable to sit on and you will always regret that investment. This is where it is extremely important as you need to choose furniture that allows you to sit for hours and enjoy your favourite book or take a short nap with the sun warming your body and soul.
6. Other Furniture
While chairs, sofa and tables are the most important furniture for your conservatory you must also have a clear idea on other furniture elements that you'd install or plan to install in the future. Shelves, ottomans, side tables are some of the furniture that you may want to incorporate into your plan and here you should make sure they create a perfect union with your chairs and tables.
7. Furniture Cost
This is something that you will have to bear in mind while choosing furniture. If you browse around online stores or visit the nearby retail store you'd come across chairs starting around £100 or even lower and going all the way up to a few hundred pounds. Your choice should be based on your budget and also your plans to replace them with new furniture in the future. If you are planning to change the furniture every few years it makes little sense to invest in premium furniture unless of course cost isn't a thing concerning you.
8. Don't Forget Maintenance
Last but not the least you should always take note of the kind of maintenance furniture would require once you set them up inside your conservatory. These furniture stay exposed to sunlight, moisture and higher temperatures than other areas of your home and hence they often require stricter maintenance regimes. For instance if you opt for rattan chairs they are easier to maintain compared to fabric chairs. Hence you must make a choice based on your lifestyle habits and whether you will be able to dedicate regular time towards their maintenance.
You can check out more conservatory inspiration at Konservatory. These are the eight broad tips that you need to follow while choosing the right conservatory furniture for your homes. If you are planning to build a new conservatory or want to remodel it completely it is advisable that you start listening to the experts. There are consultants specialising on conservatory design and décor. From helping you maximising the floor space to the choice of the right furniture they help you in all stages of your project. A conservatory needs to make a distinctive statement and when you are adding one to your home you must work closely with the experts for best outcomes.