The exterior of your home is more important than you may realize. When most people are considering a home renovation, they're thinking about the interior and how it will impact their day to day lives. After all, a newly remodeled kitchen or a bigger bathroom will be more likely to be interacted with during your average day  than a new roof.
But your exterior has a lot riding on it, including the protection of your interiors from the elements and a large part of your property values.
The exterior as seen from the curb makes up that crucial first impression known as curb appeal, and plays a big role in how quickly your home sells and how other people are likely to perceive it. So, it's important that your exterior be well maintained, both so that it can continue its job of protecting your interior and so that your home can maintain its value. Check out MiamiConcreteArtisans.com to know more on how you can improve and better the exterior part of your house. Stamped concrete Miami is just among the best options they can offer you
And whether you're planning on updating to sell, trying to find a lower maintenance material for keeping your exterior looking good long term, or you're just ready for a change, you may want to pay attention to the top exterior remodeling trends for this year. Trends are considered anything that will hold long term popularity and value, so updating to any of the following will help your home maintain its value both now and in the future.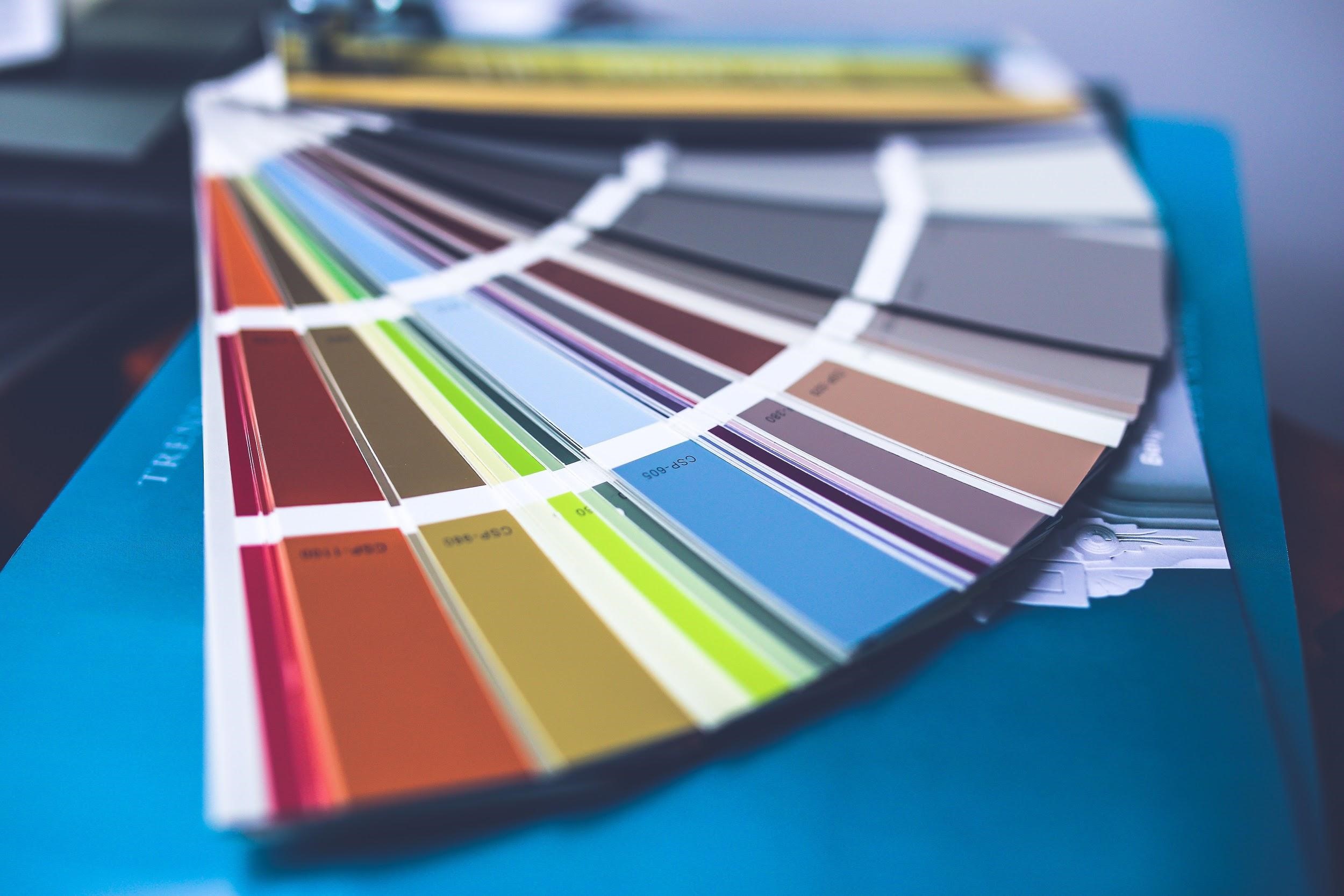 Warmer Exterior Colors
For a while, neutrals were the reigning palettes for the exterior. Whites and cool tones like blue and gray were considered the hottest shades, particularly when paired with bold accents.
Today's exterior color trends are warming up a bit, however, with brighter and sunnier colors taking center stage.
2019 is seeing more jewel tones on the exterior, as well as many shades of yellow. For those that want to stay more neutral, beige with a hint of gold to it is a big hit, while anyone still wanting to stick to gray should consider those shades that have a brown undertone, rather than a cooler shade.
Long Wearing Siding
While the look of wood siding is still considered the most popular for exteriors, wood itself is far from the top material when it comes to cladding your home. Wood requires a lot of maintenance, as the paint will begin to peel, chip, and flake after just a few years, necessitating scraping and repainting. And before the repainting can begin, you have an exterior that lowers your value, while allowing moisture to infiltrate the boards.
For that reason, the two most popular siding materials today are stucco and fiber cement. Stucco is a unique material that can give your home a more contemporary look, while also being lower maintenance than wood.
Fiber cement gives your home the same appearance of wood, but the color doesn't peel or chip for more than 10 years, so you can go longer between paintings. Both materials are also more durable than wood, and will resist flames, insects, and moisture giving you better protection as well as lower maintenance.
Patio Addition
For several years, the addition of a front porch was the number one exterior outdoor living space. Times have changed, however, and now the front porch is out and the patio is in.
Patios are extremely versatile, allowing you to include a variety of different uses in one small area. Your patio can contain a hot tub, a grill, or a fire pit making it ideal for entertaining. It can also be landscaped in a variety of ways so you can match it to any exterior. You can add a pergola or gazebo for shade, or leave it open. This versatility is what makes the patio such a popular addition, as it's easy to make it your own.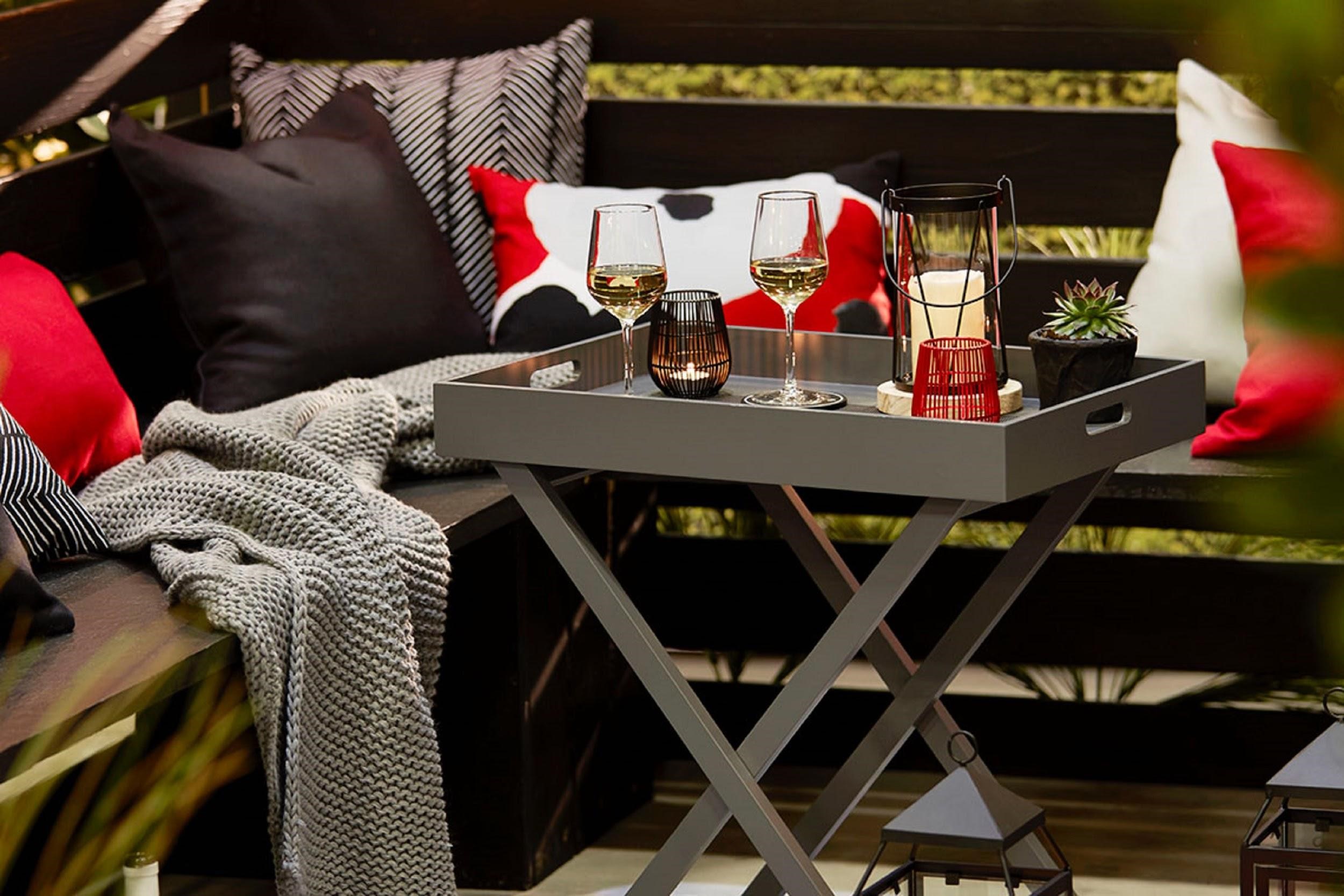 Bigger Windows
One thing that's making a big splash across all areas of home design is the inclusion of a lot of glass and light. Windows between rooms and much larger windows as well as glass walls are cropping up everywhere.
Glass walls and oversized windows let the outside into your home more easily. This makes small spaces seem larger, enhances natural light, and makes for more interesting interior designs.
If you're planning on replacing the windows in your home, consider combining several smaller windows into an oversized glass wall. Or, consider a moveable window that can act as a door to let you out onto your patio to increase the functionality of the space.
Inviting Entryways
For a long time, the front porch was considered the best investment you could make for your exterior. But a porch will automatically enclose your entryway. There will be an overhang, stairs, and an expanse to cross from your front walk to your front door. Done right, this can be inviting in and of itself, but done incorrectly, with a too large overhang, a too small door, and imposing columns, and the front porch could become more off putting than truly inviting.
That's why one of the top trends for 2019 includes a focus on the entryway. Larger doors, easier to navigate stairs and landings, and more shallow overhangs are all components of this trend.
Minimalist Landscaping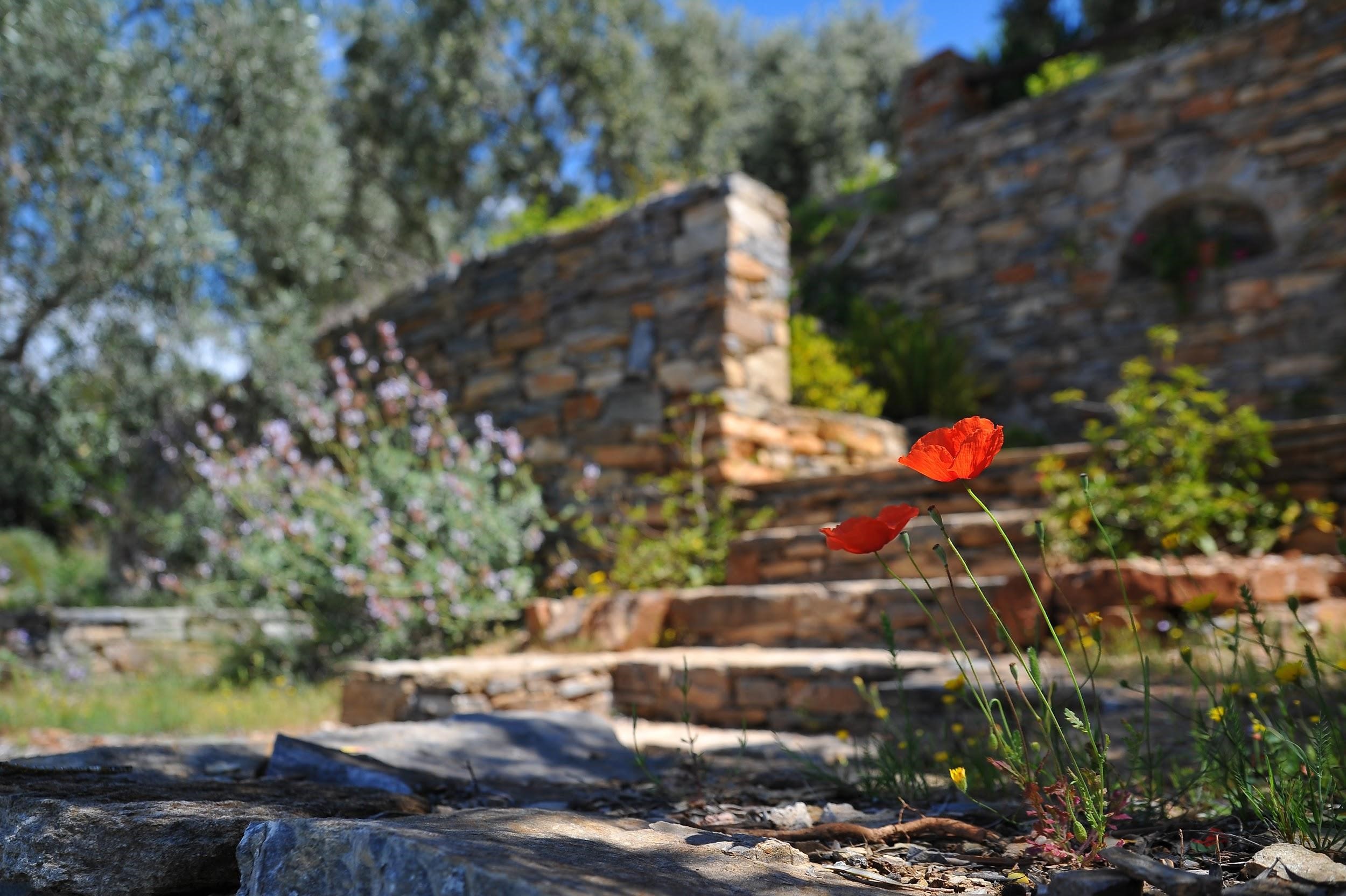 Part of making an entryway more inviting, as well as making an exterior lower in maintenance, involves making the landscaping more minimal, with a cleaner appearance. An overgrown landscape, with bushes and trees crowding around the front walkway or entrance can make the whole exterior feel a bit forbidding. A cleaner, less-cluttered and more minimal landscape is less work to keep up with, and gives the exterior a more welcoming feel.
Update Your Exterior with These Top Trends
Trends are a window into what's popular and holding value at the moment. Because they're long lasting, they're sure to help your property maintain value for years after their completion.
These trends are sure to make your home more inviting, boosting your curb appeal, while also cutting down on the amount of care and maintenance they need. If you're considering an exterior remodel soon, be sure to take a look at these trends to help you make the right choices for your home.