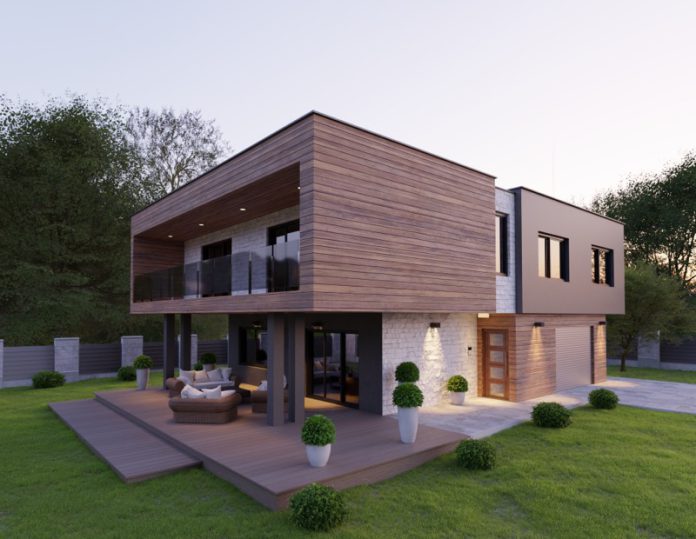 Buying a house is a serious matter. It's a lot of hard work, and there are so many factors to consider. However, it's amazing to live in a well-designed community. There are lots of homes for sale in this area, and you're bound to find something that suits you perfectly. Before you start looking, though, make sure you do your research. You'll want to consider the neighborhood, the price, the number of bedrooms and bathrooms, the yard space, and a lot more.
Generation's latest housing community Cedar Heights, south of downtown Battle Ground, is an example of what great community homes look like. Here's what's so special about them:
2-story homes have a 3-car garage as standard
FG pan and tiled Walls Owner suite bathroom
Fully wrapped in painted wood windows
Closet and pantry shelves made of painted wood
Stain-block mantel for a gas fireplace
Full landscaping for the front and backyard
Air conditioning
Enclosed patio
Doorbell
Kitchen, living room, hallways, and great room floors with laminate wooden floors
Custom cabinets as per demand
Hard surface and flooring design as per demand
Size of the homes in this project range between 1423 square feet and 3080 square feet. Starting prices for these properties are in the low 500s.
Why live in a great community home?
The answer to this question is in the question itself. Having a great community around us is hard to come by these days. When you do have a chance to live in a great community, seize it by all means.
Our community spirit and general wellbeing can be significantly impacted by the lifestyle choices we make, such as where we reside.
There are several measures we can take. Through regular gatherings, reunions, etc., we can try harder to sustain our significant relationships. We can also go out and make new acquaintances on purpose. It can entail joining neighborhood reading groups, workout classes, and civic organizations.
We can also pick neighborhoods that enhance our sense of belonging by relocating there. Parks and areas that are easily accessible can encourage increased social interaction. On the other hand, success cannot be guaranteed in remote residential areas where very few folks recognize their neighbors.
How to choose the right home for you and your family?
When it comes to choosing the right home, you should consider a few important factors. One of them is the number of people living in the house. If you have a big family, you'd need a bigger home. However, if you are single, you may want to consider a smaller home. This is because bigger homes will be more expensive to maintain.
Locale is another important factor. You would not want to live in an overcrowded place. Having walkable paths and streets is very important for a range of reasons. You can go out for a jog whenever you want, for example, if you have walkable spaces. You can also walk to the shops to buy groceries, rather than having to get into your car.
Cost is perhaps the most important factor. You would not want to buy a house that keeps you in debt for the rest of your life. If you can't afford a house, don't buy it. At the same time, factor in where you'll be financially in the future.
When you buy a house, you are buying more than a building. It's a place where you and your family would spend the best years of their life. That calls for a lot of pre-purchase introspection. The next time you see a community house on sale banner, make sure you keep these factors in mind.
Real estate market in 2022
The most recent S&P CoreLogic Case-Shiller Index shows that the cost of purchasing a single-family house increased countrywide in April compared to the same month in 2021 by more than 20%. The cost of purchasing a home increased due to higher mortgage interest rates, which spiked in May. Those large increases, though, might level off.
"Although mortgage rates have been rising in recent months, they are still historically low and are unlikely to rise much further," said one of our in-house real estate experts. No matter how you wish to look at it, real estate is a valuable investment in 2022 and will continue to be so going forward. The only question is whether you will be the one making the investment or if you will be the one being invested.
Conclusion
To sum up, living in community homes is awesome, and Cedar Heights is a fantastic example of what great community living looks like. When you're looking for a new home, you should consider the things we talked about today. Remember to talk to a real estate agent for the best deals.