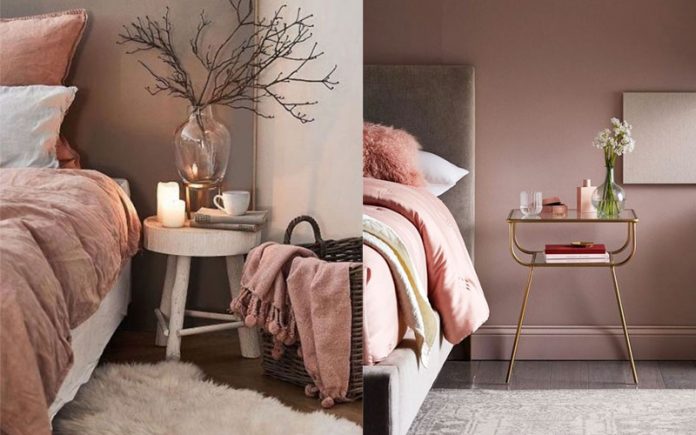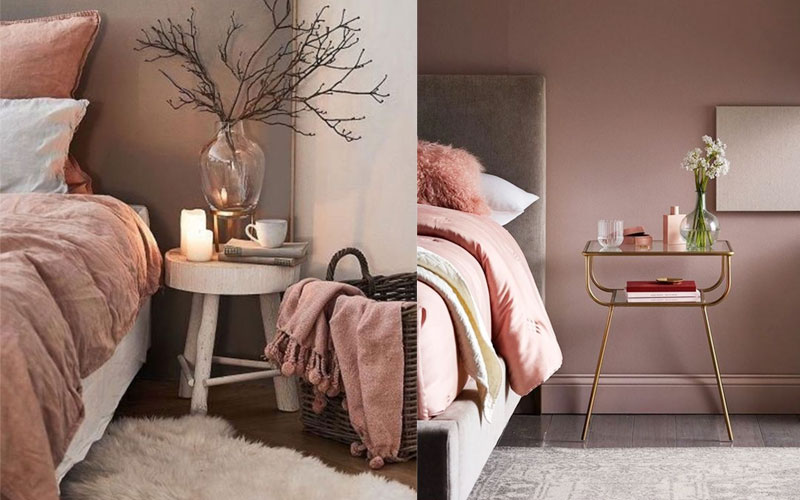 roohome.com – To make a room look attractive and beautiful, of course, special decorations are needed. The bedroom is one of the most important rooms in the house. Therefore, making the bedroom look attractive and beautiful is mandatory. To make the bedroom look attractive and beautiful, you can decorate your bedroom with some pretty decorations.
For you who are interested and want to decorate your bedroom, here we have provided Bedroom Decorations to Make The Bedroom Look Beautiful that can be your references. So, let's check it out!
Wall Grid
Making the bedroom look beautiful is by giving attractive and beautiful decorations to the bedroom walls. One item that can be used to decorate a bedroom is a wall grid.
Nowadays wall grids are widely used by people to make their bedrooms look lovely. In addition to making your bedroom look attractive, the wall grid can also be used to display photos of you with your friends or family, a list of activities or tasks for tomorrow so you will not forget, and much more.
To make the wall grid look beautiful, you can also add some decorations, such as vines, small plants, string light, flowers, etc.
The black grid wall is the right choice. Black will be easier to match with a variety of colors.
Candles
Creating a warm atmosphere can make a bedroom not only look beautiful but also feel comfortable. Decorating the bedroom with candles can be your reference to bring a warm and comfortable ambiance to the bedroom.
Today there are many candles with aromatherapy that can make yourself relaxed. This is very appropriate applied for you who have full daily activities. When you feel tired, you can light up the aromatherapy lilies in your room and then enjoy the quiet atmosphere of the room. This will make you wake up refreshed and in a good mood in the morning.
Length Mirror
Who here make the mirror one of the most important items? Mirrors are indeed items that everyone uses. Usually, this item is placed in the bedroom. Did you know that the mirror function is not only for mirroring? Mirrors can also be used as items to decorate rooms.
In decorating a room with a length mirror, you can hang it in the cold or lean it just like that. You can both make it as your reference.
To make the bedroom look more beautiful, you can decorate the mirror with various items, such as hanging a string light on the mirror, attaching some photos on the edge of the mirror, etc.
Aesthetic Paintings and Pictures
Painting and pictures are some of the easy room decorations to apply. Usually, these two objects are used to decorate an empty bedroom wall. In making the bedroom look beautiful, aesthetic painting and pictures are the right choices.
For those of you who like to paint, you can pour your creativity here. You can give your painting a frame with neutral colors and then hang your work on the bedroom wall that you want to decorate.